They are famous, beautiful, and rich. They are also super smart. These 12 smartest celebrities are the very definition of the term – Over-Achievers. Let's dig in.
Ashton Kutcher Was Almost Accepted Into MIT To Study Engineering
Kutcher is a very well-known actor. He has acted in various rom-coms and comedy shows. He is now an actor as well as smart investment banker, having had invitations to sit on the chair in Shark Tank. Kutcher was supposed to get into MIT to study engineering before a high school prank gone wrong made him lose the scholarship. he got accepted into the University of Iowa instead. He dropped out at the age of 19 and pursued modelling.
Conan O'Brien Graduated Magna Cum Laude From Harvard University
Belonging to the Class of '85, the university newspaper called him the "Pre-Eminent Jokester" of his batch. His 72 page senior thesis is also considered by many to be a masterpiece of parody. Conan was even the president of Harvard Lampoon, a parody magazine. He was a history and literature major
David Duchovny Attended Two Ivy Leagues
David Duchovny, better known for his role in X-Files, was a B.A. in literature from Princeton University. He later attended Yale University, where he pursued his Master's in English. He dropped his studies when he bagged a beer commercial in 1987.
Emma Watson Attended Brown As Well As Oxford University
Watson walked the commencement stage at Brown University this year. Before that, her career was already poised to take off. Her Ivy years were spent in the dorms of Oxford university, where she was a Grade a student. She is now a UN Ambassador who champions women's rights.
Jodie Foster Is A Top-Notch French Scholar From Yale University
Foster, many do not know this, has taught herself how to read and write when she was just 3 years old. She was selected to study Upper Level French in Yale post which she again went back to acting. Jodie Foster has been awarded the Cecil B. Demille honorary Golden Globe award for "outstanding contributions to the world of entertainment."
John Krasinski Was A Faculty Member Of The Prestigious Brown University
At Brown, Krasinski taught a variety of subjects including but not limited to – "Management of Industrial and Nonprofit Organizations" as well as an introductory course on biology. Before coming to the world of acting, John Krasinski even went overseas, where he taught English in Costa Rica.
John Legend Turned Down Scholarships From Harvard, Georgetown, And Moorehouse College
He turned all those scholarship offers down and moved to UPenn, where he studied African-American Literature and English. Legend would later be hired to work in the Boston Consulting Group, one of the greatest consulting firms in the world.
Ken Jeong is A Fully Licensed Obstetrician
Mr. Chow From The Hangover studied his pre-med at Duke University, and MD at UNC Chapel Hill. He got his residency done in New Orleans. Jeong would work in the clinic at day time and hustle throughout the nights to get as many gigs as he could as a stand-up comedian. He later got cast in Knocked Up. The rest is history.
Mayim Bialik Is A Real Life Neuroscientist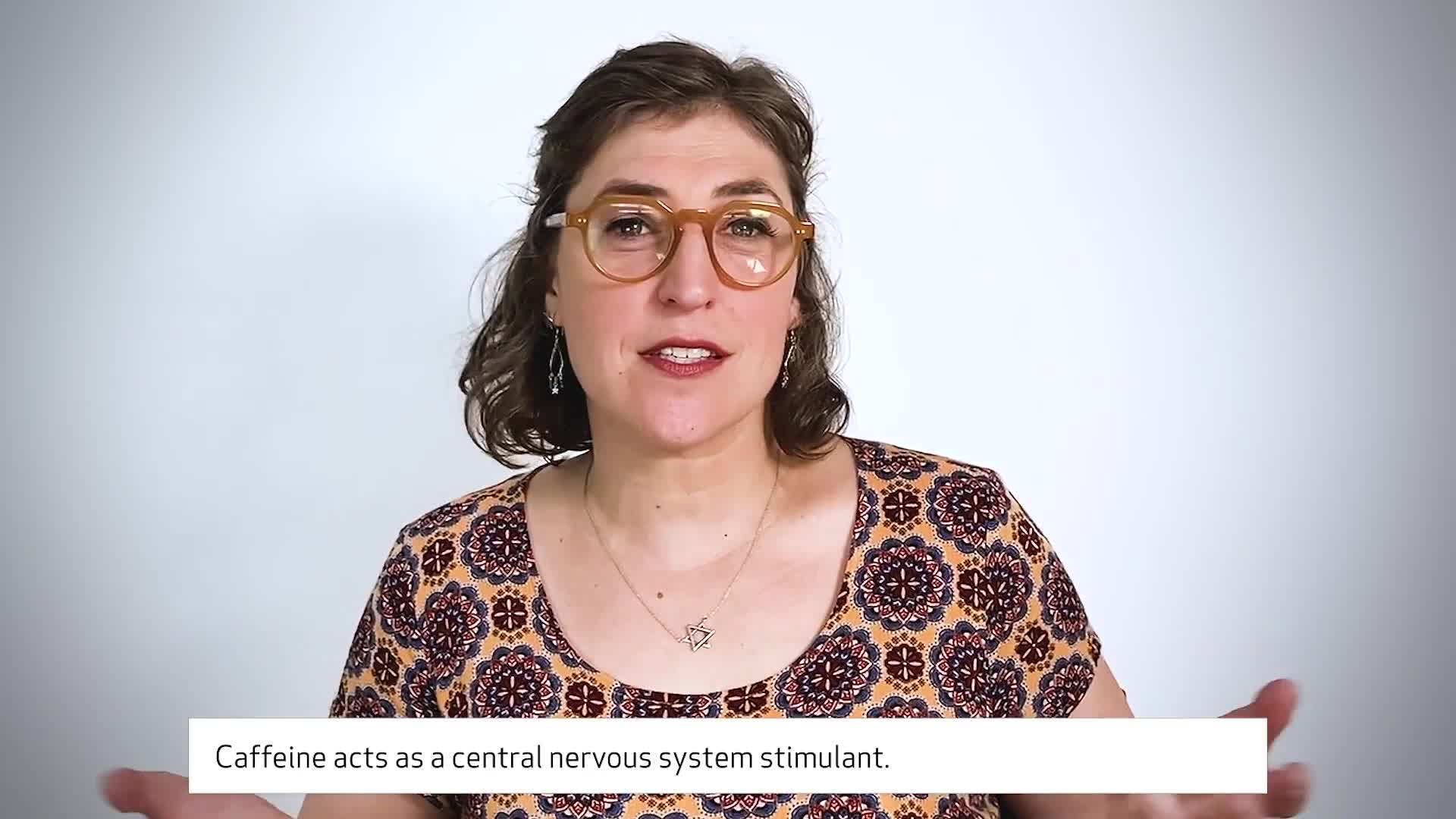 Bialik rose to prominence after starring as Amy Farrah Fowler in The Big Bang Theory. She played a neuroscientist on the show. But did you know Mayim Bialik got her PhD in Neurology in 2007, specializing in OCD ailments in adolescents? She had gotten her bachelor's degree in Neuroscience and Hebrew Studies from UCLA back in the year 2000. Now that's a smart lady!!
Lisa Kudrow Led A Clinical Research Project That Had A Breakthrough In Treating Headaches
Phoebe of Friends studied at Vassar College where she graduated with a degree in biology. Kudrow would work with her well-renowned headache specialist father, getting her paper published. It was based on a study on hemispheric dominance and headache types. Before she could advance to graduate school, she ditched her studies and pursued full time acting.
James Woods Has An IQ of 184 & A Near Perfect 800 SAT Score
Woods was a brilliant student when he was a kid. He scored almost a perfect 800 in his verbal and 779 in mathematics in the pre-1995 SAT. While still in high school, James woods was offered a seat for a prestigious linear algebra course in UCLA. Woods later went to MIT where he studied Political Science on a scholarship.
James Franco Collects College Degrees Like Its A Personal Hobby
James Franco is a mathematics prodigy, a true nerd. He has interned at Lockheed Martin. After graduating from UCLA, Franco moved to New York. He pursued film-making in NYU, fiction writing in Brooklyn College and Columbia University, a low residency poetry program in Warren Wilson College in North Carolina, and competitive literature in Yale University. He has also been teaching screenplay writing and film directing at UCLA, USC, Columbia, and NYU.