Demonic possession is the most common and effective way to chill the spine. It's a traditional horror movie style but is being used more and more now to freak the audience. For years, there have been spine-chilling demonic possession movies in Hollywood. So, if you want to dive into the genre, here is a list of a few great movies you can start with. However, watch at your own risk as they are scary to another level. If you do not find your favorite movie on the list, let us know in the comments below!
1. Jennifer's Body (2009)
Megan Fox starrer Jennifer's Body is about Jennifer, who is possessed after she is sacrificed to Satan. Jennifer was a famous girl in high school who was mostly adored for her looks. After she was possessed, she went out killing boys. Her best friend, Anita (Amanda Seyfried) tries to stop her before she comes out for her lover Chip.
2. The Conjuring (2013)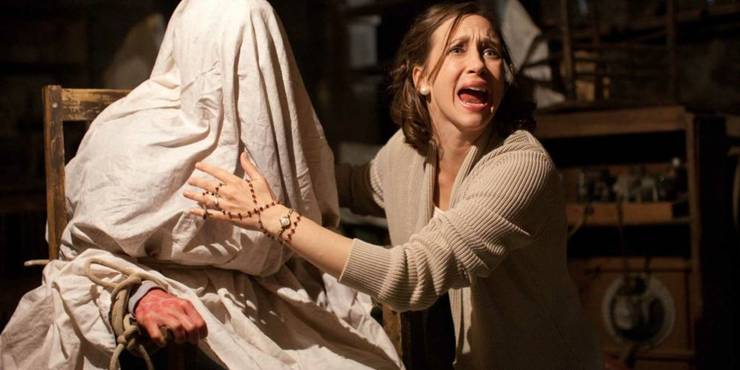 James Wan directed the movie and showed how a simple horror storyline can be full of twists and jump scares. The movie is about a family who has recently shifted to a new house. Initially, everything was great. However, they started experiencing supernatural activities. Therefore, to get rid of the demon, the family hires demonologists, Ed and Lorraine Warren.
3. The Exorcism Of Emily Rose (2005)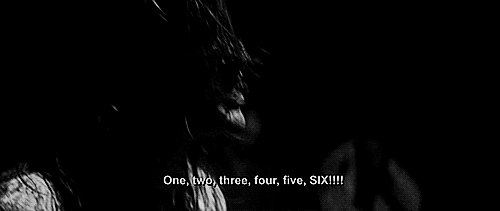 This movie will give you chills. Not because it's a demonic possession film, but because it is loosely based on real-life events. The girl, Emily Rose was possessed, not by one or two, but a total of six demons. Yes, six. However, she couldn't go through the process and die. Hence, the priest was held accountable and was under trial. This is a terrific movie and a must-watch!
4. The Last Exorcism (2010)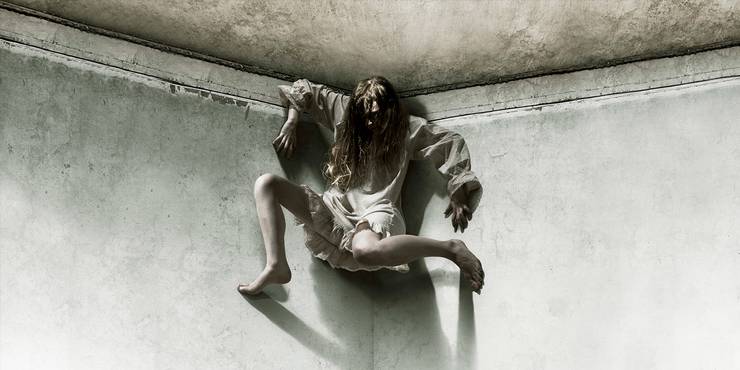 The movie is more like a documentary recorded by two individuals who believe exorcism is nothing but a hoax. They go ahead revealing that they've been practicing fake exorcisms on people who believed they were possessed. The real story beings when they get a call from a farmer who reveals his daughter has been acting unusual, like killing his livestock. After this, the events that unfold are truly horrifying.
5. Hereditary (2018)
This horror movie has a sense of realism in it. It is about Annie Graham, mother to a 13-year old girl named Charlie, who is a bit odd, and a 16-year old son Peter. After the death of Annie's mother, the family is grief-stricken. This is when the house is taken over by a sinister presence. This has a strong influence on Charlie. Slowly in the movie, we get to know more about Annie's ancestry that is extremely horrifying.
6. Insidious (2010)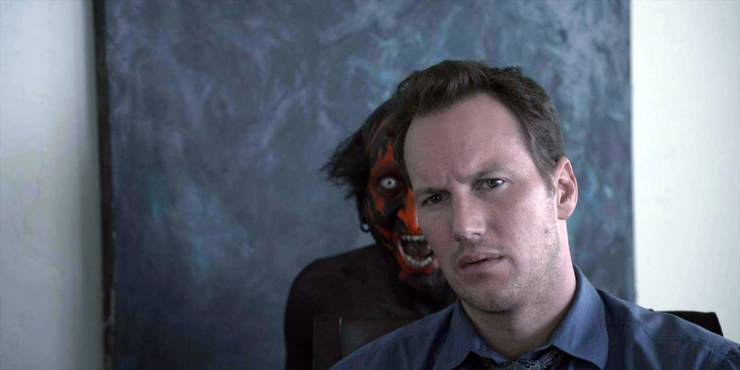 This is another James Wan masterpiece, but a little different from his earlier projects. The movie is about a boy who becomes mysteriously catatonic. It is revealed that a demon surrounds him and causes paranormal activities at home. The boy was capable of crossing into spiritual realms. However, one night he was held back by other spirits. This is when the demon and other spirits were fighting to claim over his body.