Fast & Furious franchise has become Universal's biggest franchise. It is the seventh-highest-grossing film series. It is said that this franchise was responsible for Vin Diesel and Paul Walker's skyrocketing stardom. One such actor who loved this franchise and wanted to be a part of it desperately was Helen Mirren. But how did she land her role in the Fast & Furious franchise? Check it out!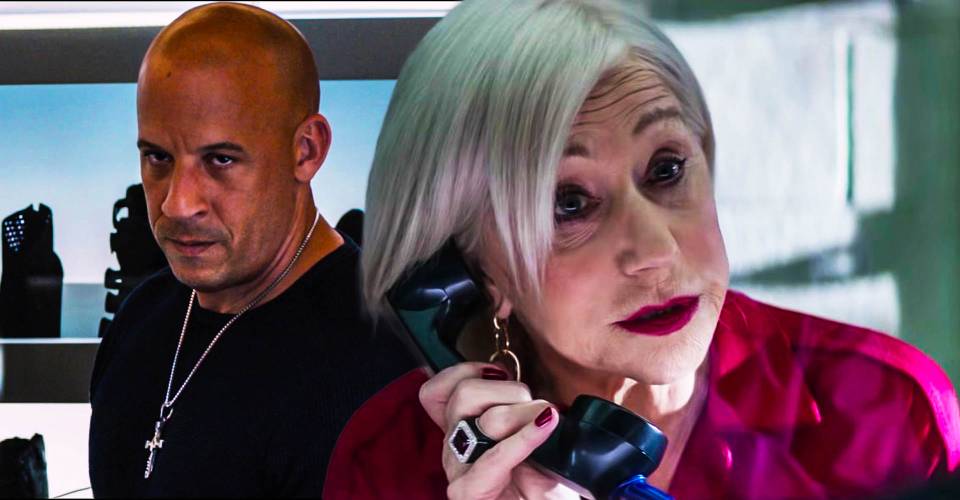 How Did Helen Mirren Land Her Role In Fast & Furious?
Helen Mirren played Magdalene "Queenie" Shaw in The Fate of the Furious. In this film, she helped organize a plan to save Dom Toretto's son from Cipher. She has since then reprised her role in 'Fast & Furious Presents: Hobbs & Shaw' and 'F9: The Fast Saga'. Mirren wasn't exactly the fit for the role. However, she quickly established herself in the franchise. In fact, she grew to become an important part of it. In fact, she could play a larger role in the upcoming 10th and 11th films!
But do you know how she got the role in the first place? Helen was a big fan of the franchise before she joined it. She apparently bullied Vin Diesel to get her the role. She approached Vin Diesel and explained her interest in joining the franchise. However, she later playfully bullied Vin to get her the role. However, the script was already greenlit so Vin wasn't sure if he could get her on board for The Fate of the Furious. Vin says, "Four years ago, Helen Mirren comes up to me and says, 'I've been telling everyone I want to work with you, and I want to be in The Fast and Furious.' And I said, 'Well we already have this script, and we're already going into production.' And she said, 'You're the producer! Get it together!'"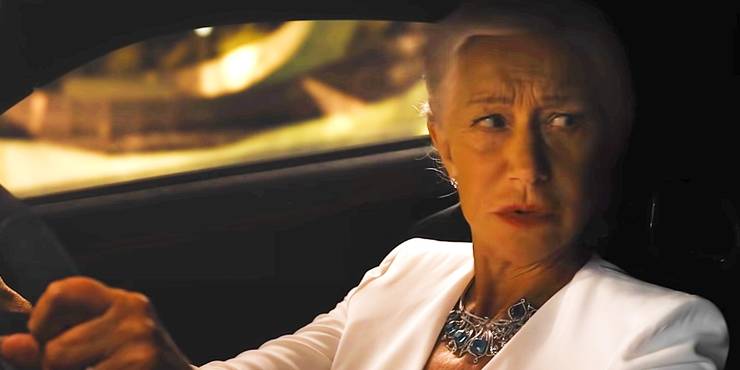 So, that's how Helen Mirren playfully bullied Vin Diesel and got her role in the franchise. We must say, it was all worth it! It's good to know that even big and famous Hollywood stars have to put themselves out for some roles they want!