As much as horror movies play with your psyche, the same happens with the actors working in them! No matter how exciting and thrilling horror movies are, they almost take a toll on the actor who's playing it. There are many instances when the actors have been vocal about the sufferings they've gone through after playing such intensive roles. When actors involve themselves too much with a particular character or when method acting goes wrong, nobody suffers except the actor themselves. So, here's a list of actors who have shared their experiences of working in a horror movie and how it affected them. Check it out!
1. Jennifer Carpenter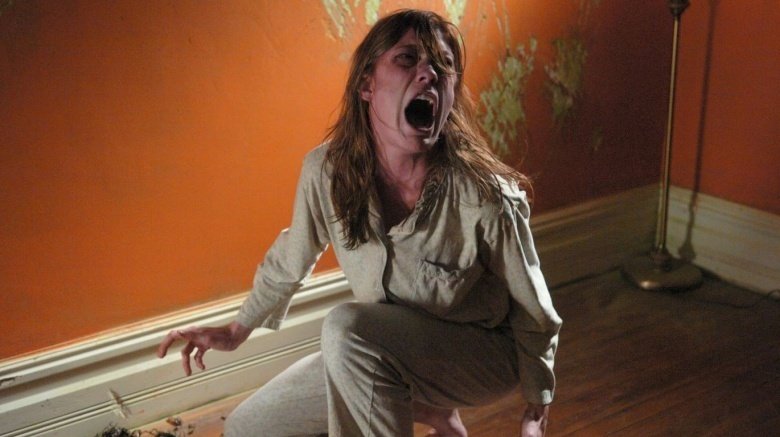 Carpenter played the lead in 2005's The Exorcism of Emily Rose. A story about a girl being possessed by demonic souls and eating her up. She recalls paranormal incidences happening with her post her shooting hours. She said, "Two or three times when I was going to sleep my radio came on by itself, the only time it scared me was once because it was really loud, and it was Pearl Jam's Alive." Similar unusual incidences were happening with her co-star Laura Linney!
2. Liv Tyler
Tyler's 2008 The Strangers was praised for her acting. However, she reveals, the shots in which we see her getting terrified were REAL. How? That's because she was getting terrified in reality and not acting up.
3. JoBeth Williams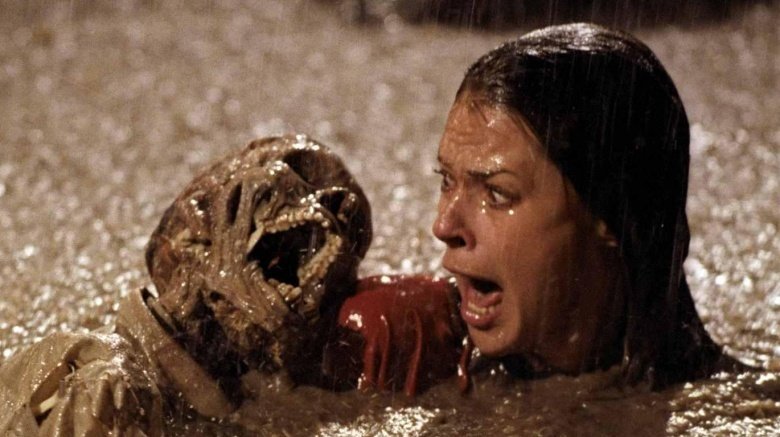 Williams portrayed the mother of the kids in 1982's Poltergeist. This movie set was the most cursed set of all time. Steven Spielberg used real humans skeletons for the film. So, majorly they all were freaked out the whole time. However, the impact on the psychology was such that whenever JoBeth came back to her rented apartment after the shoot, she would see photo frames crooked. However, it was all because she used to slam her door hard. But you see? How do such things play with the psyche?
4. Vera Farmiga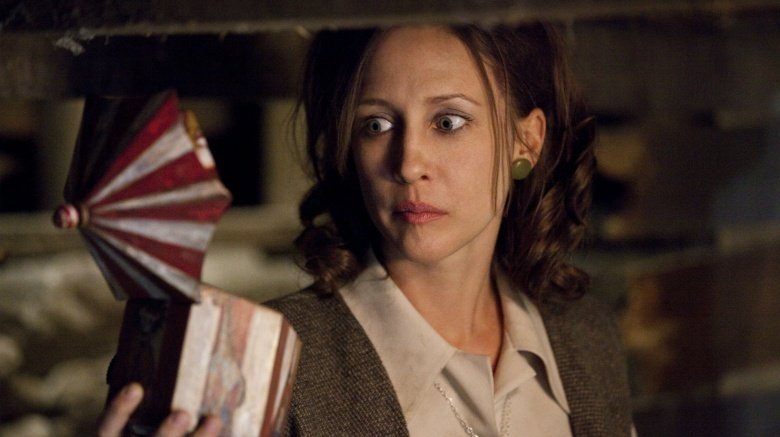 Farmiga starred in 2013's The Conjuring but had little to clue about the character she was about to play. So, she tried doing her homework. She googled "three digital claw marks, from the upper right diagonal to the lower left." After finishing the shoot when she returned home, she noticed those similar marks on her thigh that occurred to her out of nowhere! She said it wasn't caused because of her or her husband. Though she didn't dive into her fears, she also expressed that it was inexplicable.
5. Shelley Duvall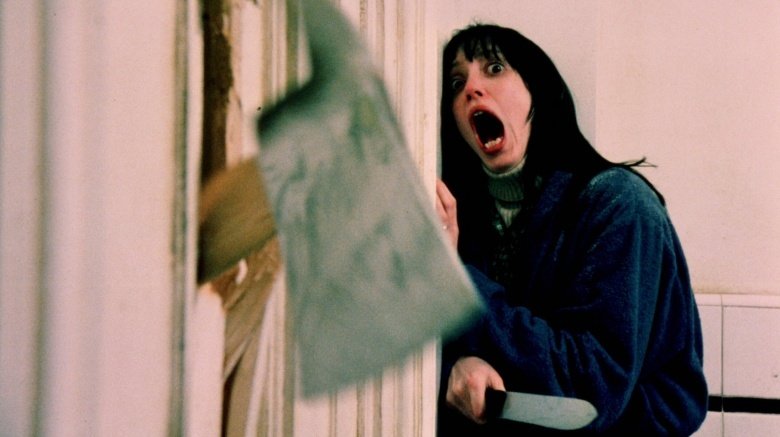 Duvall stars in 1980's The Shining which is an adaptation of Stephen King's novel. It is said that Stanley Kubrick was extremely ruthless towards her and the role was extremely exhausting for her. The time she played the role was the toughest time of her life and was taking up her mental health. She used to keep a water bottle alongside her just so she doesn't dehydrate due to all of that crying!
6. Bill Skarsgard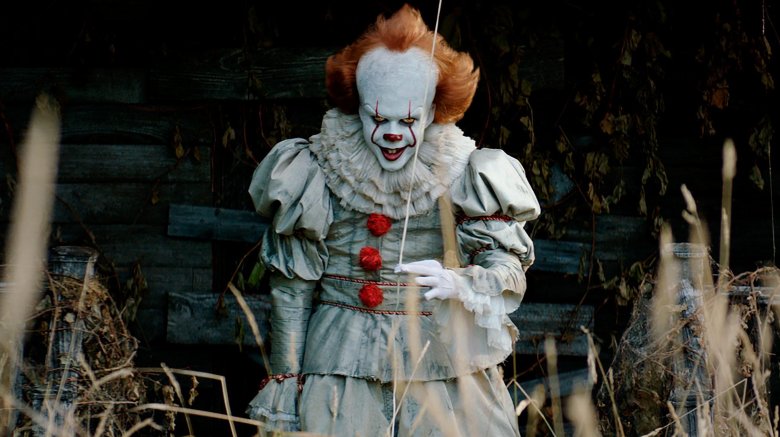 Who doesn't know Pennywise from 2017's It? We all do. We all also were terrified by this kid murdering clown. However, as much as you were terrified by this horror character, Bill Skarsgard who played the character was terrified. The role was affecting his mental health so much that he started having awful dreams.