"Heroes Are Made By The Path They Choose, Not The Powers They Are Graced With."
Generally, all the Marvel movies revolve around a mixture of superpowers, mutants, aliens, and Gods. But all this stuff does not happen naturally, i.e., the men and women hardworking behind the scenes to create these illusions are actually the real heroes. When as fans, we watch a superhero film, we all are fully aware that some of what we are watching is created digitally.
However, the absolute amount of visual effects needed to bring a Marvel movie to the big screen is stupefying.
Some of the most recent releases have relied on the VFX artists' contribution to up-to 98 percent of the total shots.
That's literally a lot, but eventually, it's a Marvel way. As the Marvel studio's movies have always count deliberately on the CGI's and we the FandomWire have peeked in the BTS of various blockbusters Marvel movies to bring fans complete proof about it. From the Marvel Cinematic Universe classics to the newest hits from Fox's resurgent X-Men franchise, we have compiled a list of how these Marvel movies look entirely different before the special effects are added.
1. Iron Man (2008) – Armor up: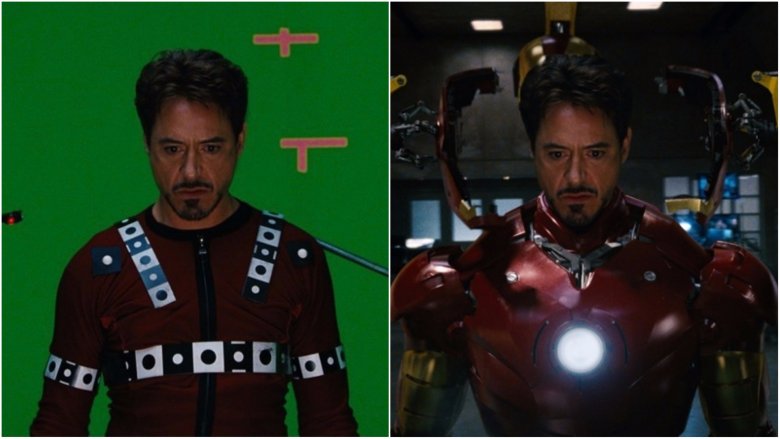 2. Iron Man 2 (2010) – Armor up, cont'd: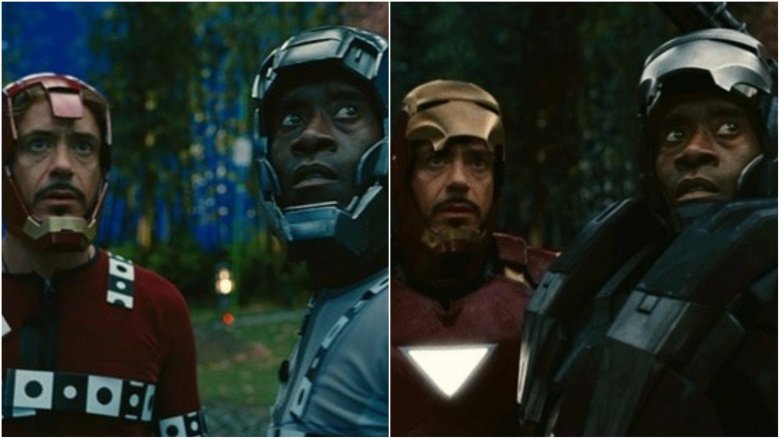 3. Captain America: The First Avenger (2011) – Steve's transformation: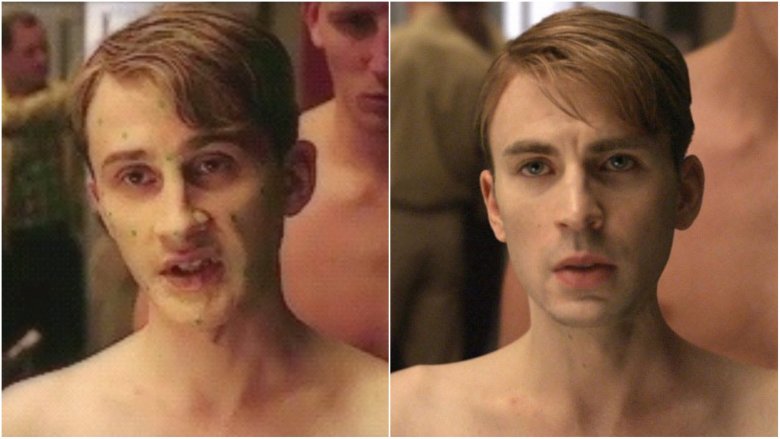 4. Captain America: The Winter Soldier (2014) – Peggy's deathbed: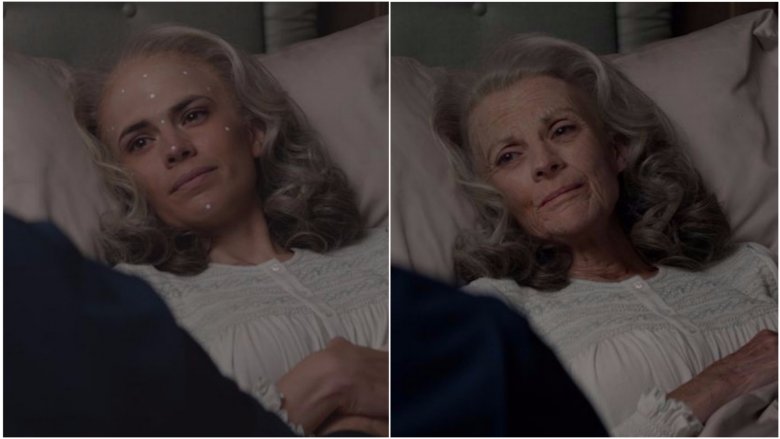 5. Guardians of the Galaxy (2014) – I am bodysuit Groot: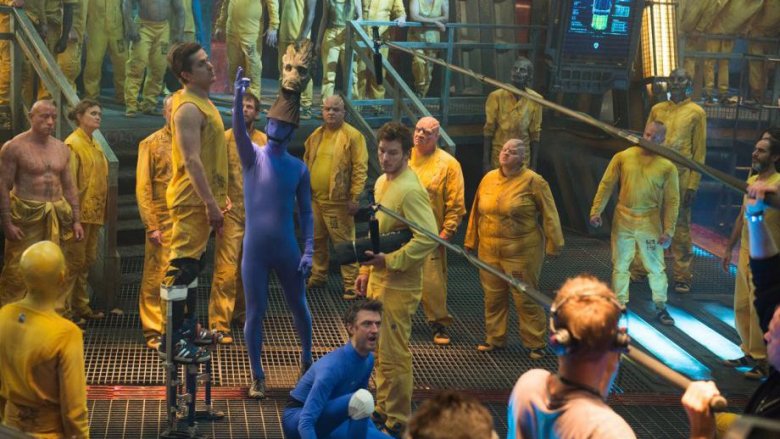 6. X-Men: Days of Future Past (2014) – Quicksilver's dash: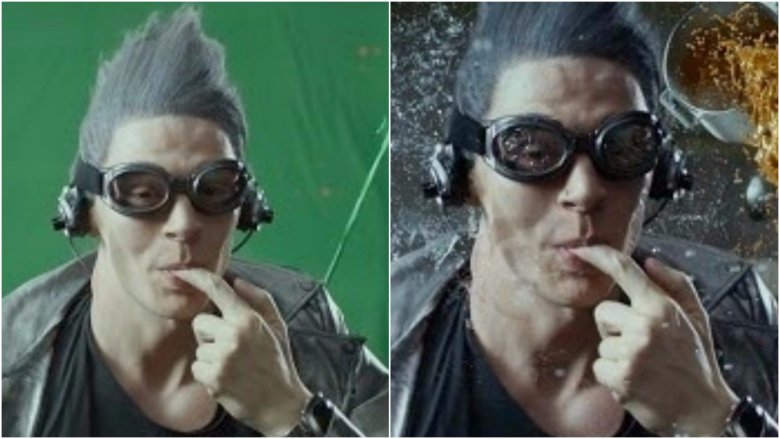 7. Avengers: Age of Ultron (2015) – Under the armor: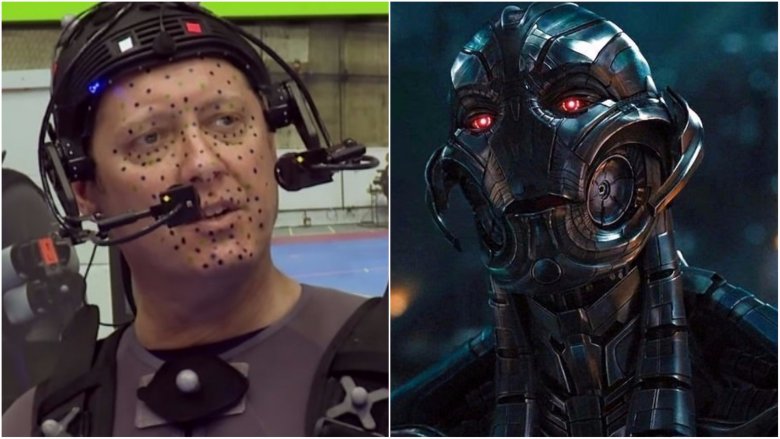 8. X-Men: Apocalypse (2016) – When is a castle not a castle?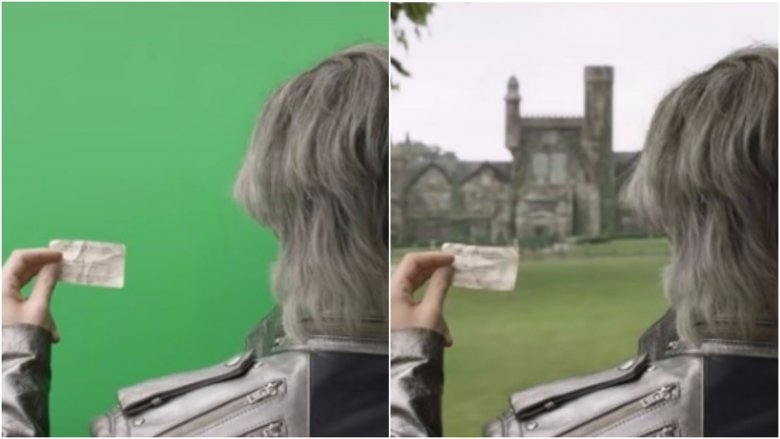 9. Deadpool (2016) – Buckle up:
10. Doctor Strange (2016) – It's magic: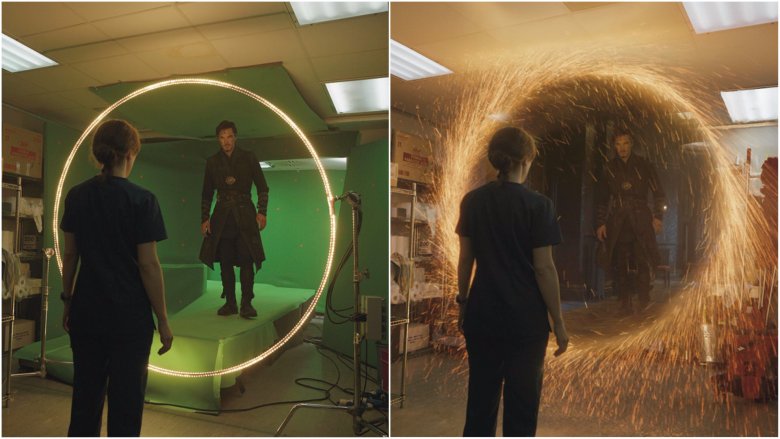 11. Logan (2017) – Logan's death: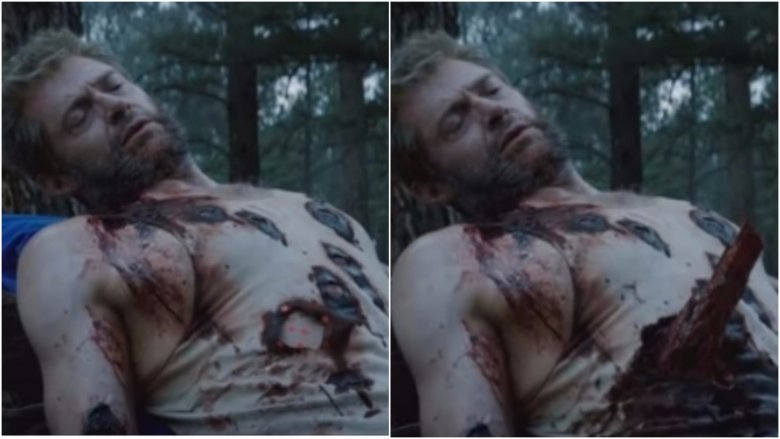 12. Guardians of the Galaxy Vol. 2 (2017) – Mary Poppins: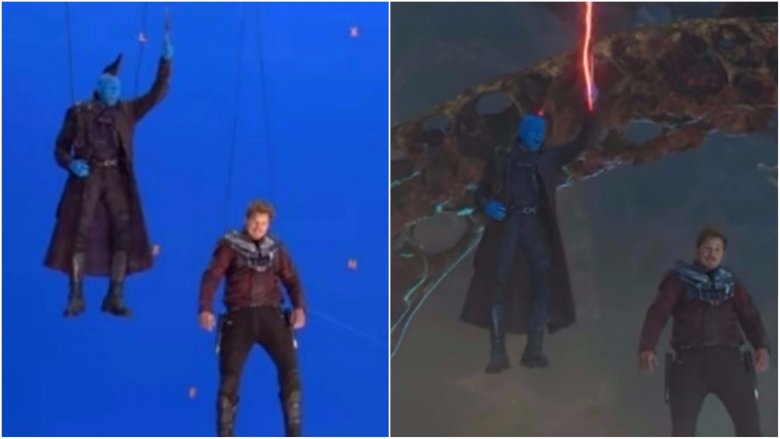 13. Thor: Ragnarok (2017) – Taika rocks: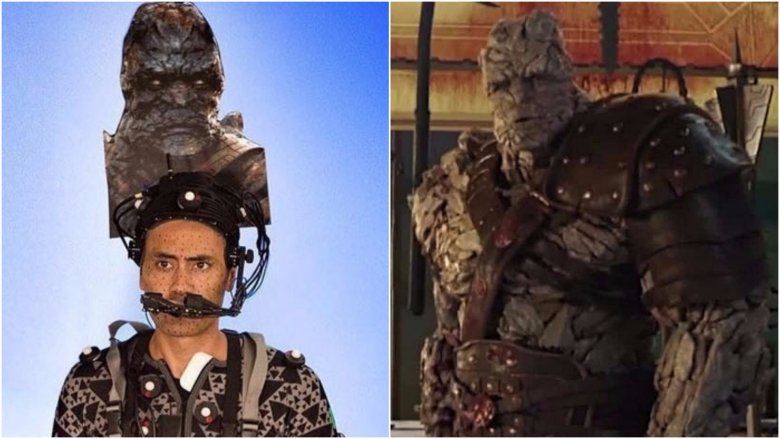 14. Black Panther (2018) – King T'Challa's ride: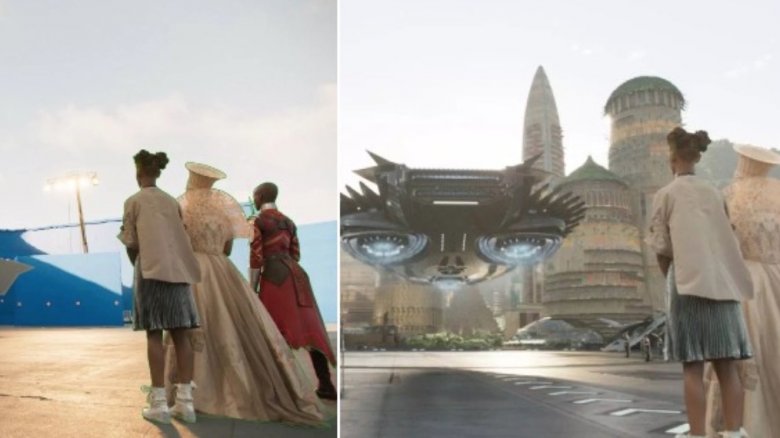 15. Black Panther (2018) – Winston Duke's blues: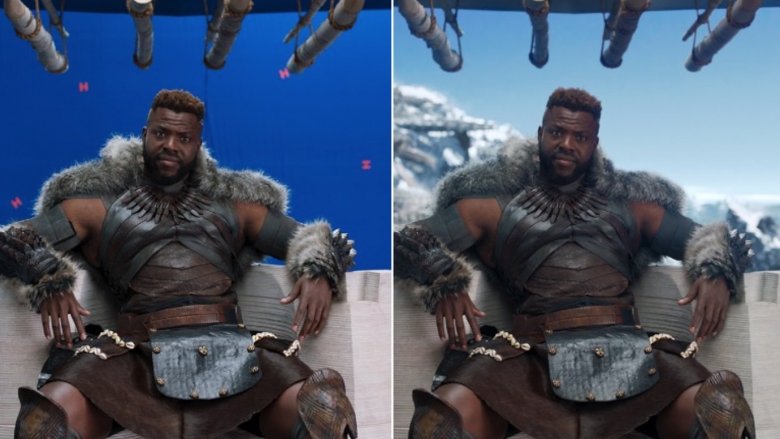 16. Avengers: Infinity War (2018) – These guys aren't so scary after all: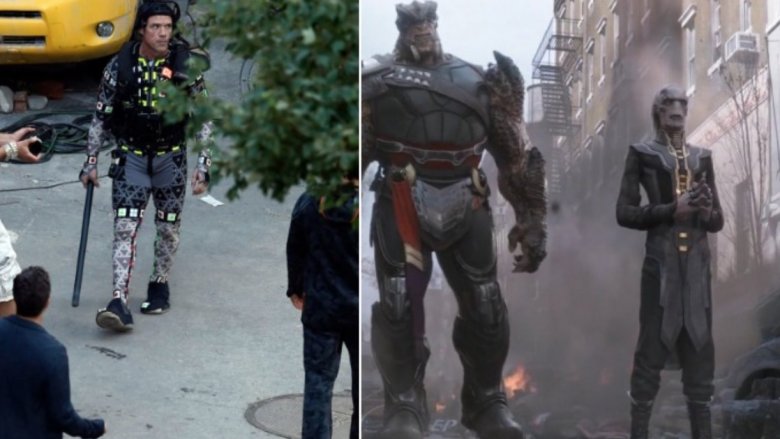 17. Avengers: Infinity War (2018) – Eitri maker of Stormbreaker: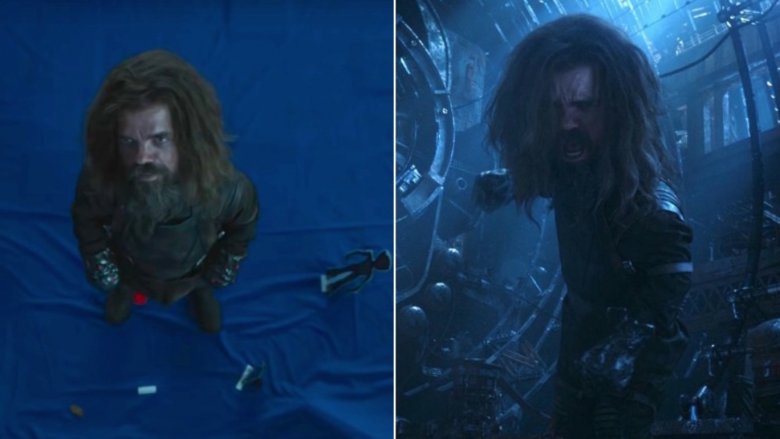 18. Avengers: Infinity War (2018) – Thor's arrival: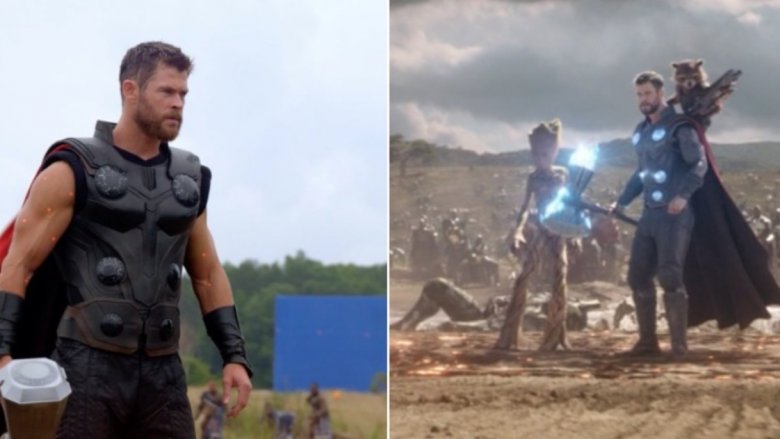 19. Avengers: Infinity War (2018) – Should have gone for the head: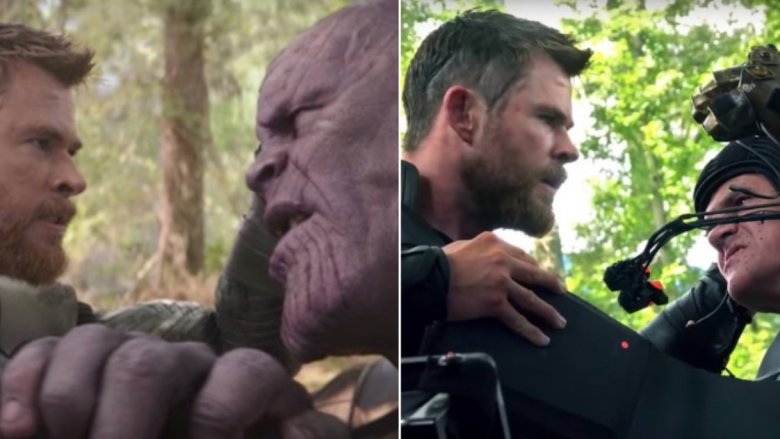 20. Avengers: Endgame (2019) – Professor Hulk: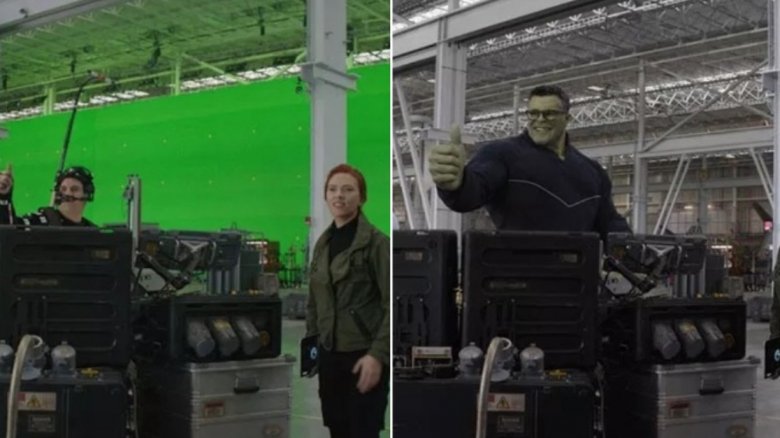 21. Avengers: Endgame (2019) – Thor's wrath: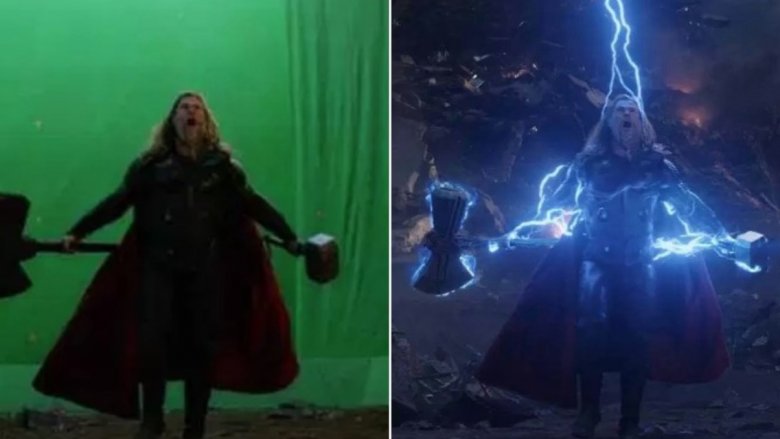 22. Avengers: Endgame (2019) – Captain Marvel vs. Thanos: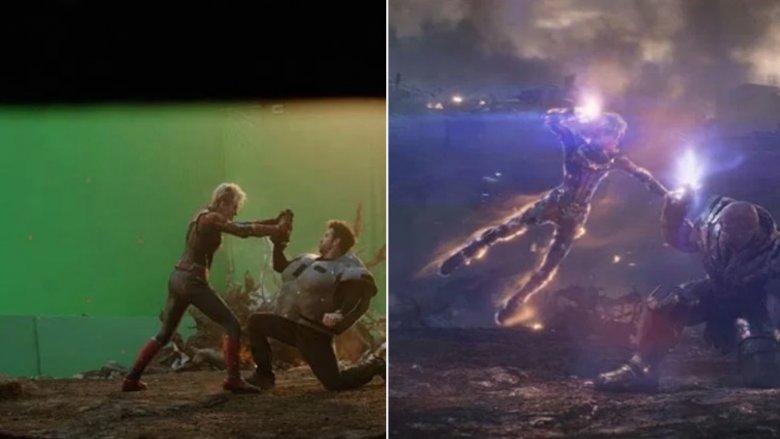 So we have heard and seen that the Marvel universe uses a large number of special effects to make some of the most astonishing movies on superheroes.
But What exactly are special effects?
Special effects are kind of illusions and visual tricks used in several movies, TV series, video games, and indifferent simulator fields to replicate the imagined events in a story or the virtual world.
The Special effect is divided into two categories, namely mechanical forces and optical effects.
We will talk about them some other time!!
Let us know your thoughts on the article and let us know in the comment section below.
Source: Looper