Hugh Grant, the king of romantic comedies, and Julia Roberts, Hollywood's sweetheart both gave splendid performances in Notting Hill. It was the only movie they did together and it received quite a lot of fame. The two actors though had a lot to say about each other, and a majority of it that was not very positive. Moreover, it would seem as if Grant was glad when filming finally got over.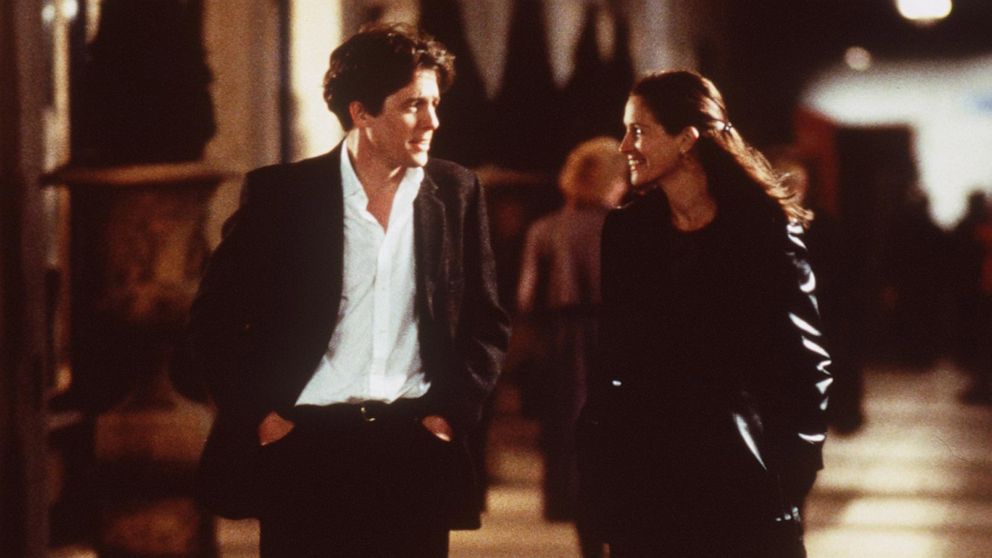 Despite the movie's heavy success, it did not help build a friendship between the two mega actors. After the movie was done, years later, they still do not keep in touch. Grant's experience with Roberts had created a really bad impression of her, one which really tampered with their relationship.
Also Read: "Julianne definitely hates me": Hugh Grant Believes His Female Co-Star Doesn't Like Him At All Despite $138 Million Movie Success
Hugh Grant Thought Of Julia Roberts As A Diva
Julia Roberts and Hugh Grant starred together in Notting Hill. And though they were a couple in the movie, their relationship behind the scenes was far from okay. The actor saw her as a diva in real life. She kept asking for more money gradually as the process of filming kept going. By the end of the movie, Roberts had changed her mind about asking for $15 Million instead of the $10 Million that she had signed on with.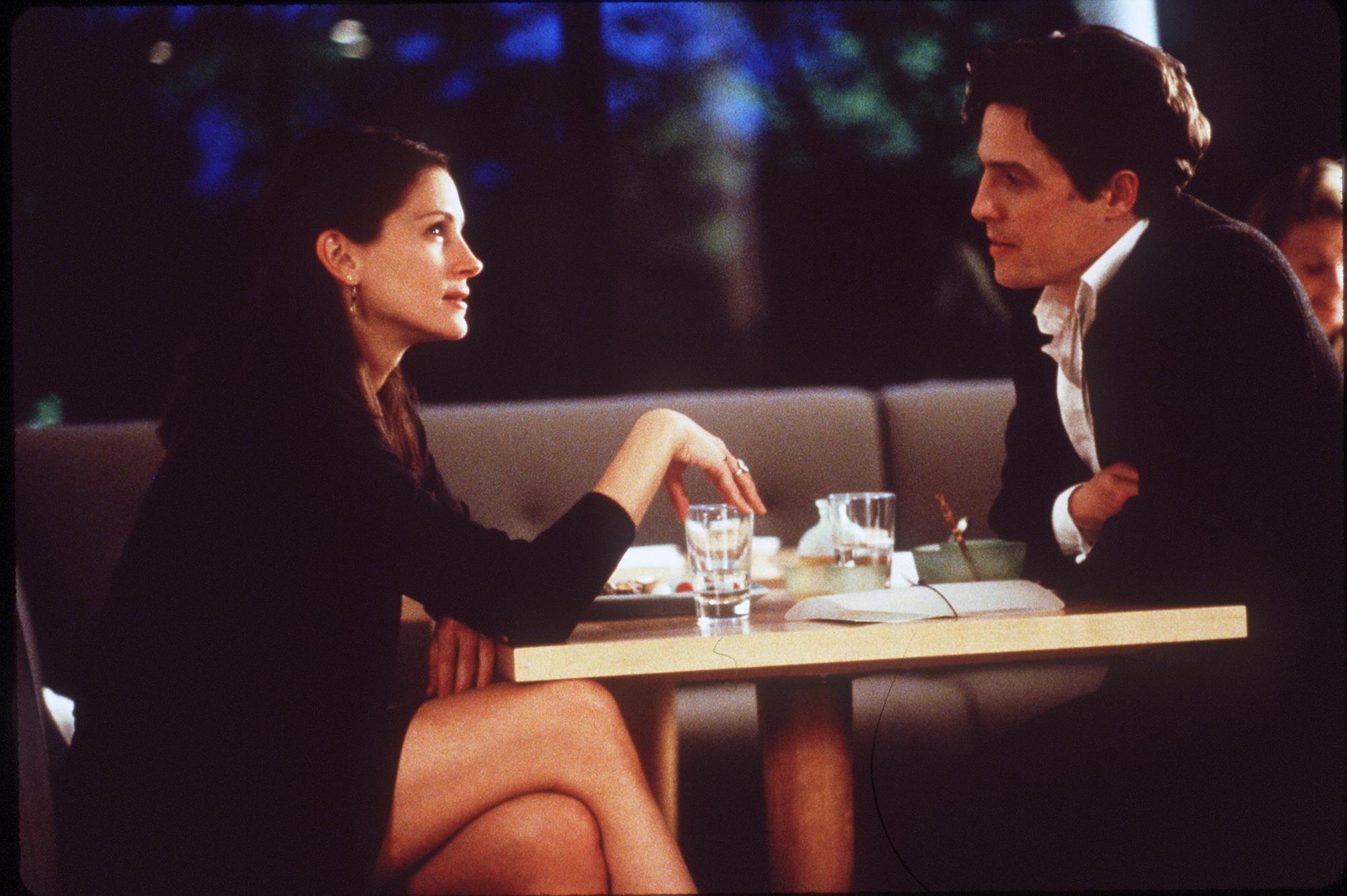 "I was aware of a faint echo as I was kissing her."
Grant often joked about how uncomfortable their kissing scenes were because of the size of her mouth. He commented a lot on the big size of it and how it interfered a lot with their kissing. He further explained that the best kiss he had on screen was with his co-star from Bridget Jones's Diary, Renée Zellweger.
He understood that for Roberts, doing a small movie as a big Hollywood star may not have been a big deal, but that only added to his broken impression of her. Grant did claim that had he not joked about her mouth as much as he did, they might still have been in touch and now he fears that he may have somehow offended her because of it.
Also Read: "He is annoying": Elizabeth Hurley Claims She Finds Ex-Partner Hugh Grant Extremely Annoying After He Cheated on Her With S-x Worker Ending 13 Years of Relationship
Nicole Kidman Wanted The Role Of Anna Scott
Nicole Kidman and Hugh Grant got together for The Undoing and the two of them hit it off immediately. They mixed well with each other and would often get to talking about things regarding the series and outside of it. This was when the topic of Notting Hill was raised by the actress.
"In my head, I was close. [Laughs] But I was never in the running for it!"
She told the actor that she had always wanted that role and kept trying for it despite knowing that she did not have much of a chance of getting it. Julia Roberts always had a higher chance of getting the role than Kidman ever did.
Also Read: Knives Out Star Hugh Grant Regrets Almost Killing $150M Fortune With "Terrible" European Miniseries: "There were pretty actresses in it I wanted to spend time with"
Source: The Things