All this while, we thought Hulk is the dark side of the scientist. He comes out when Bruce Banner's anger level reaches a certain point. No doubt he's the hero in both comics and MCU. But a hero who's unpredictable and uncontrollable. That's the reason why he's had conflicts with the Avengers and other heroes. In the Immortal Hulk, towards the end, Bruce Banner is finally freed from Hell. With Hulk #1, looks like Marvel is interested in exploring the character deeply. More so, the character's human form. The ongoing Marvel series about Hulk has asked a question that is so deep, you'd wonder too!
Check it out: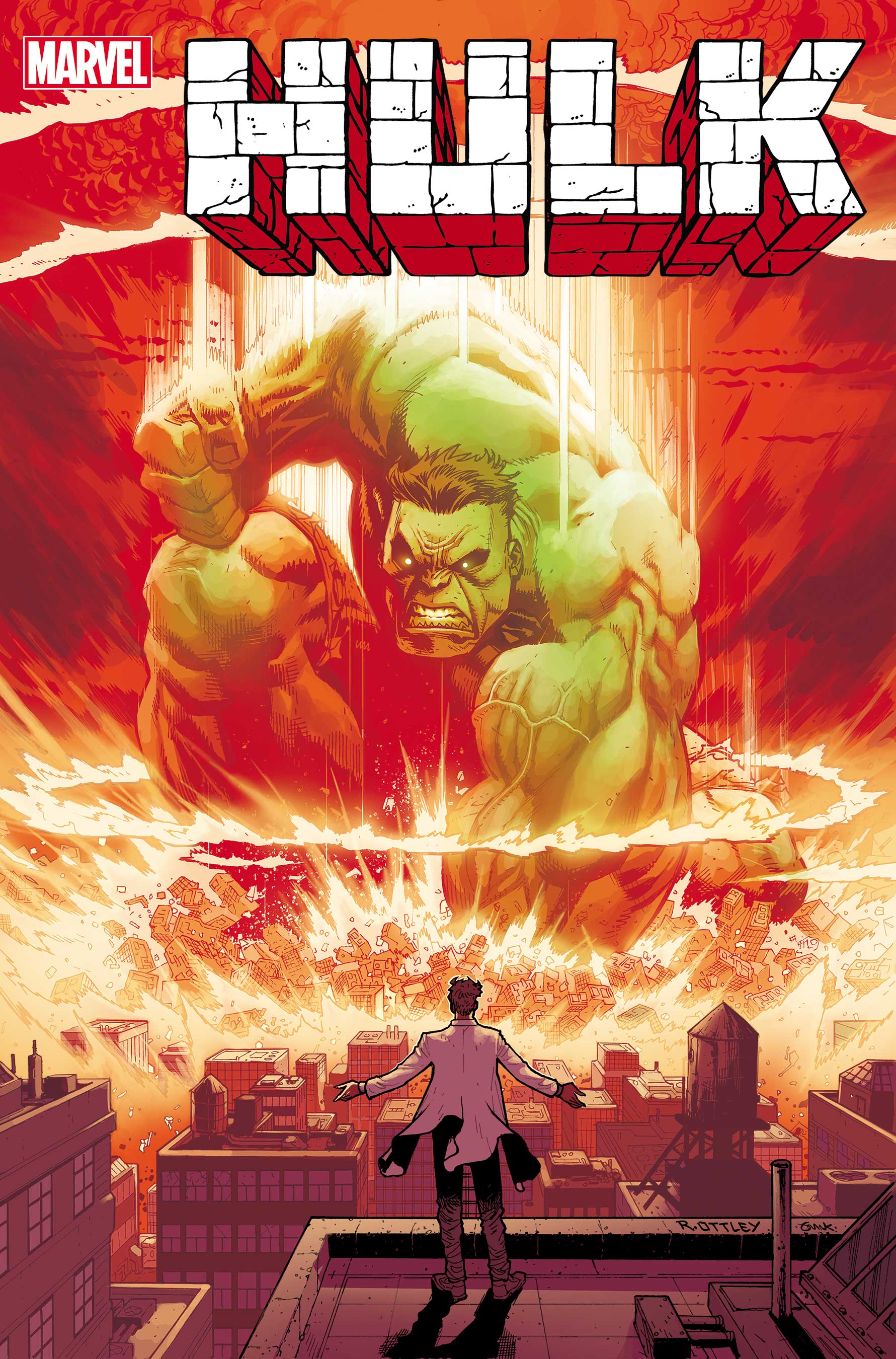 Comics: New Marvel Comics Reveals Hulk Might Be Protecting Us, But From Whom?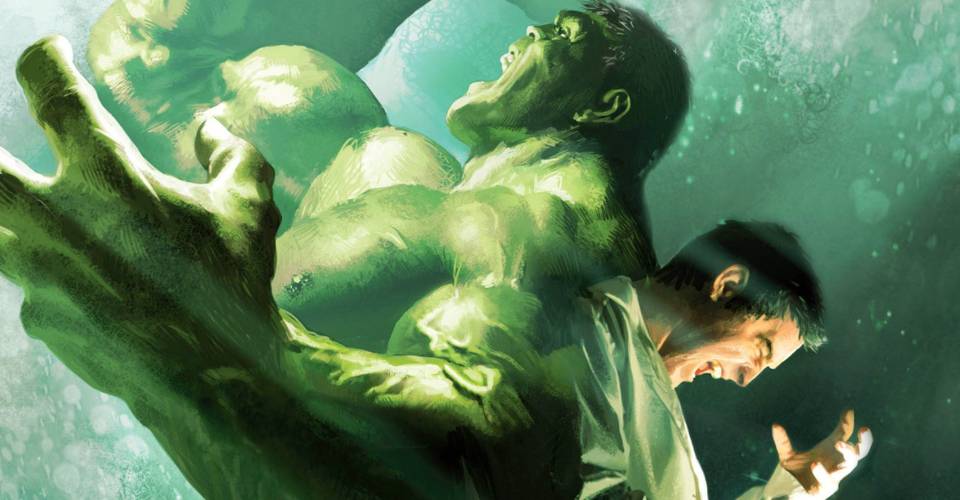 The creators of Hulk #1 have revealed something that's just too serious to miss. Donny Cates, Ryan Ottley, and Frank Martin, in their newest Hulk #1 ask, 'What if Hulk is protecting us from something dangerous than we thought- his human form Bruce Banner?'
All this while we thought Hulk was Bruce Banner's dark side who would appear when Bruce's anger reached a certain level. Bruce Banner wasn't born this way. During experimentation, he exposed himself to gamma radiations that led him to be The Hulk. Also, we've seen how badly he wanted to control the green creature, but couldn't. But with the question and revelation, the creators of the Hulk #1 comic said has changed everything. Is Bruce Banner that evil that Hulk has to time and again appear so that he doesn't do something sinister?
The Preview Of Hulk #1:
This one-liner has changed the game completely. This was asked in the preview that was exclusively provided to CBR. In the preview, we can see Hulk smashing a door that leads to his hands bleeding. After a few attempts, he can crash through the door, only to find that it opened into a completely different environment. What he sees is, a man, certainly Dr. Banner walking away from the door.
These images feature narrations, recapping the theories that Hulk is a manifestation of Bruce Banner's traumatic events he faced as a child. Or perhaps his ID, fury, rage, and shadow. However, the narration soon throws a game-changer question that 'What if Hulk is trying to protect us from Banner?' Look at the images below: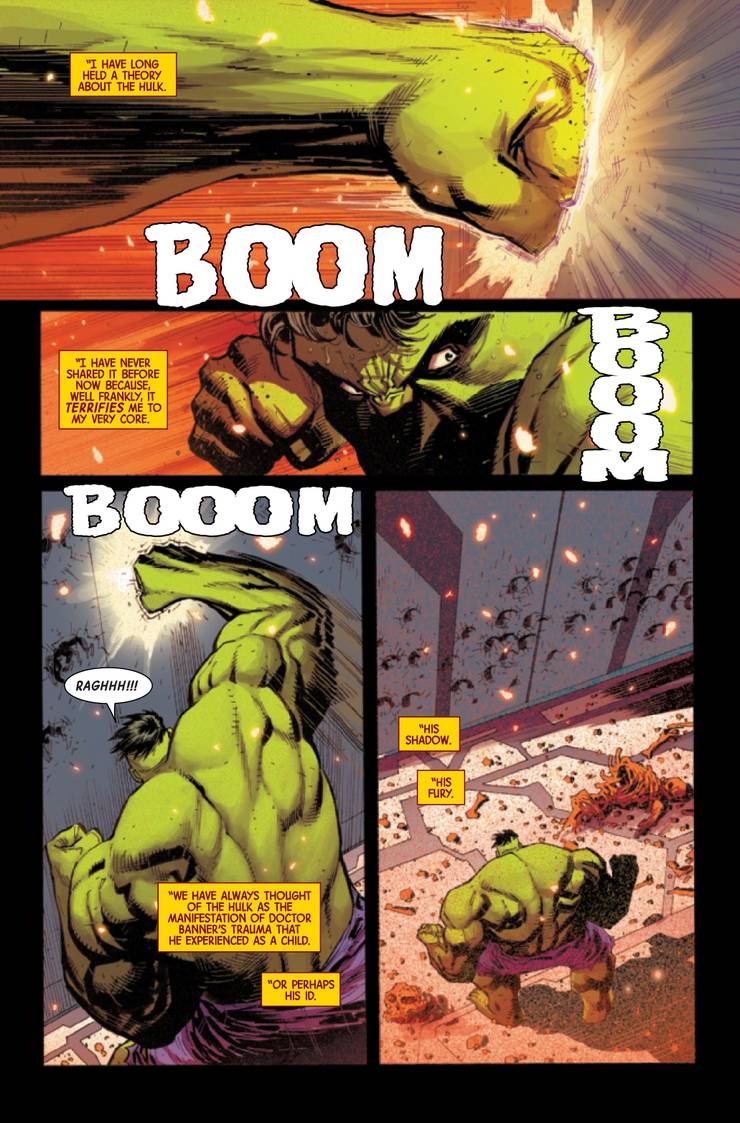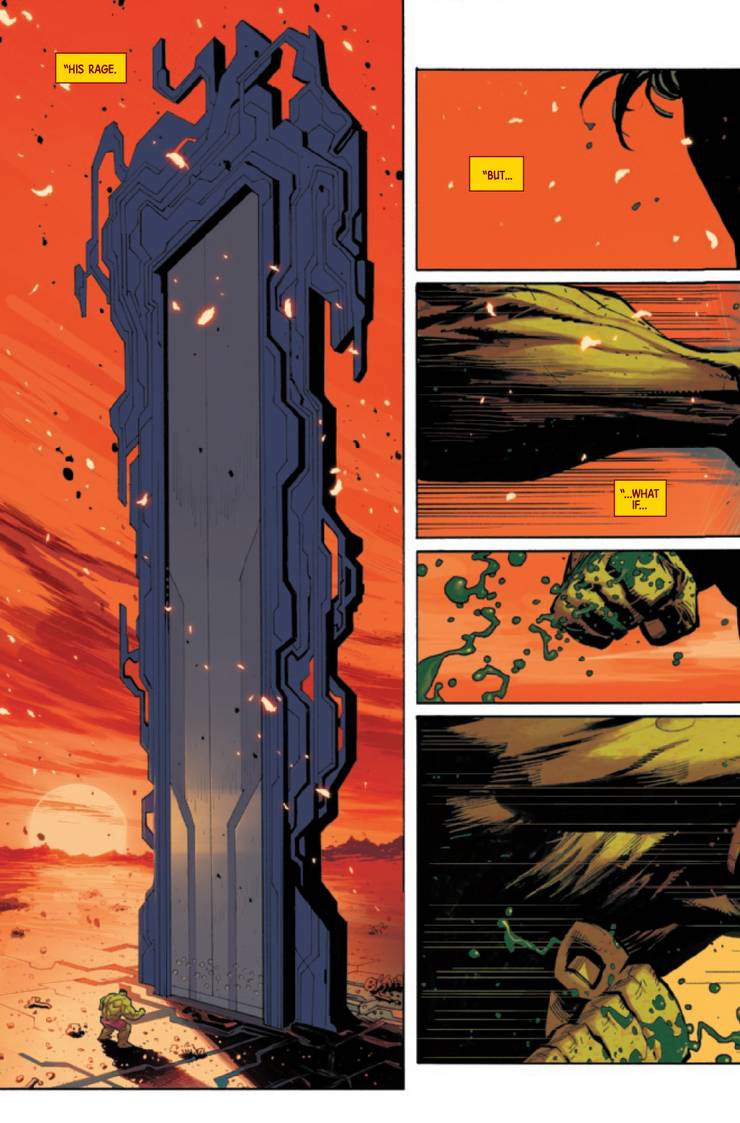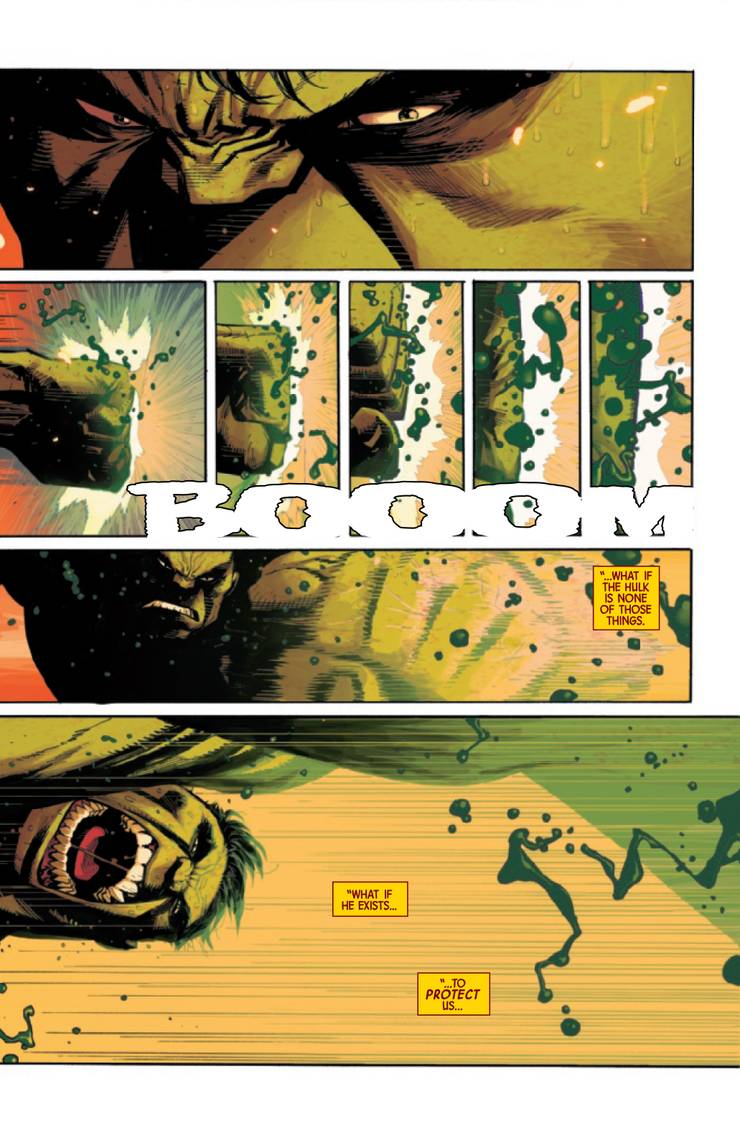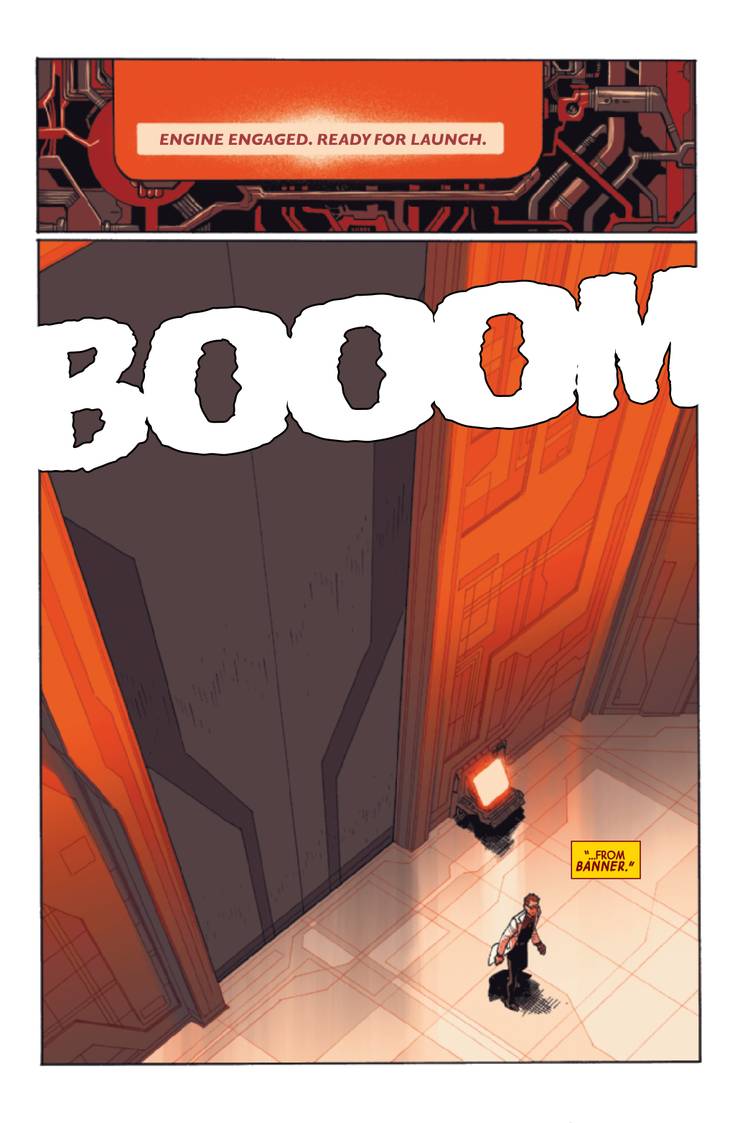 If that's the case, then it'll be interesting to see what was the case with Dr. Bruce Banner that led him to be sinister. Looks like the character is in great hands that we're getting to see something different and deep. Readers will be able to enjoy Hulk #1 on 24th November 2021 when the comic arrives in book stores.