Hulu is one of the best streaming platforms available because of its comprehensive programs and affordable prices today. Furthermore, Hulu offers the most recent TV content and a wide range of its original shows. So, let's review 12 of the best shows on Hulu in 2021:
1. The Good Doctor: Inspired by a South Korean show, it is the story of Shaun Murphy, a surgical resident. Shaun is a medical genius and is also autistic. It focuses on Dr. Murphy's journey through his traumas, relationships, and personal losses.
2. Difficult People: It is by far the most hilarious show on Hulu. It is a dark comedy that follows the life of reclusive best friends- Billy Epstein and Julie Kessler. Clever quips, situational comedy, and crackling chemistry between Eichner and Klauser are its highlights.
3. Shrill: It is a Hulu original comedy series based on "Shrill: Notes From A Loud Woman" by Lindy West. Aidy Bryant's show is a witty, intense, and humorous take on body size and gender. Annie Easton is an endearing and relatable protagonist.
4. Harlots: It is the story of Margaret Wells, a madame and brothel owner, and her two daughters, in the 18th Century. Despite high ratings from audiences and critics, the series wound up in 2020.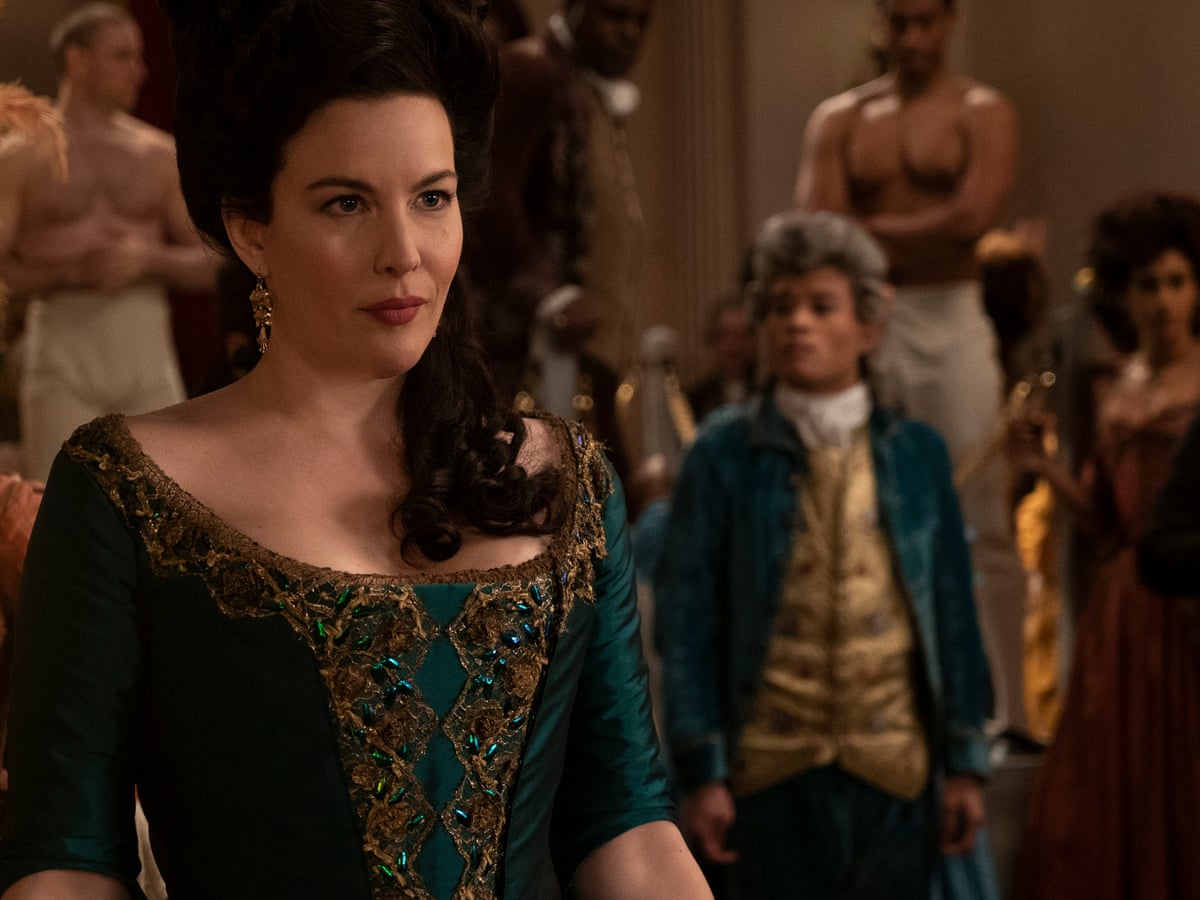 5. What We Do In The Shadows: This show is as funny as the movie it is based on. It tells the story of a group of vampire roomies. It has a stellar cast, snappy jokes, and slick comedy through all three seasons.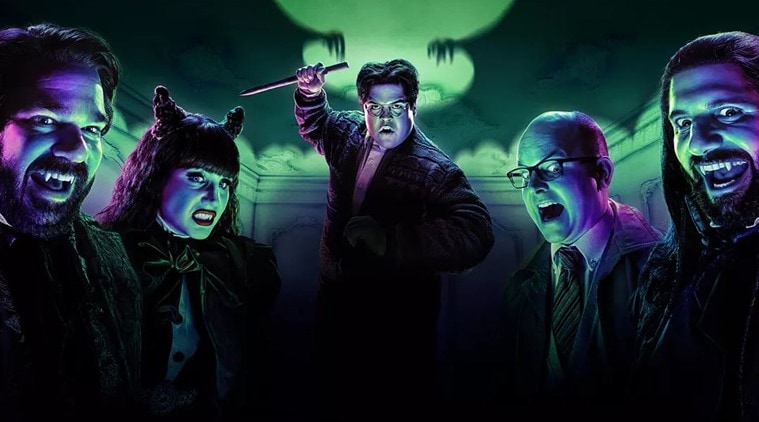 6. Mr. Inbetween: It is a part black comedy and part horror show that has been winning hearts lately. The story revolves around Ray who is a hitman and a murderous criminal who is trying to balance his personal and professional life, however, he doesn't seem to be that good at it.
7. Ricky and Morty: This Hulu series is adult, obscene, and a brilliant animated sci-fi experience. It is the story of Rick Sanchez, a mad and brilliant scientist (Justin Roiland), and his grandson, Morty. 
8. It's Always Sunny In Philadelphia: It is a record-breaking show currently in its 15th Season on Hulu. It's a story about a misfit group of friends trying to run a pub together while constantly undermining and shadowing each other at the same time in a hilarious way.
9. Motherland: Fort Salem: It is a supernatural drama that works on the belief of the existence of an alternate reality. Here, the world is magical and ruled by women. It is a great show with a very inclusive casting for characters from different orientations.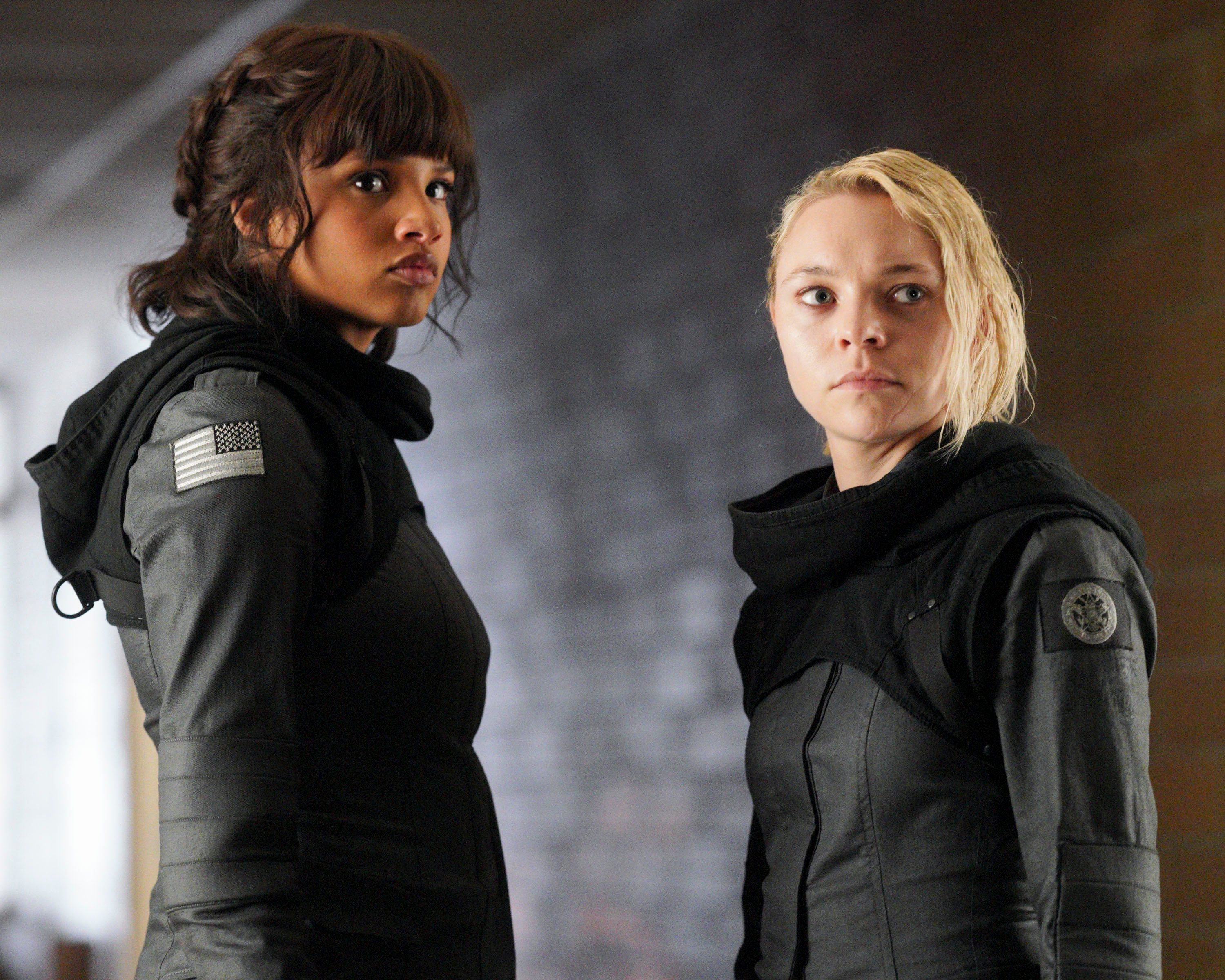 10. Solar Opposites: Hulu picked the show after Fox rejected it. It's animated but is also targeted at an adult audience because of its obscene language and unwarranted violence.
11. 12 Monkeys: It is a time-travel story based on the 1995 film by Terry Gilliam with the same name. The character James Ford travels back in time to try and prevent a deadly pandemic. Moreover, the presentation is slick, engaging, and mysterious.
12. American Horror story: The show on Hulu is ten seasons old. Ryan Murphy and Brad Fulchuk's unique storytelling, love for anything terrifying, absurd, and bizarre makes the show riveting. So, the result is a world replete with witches, vampires, apocalypse, clowns, and conspiracy theories.