Alice Eve recently spoke out in defense of her Star Trek underwear scene with Chris Pine, which was criticized by some feminists for being gratuitous and objectifying. Eve played the role of Carol Marcus in the science fiction film and was a brilliant scientist who was working on a top-secret project for the Starfleet.
The film series is one of the longest-running and most successful science fiction franchises in history. The films have also received accolades for their innovative special effects, varied casts, and star-studded lineups that include Chris Pine, William Shatner, Leonard Nimoy, Patrick Stewart, and other top actors from the entertainment world.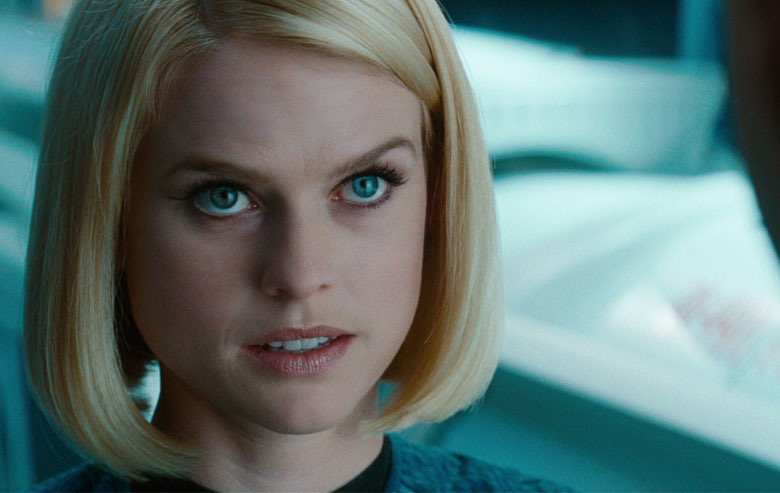 Also read: "I believe it was all planned": Star Trek Actor William Shatner Accused Legend Leonard Nimoy for Playing a Cunning Trick to Cement His Legacy In the Franchise
Alice Eve Upheld Her Nude Scene With Chris Pine in Star Trek
In response to criticism that she was objectified in a sequence from the film Star Trek Into Darkness, Alice Eve has addressed the criticism. Eve's character, Carol Marcus, is shown in the scene being questioned by Chris Pine's Captain James T. Kirk while she was in her undergarments.
The sequence, according to some reviewers, is needless and gratuitous and only helps to objectify Eve's character. Others have defended the scene, claiming that it serves the story's purpose and does not objectify her character. Alice Eve has defended the scene and expressed her pride in it. She has also said that the scene does not objectify her in any way.
Also read: "You've driven me to the edge of not giving a damn": Star Trek Creator Put the Fear of God in William Shatner and Leonard Nimoy for Their Insufferable Ego
During an interview with Inverse, the actress said,
"It was something I voluntarily worked with a trainer to be fit for, was very much prepared for, and very much enjoyed doing — filming, executing, promoting. The feeling I shouldn't have done it, or that it was exploitation, was confusing to me.

There are many things in the world that are confusing. I put it down to one of those anomalies. I'm proud of that scene, and all the work I did."
Mixed responses have been given regarding Alice Eve's response to the criticism of the scenario. She has received both acclaim and criticism for defending the scene and for sticking up for herself. She has been condemned for ignoring the objections of individuals who believe the scene is objectifying.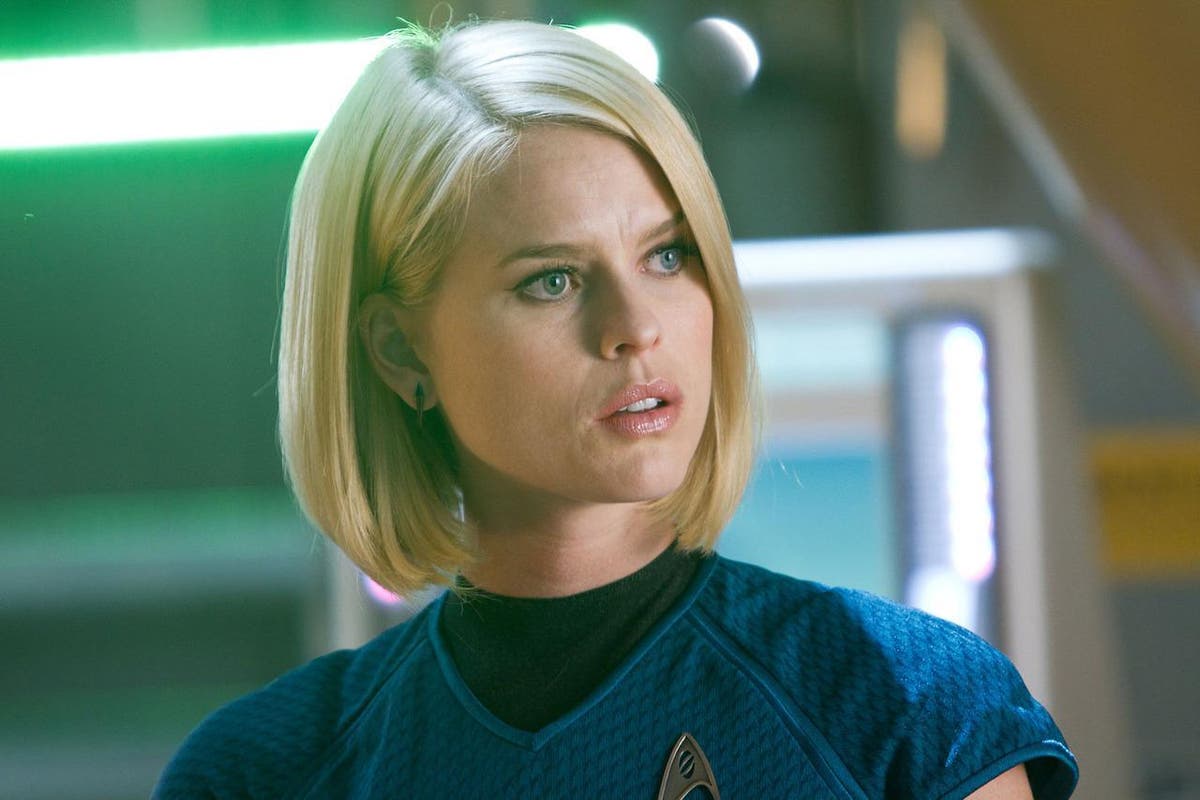 In the end, it's subjective to determine whether or not Alice Eve's character is objectified in the Star Trek Into Darkness scenario. It's crucial to realize that Eve does not feel objectified at the moment and she has expressed her pride in the moment and her belief that it strengthens her character.
The Star Trek Movie Franchise
The Star Trek film series has gained enormous popularity. With more than a dozen films having been made since the first Star Trek movie, it is one of the longest-running and most lucrative science fiction series in history. The movies have received appreciation for their characters, plots, and spectacular effects.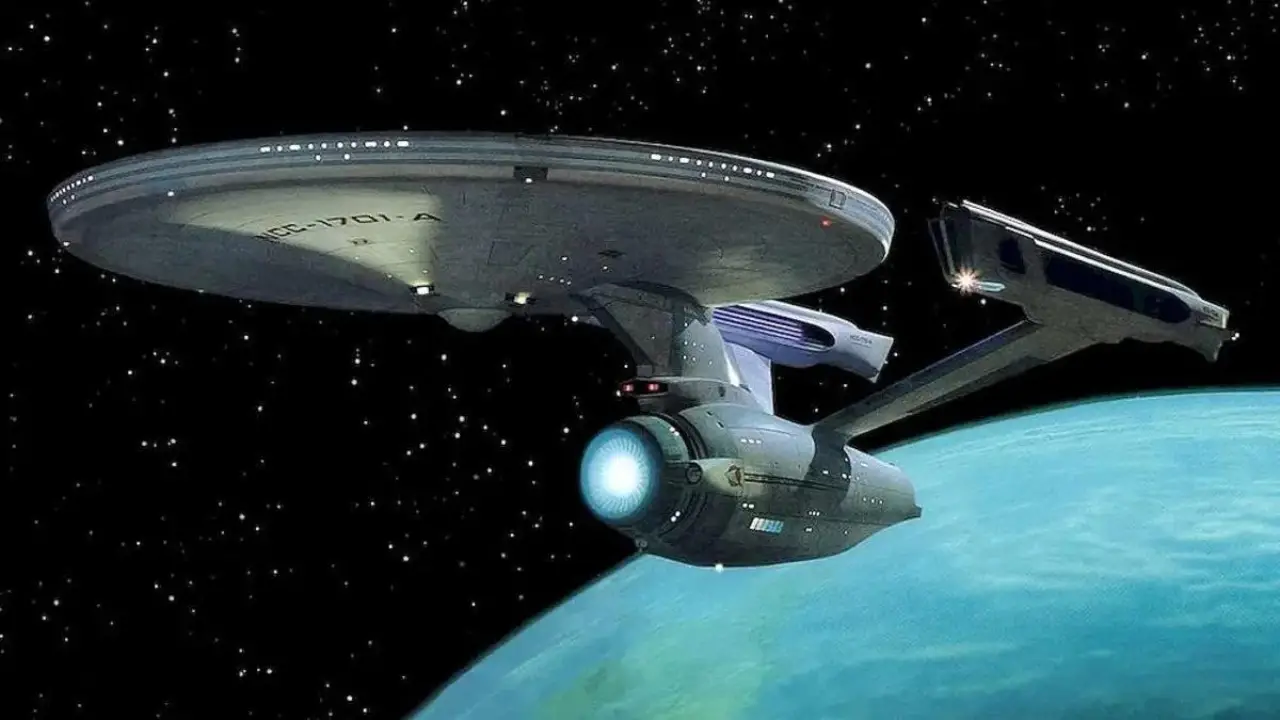 The broad and well-developed ensemble of characters in the Star Trek film series is a major factor in the popularity of the series. Everyone can identify with a Star Trek character, whether they are the idealistic Captain Kirk, the analytical Spock, or the sympathetic Dr. McCoy. Fans can relate to the characters' struggles and triumphs, and they can root for them to succeed.
Also read: Chris Pine Says the Star Trek Franchise "Feels like it's Cursed", Believes He's Being Kept Out of the Loop, and Calls It "Frustrating"
The special effects in the Star Trek movie series have received appreciation as well. The films have consistently been at the cutting edge of visual effects technology, and they have influenced how science fiction movies are produced. The special effects in the Star Trek films have helped to create believable and immersive worlds that fans can escape to.
The film series has had a big influence on culture. The movies have influenced countless other works of science fiction, and they have influenced how we view space travel and humankind's future. The Star Trek film series is a genuine cultural phenomenon, and it will probably remain well-liked for a very long time.
Was this Article helpful?
Thanks for your feedback!