Everyone is familiar with the success of Martin Scorsese's The Wolf of Wall Street. The movie starring Leonardo DiCaprio was a huge success at the box office, grossing $389 Million. Jonah Hill played an important part in the film and won an Oscar nomination for best supporting actor. While the project was a dream come true for Hill, his experience filming it was not that wonderful.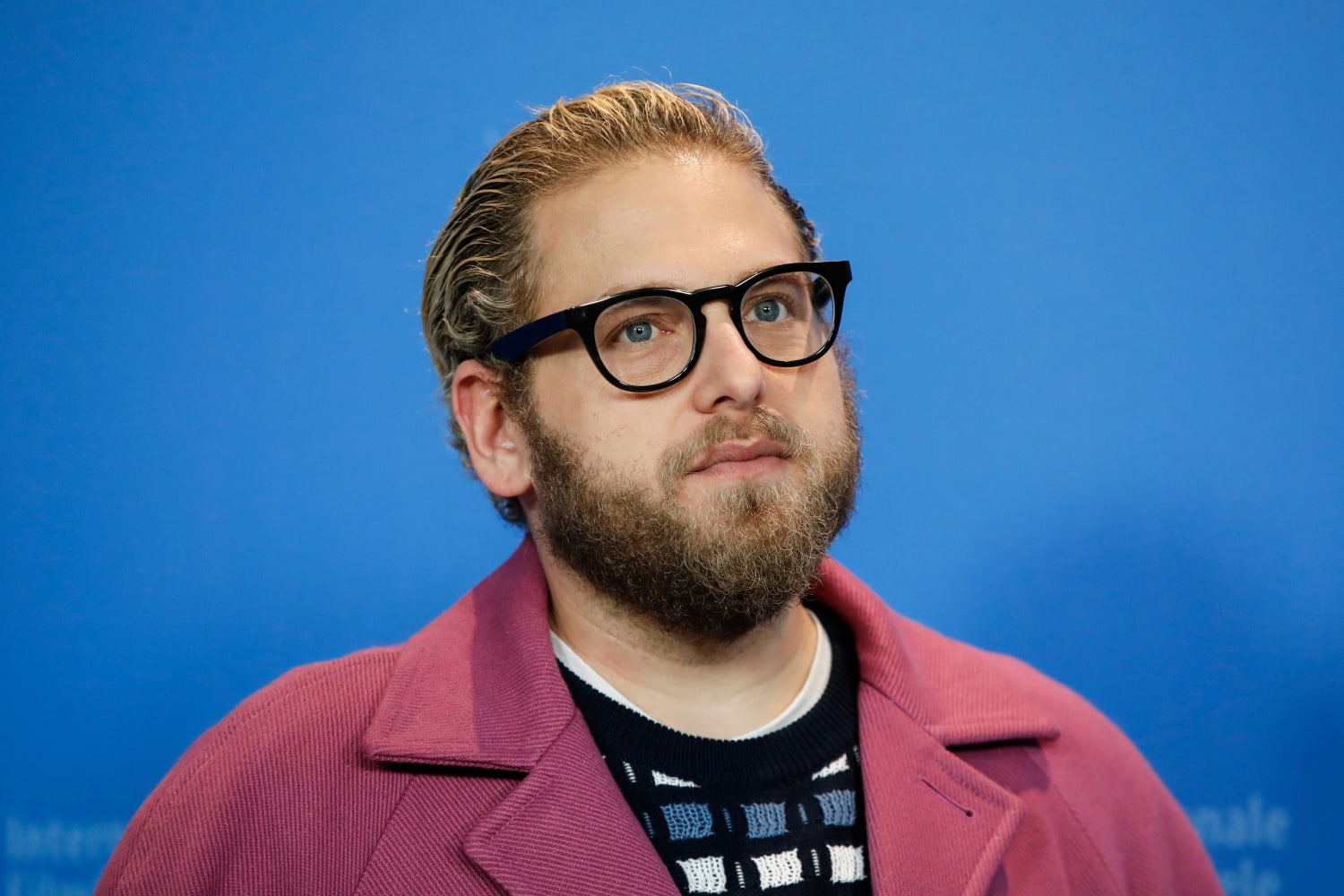 The filmmaking process involves endless efforts from numerous people. And when a movie reaches the bar of success, it is the efforts of everyone involved during its making. Movies involve pros and various fake materials, including drugs. What is shown on screen is not always the genuine thing. Different actors blend in the role of the characters they play during the filming. While many take away a handful of good experiences, some have bad ones. And Hill did not have the best of time.
Also Read: "F—k, like, I'm so bummed": Jonah Hill Heartbroken for Losing to Justin Timberlake in $225M Oscar Nominated Movie as Director Rejected Him Straightaway
Jonah Hill got hospitalized for snorting fake cocaine
Jonah Hill is known for his comedic roles in films including Superbad, Knocked Up, 21 Jump Street, This Is the End, and 22 Jump Stree. The actor's performance in Moneyball and The Wolf of Wall Street received him a nomination for the Academy Award for Best Supporting Actor. Working on Martin Scorsese's film was a dream come for Hill alongside Leonardo DiCaprio.
Although the film climbed the ladder of success, the 39-year-old actors' experience while filming it was a remarkable as well as miserable one. The Wolf of Wall Street involved DiCaprio's character hosting large gatherings where drug use was commonplace. The War Dogs actor had to snort fake cocaine for seven months while filming since his character was seen indulging in narcotics in several of the scenes.
The actor recounted the effects he had after snorting fake cocaine. While speaking to Any Given Wednesday, he said, "I got bronchitis for three weeks. If you get that much in your lungs you get very sick."
The comedian added,
"We were literally snorting fake cocaine for seven months every day. I've never taken so much Vitamin D in my life, I could have lifted a car over my f***ing head."
Despite getting hospitalized, the actor wouldn't think twice about trying it again, since it led to his successful career.
Also Read: "It immediately goes to the bathroom in my mouth": PETA Wouldn't Let Jonah Hill Eat a Goldfish in The Wolf of Wall Street, Asked Him To Spit it Out after 3 Seconds
Jonah Hill Got an Oscar Nomination for The Wolf of Wall Street
Martin Scorsese's The Wolf of Wall Street grossed $389 Million. The movie starring Leonardo DiCaprio as the lead was a biopic about Jordan Belfort, the New York stockbroker multimillionaire. The movie tracks the turbulent life of Wall Street stockbroker Belfort, as he defrauds his way to enormous sums of money, leaving a trail of cocaine, quaalude, and women, in his wake.
Hill landed the role of Donnie, a degenerate in a pastel shirt with bad teeth who joins Belfort as his sidekick after meeting him at a cafe. 
The character of Donnie is entertaining and joins Belfort in corrupt practices and fraud. The Moneyball star was paid low for his role in the film, but he accepted the offer as it was his dream to work with a renowned director such as Scorsese. Despite all of Hill's struggles with the film, he won an Oscar nomination for Best Supporting Actor.
The Wolf of Wall Street is available to stream on Amazon Prime.
Also Read: "By the end of the night, he was throwing up into a trash bin": Jonah Hill's Revenge on Leonardo Dicaprio Because He 'Beat the Crap Out of Him for 7 Months'
Source: People