James Cameron's Avatar 2 has been swimming in expectations from the fans as well as the critics. Its upcoming release holds just as much excitement as any other mainstream franchise movie would hold. The hope of the film is to break its predecessor's record of being the highest-grossing movie of all time and that too twice. While Cameron's movies have always been box-office hits, Avatar held a special place in his heart due to his love of exploring.
It could be expected from the director, much like any other filmmaker, to feel some form of pressure and nervousness so as to have his movie make a massive profit, especially considering that it took around $250 million to make the movie in the first place. However, his extravagant love for the ocean and his trust in both his fans and the underwater beauty keep his confidence up.
Also Read: "If I like my movie, I know other people are gonna like my movie:" James Cameron is Confident About Avatar 2's Success
James Cameron's Avatar 2 Could Easily Become Record-Breaking Again
James Cameron's sequel will be released soon and surprisingly, the director feels no pressure whatsoever as to whether or not the movie would be successful or not. To him, if the movie were to be liked by him, then the audience would be interested in it as well. So, since he likes Avatar: The Way of the Water, Cameron has no doubt regarding his fans like it as well. His confidence in the movie holds high as the expectations of it making a profit of over $2 billion hold strong.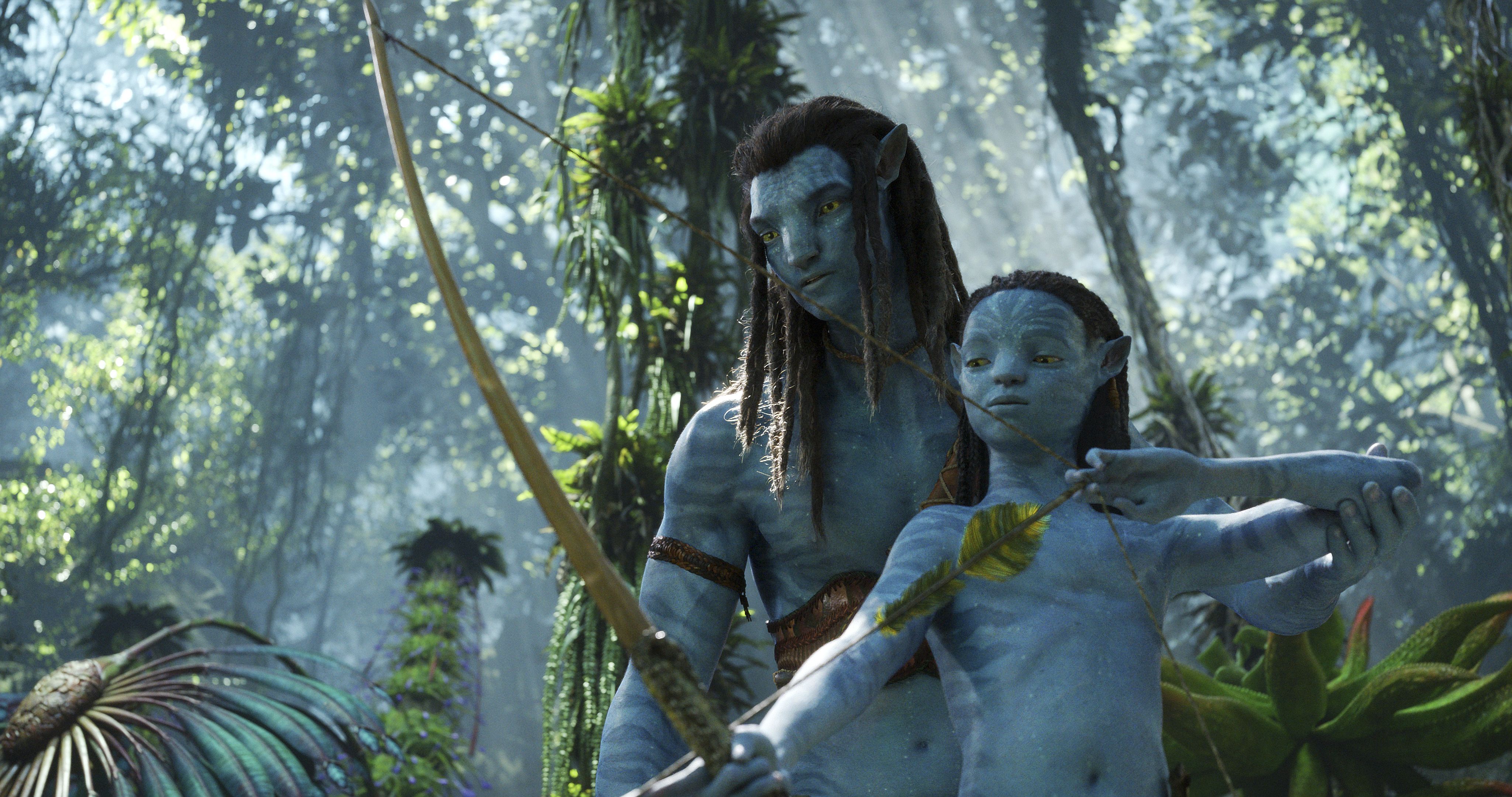 "But my tastes are so kind of blue-collar and general. They're not esoteric, my personal tastes. If I like my movie, I know other people are gonna like my movie. It's very simplistic, really, ultimately."

"I don't worry about it. I don't think anything one does artistically in life should be determined by the trolls and the naysayers. You just go where you think it makes sense."
His confidence in the movie and his work is unfazed by his work and his belief in the fans as he strongly trusts that he and the audience look for the same thing in a film to an extent. The visuals and story of the movie have a newer angle, and while the first part did so well and changed the course of animation history primarily; to see a sequel to that would be worth the wait. Critic reviews have said no less regarding the same, focusing on the scenery and familial story adds a more personal touch for Cameron, making it truly a masterpiece.
Also Read: "This is moviemaking and storytelling at its absolute finest": James Cameron Retains King of Sequels Crown as Avatar 2 Stuns Critics With Breathtaking Visuals and Emotional Punch
Avatar 2 Rises With James Cameron's Love For The Ocean
James Cameron has been a lover of water bodies, especially oceans for as long as he can remember. So much so that he has even taken a trip down to the Mariana Trench. He occasionally explores seas and underwater life as a side hobby. The sequel mainly takes part in the ocean and Neytiri isn't a big fan of it, unfortunately.
"I think we even looked at possibly shooting in the real ocean with performance capture. We looked at it, but everybody's production instinct said, 'You know, we're gonna regret that.'"
The lives of the Na'vi take an unexpected turn when humans once again attack them, this time targeting Neytiri and Jake Sully specifically. However, the couple is not alone anymore. With them are their two children who together form a happy family. When this family gets attacked in due vengeance, they run to the ocean and there learn to settle with another tribe. So to make the experience more immersive, he inspired many of the creatures from real-life underwater animals that Cameron discovered in his explorations.
Avatar: The Way of the Water will be available to watch in theatres from 16th December 2022.
Also Read: James Cameron's Avatar Copies MCU: After Black Panther 2 Roped in Rihanna, Avatar 2 Hires The Weeknd for More Musical Firepower
Source: Variety