Avengers: The Kang Dynasty has found its director in Simu Liu starring Shang-Chi and the Legend of the Ten Rings' director Destin Daniel Cretton. His first project in the Marvel Cinematic Universe was a massive hit, it is no doubt that other projects too could be safe in his hands and some cast members like Simu Liu and Brie Larson think so as well.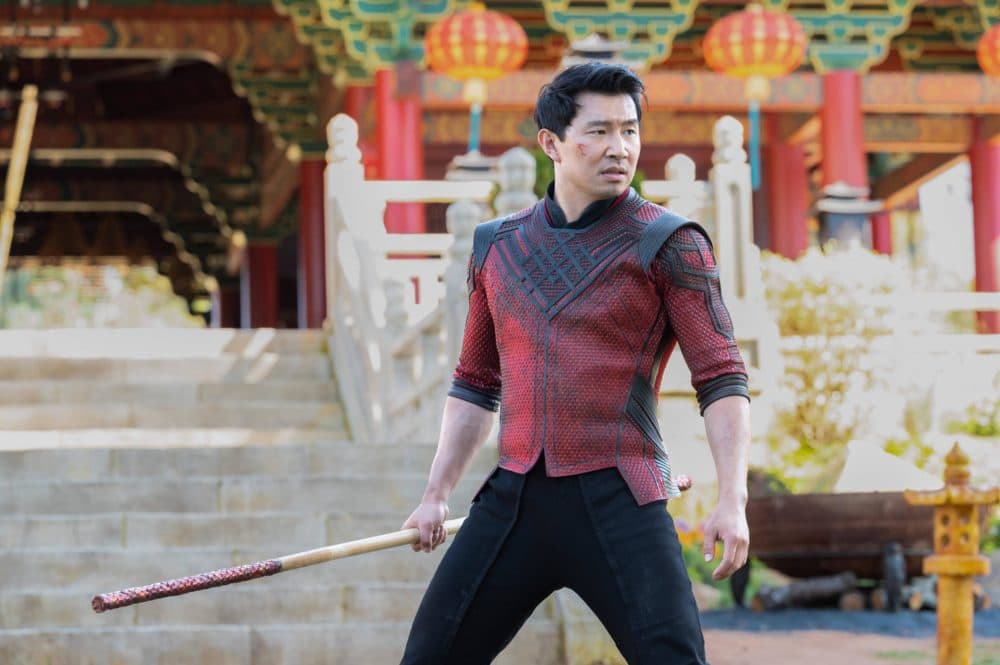 Simu Liu and Cretton became friends on the set of their movie and since then the actor has been supportive of all achievements that the director has gained. His newest project, although long away from being properly developed already has an enthusiastic supporter like Liu, who is not hesitant to hype the director.
Also Read: 'This life comes at a massive cost': After earning $6M for Shang-Chi, Simu Liu Undergoes Therapy After Claiming Says He Was "woefully unprepared" For Becoming a Marvel Star
Simu Liu Hypes Up Destin Daniel Cretton For Avengers 5
Simu Liu's latest interview with Comicbook.com had him cheering for Shang-Chi and the Legend of the Ten Rings director on sitting in the director's chair for Avengers: The Kang Dynasty. On one hand, he hinted that he could very well be involved in the movie, on another hand, he shared his excitement and happiness for having to see his dear friend, Destin Daniel Cretton take on such a big project.
"I'm really looking forward to what he does on that even grander scale of The Avengers because I think it's easy to maybe get lost in the spectacle of what those movies can be, the vastness and the grandness of it, but if you can maintain the humanity and the human stories, I think that's what will make a movie memorable and special, and I think Destin's got it."
He explained how the movie would be far more special than what fans might expect due to his ability to show the humanity in characters while still maintaining the grandeur scaling of the movie itself.
Also Read: Shang-Chi Director Destin Daniel Cretton Is Directing Avengers: The Kang Dynasty
Simu Liu Talked About The Movie Being Grounded, Much Like Johnathan Majors
His recent comments about the movie have been overlapping with things that Johnathan Majors had once said, stating how the story for Avengers: The Kang Dynasty would be highly grounded. A world that deals with aliens and magic, superheroes and time travel, resurrections and highly advanced science, it could be peculiar to think that a movie this huge could be anything but leaps above floating; although it seems as if the story could be much more vast and human than anticipated.
"We're dealing with myths. What is a Kang? What is a movie? What is an MCU movie? What does that mean? What does that look like? Those are the questions we're asking, but all of that works because it is grounded. And really, really, really tucked into the given circumstances, what's going on between these people, and what we can illuminate for ourselves as a species."
While dealing with an entirely new team of superheroes, it would also deal with a much bigger villain than the mad Titan. So to see all these characters learn to work as a team to defeat the biggest threat the multiverse could have ever seen would be an interesting sight to behold.
Also Read: 'Hope he gets canceled for real': Shang-Chi Star Simu Liu Pokes Fun at Batgirl Cancelation By WB, Gets Blasted On Twitter For Being Tone-Deaf
Source: The Direct