Henry Cavill is a talented actor who can give his best whether it is in British cinema or American. He can be a superhero, a romantic, or a villain; the range does not end for him. As an actor of great potential, there are many routines or procedures he would often follow to ensure that he is bringing his A-game on the set.
Actors have to train, they have to remain healthy no matter what, and they have to constantly manage to take care of themselves whether it comes to their looks or their mental health which can be tiresome with overwhelming fans and the media. To improve and practice his skills the actor often takes to a mirror.
Also Read: Margot Robbie Making Her DCU Return After Lady Gaga Replaced Her? James Gunn Breaks Silence on Harley Quinn Rumors
Henry Cavill Practices His Accent In Front Of A Mirror
A mirror is the best place to perceive how other people look at you and how you look at yourself at the same time. People can talk to themselves in front of the mirror, admire their beauty, or in the case of actors, practice their lines. As an actor who often switches from American cinema to British cinema from time to time, it can get difficult to keep track of the accents. Tom Holland addressed this situation as well. To make sure nothing like that happens to him, Henry Cavill practices in front of the mirror every day.
"I just do really dumb movie stuff."
He confirmed that he perfects his accents in front of the mirror and practices his lines whenever he gets an opportunity. Cavill said that he would check out what works and what doesn't as the mirror gives a good idea of just how a line is being presented or how smooth an accent is rolling from his tongue. While there is no doubt that both his British and American accents are swoon-worthy, the latter comes with a lot of practice.
Also Read: Before Jake Bongiovi Engagement, Millie Bobby Brown Debunked Absurd Henry Cavill Relationship Rumors: "He's very strict with me"
Henry Cavill Is Looking Forward To Working Closer To His British Heritage
Henry Cavill has previously talked about how he has already done so much in American cinema and he wants to explore more with his British heritage. He is very close to that and he has expressed multiple times just how much he would enjoy working in British media.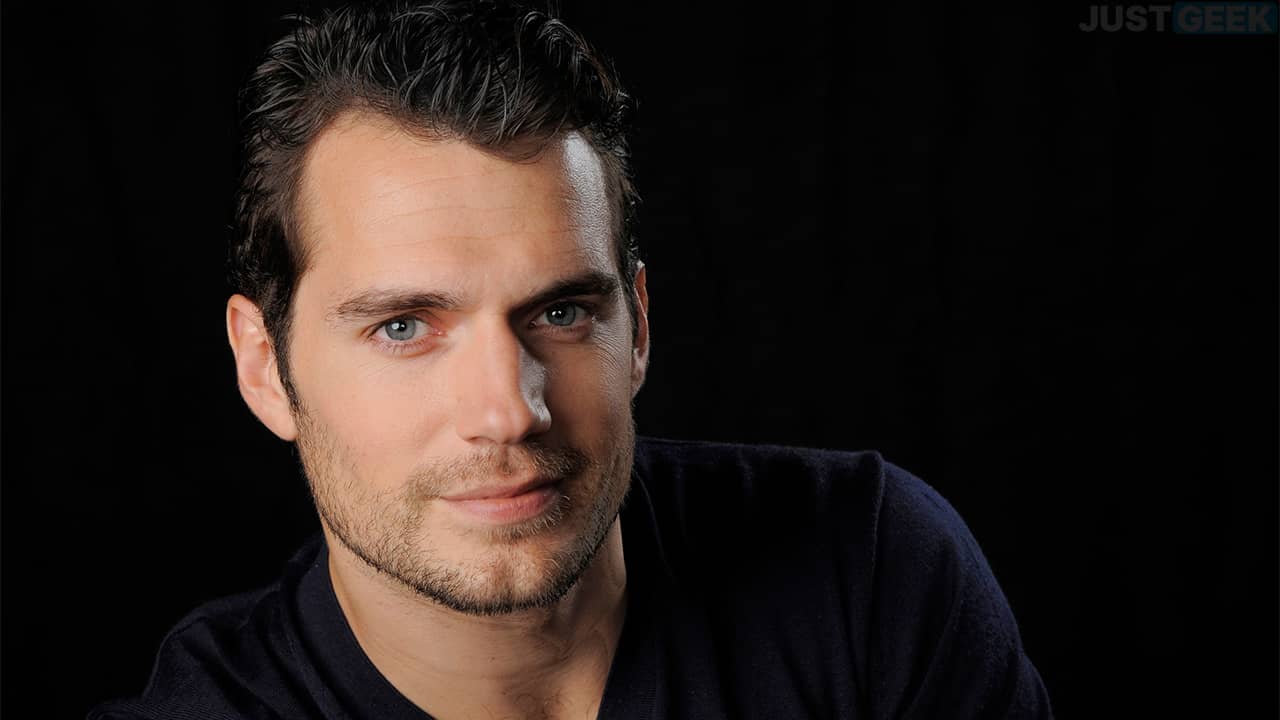 His thick accent is one to die for and no doubt he too wants to work on projects where he can use his natural accent more than his perfected American one. With projects like Enola Holmes, he was more than close to his heritage, considering that he was playing Sherlock Holmes. His talent and stardom have furthermore complemented him in picking the projects he wants to be in.
Also Read: Henry Cavill Wanted First Big Movie Paycheck to Buy $162K Audi R8 Before His Dad Convinced Him to Go for $1M Aston Martin DBS
Source: Buzzfeed