Dwayne Johnson is a beloved celebrity who is always in the public eye. The wrestler-turned-actor is a household name and has fans all over the globe. And it's no surprise that his fans are curious about what he does in his off time.
While the Fast and Furious star has a reputation for being a great friend and also helpful, he's had his share of controversies and scandals while being in the limelight. He often seeks out the people who supported him when he was struggling at the start of his career and gifts them lavishly. Whenever Johnson is involved in any controversy, the news spreads like wildfire. While this is true, many people may not know about the actor's friendship with the Impaulsive podcast host, Logan Paul.
Also Read: Dwayne Johnson Admits He Screwed Up After Black Adam Disaster, Henry Cavill Exit: "Having the guts to fail is far more powerful"
Dwayne Johnson and Logan Paul's Friendship
In 2016, American youtube star Logan Paul announced that he was planning to collaborate with someone he's always admired and had the "utmost respect for". His viewers on youtube were excited to see who would appear as a guest, and sure enough, they were thrilled to see it was Dwayne Johnson. 
The duo filmed a skit together, and it seemed to do well because they continued to make several more videos. Paul even went on and described Johnson to be his hero.
At the peak of their friendship, they even filmed an entire series together, The Rock and Logan Paul's Summer Saga.
"I don't get starstruck. I do not. And when I was standing next to 'The Rock' for the first time, I was shaking like a little girl. He's my idol. He's the one guy who I actually resonate with in Hollywood,"
Logan Paul made an appearance on The Kris Fade Show and gushed about how he feels lucky to have such a good relationship with someone he'd considered his idol for years. He'd been nervous before meeting the star but things went unexpectedly well.
Also Read: UFC President Dana White Ignores Dwayne Johnson by Signing a New Partnership With Logan Paul and PRIME Energy Drink
Why Dwayne Johnson Abruptly Ended the Friendship
In 2017, Logan Paul visited Japan's Aokigahara forest, also known as the 'Suicide Forest' because of the huge number of people who have ended their lives in the forest in the past years.
The YouTuber and his friends were exploring the area when they came across a deceased man. They made tasteless jokes about the situation and even filmed the body. After the video was posted, Paul received a tsunami of backlash, and his youtube channel also got demonetized.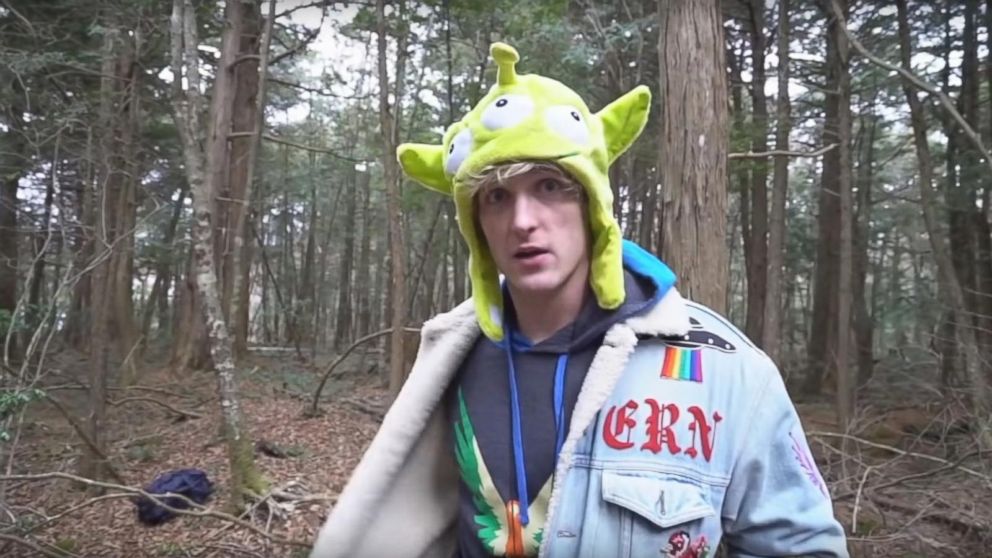 Following the incident, Dwayne Johnson decided to cut ties and did not want to be associated with the YouTuber in any capacity. Logan Paul recently made an appearance on the True Geordie Podcast and explained how it all went down.
"[I was] extremely low mentally, and I got a call from my publicist who also repped Dwayne 'The Rock' Johnson and she's like, 'Hey Dwayne's asked that you remove every picture and video that you've done with him and maybe in the future the relationship can be reconciled but for now he basically wants nothing to do with you,' which I also understood.

"I get it. You know, I made a grotesque error and he has had things happen in his life where like a lot of people that incident affected him in a personal way."
Paul also admitted on the podcast that the whole situation was extremely painful for him. Despite Johnson randomly sending him a message like nothing ever happened, the YouTuber said he was still stuck on whatever happened between them.
Also Read: "He is so concerned about what everybody will say": Black Adam Star Dwayne Johnson Turning His Back Against Logan Paul and Joe Rogan Does Not Sit Well With His Fans
Source: The Things