Dave Hollis' passing has put the entire world in a state of shock. The former Disney President of Worldwide Distribution was only 47 when he passed and his ex-wife Rachel Hollis also gave out a statement regarding his death and how saddened she and her family were. He went on to become the CEO of Hollis Company alongside his ex-wife.
The former Disney Chairman Alan Horn stepped forward and shared his condolences for Hollis' passing. While he did leave Disney in 2018, he contributed to some of the biggest projects of the company. Some of these projects ranged from Avengers: Infinity War to Star Wars: The Force Awakens. His life had been an eventful one and one to be highly remembered.
Also Read: "I was miserable": Dave Hollis, Disney's Most Successful President, Revealed Why He Left the House of Mouse Before Passing Away at Just 47
Dave Hollis Was Deemed An Equal To Dan Fellman
Dave Hollis holds a big part in where Disney is now as a company and as a name. His contribution trails back to the time before the company merged with Fox and Disney+ was even established. With $7 billion worldwide in 2016, $6 billion in 2017, and a seven-year tenure that saw 12 Disney titles clear north of $1 billion at the global box office and one over $2 billion, his box office track record was more than immaculate with Star Wars: The Force Awakens; making him highly successful during his tenure in the company.
"When I left, I thought I'll never see his equal, but I have and it's Dave Hollis."
Alan Horn considers him to be equal to Dan Fellman who was the former Warner Bros. Disney Distribution boss. He talked about how at a time it had been impossible for Horn to even consider someone to be on par with him. However, upon interacting with Hollis and seeing how he works, it was evident that if there was anyone who could sit on the same pedestal, it would be Dave Hollis.
Also Read: Kevin Feige Says Fewer MCU Shows With More Time Between Each Show's Release Would be the Norm Now, Fans DISAGREE: "Bad idea. More shows the better"
Rachel Hollis Remembers Dave Hollis
Rachel Hollis worked alongside her ex-husband and is a renowned author. Dave Hollis left his job at Disney to work with her and the two had been co-working. The CEO of Hollis Company wrote self-help books much like his ex-wife and both of them were successful in the field.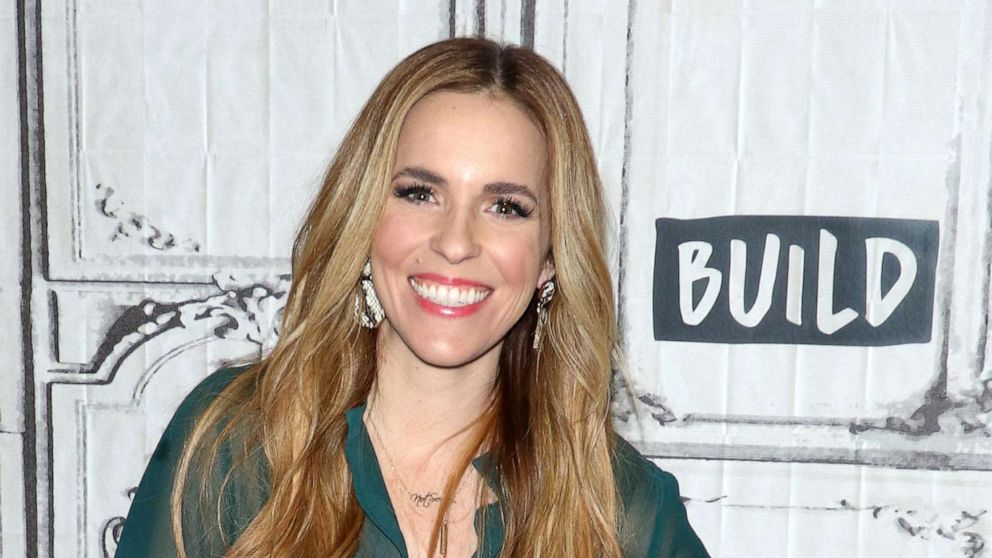 "I have no words and my heart is too broken to find them."
She expressed how devastated she is and how their children need love and attention from all the well-wishers. The two had four children together and they all will continue to live with his beautiful legacy after his death on 11th February 2023.
Also Read: "I was always jealous of that": Kevin Feige Reveals Real Reason Behind Getting 80 Years Old Harrison Ford to Replace Late William Hurt's Thunderbolt Ross
Source: Deadline