Arnold Schwarzenegger has been in the Hollywood industry for quite some time now and has captured the hearts of many with his acting. He also found himself heavily engrossed in politics at one point in his life and he earned the respect that was given to him after shedding his blood, sweat, and tears. Schwarzenegger has been in the limelight for almost half a century and he did not fail to entertain the people with his acting.
By the time Schwarzenegger turned into a superstar, he had already starred in multiple blockbuster movies like The Terminator, Commando, and many others. There was once a scenario where he did not even take his pay for his role in a $217 million comedy movie, just to prove the fact that he could show that he had a funny side to his acting as well. Moreover, this was his first movie that made a century at the box office.
Also read: 'Most iconic action star – least inspiring trailer ever': Arnold Schwarzenegger Gets Trolled for Painstakingly Mediocre Netflix Series FUBAR Teaser
Arnold Schwarzenegger Rejected His Cut From a $217 Million Movie
Arnold Schwarzenegger was engrossed heavily in action-packed movies instead of slow-going ones, he preferred to put his well-developed body to work in the movie rather than star in a movie that had less to no action scenes in it. Many had thought that Schwarzenegger's capabilities ended with his action movies and he did not have the talent to further continue his career across a wide range of movie genres. But the ones who thought about the limits of Arnold Schwarzenegger couldn't be more off the mark as he proved all of them wrong with his first comedy movie, Twins. The movie was one of the best comedy films at the time of its release in 1988.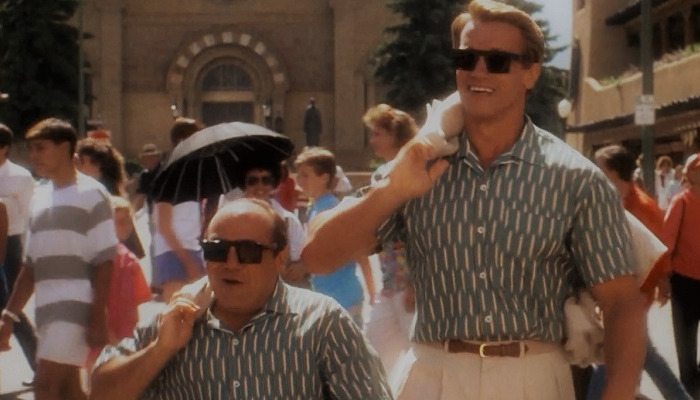 Also read: "I'll never forget my mom crying": Arnold Schwarzenegger Unknowingly Changed Dwayne Johnson's Life, Pushed Him to Gain Massive Size at Young Age
The movie roared at the theatres and collected a humongous amount at the box office and made $217 million. Moreover, the Commando actor did something for the movie that many would not even dream of, Arnold Schwarzenegger did not take his salary for the movie nor did he accept a cut from the movie after its successful run at the box office. While in a promotional event for another movie, he shared,
"They were like, 'No, we know we are going to make money with you if you do action movies, Literally for 'Twins' I took no salary – I just wanted to give it a shot, and it just happened to be my first movie to make $100 million domestic. So they realized that it works, Schwarzenegger can cross over."
This deal not only made others see that he could do a variety of roles, but it also improved his reputation in the industry and he earned a well amount of respect in the industry. This unprecedented step by him proved to be very beneficial in the later part of his acting career as he really did flourish in acting other than action-packed movies.
Twins: Arnold Schwarzenegger's First $100 Million Movie in the Domestic Market
The movie was about two brothers who were separated after their birth but fate had a different story sort out for them as they reunite after they grew old. Though they did not know of each other's existence, the two embark on a journey where they find out about the truth of them being twins and share their journey together traveling through joyful, sad, and fun times. Arnold Schwarzenegger and Danny DeVito carried the movie like a professional and it was a huge success though it did not have high critic ratings, the movie did well in every aspect.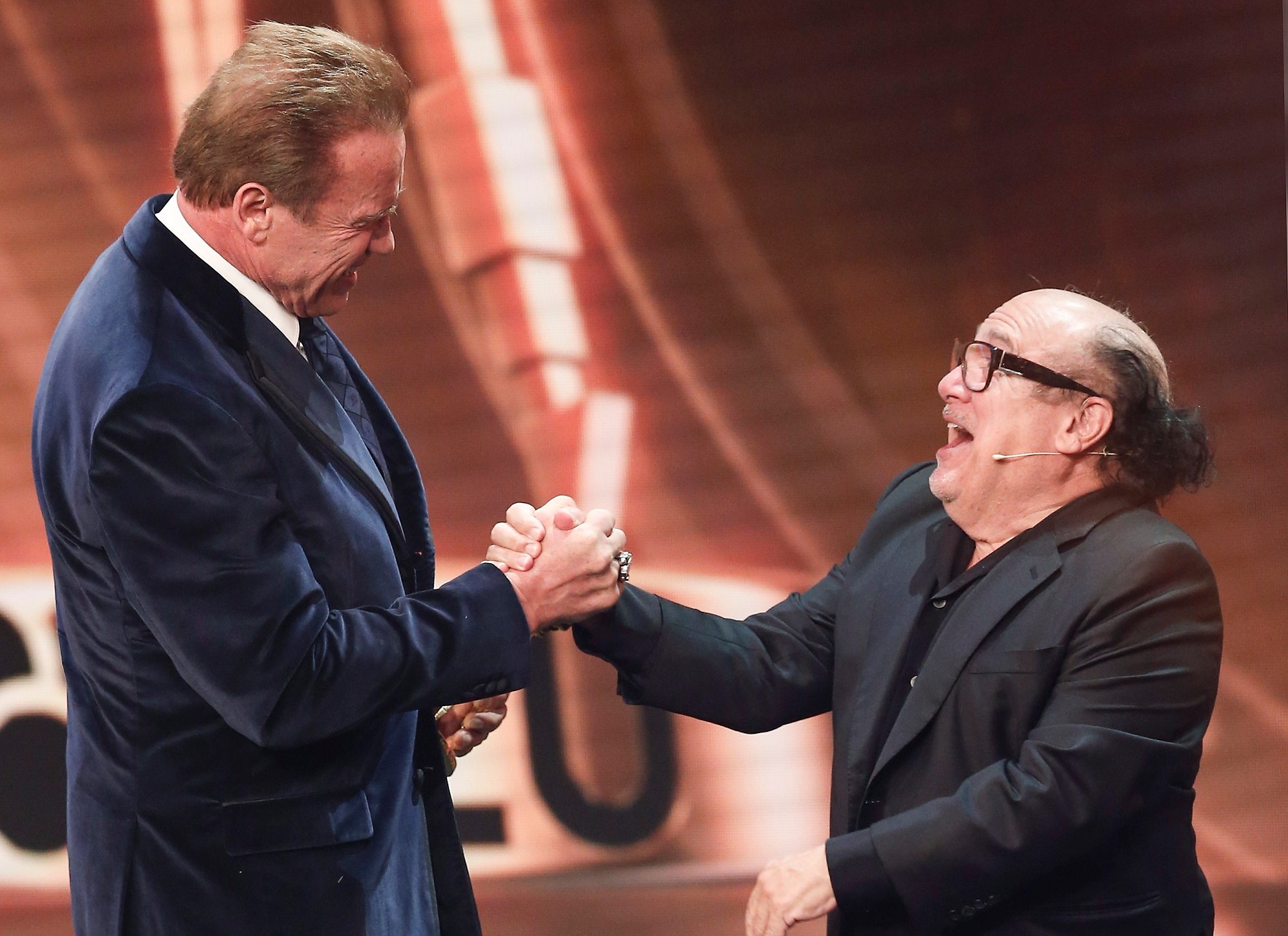 Also read: Arnold Schwarzenegger Earned $25 Million Salary With a Strange 12-Hour Workday Policy Leaving His 'Batman and Robin' Co-Star George Clooney Upset
Twins was considered a great success at the box office as it collected a bit more than $216 million with a small production cost of $18 million. The movie also received many awards such as the People's Choice Awards, the BMI Film & TV Awards, the ASCAP Film and Television Music Awards, and some others. It was also nominated for the Golden Globe Awards but unfortunately, Twins failed to bag the award.
Twins is available for streaming on Netflix.
Source: Business Insider