Janelle Monáe's performance in Knives Out 2 has been highly praised and the movie too got an immense amount of positive feedback. The actor came out as non-binary in the previous year and when asked about how the fans have been taking the news, their response had been nothing but well wishes for Monáe. The movie gave the fans a new look at Daniel Craig's character's life, showing him to be living with Hugh Grant's character who he has married.
The response of the fans to this simple addition had been highly regarded. Similarly, the actress has been more than happy to see the audience react to them coming out as non-binary and appreciate their decision to accept them for the person that they are.
Also Read: "I've such a huge crush on her": Kathryn Hahn Made Daniel Craig Extremely Uncomfortable as 'WandaVision' Star Swoons Over James Bond Actor's Wife Rachel Weisz During Knives Out 2
Janelle Monáe Got A Massive Positive Response For Them Coming Out As Non-Binary
To come out as non-binary and show the world your true identity knowing that a lot of them might give you a lot of backlashes is a difficult decision to make. However, Janelle Monáe was brave enough to put herself in front of the world and their fans and live as they like. The actor has since then been very vocal about a sense of identity for themselves and other people who may fear to come out of the closet.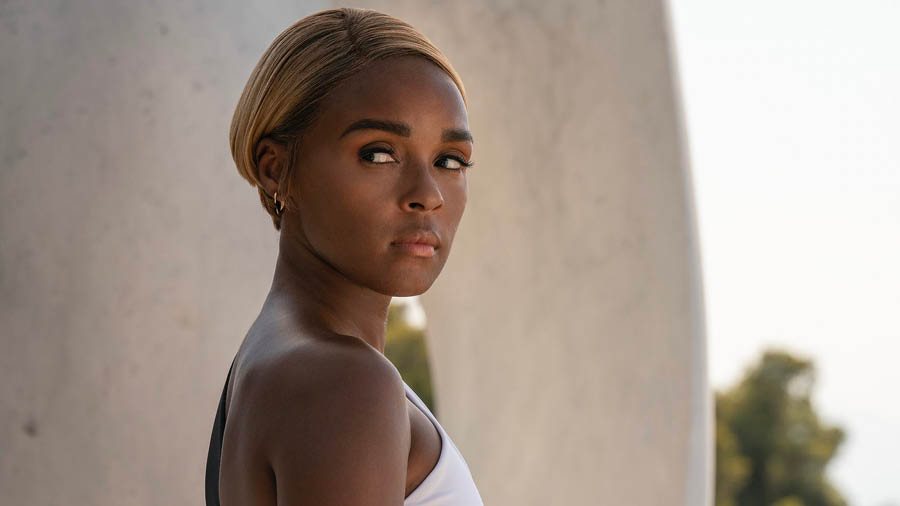 "And I say that because I think that there are a lot more discussions, and that's so important. I think that all of us want to walk in our truth. We're just trying to find a name to put with how we feel. And I think that's always great."
When asked about how the fans have been responding to them and the news, Monáe was glad to admit that the audience has been more than supportive of the decision. The fans have appreciated their enthusiasm to make sure they can make a difference in the world and help people see their true selves.
Also Read: Glass Onion: A Knives Out Mystery TIFF Review: A Bigger, Less Consistent Murder Mystery Sequel
Janelle Monáe Has Been Helping People See Themselves
There have been times in the actor's life when they have not recognized themself or felt like themself, especially when looking at themself purely as a woman. Although Janelle Monáe uses both they/them and she/her pronouns, there has never been any limitation for them.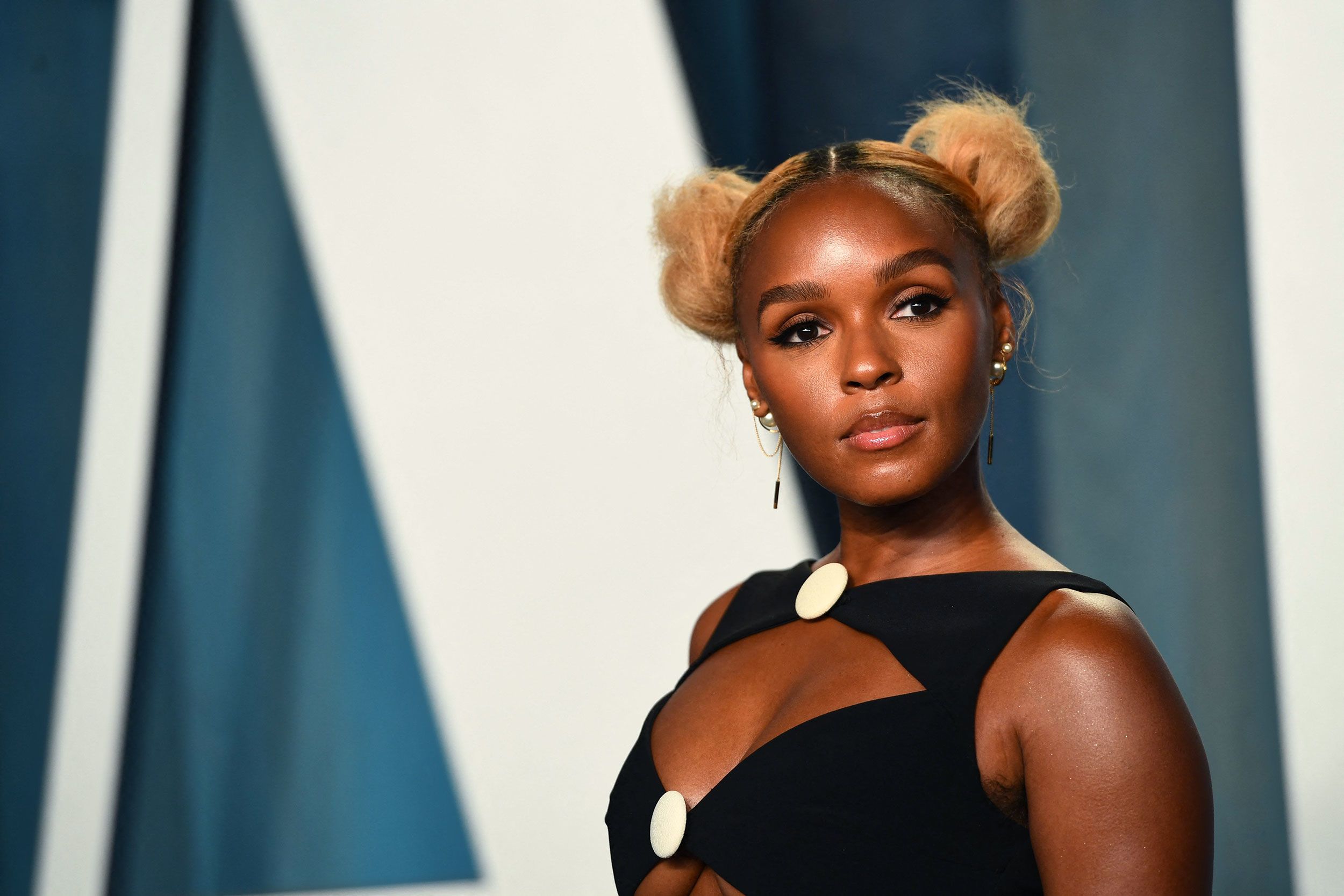 "I didn't see the vision clearly for myself. I couldn't see my gift. I couldn't see what my purpose was supposed to be at that time. But thank you, God, so many other people did. They didn't give up on me, and they gave me opportunities despite my own lack of confidence. I was fakin' it till I made it."
For the actor, making sure everyone is able to see their true selves and is able to look within so that they don't feel as if they are hiding who they really are is very important. They recently won the Critics Choice SeeHer award. It is an honor for activists and advocates of equality and moving past stereotypes. Monáe has been very active about providing an environment for everyone to feel comfortable in and the comfort of taking risks to be more normalized.
Knives Out 2 is now streaming on Netflix.
Also Read: "Will the audience ever forgive me?": Rian Johnson Claims Knives Out 2 Nearly Turned to Become The Last Jedi For Horrible Trope
Source: People