Recently, fans found out that beloved Nickelodeon series iCarly, which starred Miranda Cosgrove, Jennette McCurdy, Nathan Kress and Jerry Trainor, was receiving a reboot. Fans were sad when the series ended in 2012, but thanks to the reboot, they get to find out where their favorite characters ended up. The series was about two teenage girls and their tech producer running a popular web show, and all the wacky adventures they had, and the eccentric people they ran into, because of it. Several memes have been created to highlight moments from the show and some of its best jokes.
While the show might have ended, fans can't seem to get enough of their favorite characters. As a result, they have created some of the best iCarly memes you can find on the internet. No matter who your favorite character or skit was on the show, there is something here for everyone. So get ready to go down the memory lane and even sing-along to the iCarly theme song because here are the best iCarly memes.
So, here are some of the best:-
1.
The donuts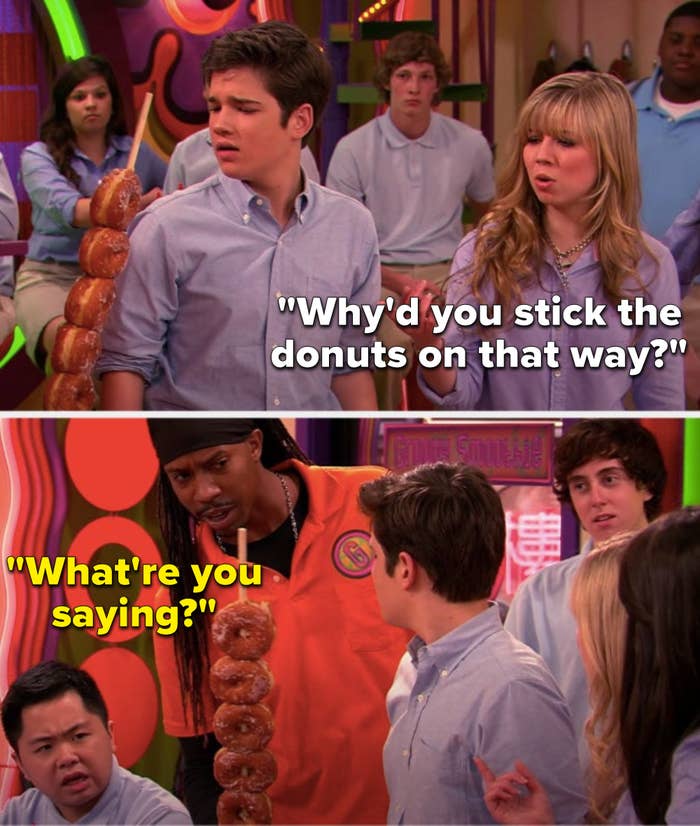 2.
The new room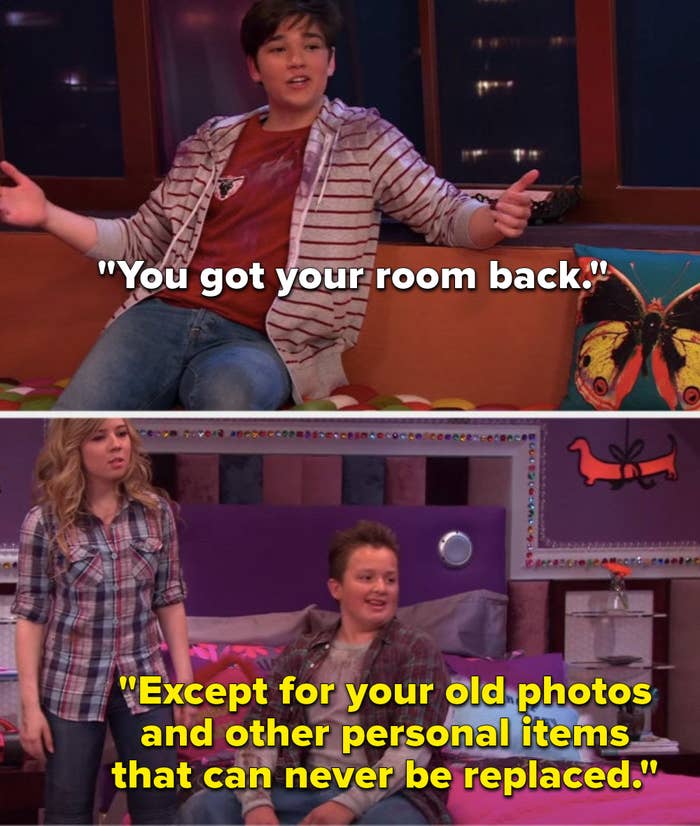 4.
The salami.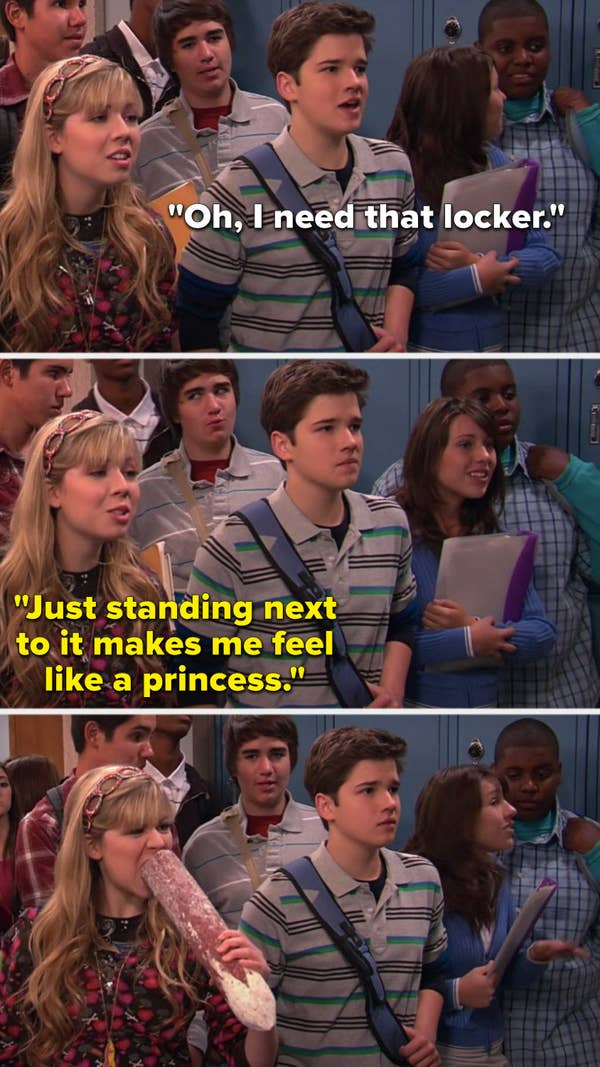 That is one heck of a salami
5.
The Saturday night plans.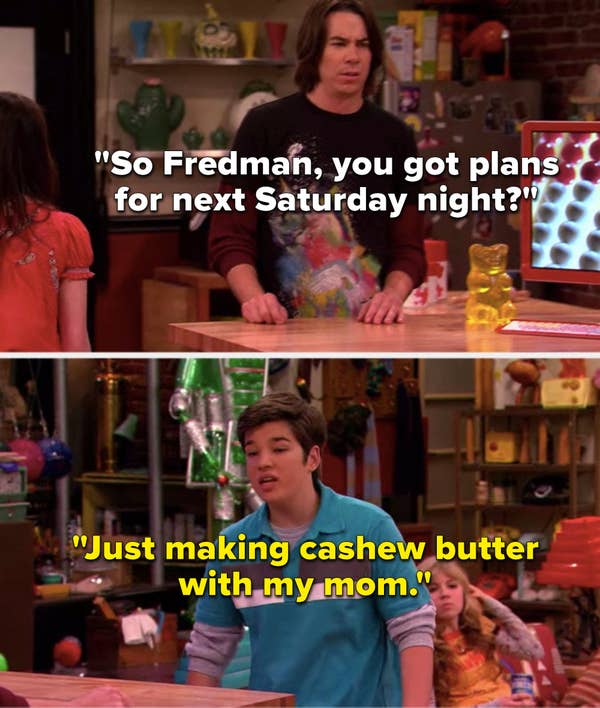 He is probably too young to go for a night out.
6.
The Randy Jackson closet.

This scene was hilarious.
7.
The red apple.

8.
The word from our Spencer.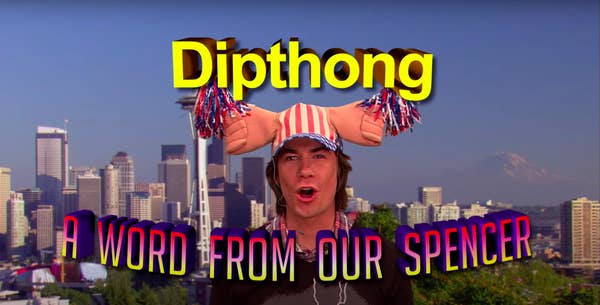 9.
The mystery banana.

Sometimes, you can't stop them no matter how hard you try.
10.
The creamed corn.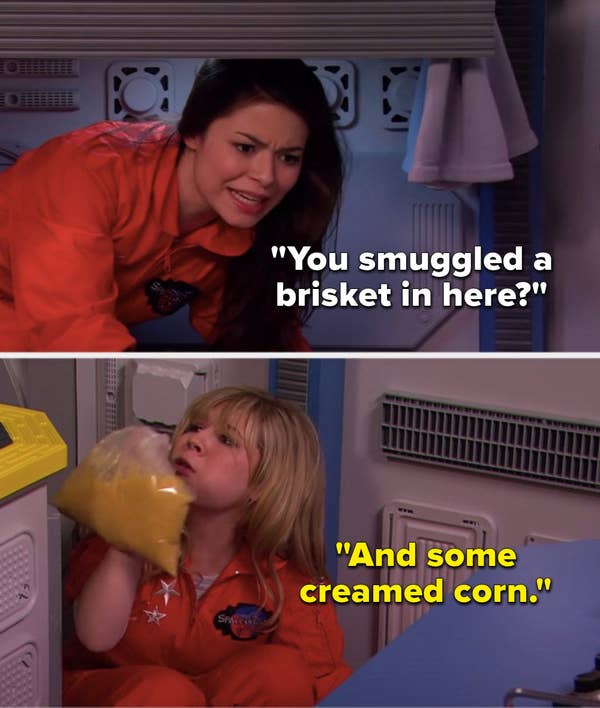 11.
The camp story.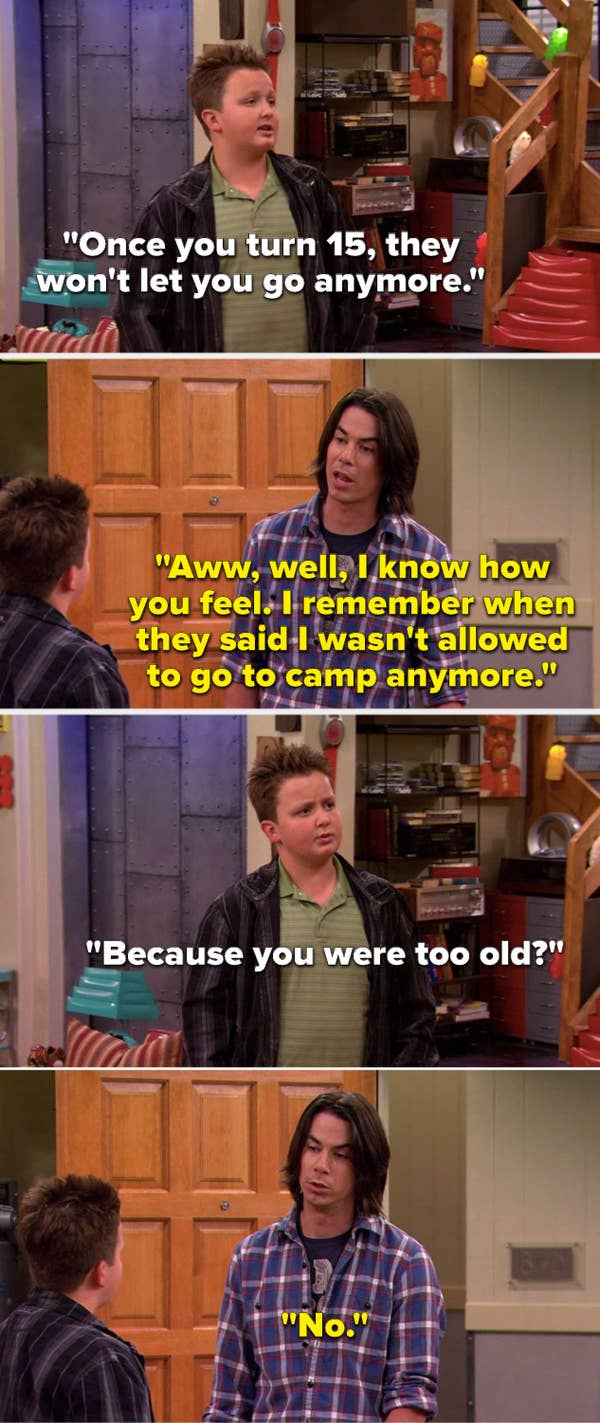 12.
The foot tattoo.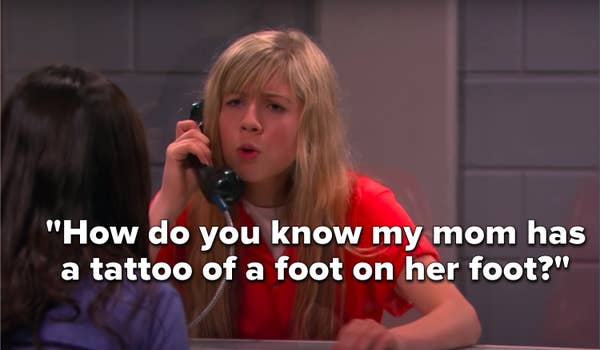 13.
The knob collection.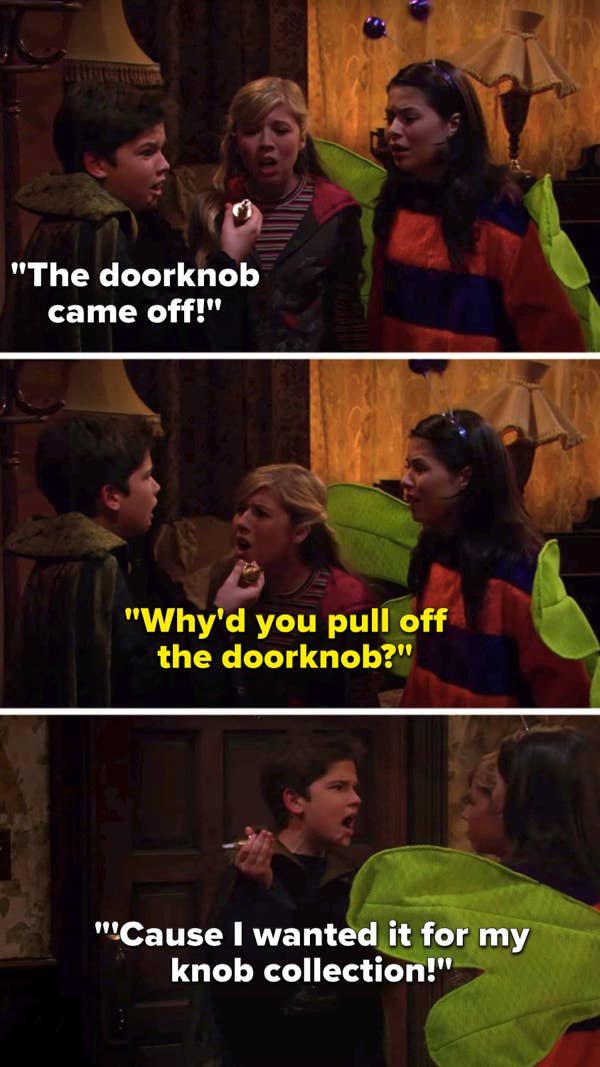 What's wrong with a knob collection?
14.
The unattractive dates.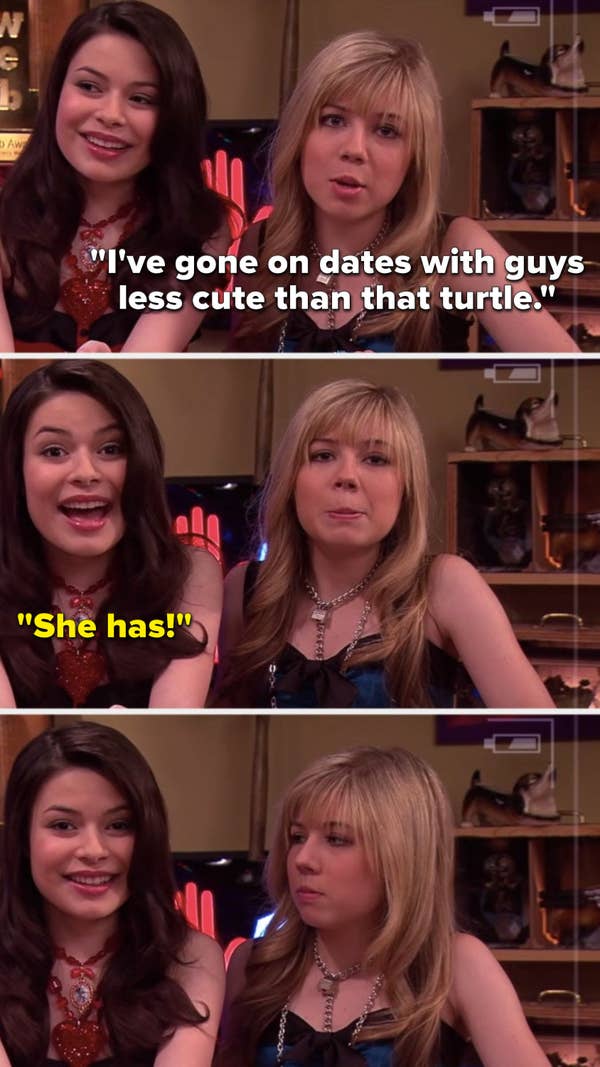 15.
The vest store.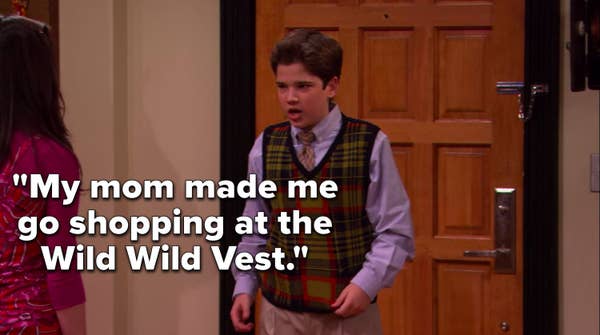 Cute.
16.
The defensiveness.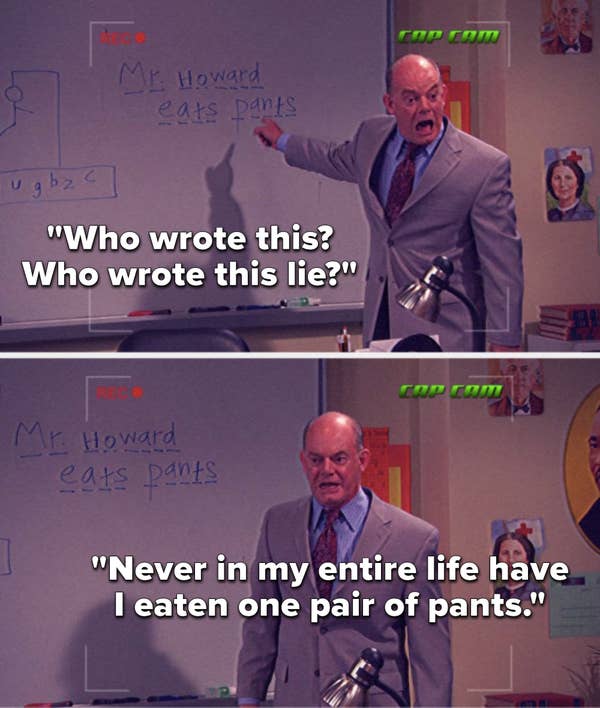 17.
And the smoothie.