The reboot of Nickelodeon's much loved show ICarly has the internet buzzing with excitement. Finally, after almost nine years, Carly Shay – all grown up now has signed back online. Watching Carly growing up with her audience has given fans a walk down memory lane. Here's a list of everything different between the OG ICarly and the 2021 ICarly Reboot:
1. Firstly, the browser update from Windows in the opening theme song.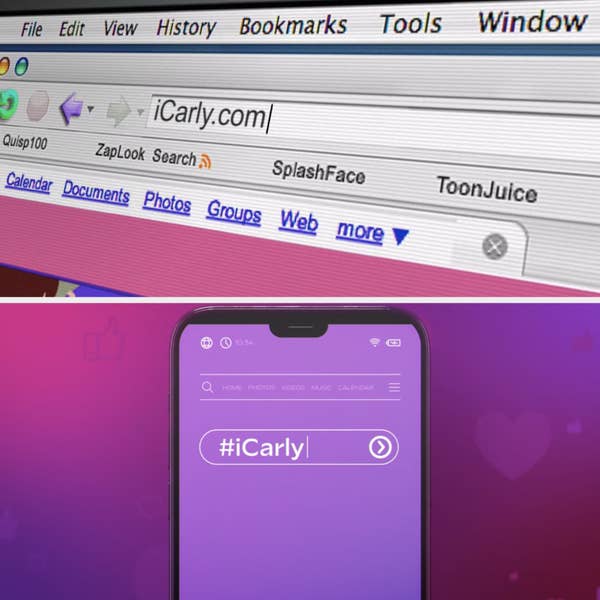 2. In the reboot, the overall branding of ICarly is much stronger than the OG ICarly.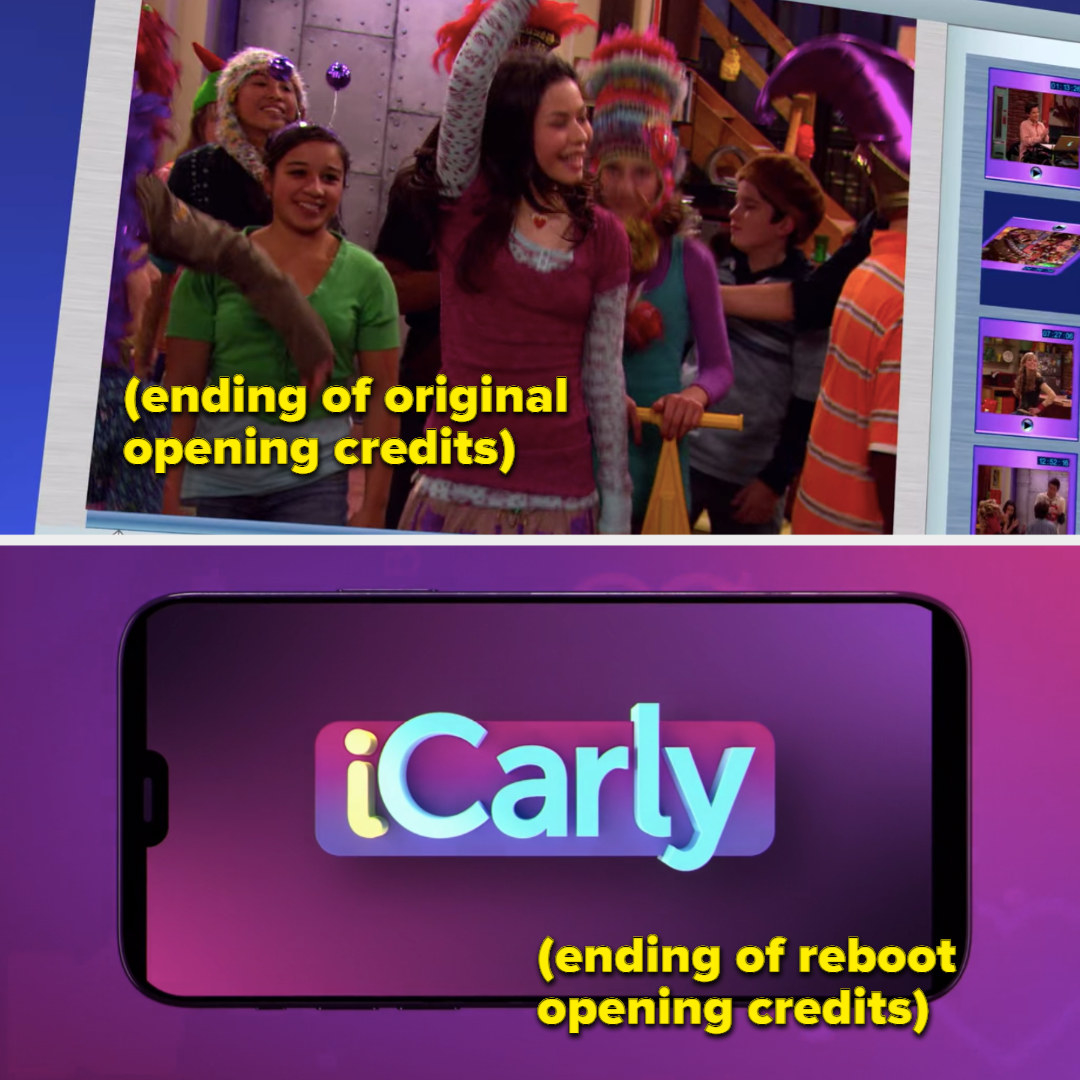 3. When the show initially aired, Spencer was 26, and now, Carly is 26 in the reboot.
4. When Spencer grows up to become a highly successful artist from being a struggling artist in Seattle.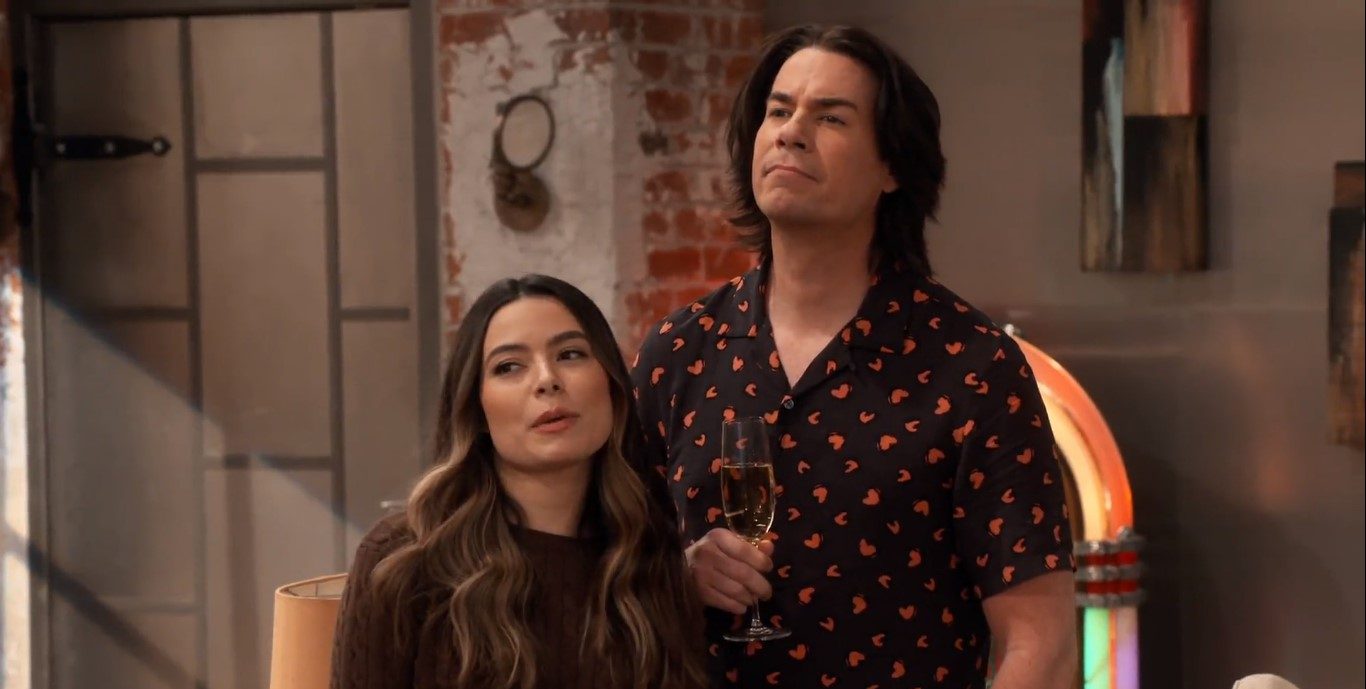 5. When Carly started her web show in 2007, she had very little competition. Unlike in the reboot, where she has to face cutthroat competition in the relaunch.
6. Carly's new room mate, aka best friend – Harper in place of Sam
7. The typical millennial conversations between Harper and Carly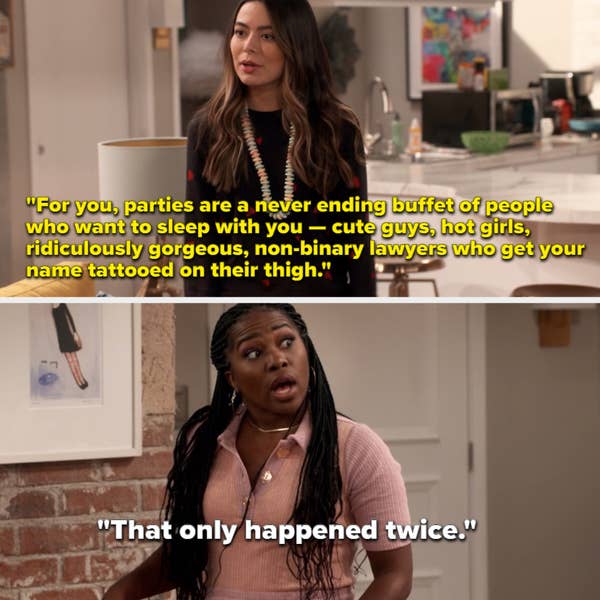 8. The occasional sex jokes and, oh, Carly swears now.