Idris Elba is no new member of this industry, Elba is one of the very few veteran actors out there and with his vast experience in the acting industry, he can easily be called one of the best in Hollywood. Elba got involved in acting in his school days and unlike many others, he had to earn his position in the industry. He got his first big break with The Stage and for many years that was it.
Idris Elba got back into acting in his college days and took up many part-time jobs to support his career in acting. Though he has made many successful decisions in his life taking him to where he is now, his rejection of a 20 billion-dollar franchise makes everyone question his decision.
Also read: "He can open a movie around the world": Idris Elba Said He Can Never Beat Dwayne Johnson, Doesn't Consider Himself a True Movie Icon Like His 'Hobbs and Shaw' Co-Star
Idris Elba Passes on a $20 Billion Franchise Offer
Daniel Craig was the very face of James Bond and with his exit from the scenario after his latest installment No Time To Die, Idris Elba was one of the biggest contenders for the role and fans were also rooting for him to take up the role of 007. But as fate has it Elba has other plans for his acting career as he will not be starring as the secret agent from MI6 and rather take up the role of John Luther in the movie Luther: The Fallen Sun. Fans are utterly disappointed with Elba's decision and currently, social media is in an uproar with this news.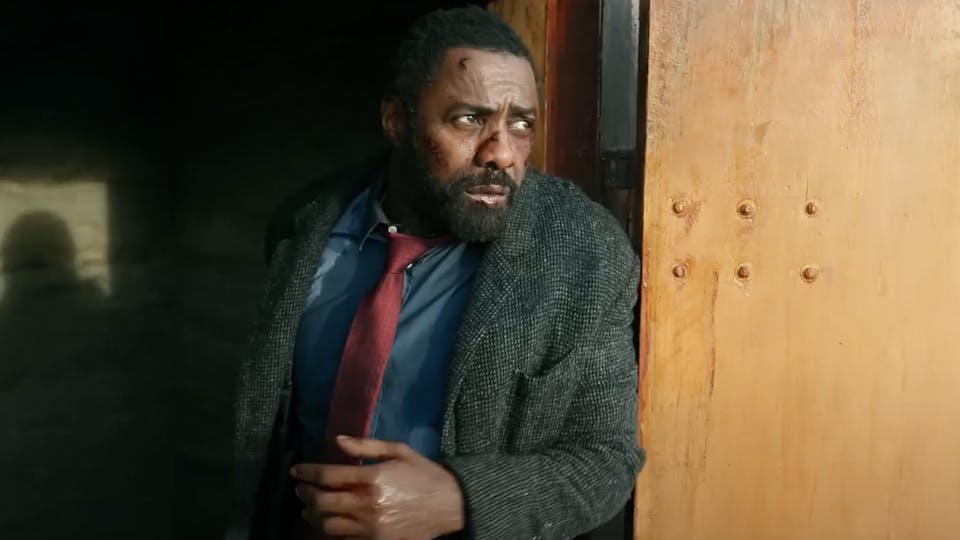 Also read: "We've seen Cavill dominate Idris Elba in 007 bettings": Henry Cavill Reportedly Spearheaded the Leaderboard for James Bond Role Due To His 'Expertise in the Action Genre'
"I can't speak for them, but from my perspective, there's never been any sort of truth to any of it. It's a compliment and it's an honour, but it's not a truth."
Idris Elba comes clean with his upcoming movie Luther: The Fallen Sun that he has no intention to take up the mantle after Daniel Craig and though he has a very friendly relationship with the producers of the Bond franchise, he has finally put down the offer from the multi-billion dollar franchise. And with this sudden revelation fans are left to wonder as to which actor will take up the mantle of continuing the legacy of 007, many have leaned towards many suitable actors but the most prominent one seems to be our very own The Man From Uncle actor, Henry Cavill.
Henry Cavill Is a Potential Contender for the James Bond Role
With the heartbreaking news of Henry Cavill's exit from DCU and from his role as Clark Kent aka Superman – the man of steel, Cavill is open to playing as many roles as he pleases and opportunities are never-ending for this young star. Though he seems to be mainly focused on his game adaption of Warhammer 40,000 – his own franchise backed by Amazon Studios, it is not impossible for him to star in another franchise alongside his own. To be honest, the bar set by Daniel Craig is extremely high and there are only a handful of actors capable of scratching at that level and Cavill is one of them.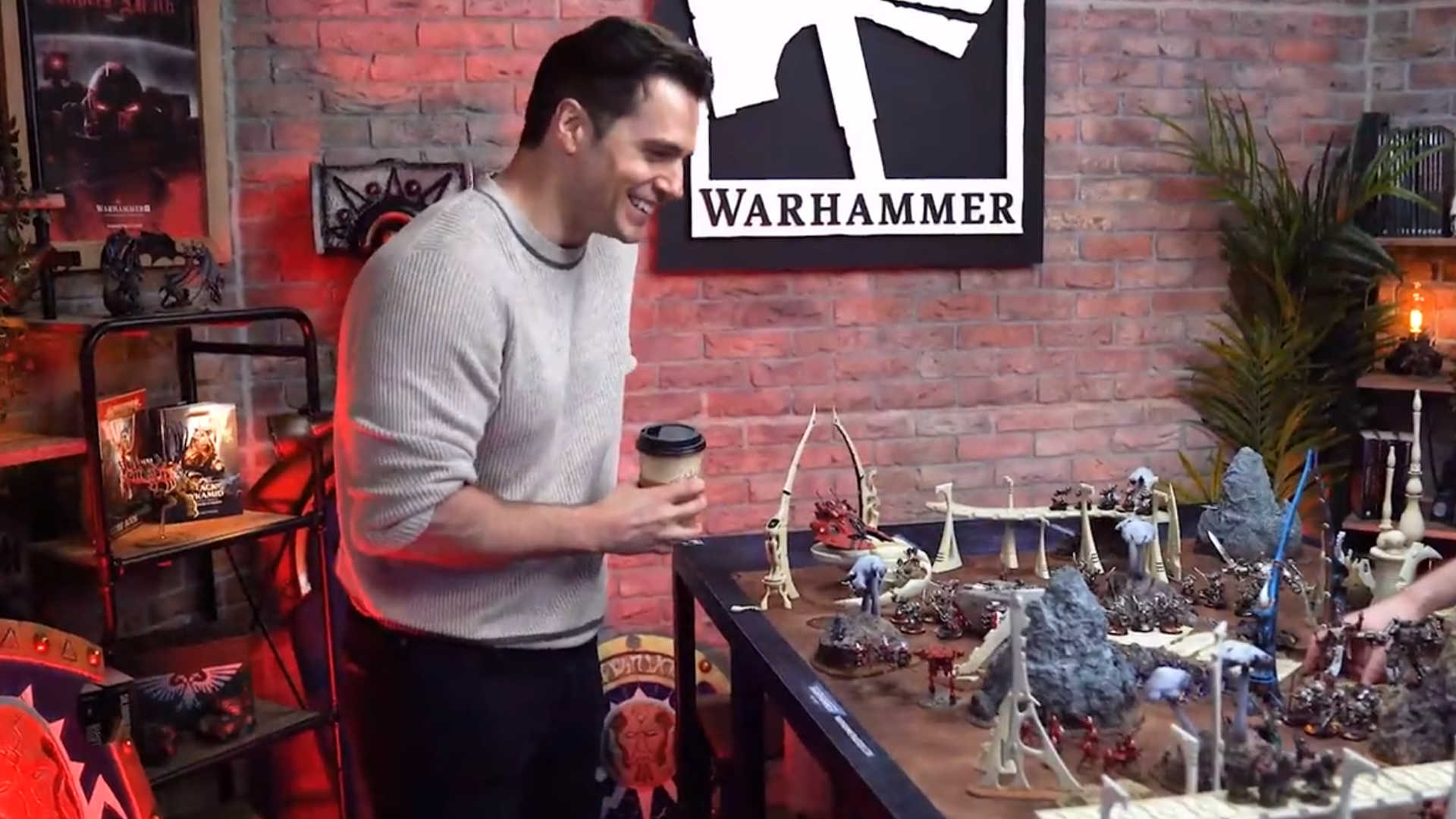 Also read: 'Choosing Warhammer over Superman is the healthiest decision ever': Henry Cavill Led Warhammer Cinematic Universe branded as His Healthiest Career Switch after Constant WB Humiliation
Moreover, Cavill has already starred in multiple detective-spy movies such as The Man From Uncle, Mission: Impossible – Fallout, and Enola Holmes so Cavill has a knack for it, it is just a matter of whether he is willing to take over Craig's role or just pass it along just like Idris Elba. Recently Henry Cavill made a statement regarding his franchise,
"For 30 years I have dreamt of seeing a Warhammer universe in live action. Now, after 22 years of experience in this industry, I finaly feel that have the skillset and experience to guide a Warhammer Cinematic Universe into life."
Cavill with the help of Amazon Studios and Vertigo Entertainment sealed the deal for the project and bought the rights to the game from Games Workshop and he will be acting as the executive producer for the franchise as well as taking up the role of one of the most important knights in the game.
Luther: The Fallen Sun will be available on Netflix from 10th March 2023.
Source: Deadline