Today's world is a global village. There is no dearth of talent in any field, for people from all over the world can ply their trade in any country they desire. In the entertainment industry, this has resulted in the creation of several giants, with immigrants or offsprings of immigrants going on to make it big in Hollywood. Ready examples that come to mind are acclaimed director Roman Polanski, star comic actor Jim Carrey, or sitcom star Mindy Kaling.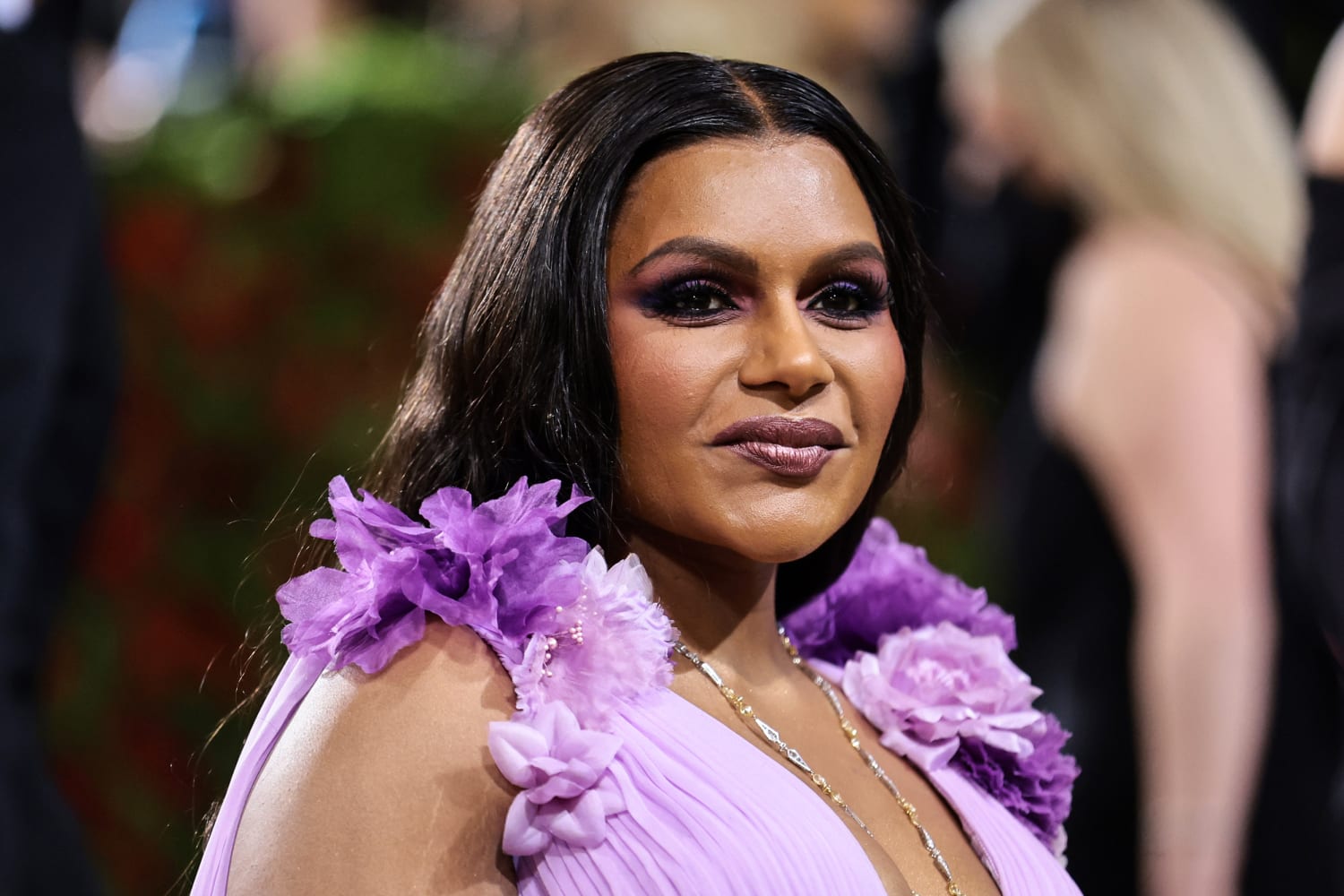 Read More: "Tell anyone and you are fired": 'Velma' Star Mindy Kaling Forced a Kiss on Co-Star Without Consent, Threatened to Fire Him if He Sued Her
Mindy Kaling was awarded the PGA Norman Lear Achievement Award at the Producers Guild of America (PGA) Awards on 25th February, for her exemplary contribution to and achievement in the field of television. While receiving the award, she mentioned her parentage and how it helped her to become who she is today.
"Being a child of immigrants helped me": Mindy Kaling
Kaling has had noted success with shows such as The Mindy Project (2012-2017) and Never Have I Ever (2020-present). According to the actress, however, a lot of her success in Hollywood is attributed to her parentage and the fact that she is the offspring of Indian immigrants to the USA.
"Like most people, everything goes back to parents. I'm a child of immigrants and that unexpectedly became my secret weapon." said Kaling.
Know more: 'Sickle cell isn't some punchline to put in a show': Mindy Kaling's Velma Faces Humongous Backlash for Extremely Insensitive Joke About Disease That Kills Thousands Every Year
According to Yahoo! Entertainment, Kaling said that she had been pushed by her parents toward her ambition from the beginning. The actress also said that she was very lucky as well, as it was luck that helped her win "the lottery in mentors" in finding Greg Daniels and Howard Klein, producers of The Office (2005-2013), where she starred as the memorable Kelly Kapoor.
Mindy Kaling is well remembered as Kelly Kapoor
Mindy Kaling has since worked on numerous projects, dating to as recently as The Sex Lives of College Girls (2021-present), but she is possibly best remembered for her role on the hit sitcom mockumentary, The Office. The TV series was touted to have been one of the best of all time and proved particularly beneficial to catapult several actors onto successful careers, like Steve Carrell, John Krasinski, and Mindy Kaling herself.
Read more: 'Because We Don't Want a Velma Repeat': Velma Star Mindy Kaling Gets Trolled after Complaining Marvel Has "Poached" All the Writers She Helped Train
Kaling played the role of the Indian girl Kelly Kapoor, whose flighty and whimsical nature makes her a fan-favorite soon. Her dramatized antics and an on-off relationship with B.J. Novak's Ryan Howard helped show the world the vast capacity of Kaling as an actress and helped her onto the rest of her career, starting soon afterward with The Mindy Project.
Source: Deadline