Henry Cavill has done some of the biggest movies and has got a few of the most iconic roles in his roster. With so many different characters under his hand, many fans wanted to see him take up other iconic roles that would only satisfy the dream cast of box office hits. One such instance would be the rumors that only escalated, thanks to him, about the Fifty Shades trilogy.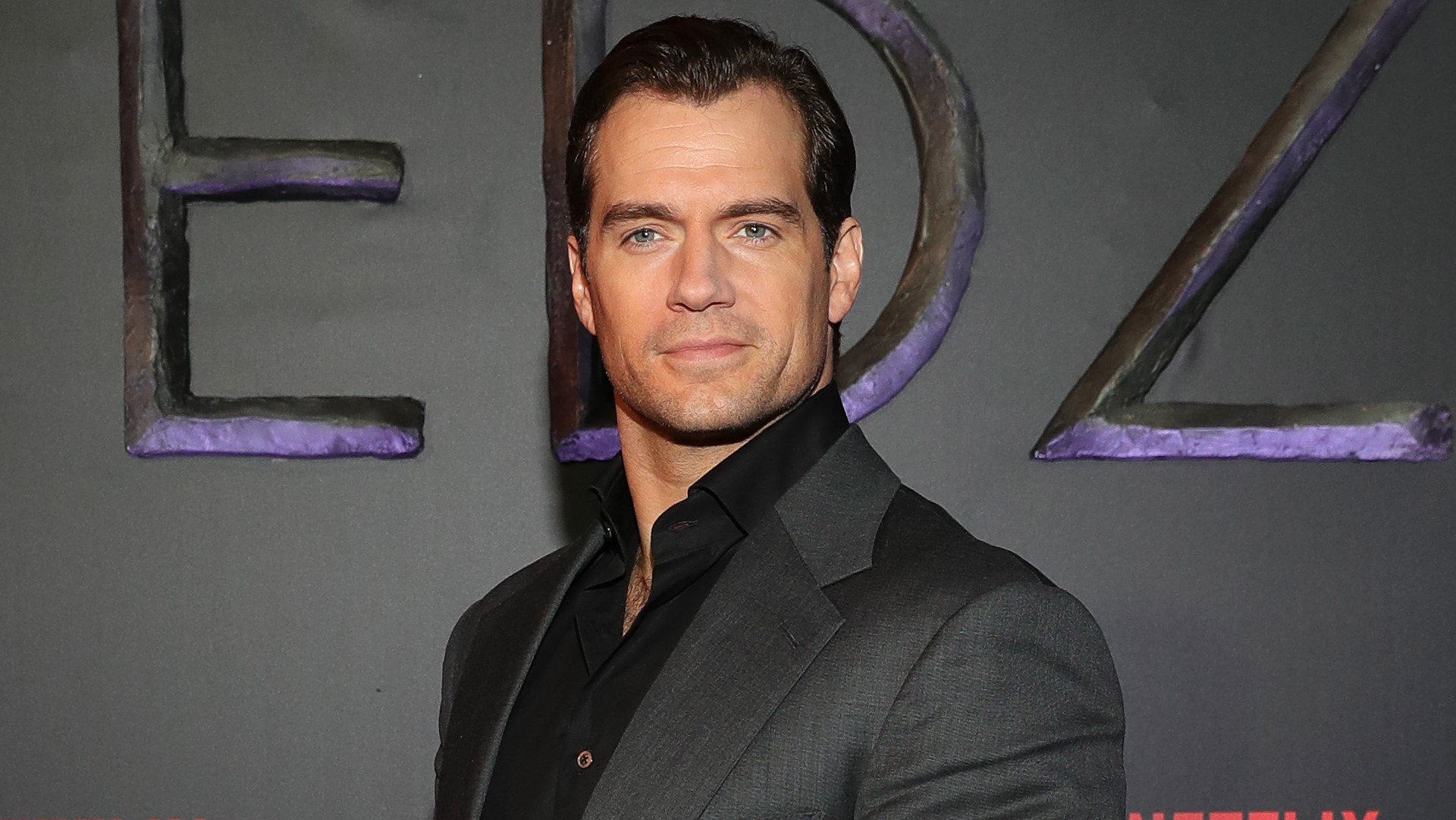 Often times celebrities would choose to have fun with their fans. Whether it is Lana Del Rey's Instagram account or Taylor Swift dropping albums overnight, if the fans love the artist, then the artist loves the fans just as much. So when Cavill saw an opportunity to pester his already hyped fanbase, he did not want to miss out on that opportunity.
Also Read: Amidst Henry Cavill Backlash, James Gunn Promises 'Superman: Legacy' Won't Be Like His Oddball Marvel Movies
Henry Cavill Toyed With His Fans For Fifty Shades Of Grey
Jamie Dornan's Christian Grey alongside Dakota Johnson's Anastasia Steele. There had been rumors about Henry Cavill taking up Dornan's role and the actor even confirmed that he was keen on taking up the role of the character. These rumors quickly turned into petitions but, they quickly faded when Dornan's acting gripped every fan. The sequel to the movie again started an uproar amongst the audience again.
"Basically what I can say is I can't say anything about it right now."
Rumors about Henry Cavill playing Jack Hyde sprouted. These were further increased when Cavill himself told his fans to stay tuned because he was not allowed to say anything for that matter. This seemingly confirmed that he would be taking on the role of Anastasia Steele's publishing boss, which only added to the fans jumping more and more. He continued to fuel the fire and softly watched his fans go berserk.
Also Read: "Would do it again in a heartbeat": Henry Cavill's Most Physically Demanding Movie Wasn't Man of Steel But This $791M Action Banger
Henry Cavill Finally Exposed His Lies
After Henry Cavill watched his fans rack their brain for so long, he finally came clean. He wanted to see just how his fans would react if he would give them a glimpse of what they wanted and never confirm the rumors nor deny them. He wanted to watch them run around here and there in the wonder of what could be true and whatnot.
"The first time around, everyone was asking, 'Are you Christian Grey?' I went 'No!' But no one cared and everyone kept talking about it.  This time around, everyone is now still convinced I'm part of the series. Now the question is, 'Are you going to be in 'Fifty Shades Darker. ' And I thought, I'm going to try a different tact this time. See what they say.  And so I tried a different tact."
When he finally confirmed that the rumors were false, he was amused by the fact that the dismay of his fans would change nothing. This became a social experiment for him and he admitted that if given the chance, he would do it again in a heartbeat.
Also Read: Is This Man of Steel 2? Henry Cavill Sets Internet Ablaze With New 'Superman: Man of Tomorrow' Trailer Created Using the Power of AI
Source: US Today