Alice Eve played an integral part in the Star Trek franchise with her role as Dr. Carol Marcus in Star Trek Into Darkness. She recently talked about her role in the franchise and how although the movie had faced a lot of controversy for a specific scene that she had been a part of, she liked filming it. Women in science fiction projects can often be seen to be self-reliant and independent.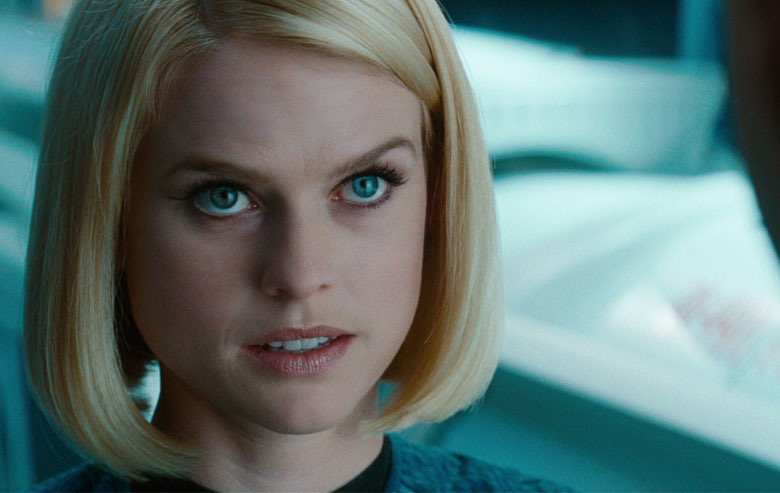 This is something Eve too agrees with and so the scene in question did reap an official apology from Damon Lindelof as well. The actress shared her love of science fiction and how it had always been something different and interesting for her while standing strong against the controversy that she had brought.
Also Read: "I'm a Trekkie, man. That's where I roll": Nicolas Cage Chooses Starring in Star Trek Over Star Wars, Channels His Inner 'Man of Culture'
Alice Eve Was Proud Of Her Controversial Scene In Star Trek Into Darkness
Alice Eve had shot a scene in Star Trek Into Darkness where she had been barely dressed and had been switching from her Starfleet uniform. This had become controversial because she had been changing clothes in front of Chris Pine's, Captain T. Kirk. Fans had labeled this scene to be highly unnecessary and misogynistic. They had pointed out that the actress had been commodified and the scene had been put in purely to objectify her.
"It was something I voluntarily worked with a trainer to be fit for, was very much prepared for, and very much enjoyed [doing] — filming, executing, promoting," Eve commented, "The feeling I shouldn't have done it, or that it was exploitation, was confusing to me."
To this, Damon Lindelof had personally apologized for the scene and admitted that he should have been more aware of the decisions taken when the subject of the matter is a barely clothed actress. Surprisingly enough, however, Alice Eve did not mind or even regret filming the scene.
Also Read: 'If you need an experienced guy… I'm available': Star Trek: The Next Generation Star Jonathan Frakes Wants To Direct Star Trek 4
Alice Eve Loves Science Fiction And The Female Representation In It
When it comes to women in science fiction, their focus in life is always much different than that of others. The women are always focused on a particular goal that does not revolve around their children, marriage, a specific love interest, or simply existing for plot convenience. Women in that genre are shown to be strong and independent. They can stand on their feet without the support of another person, and are shown as leaders and powerful figures.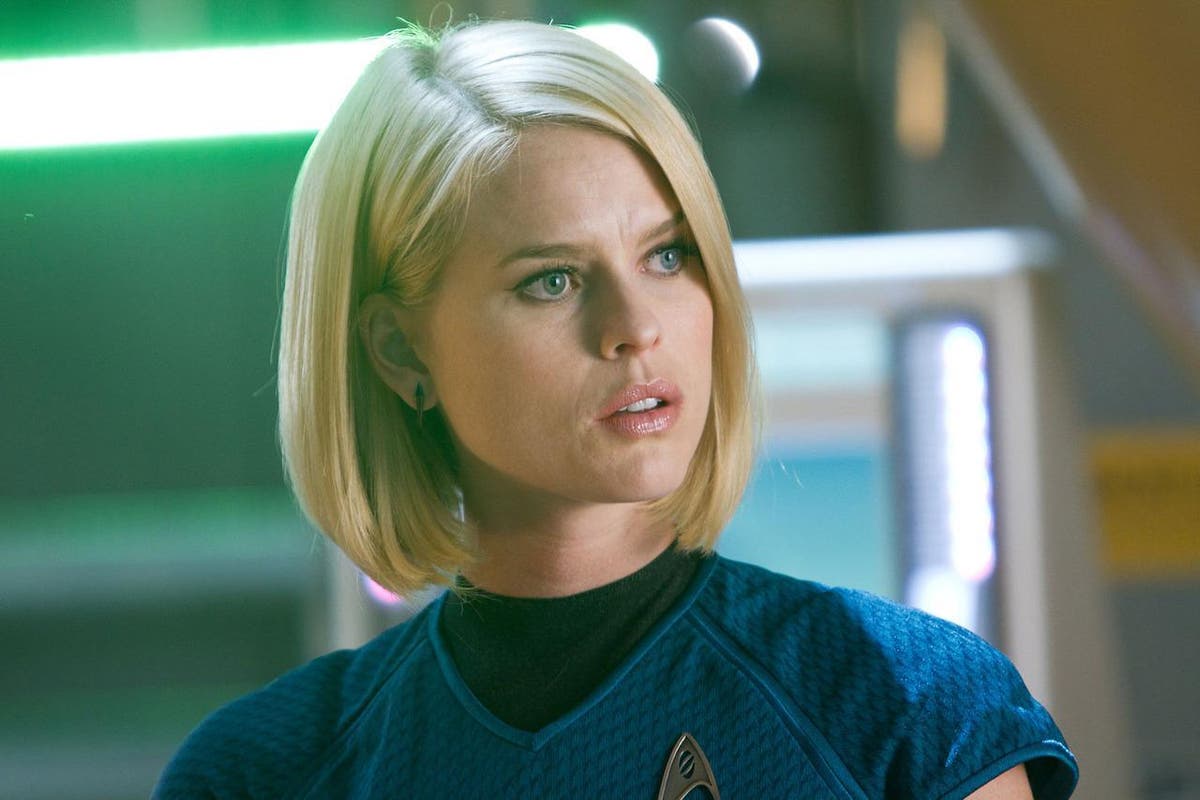 "I wanted to support a woman tackling the traditionally male subject matter. I loved her audacity. She had this grand vision she was determined to execute on a small budget. And she did. Sci-fi is cool because it shows powerful women," Eve tells Inverse. "They're not usually married with kids. They're working for their passion."
Eve wants to explore a world for women beyond the stereotypical terms and escape what can easily be labeled as the male gaze. For her, Star Trek Into Darkness included a strong character who was not afraid of exposing herself physically and was confident enough to do so.
Also Read: 'I left with my tail in between my legs': Henry Cavill Recalled His Career's Greatest Shame – Got So Starstruck By Marvel Star Patrick Stewart He 'Forgot how to act'
Source: Inverse