The boxing legend Mike Tyson, who has been enjoying his fame since the late 80s, revealed his conversational exchange with the late pop icon, Michael Jackson. While both celebrities enjoyed nearly equal levels of fame and popularity, Tyson admitted to being humbled by Jackson. 
Recognized for being the "Baddest Man on the Planet", Mike Tyson discussed his first meeting with Michael Jackson, after a concert. Revealing how he hated the pop legend's guts for not recognizing him, Tyson discussed how Jackson punctured his inflated ego. Holding a grudge for years, the boxing champion refused to let go of his anger, until the singer invited him to hang out. 
Also read: "She must have noticed something was off": Michael Jackson Reportedly Proposed to Wrong Person When He Was High on Drugs, Still Ended up Getting Married
Mike Tyson's First Meeting With Michael Jackson
Mike Tyson has been fans' favorite boxing champion for years due to his impressive skills and personality. Enjoying his fame during the late 80s and early 90s, the 57-year-old accomplished several challenges and achieved titles like "Iron Mike" and "Baddest Man on the Planet". 
However, becoming one of the most-recognisable and biggest names in the world, got the best in Mike Tyson, which ended up inflating his ego. Nonetheless, the legend was humbled by a notable celebrity, enjoying a nearly similar level of popularity to him. And it was none other than the late pop icon Michael Jackson. 
Speaking to Bite the Mic podcast host Peter Rosenberg, the 57-year-old discussed his first meeting with Michael Jackson. Admitting how Jackson punctured his ego, Tyson revealed meeting the singer after his concert, while he was waiting for his car. "the first time I met him, probably '89" the boxing champion shared. 
Also read: "Please don't. Leave this man alone": Fans Oppose Director Antoine Fuqua's Michael Jackson Biopic Project for Lionsgate
Michael Jackson Humbled Mike Tyson's Ego
Discussing their initial introduction, Mike Tyson mentioned the impression he had of Michael Jackson. While both celebrities enjoyed nearly equal popularity and fame, Tyson mentioned being overpowered by his ego. Beginning his discussion, the 57-year-old mentioned how the late legend failed to recognize him despite his fame.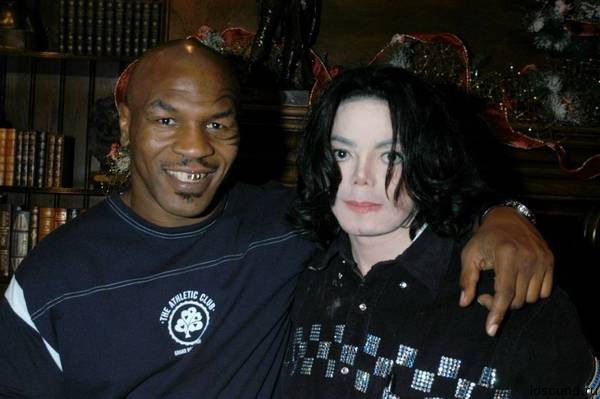 "First time I met him is in Cleveland, he had a concert. I'm with Don King and he's like 'let's go see him at the concert'. We go to the concert. Last song is over with…we're by the door and Mike's [Michael Jackson] at the door, and he's waiting for a car." Mike Tyson shared. 
Stating how his first meeting went terribly wrong, Tyson further continued his story. "He is looking, and people are coming over…and then I try to get closer to him, and he turns around and says 'where do I know you from?'" the 57-year-old revealed. Soon his ego was punctured and Tyson was humble by Jackson following the conversation exchange.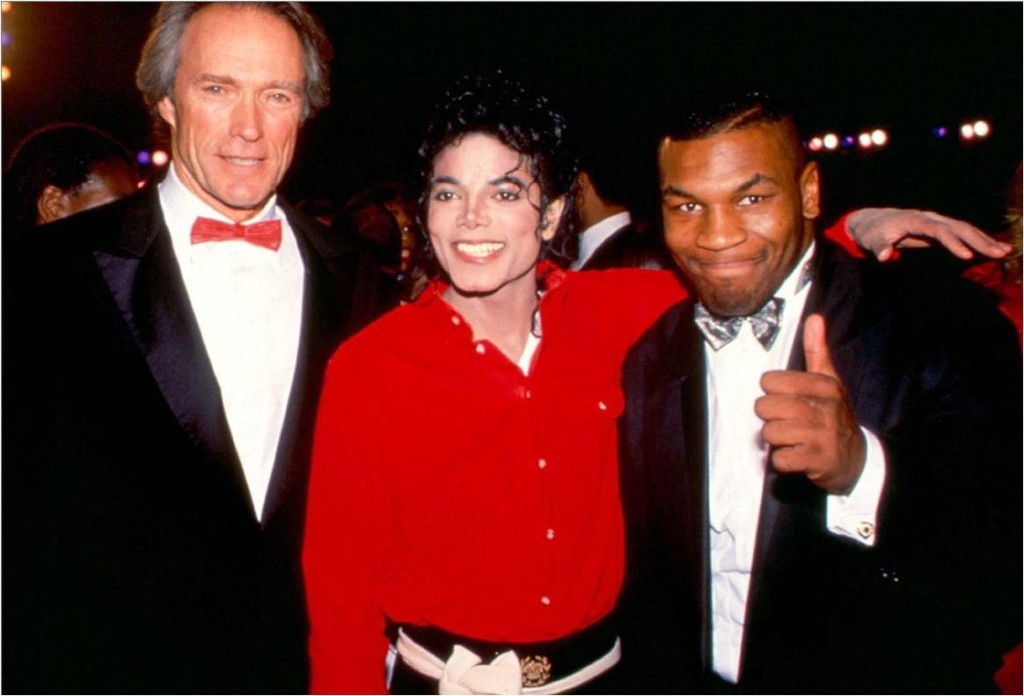 The pop legend evidently failed to recognize the boxing legend despite his epic popularity. "I'm at the height of my career, baddest man on the planet. That is impossible" Tyson expressed what he felt at the exact moment. "Do I know you from somewhere? And I said 'no sir. I just came to the show, I'm an admirer of yours' he said 'ok'. He then turned around and got in the car." Tyson discussed. 
As Mike Tyson's ego was crushed by Michael Jackson, he held his grudge against the pop icon. However, Jackson later invited Tyson to hang out, and that's when things got sorted among the legends. Further, the duo shared a great bond, until the demise of the singer in 2009. 
Read more: "If I had $300 million …. What would $500,000 matter?": Mike Tyson Casually Gave Away One of His Luxury Cars That Costs More Than Many Boxers' Total Net Worth
Source: Bite the Mic 
Was this Article helpful?
Thanks for your feedback!