There is no other film genre more feverishly discussed by the fans and critics than superhero movies. Comic books tend to incite an extreme level of excitement not just among children but even in full-grown adults. Seeing their favorite character brought to life and on the big screen excites their life. But, what's the film industry without rumors? The rumor mills always go crazy, especially whenever a notable superhero film is announced. Since these movies take several years to produce, fans and critics have a lot of time speculating and developing different theories. As a result, the films surround all sorts of rumors, such as cameos, the death of the character, and crossovers. So here we present the 10 insane rumors about upcoming superhero movies for the Superhero movies fans that we wish are true.
1. The first one among 10 insane rumors is about the welcoming of Deadpool 3, with reports claiming it will introduce Deadpool in the MCU like Venom.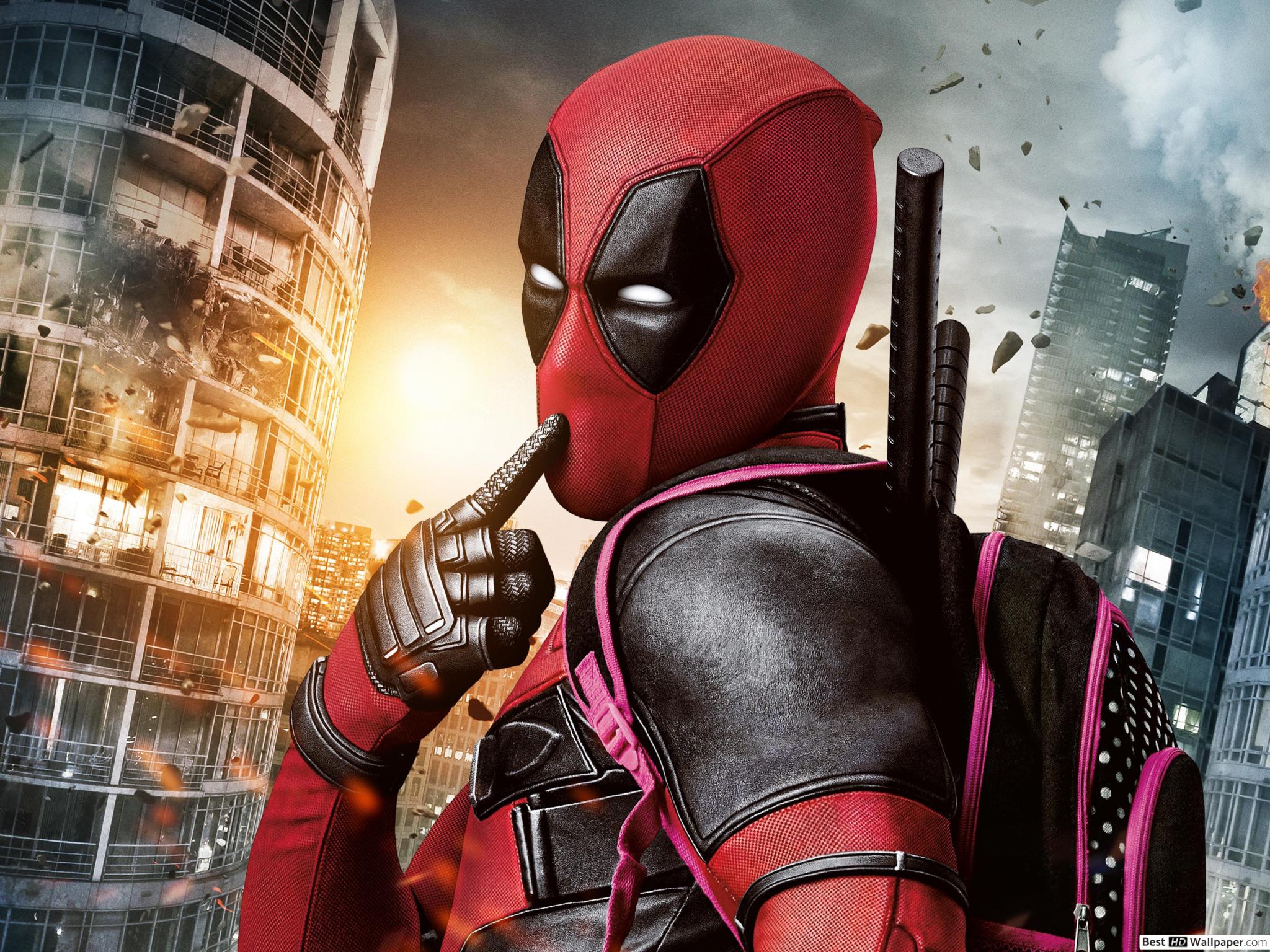 2. The most anticipated rumor of the movie Spider-Man: No Way Home is that Willem Dafoe is reprising his role as Norman Osborn.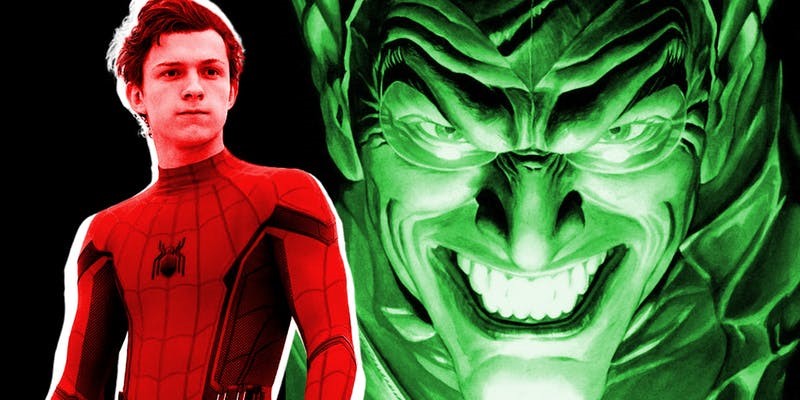 3. The movie The Flash is releasing in 2022 with the rumor that the movie's main villain will be the dark version of Flash himself.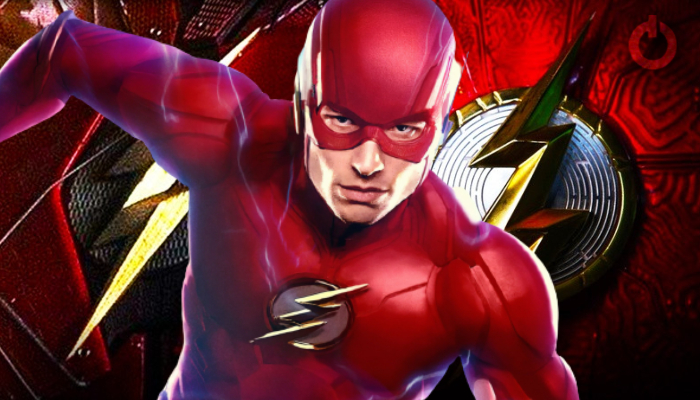 4. A most exciting rumor is that the main antagonist of Back Panther will become the new Black Panther in the sequel.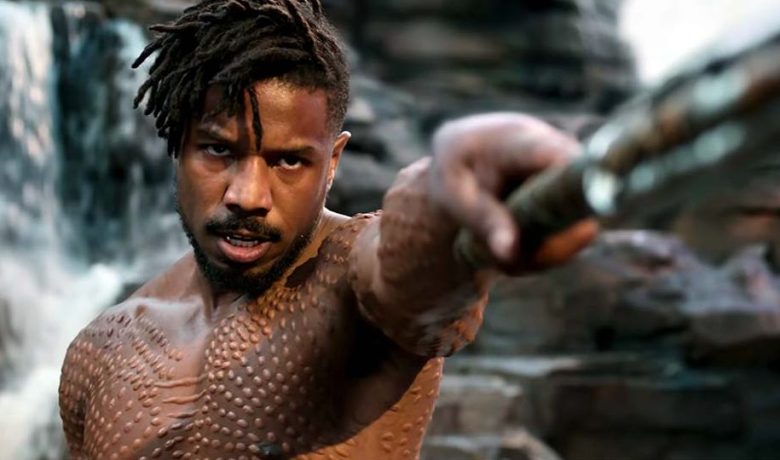 5. The threequel of GOTG is James Gunn's last film which will focus on Rocket's backstory. 
However, it seems like Drax is leaving, and he will be the one who will be saying goodbye and not Rocket.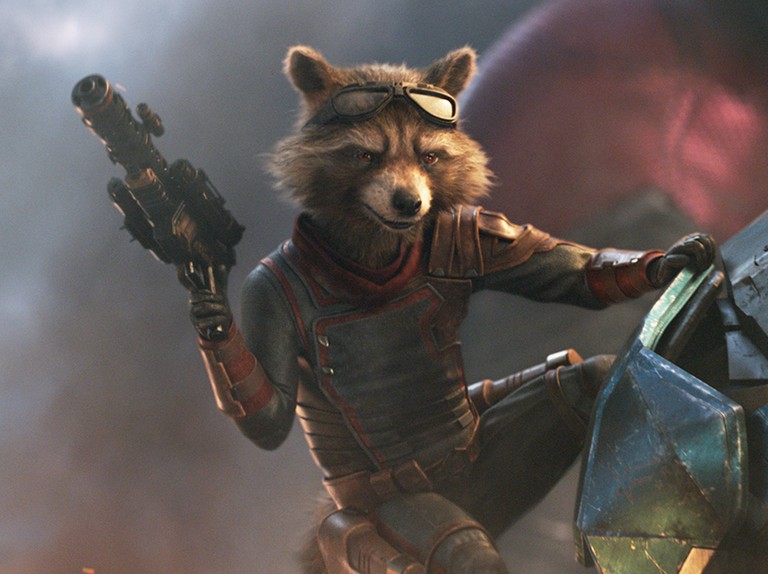 6. The rumors surround the upcoming movie Eternals is that it will lay a foundation for the X-Men because of their Celestial creators.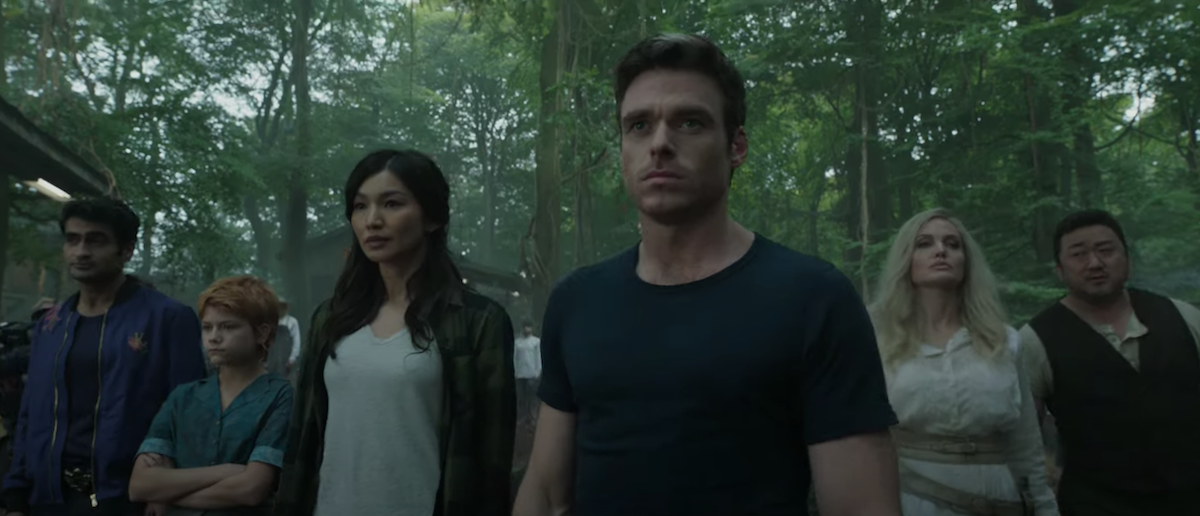 7. Another incredible rumor is that in the upcoming movie Blade, Snipes will be playing as an antagonist and Mahershala Ali will replace him as Blade.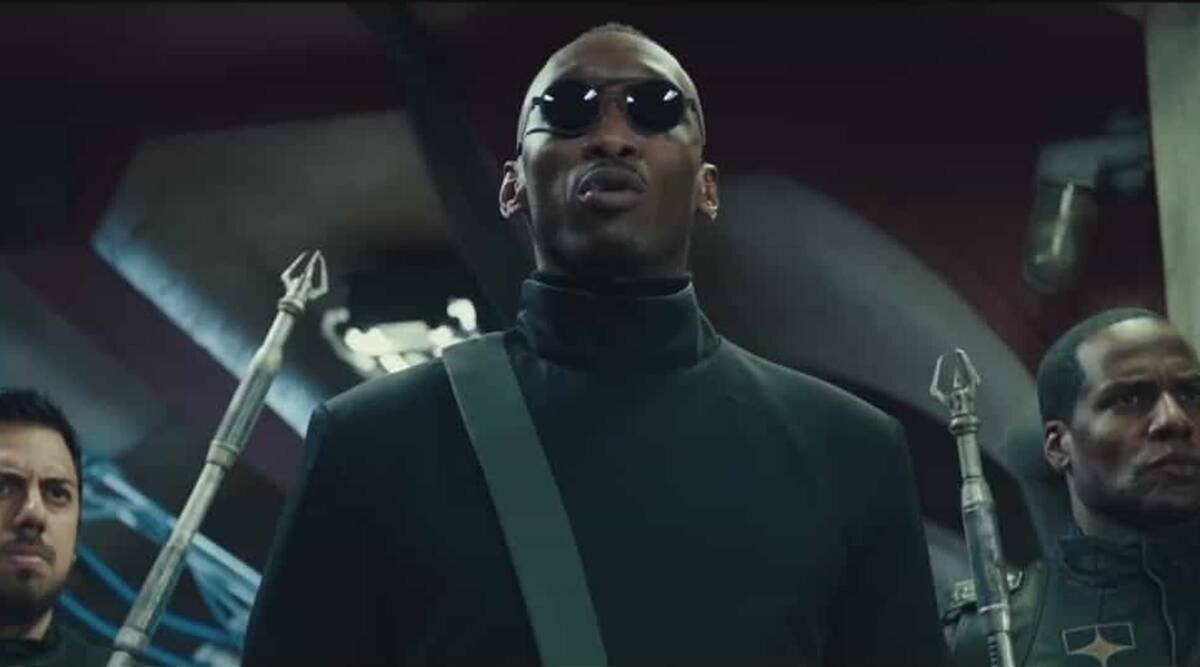 8. Fans are going gaga over DC's Black Adam with a massive rumor that there is a good possibility for a cameo of Henry Cavill's superman, that too in a black suit.
9. The famous rumor is coming into fruition that Tom Hardy's Venom appears as a cameo in the film Morbius.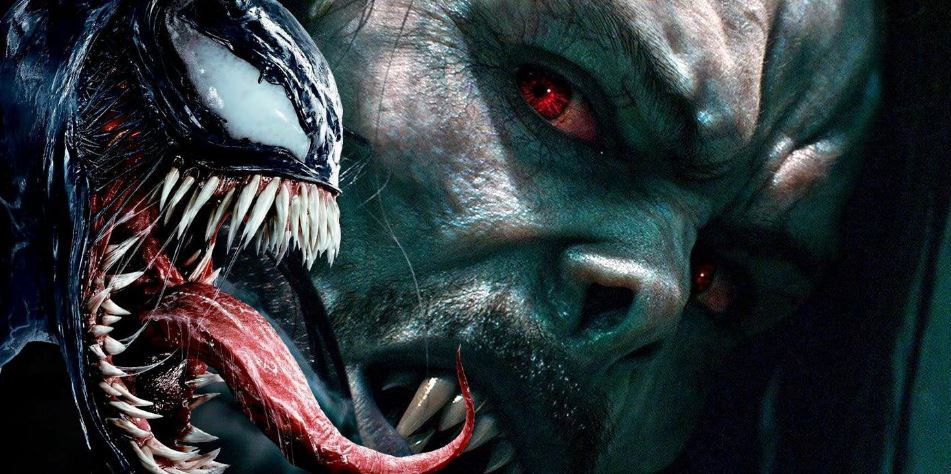 10. A Crazy Doctor Strange 2 rumor says Tom Cruise, in a cameo, will appear as an alternate-reality Tony Stark.