14 Iron Man 3 details you definitely missed. Robert Downey Jr. undoubtedly made MCU what it is today. His charisma and personality just blended in perfectly with the character of Tony Stark and we couldn't have asked for more. It has been a rocky journey and it was hard to say goodbye to him in Avengers: Endgame. But when it comes to his trilogy, the success is unparalleled. So today, let's talk about 14 small details that you missed from Iron Man 3. Check it out!
1. Tony's Split Lip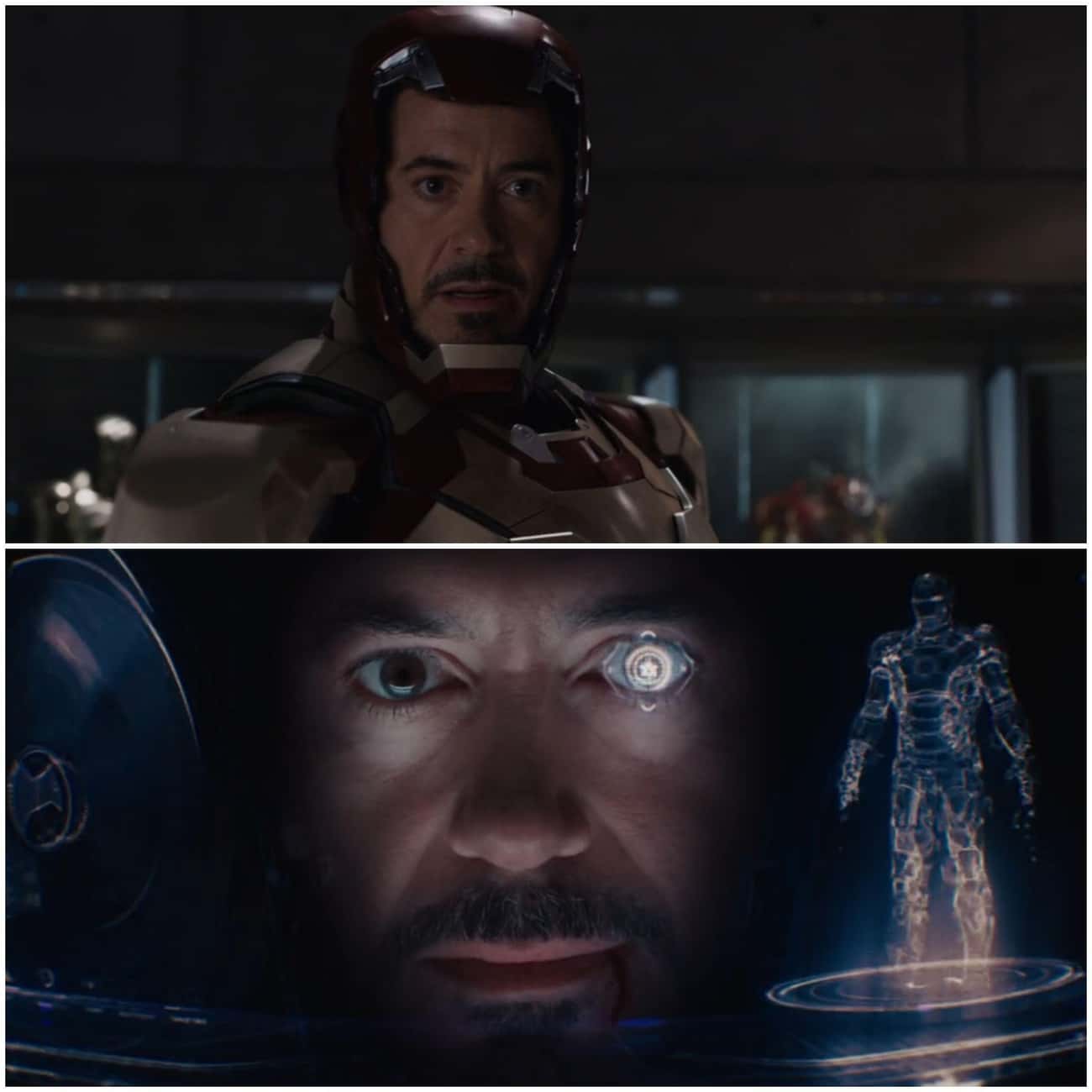 In the scene where he experiments his new suit, his helmet hits him so hard that it splits his lip.
2. Pet Peeve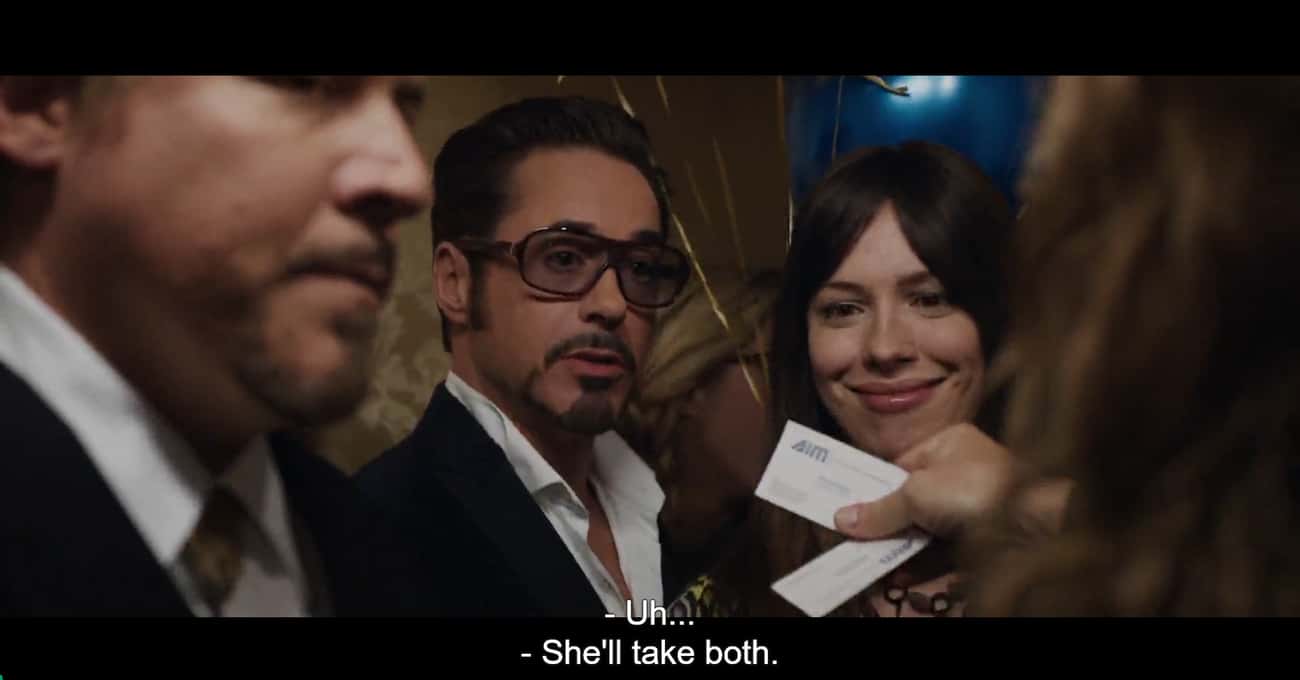 No matter what, Tony will not take things from you if you hand them to him. It's a nice line to maintain continuity.
3. Fine Work At CGI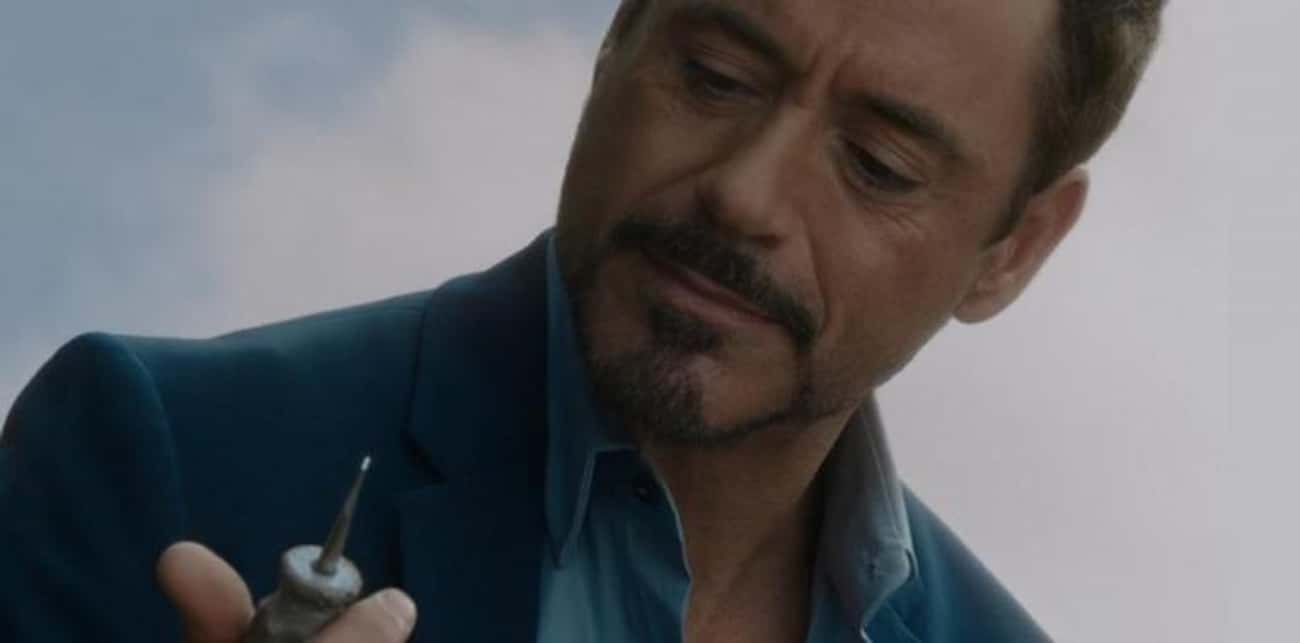 During the end of the shooting, Downey hurt himself so they had to get a body double for him. Hence, some shots, in the end, are basically a lot of CGI n the body double's face.
4. Hints At Ultron?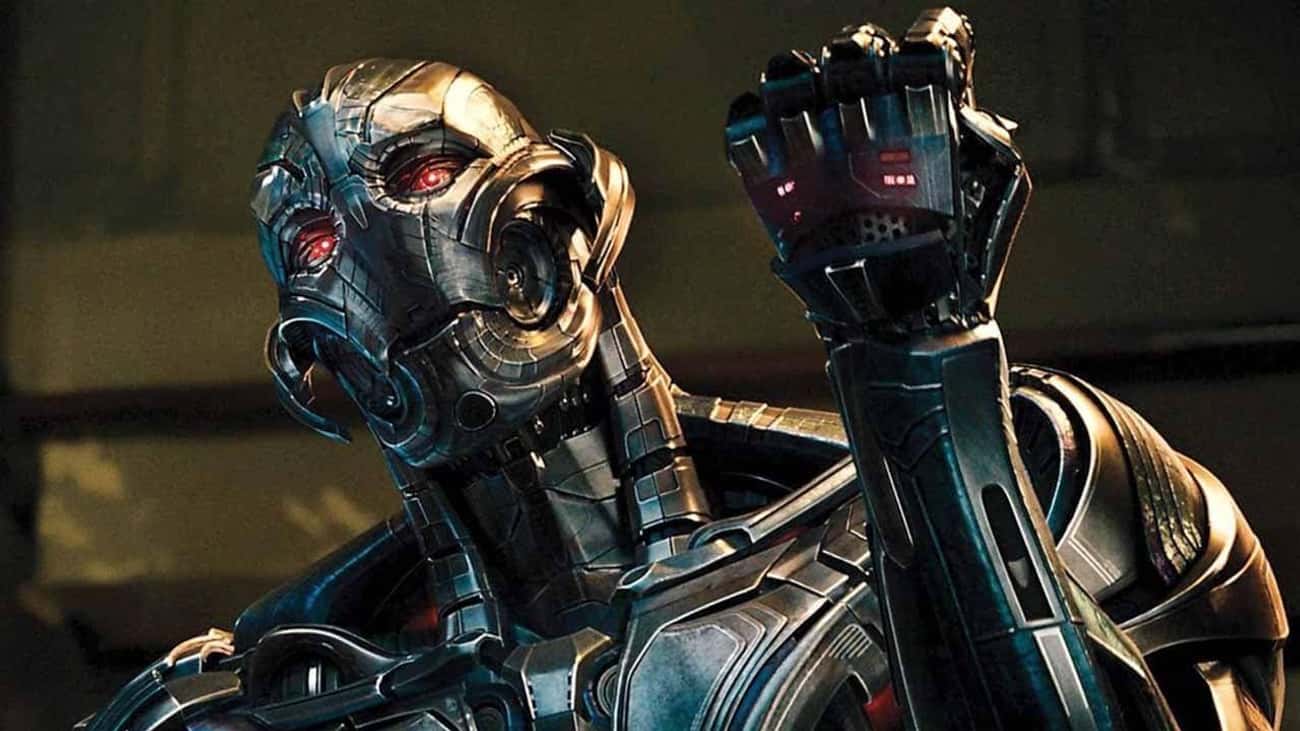 Tony's dialogue, "We make our own demons," was a possible hint at Ultron as he went on to create this demon in Avengers: Age of Ultron.
5. Attention To Little Things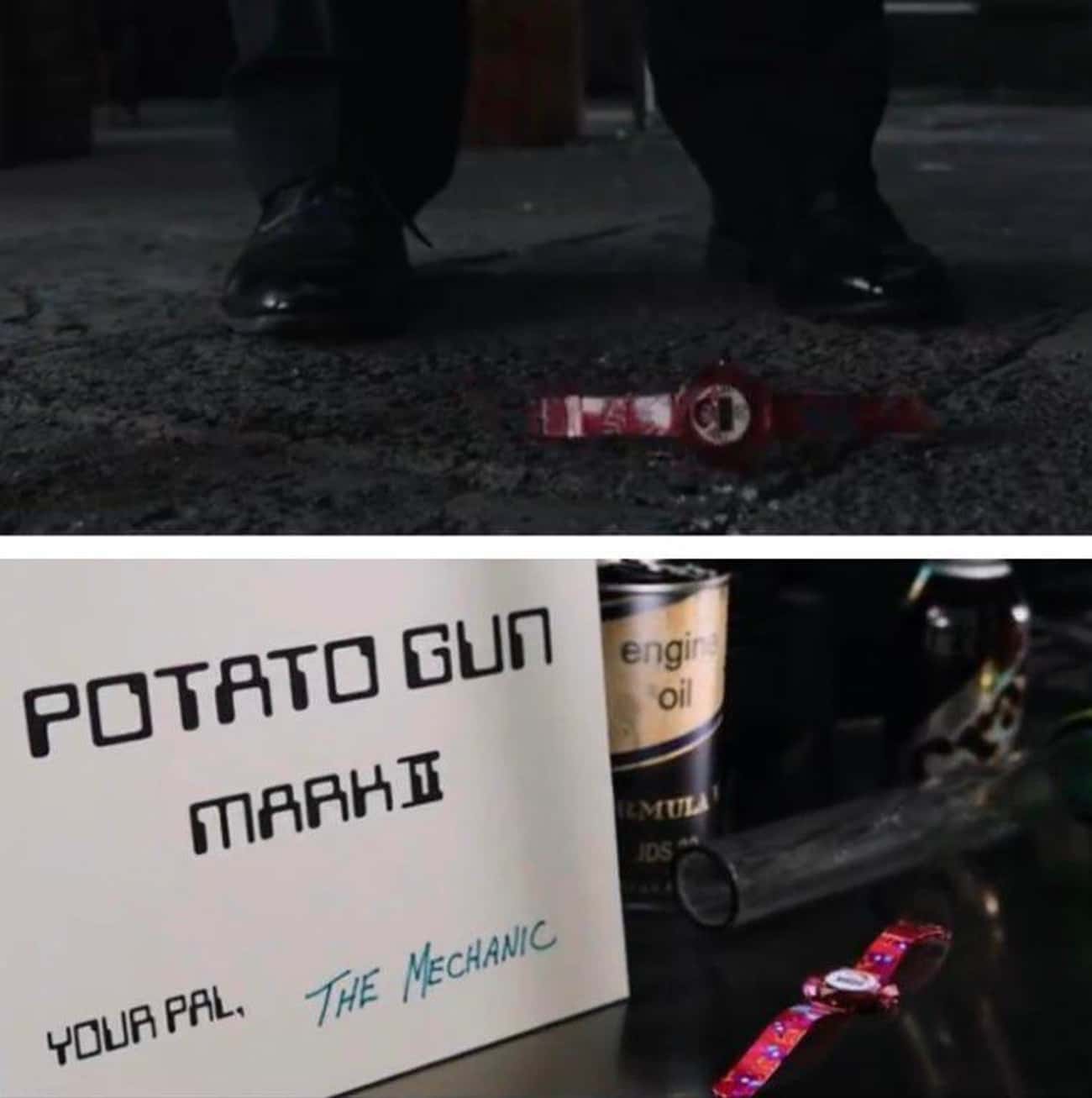 In Iron Man 3, Tony buys a new Dora the Explorer watch for Harley after it was destroyed by a mook.
6. Pepper's Grand Finale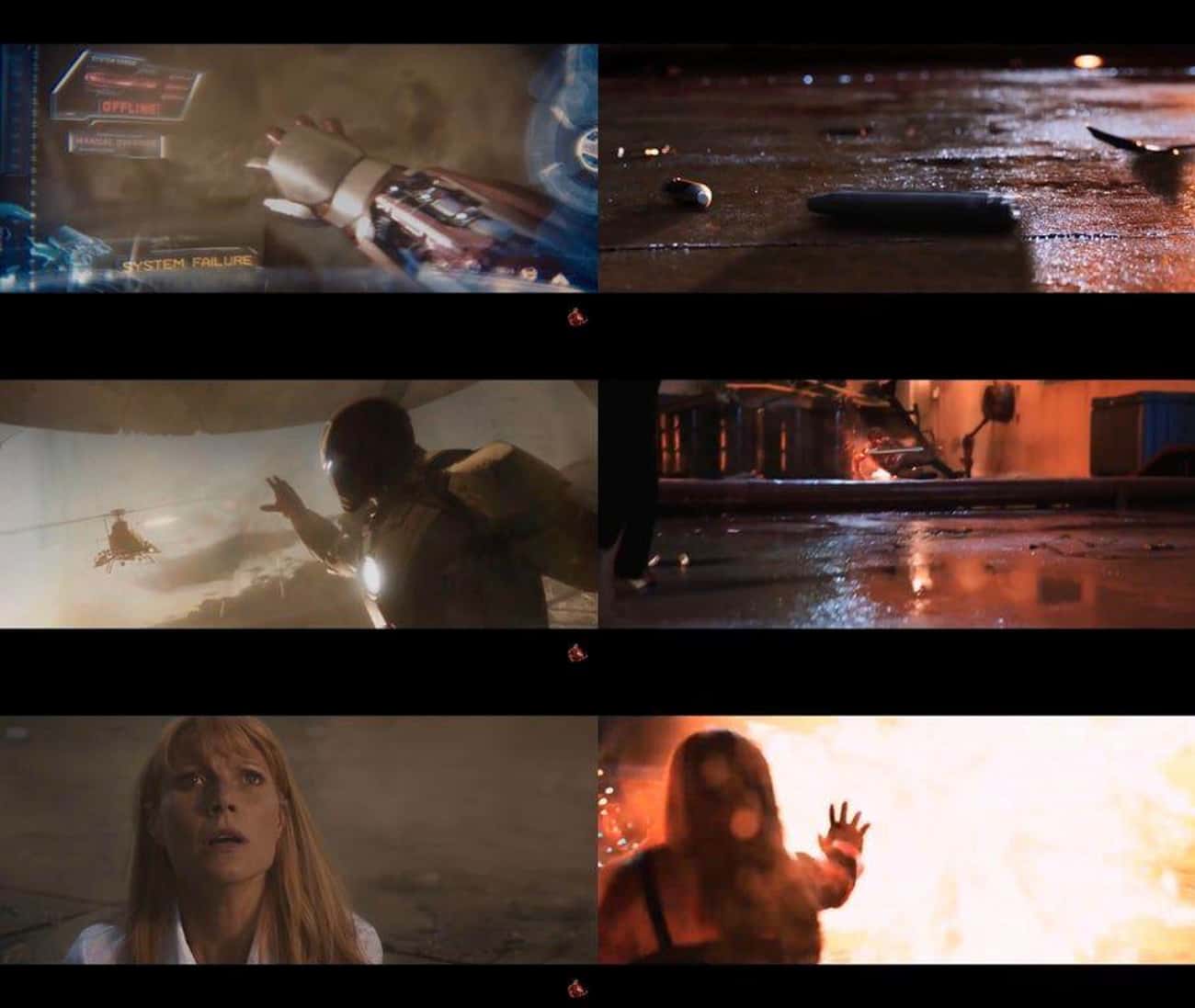 The way Pepper killed Killian was exactly how Tony blew up one of Mandarin's helicopters. By throwing a rocket and blowing it up with his repulsor shot. So, it's a hint that she learned it from Tony while he was fighting.
7.  Predicting Destruction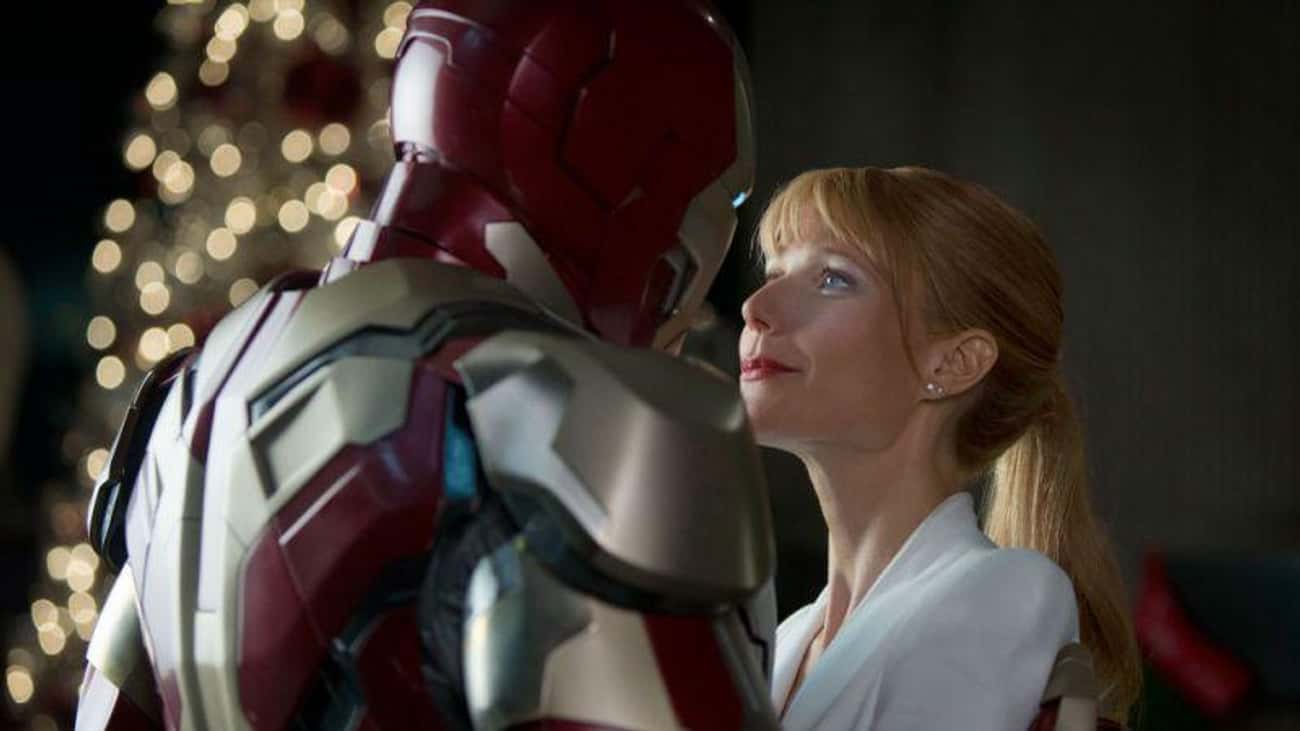 Tony somewhat his home's destruction. He tells Pepper, "I've got a group of guys coming over tomorrow to blow out that wall." Then, the next day, The Mandarin comes up and attacks his place.
8. Tony Contradicts Himself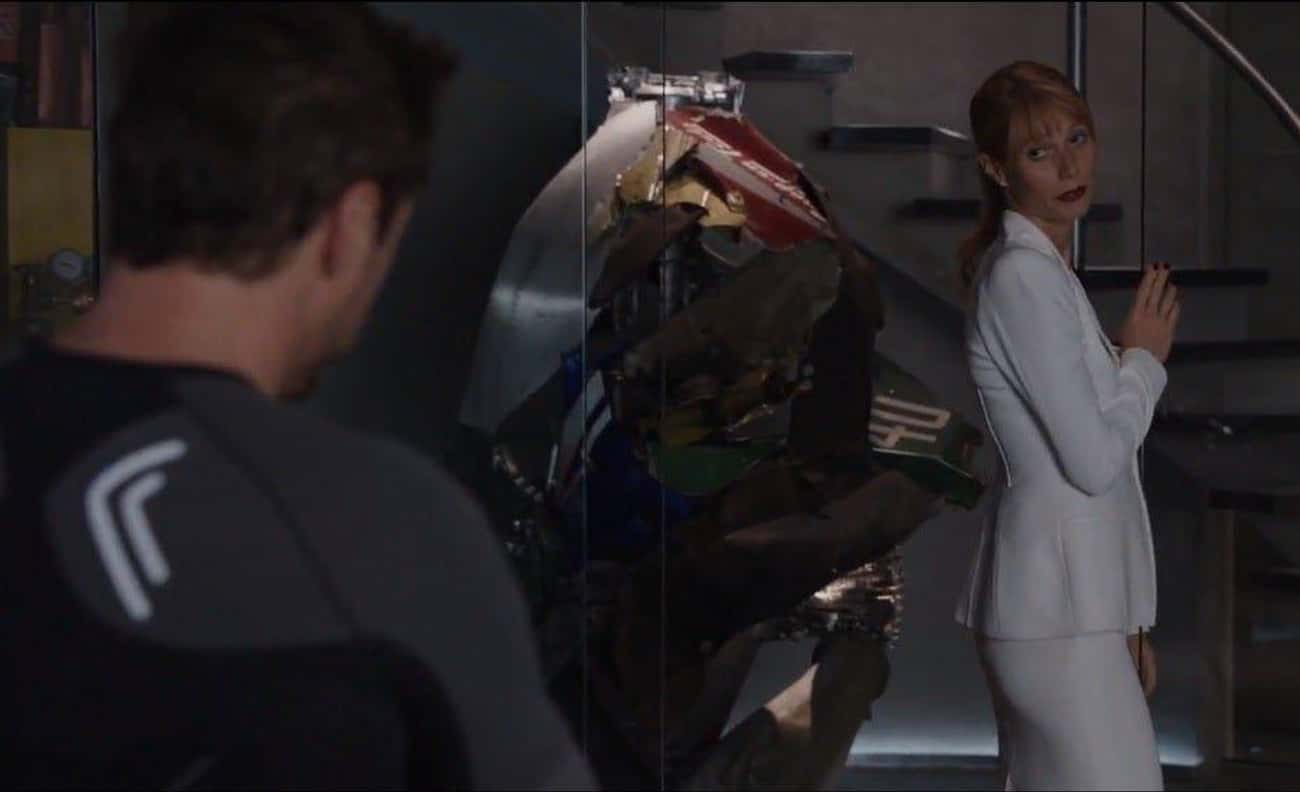 In Iron Man, Tony says that he isn't nostalgic. However, he keeps a little memory of his battles as seen in Iron Man 3 where he kept pieces from the Formula 1 car.
9. You Know Who I Am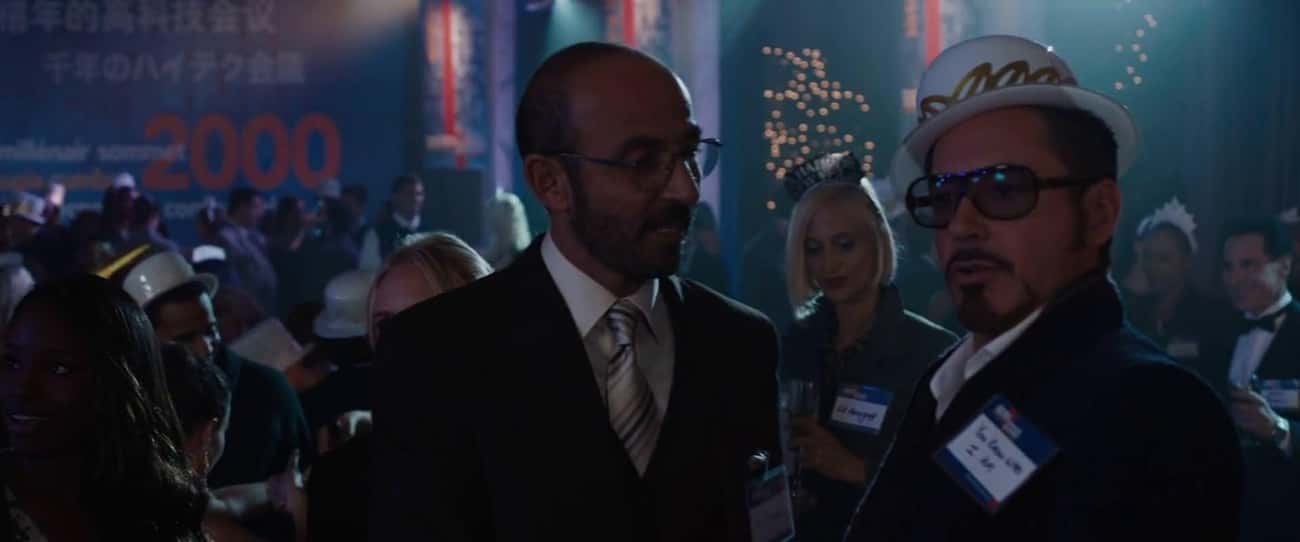 In this scene, Tony wears a name tag reading, "You Know Who I Am". In reality, Downey had the same in his Twitter bio.
10. A Hint At Ego?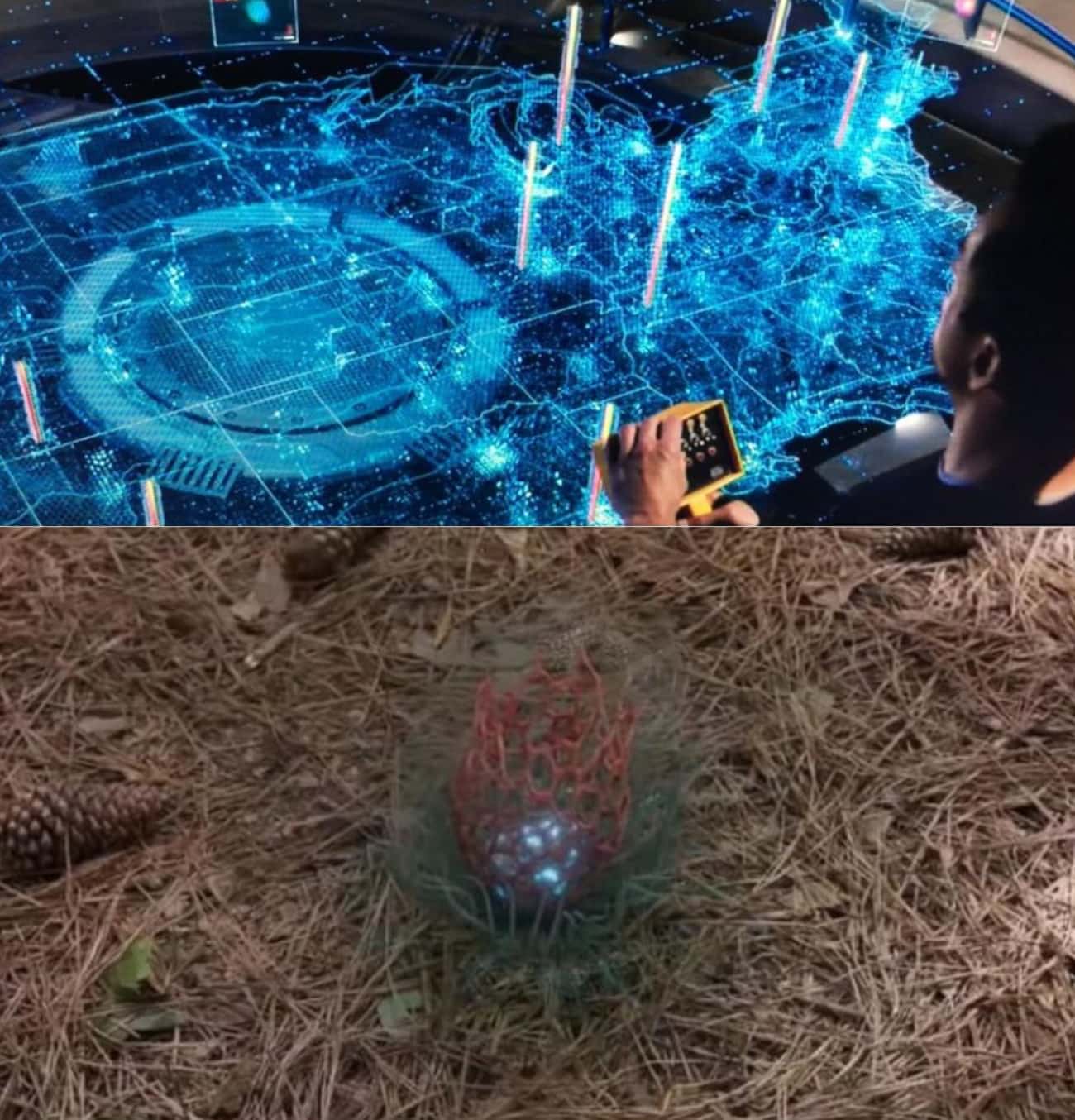 We all met Ego the Living Planet in Guardians of the Galaxy Vol 2. Now, flashback to Iron Man 3, a scene hinted at an odd heat signature in Springfield. This could be a hint to the seed planted by Ego in MO.
11. Tony <3 Jarvis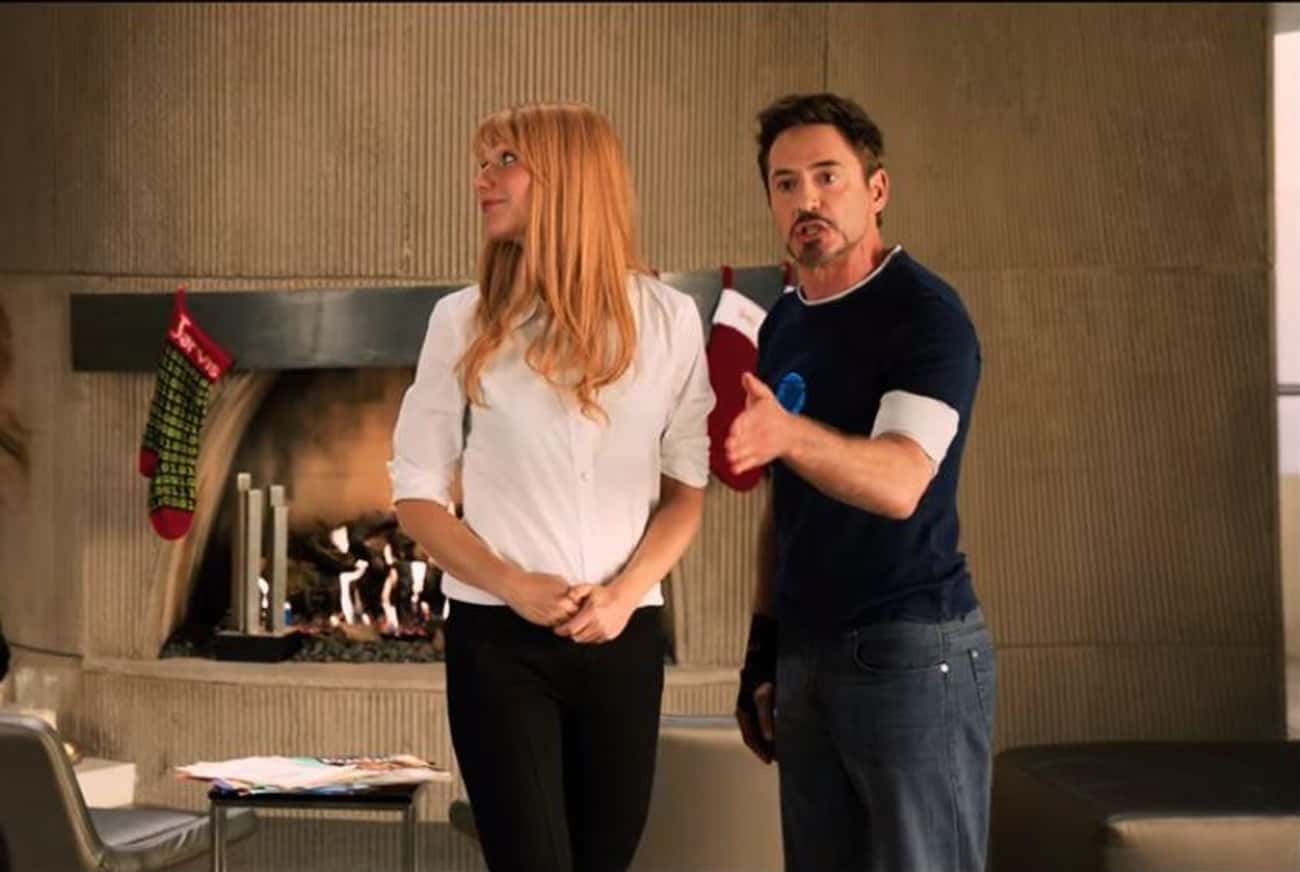 Iron Man really loves his loyal confidante JARVIS. He even has a Christmas present for his AI in the background!
12. Tony's Savior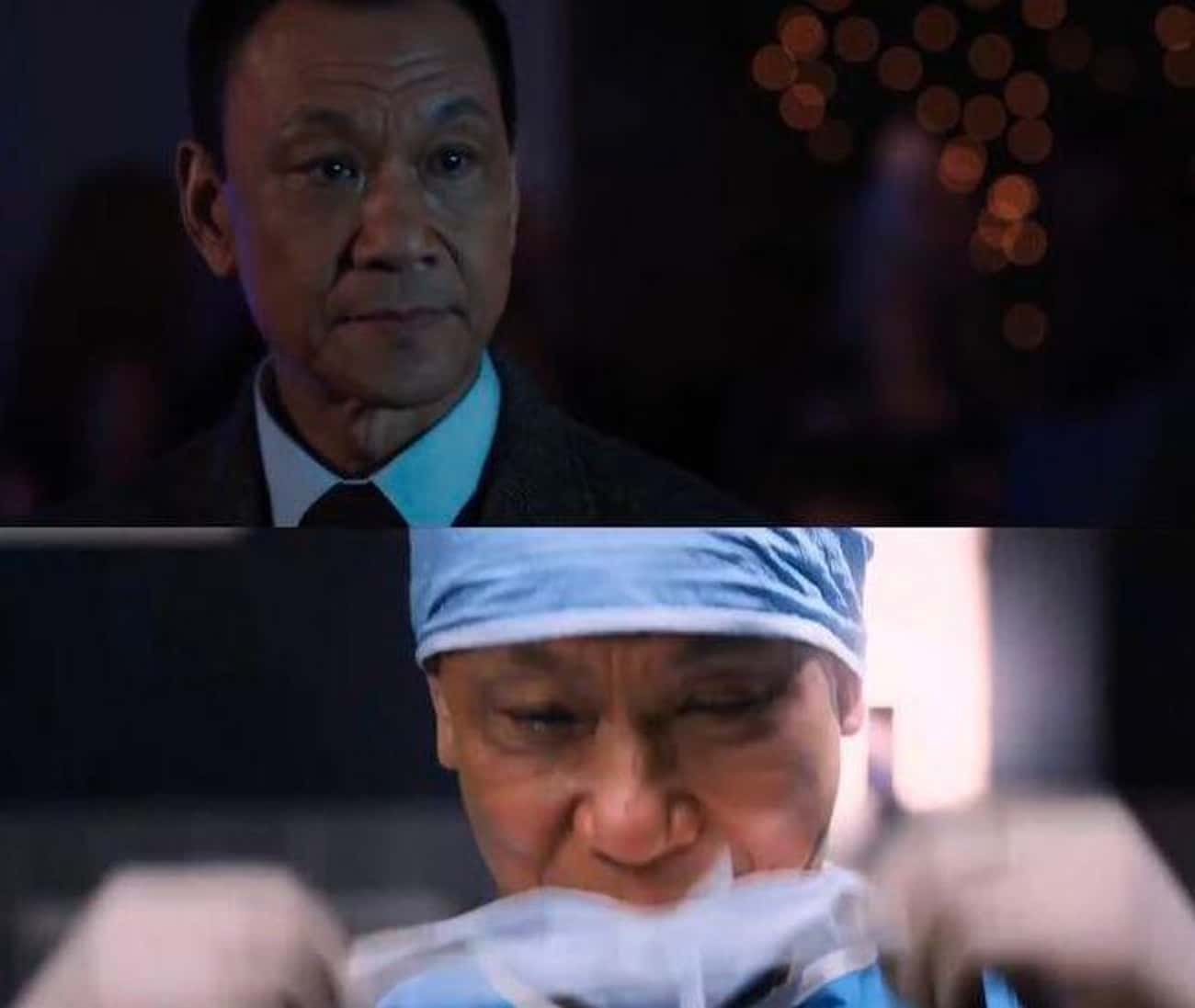 The same doctor that Tony ignores in the beginning at a party in Switzerland is the same doctor who saves his life in the end.
13. Tony's Gift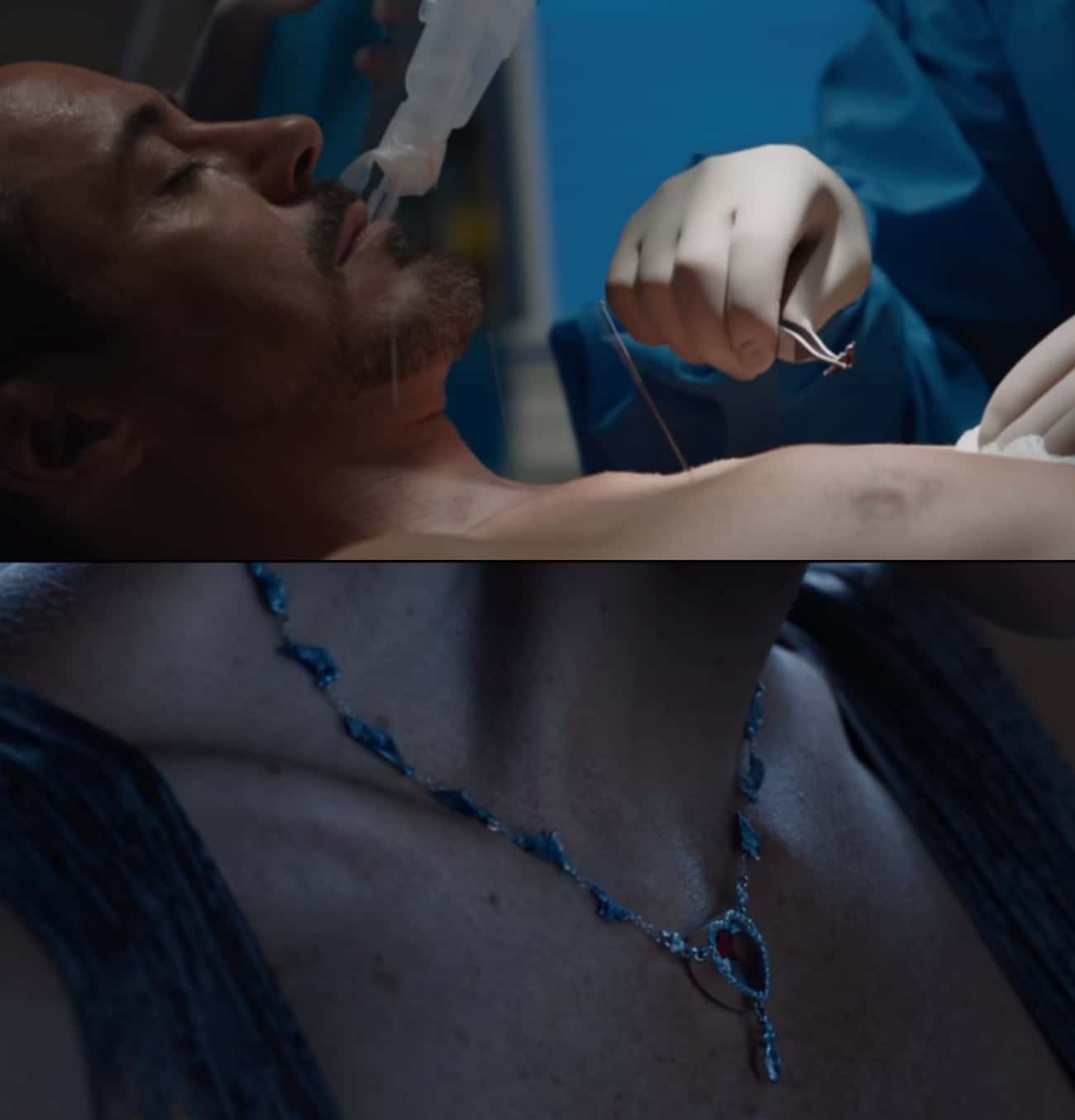 One of the best couples in the MCU was Tony and Pepper. The odd sides of their personality somehow completed them and it was obvious that Pepper was the only one who could handle Tony. It is later seen that Tony gives his shrapnel to Pepper that she wears as a necklace around her neck.
Check it out: