The growth of the Marvel universe on Disney+ is not slowing down anytime soon. And the lastest Marvel character rumored to go to series is Riri Williams aka: Ironheart. Riri first appeared in 2016 's Invincible Iron Man 7, created by Brian Michael Bendis and Mike Deodato. She was a 15-year old engineering student attending MIT. Utilizing her intelligence, Riri made her suit of armour using pieces of Iron Man's armour, then replaced Tony Stark after he went into a coma in Civil War II. 

MARVEL IS PLANNING AN IRONHEART SERIES AT DISNEY+
The Studio is reportedly developing a Disney+ series based on Ironheart, the young armoured hero who replaced Iron Man in the comics.
The Cinema Spot reported that a Disney+ series featuring Iron Man's comic book protege might be in the works. However, the Studio has not attached a showrunner to the project, though the studio is accepting pitches. Following this, a target date for the shooting is expected to fall sometime next year. On the other hand, that can change with the ongoing unprecedented Coronavirus crisis abruptly disrupting the entertainment industry.

IRONHEART IS A STRONG STORYLINE THROUGHOUT THE COMIC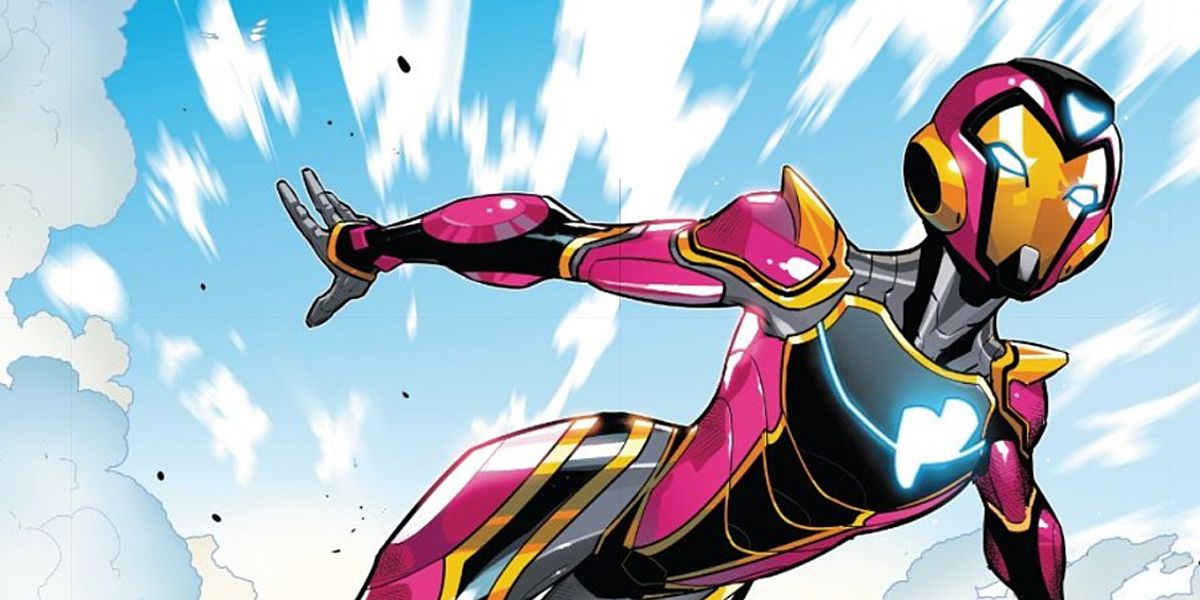 The series has a strong storyline that will resonate well with not only the diehard fans but also newcomers. Ironheart is a member of the champions, a superhero team composed of other young heroes from the Marvel Universe. The team plays as younger versions of the Avengers consisting of Ms Marvel, Miles Morales Spider-Man, Nova and Vision's daughter, Viv Vision.

IT WILL BE EXCITING TO SEE IRONHEART!
For diligent followers of the comic, this will undoubtedly be a massive hurrah! However, it will be quite puzzling to see Riri take on the mantle of Iron man's successor, instead of Stark's child, Morgan. But it might be the case that Morgan Stark is Ironheart herself, as Studio exhibit the capacity to tweak story elements.

Sources:- insider , geektyrant