With new cutting-edge technology, Hollywood is bringing back icons via CGI into new films. Many iconic stars like Bruce Lee, James Dean, Audrey Hepburn, Roy Orbison, Buddy Holly were brought back to life. And as the days pass, computer-generated imagery (CGI) is becoming way easier to access. But just because the technology has advanced doesn't mean it is ethically right. Along with reviving Hollywood's biggest icons, numerous issues are creating a disturbing fuss for the digital trend. So, today we are here to look at Hollywood icons that are being revived to digital after. And what it means for their public legacies. Let's get into today's topic.
Back in the time when the new technology was introduced in Hollywood, it seemed exciting. The audiences praised the CGI feature for bringing their favorites back on screen again. As technology is modifying day by day, CGI creations are achieving bigger roles. During the earliest days of CGI creation, even the critics enjoyed it, whether it was an appearance in a TV commercial or a cameo in a movie.
The studios should get permission from the estate or surviving heir of the actors, even if Hollywood is bringing them back for an uneventful commercial. And with that actor being dead, the legal works will only get more problematic over time. However, comedian Bill Cosby has put efforts to change the laws and improve the restrictions on this case. On behalf of a dead actor's likeness, the digital reprisals should be strictly limited. Sometimes seeing stars and knowing that they have been dead for over a decade or two, watching them again can become emotionally draining.
When a studio initiates to revive a dead Hollywood star through CGI, it's usually to maintain the legacy. Just like in 2006's "Superman Returns", Marlon Brando appeared for a reprise. Speaking of the other times, filmmakers have to use the technology to complete the performance on an urgent basis. Times such as an untimely death during the ongoing shoot. Many find it quite disrespectful to the dead, but it's hard to blame it on the directors. Either it's for an emergency purpose or to comfort the late actor's family members, perhaps it's better to accept the decision.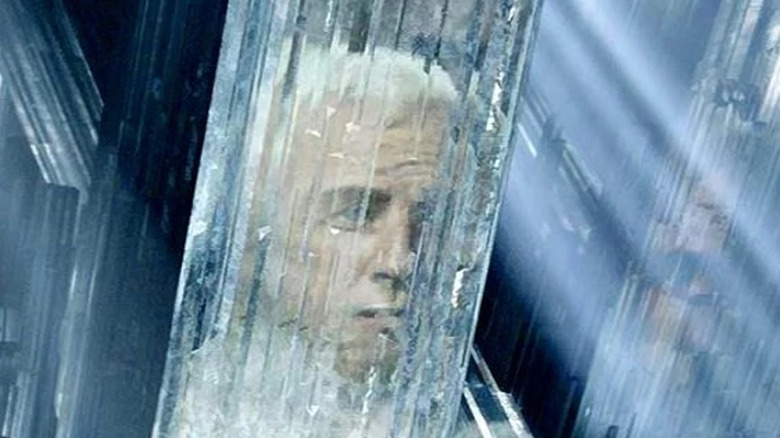 It is quite disrespectful and unmannerly towards the late star to bring them back for a shameless plug. For instance, Hollywood brought Audrey Hepburn back to life to sell chocolates. The visual effect of the incident was cheap and pointless. Watching Fred Astaire on-screen with a vacuum was indeed unethical. Even when Hollywood revived Bruce Lee via CGI to sell Blue Label Whisky, most of his admirers pointed out the fact that the legend, in fact, wasn't a drinker.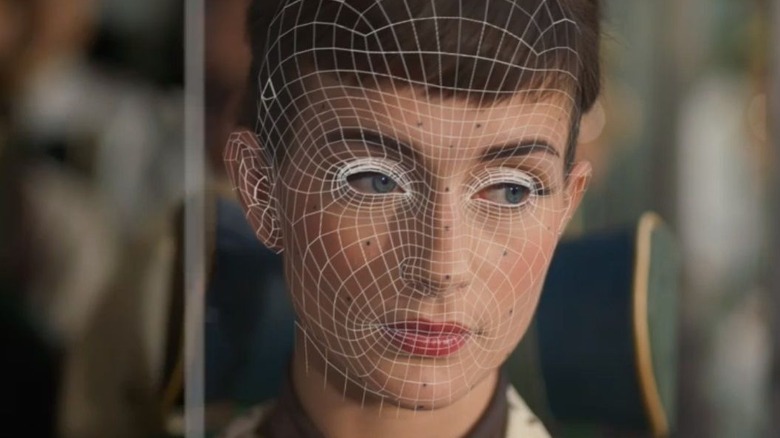 Death was once the definitive end to an actor's career, but now is just a passage that led to a digital afterlife. Day by day, the CGI creations lead us towards a digital future that could either be incredible or terrifying. A future that possibly could ruin the authenticity or bring joy to the fans. Whatever decision the future is about to make should be made in good faith to continue the legacy of the icons of Hollywood.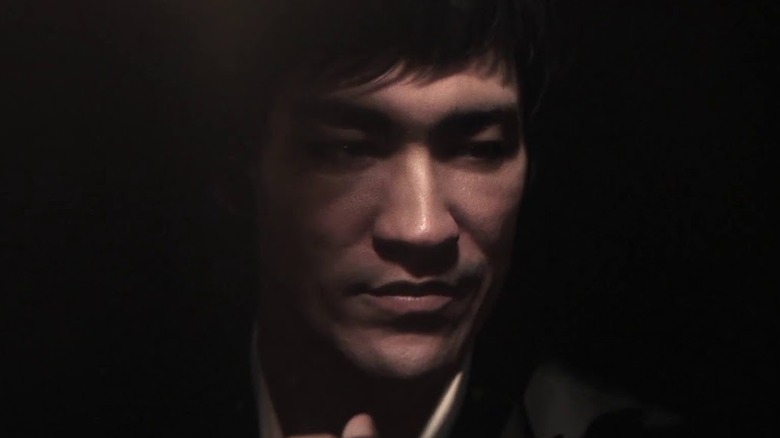 Let us know what your thoughts regarding today's topic are. Then, comment down below to stay connected.
Also, don't forget to subscribe to our Youtube Channel for more content. Here's an attached link to our most recent video: