James Bond has been a race not just for a new actor to replace Daniel Craig but, also for a new script. It has been confirmed that the entire process will take about 2 or 3 years so any casting rumors beforehand would not be made concrete until later. Currently, there is no news about a new Agent 007 whether it be the rumors regarding Henry Cavill or Aaron Taylor Johnson.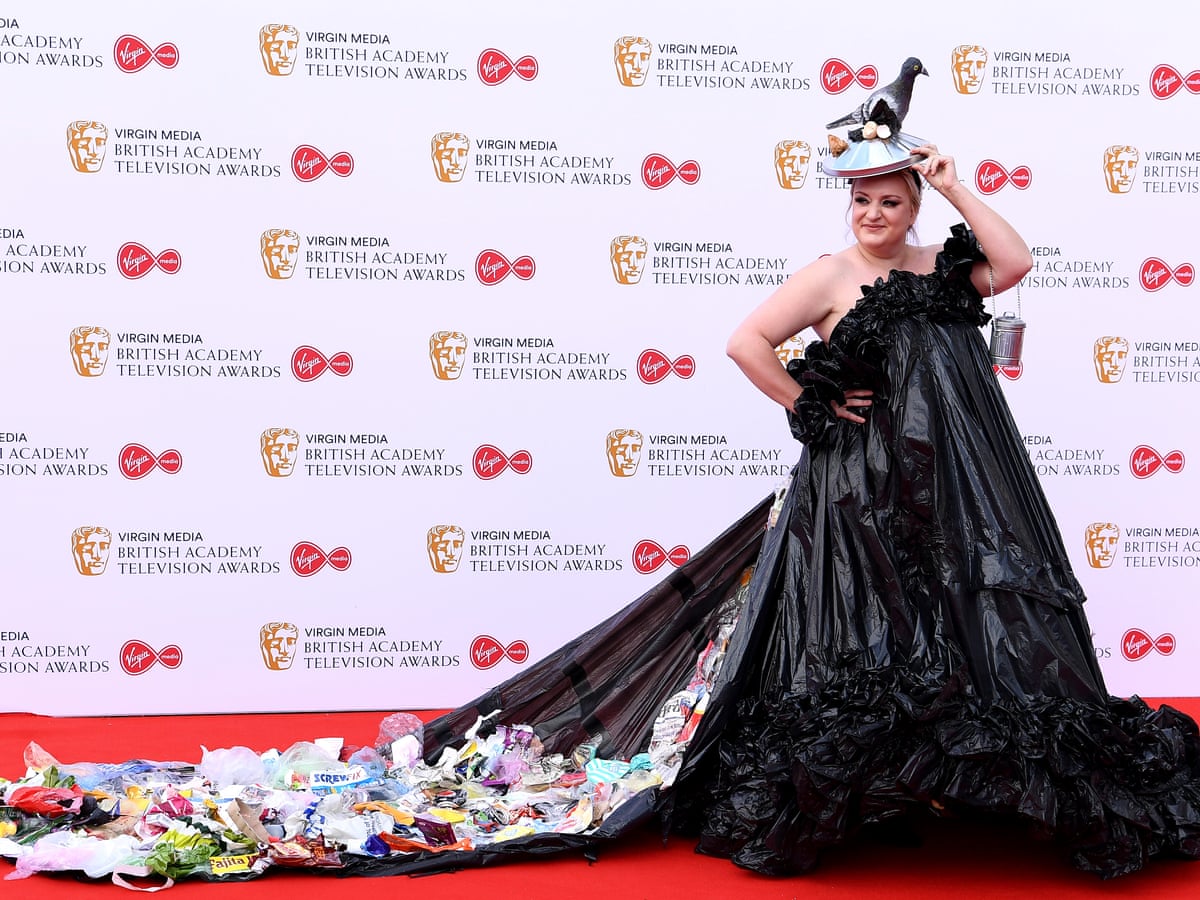 With the role of Bond being vacant at the moment, there were many other roles that also needed filling. This included the role of a potential Bond girl, M, Q, and many more. As of now, it would seem that the casting directors are leaning towards a certain actress to cast as M which might just change the entire tone of what Bond films signify.
Also Read: As Henry Cavill James Bond Rumors Light Up, Kingsman Star Taron Egerton Refuses 007 Role as He's "Always Struggled With His Weight"
Daisy May Cooper To Potentially Be Cast As M For The Upcoming James Bond Movie
M is a role that has been played by actors like Ralph Fiennes and Judi Dench in the past. The role was left empty since Daniel Craig's James Bond franchise concluded. Since then, the potential actress to take over after Dench happens to be Daisy May Cooper. Her range in film and television has been limited to a lot of comedic roles.
This has worried a lot of people as the James Bond movies maintain a tone far from comedy and humor. Perhaps an occasional laugh would be added here or there, but the primary focus of the franchise remains on the spy-thriller bringing chills down the audience's spine with its gripping villains and an even better hero. May Cooper is mainly scenes in more of a lighthearted and joyous setting which would be unlike what the franchise could be looking for. However, reports do claim that she is a top contender for the role and would most probably play the part.
Also Read: "I've always struggled with my weight": After Losing Wolverine Role, Taron Egerton Reveals Why He's Not Fit For $10B Franchise That's Eyeing Henry Cavill as Leading Man
Could Hiring Daisy May Cooper For James Bond Result In The Franchise Turning Into Austin Powers?
M is a character who is heads MI6 and also can order James Bond around. The character holds a lot of authority and stands for protecting the people by any means necessary. Austin Powers was a spy-thriller who also managed to balance comedy in the franchise. The main character as well as the characters around him could understand and reciprocate humor with the seriousness of the matter.
James Bond movies are heavily enjoyed because of their action, drama, and sense of thrill. Adding Daisy May Cooper could negate a lot of that. Although she is a trained actress, there could be a possibility that she does manage to pull off the role or there could be a possibility that she does not.
Also Read: Angelina Jolie Refused to Work in Daniel Craig's $594 Million Movie 'Casino Royale' Because She Wanted to Be 'Bond' Herself
Source: The Guardian