In a time before the marvels of visual effects and elaborate stunts and fight routines, there were only a few proper action movies, and even fewer proper action heroes or heroines. Sandra Bullock comes to mind, perhaps, as does Bruce Lee or Sylvester Stallone. One name, however, that will stick out forever in the pantheon of great action superstars will be Bruce Willis, whose exemplary characterization of roles remains embedded in fans' minds decades later.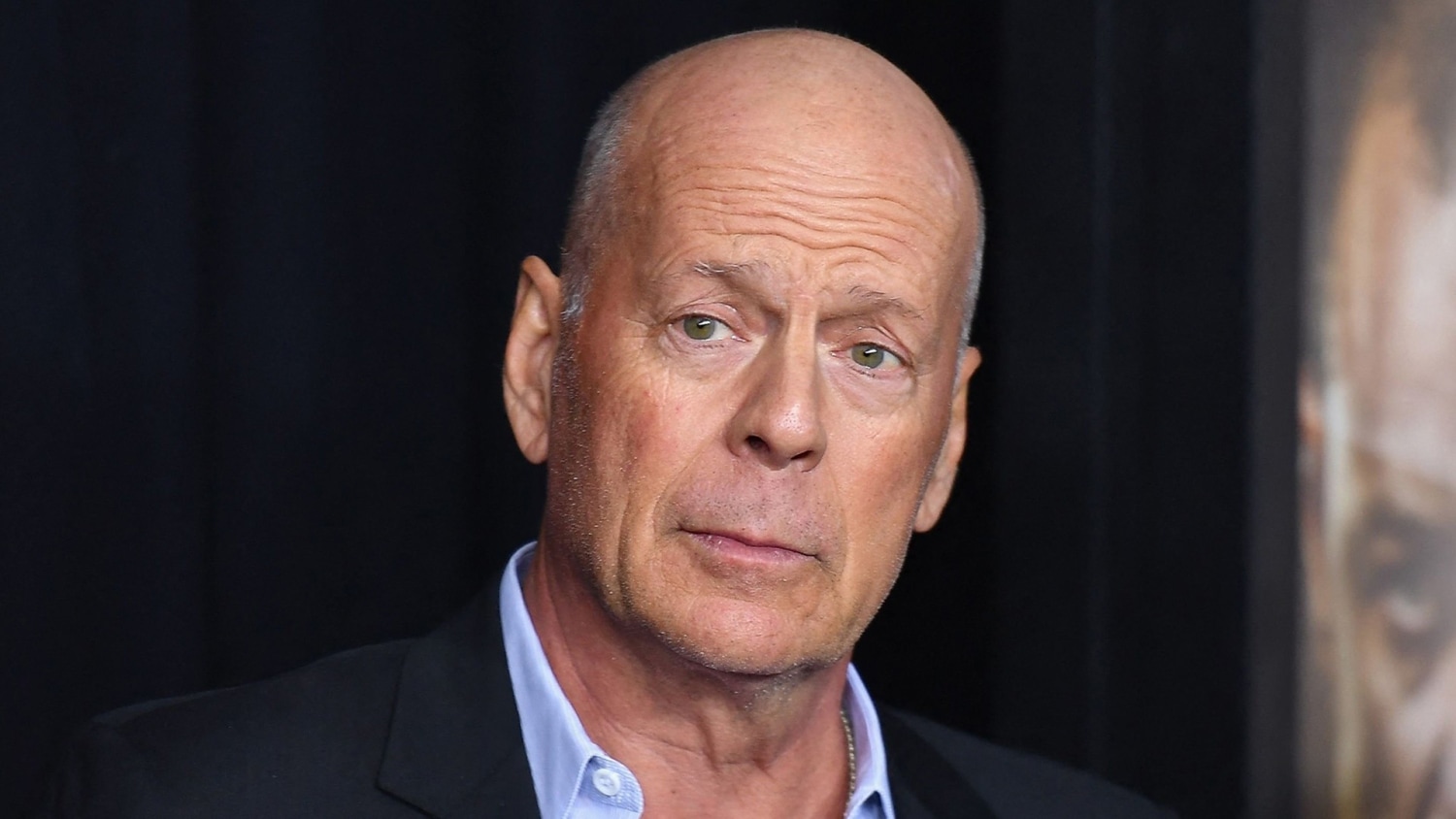 Read More: "I still love Demi": Even After Marrying 23-Years Younger Emma Heming Willis, Bruce Willis Has Nothing But Love For His Ex-wife Demi Moore
Willis is perhaps most widely remembered as playing the role of tough guy John McClane in the Die Hard franchise, all the way from the 1980s through to the 2010s. McClane's antics earned him lifelong praise from almost all corners and shot Willis to superstardom. When it was revealed that he did most of his stunts himself, it only added to his reputation. It is, hence, a little disconcerting to see age catch up with the legend and render him without remembrance of some of his greatest days in the industry.
Bruce Willis' families come together for aging legend
Willis married actress Demi Moore after meeting her at the premiere of one of his films, Stakeout (1987). The marriage lasted 11 years and brought the actors three children, one of whom was Rumer Willis, who is set to marry herself soon. Willis married model Emma Heming in 2009, and had two daughters with her, in 2012 and 2014.
Read More: "She's been fond of Tom for years": After Getting Praise for Taking Care of Bruce Willis Post-Dementia Diagnosis, Demi Moore Makes Ultimate Move on Top Gun 2 Star Tom Cruise to Get Into a Relationship
Bruce Willis has always maintained a good relationship with his ex-family, and it seems like it has sprung forth something good in the end – now, when the aging actor is afflicted with dementia and is likely to lose precious memories of him in his heyday, Moore and Heming have agreed to bring his five daughters and former co-actors together for screening his old movies at his Beverly Hills home, hoping to revive some old memories.
"It was Demi's idea and the whole family is very excited about it," said an insider.
The move might have an effect for the better in Willis' case, and we as fans and well-wishers of the aging great will certainly hope it does.
Bruce Willis has been on the decline for some time now
Willis has been steadily deteriorating for some time now. Toward the end of his career, he worked on several low-budget films and the like, and co-workers and crew members have said that he often looked confused on set, and would have to be fed his lines often through an earpiece. Shortly before he was due to act in Out of Breath (2021), instructions were provided to reduce his roles and dialogues, and complete all of his scenes in a day's worth of shooting.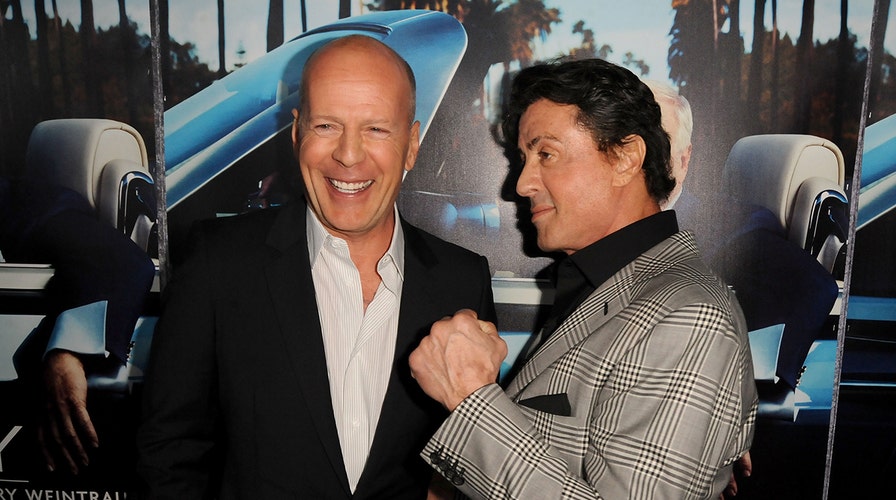 Know more: "They know he won't be around forever": Before His Medical Condition Worsens, Bruce Willis Wants to Walk His Daughter Down the Aisle and Give a Big Speech at Her Wedding
In March 2022, Willis' family announced that he had been diagnosed with aphasia, affecting his language expression and comprehension. In February 2023, it was revealed that Willis had been diagnosed with frontotemporal dementia, which would further challenge his communication skills. It is said that Rumer is hurrying up her marriage proceedings so that her father can walk her down the aisle consciously. One can only hope the correctional measures implemented by the families help the Die Hard actor.
Source: RadarOnline