Stranger Things season 4 volume 1 premieres in less than a week, and fans of the fantasy series are buzzing with enthusiasm. New episodes of the Netflix Original haven't been released in nearly three years, and we've been marking down the days since we learned about the season 4 release dates. Season 4 will premiere on May 27, and with claims that this will be the darkest season yet, we can only fathom the action that will ensue.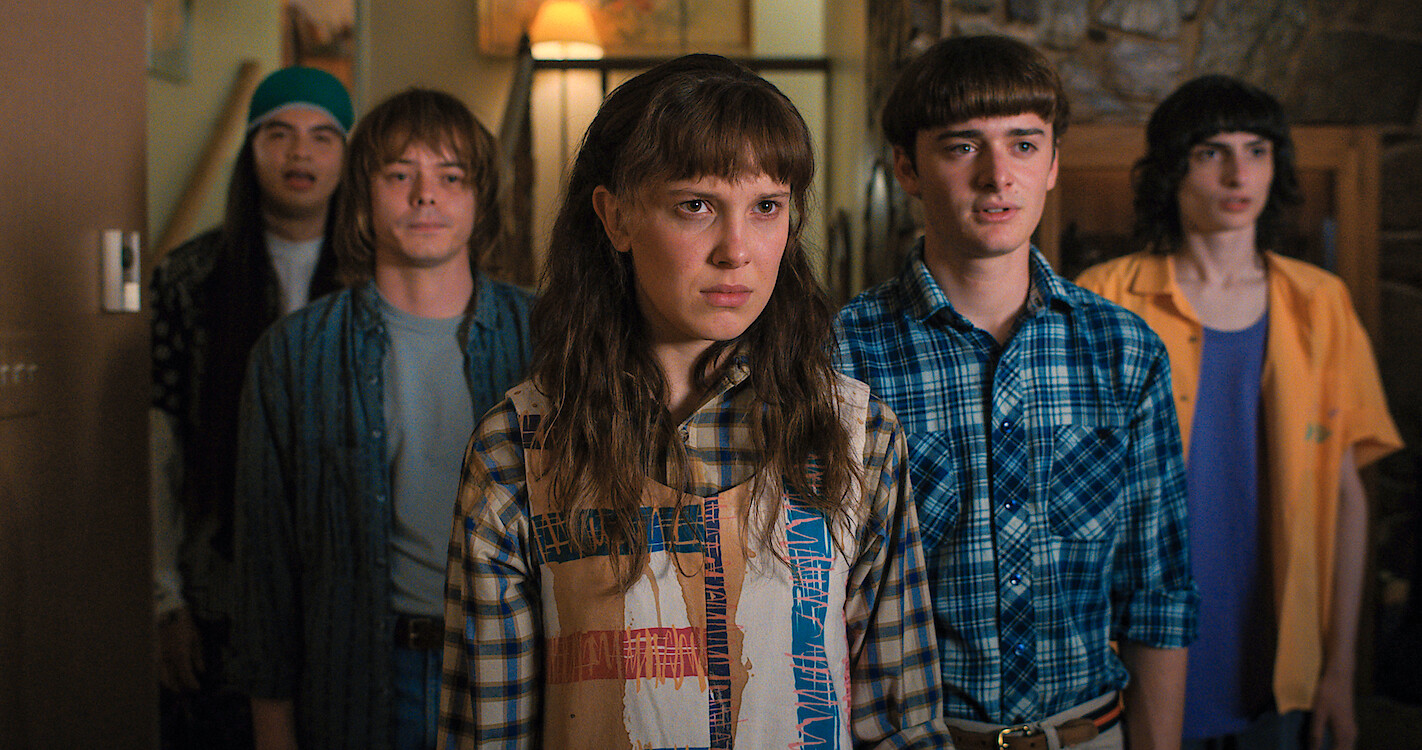 A major plot effort in the finale of Stranger Things Season 4 culminated in two episodes in particular being extremely long. Season 4 is the largest yet, with new settings, surprises, and cast additions, therefore the Duffer Brothers had to squeeze episodes to fit in all of the important pieces. Stranger Things season 4 is roughly twice as long as the previous seasons, with two episodes using much more time than the others.
Stranger Things Season 4 finale is a long movie
Collider spoke with the Duffer Brothers about their production process and revealed that episodes seven and nine of Season 4 will be two hours long. The Stranger Things creators claimed that the entries are "full-blown movies," and that they had to ask Netflix for an extra episode owing to the quantity of stuff they had prepared. They clarify in a separate interview with The Wrap that they are still working on episode 9, although it is over two hours long.
"Seven and nine, in particular, are movies and nine is a long movie. We're still refining it but we will say that it is over two hours. It's a big one."
The Duffer Brothers originally planned for Season 4 to have eight episodes, but when the time came to map out the season, they discovered they needed one extra to deliver the tale they wanted to convey. Netflix, thankfully, was on board.
"I think we were at least halfway, but I think probably over halfway through this season, were trying to squeeze the story in, and we sat down with our writers, and we said, "I don't think this is feasible in eight episodes". So we went to Netflix and said, "Hey, are you okay if we do one more episode?", and luckily they were very supportive of that, but that's how we ended up with that extra episode. But it was not originally planned that way. It wasn't outlined that way. It was always going to be eight. And then it just ended up being too much story."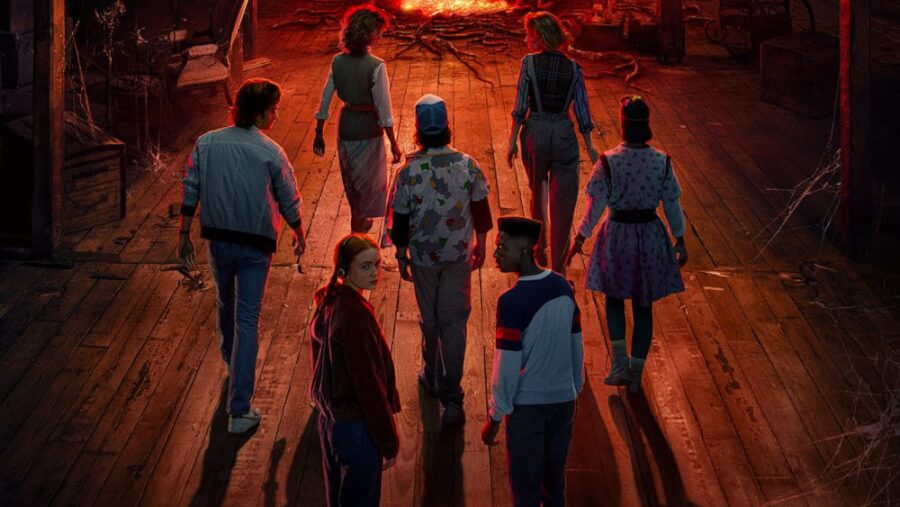 The Duffers have previously likened Stranger Things season 4 to the last season of Game of Thrones, which had fewer but longer episodes. Of course, season 8 of HBO's big success was severely criticized, so let's hope the Netflix program doesn't face the same fate. It's fascinating to see how the Duffers are approaching Season 4, which isn't even the last season! Stranger Things season 5 will be the last season, according to Netflix, which means there will be a lot more to come. Even if Season 5 is a short season by coincidence, the episodes will undoubtedly be exceptionally long.
Source – The Wrap
Was this Article helpful?
Thanks for your feedback!