It's A Wonderful Life is a 1946 American Christmas family fantasy drama film directed and produced by Frank Capra. The message they served us from this film is that what you think you want out of life and how you spend your days in it may not be nearly as important as the vital layers accumulating within you, hidden in plain sight. The 1946 film is one of the most beloved Christmas movies. So let's see how the movie's cast would look if the actors were recast in 2021.
Todd Karns: Enver Gjokaj- Todd Karns is perhaps best remembered for playing George Bailey's young brother, Harry Bailey, in the 1946 film. Much later, Harry becomes a navy pilot for World War II and becomes a war hero by shooting down fifteen bombing plays. Enver Gjokaj fits perfectly for this golden military boy role.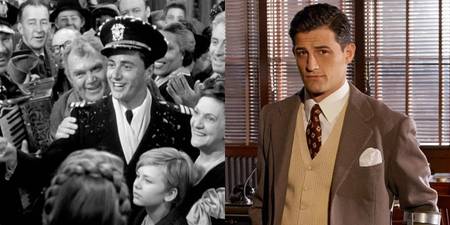 Bert and Ernie: Michael Key and Jordan Peele- These are two minor characters in the film and are George's friends. Ernie, the cab driver, and Bert play the role of Police officer. Bert and Ernie are also known as a comedic duo, and they add some good spark to the film and play a significant role. Recasting Bert and Ernie would mean having a duo with an equally good rapport. Therefore, previous comedic partners Michael Key and Jordan Peele would be great for this cast.
Thomas John Mitchell: Wallace Shawn- Thomas John Mitchell was an American actor and writer. He played Uncle Billy in It's A Wonderful Life. Uncle Billy's action causes a dramatic turn to this movie. He is an absent-minded bad businessman who loses $8000 and threatens the future of Building and Loan. Any actor recasting for this role needs to show the same nerdiness. We think Wallace Shawn suits perfectly for this role because of the roles he has played so far. Furthermore, his recent performance in Young Sheldon as the absent-minded professor makes him one of the best-supporting characters and a perfect match.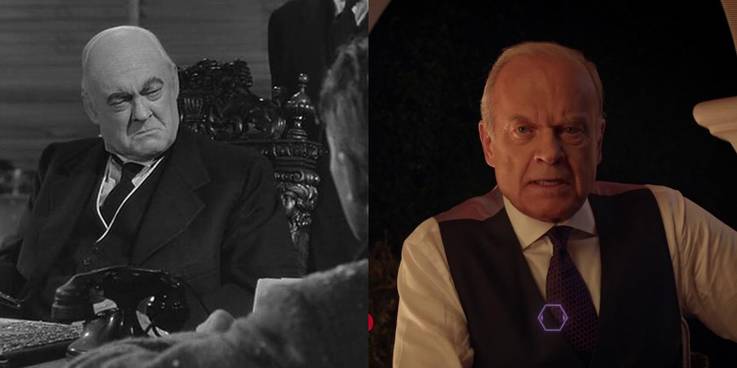 Donna Reed: Susan Kelechi Watson- Donna Reed plays the role of Mary Bailey, which is a fictional character in Capra's 1946 film, It's a Wonderful Life. Mary Bailey is the high school sweetheart and later wife of George Bailey. She is a selfless woman and is very supportive of their business and family from start to end. If this role is to be recast, we need an actress who would match the natural, compassionate and unending strength of Mary's. We think Susan Kelechi Watson is perfect for this, as she has previously portrayed a wife, a businesswoman, and a mother.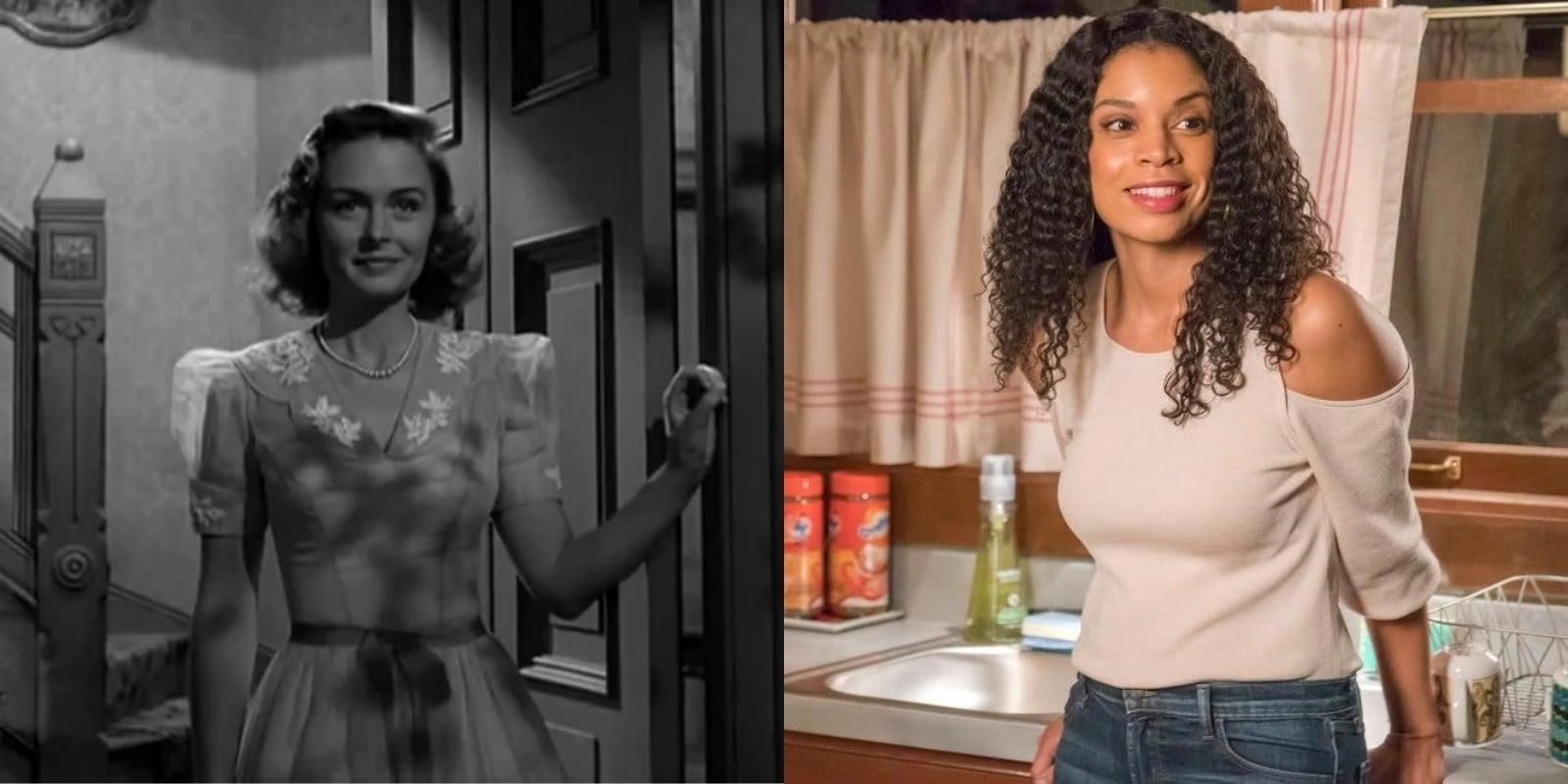 James Stewart: Jason Sudeikis- James Stewart plays the leading role as George Bailey in It's a Wonderful Life. This character is the most lovable one in the entire movie. George is also a vulnerable character before realizing how his kindness has changed the world he lives in. The personality is selfless, energetic, and in the end, the most affluent in the town. Jason Sudeikis, an award-winner for his work in Ted Lasso, shows all of it for playing the role of George. He can portray the selfless man who puts his struggles aside for helping others.