Jim Carrey is famous for his wit and exceptional sarcasm, bringing joy and laughter to anyone who is around him and especially the audience for his movies. The actor often goes out of his way to bring a smile to people's faces, making him a wholesome person who is a delight to be around. In a previous interview with Margot Robbie, Daniel Kaluuya, Jodie Turner-Smith, and Lewis Capaldi on The Graham Norton Show, Carrey once again went about spreading joy among the celebrities and audience present there.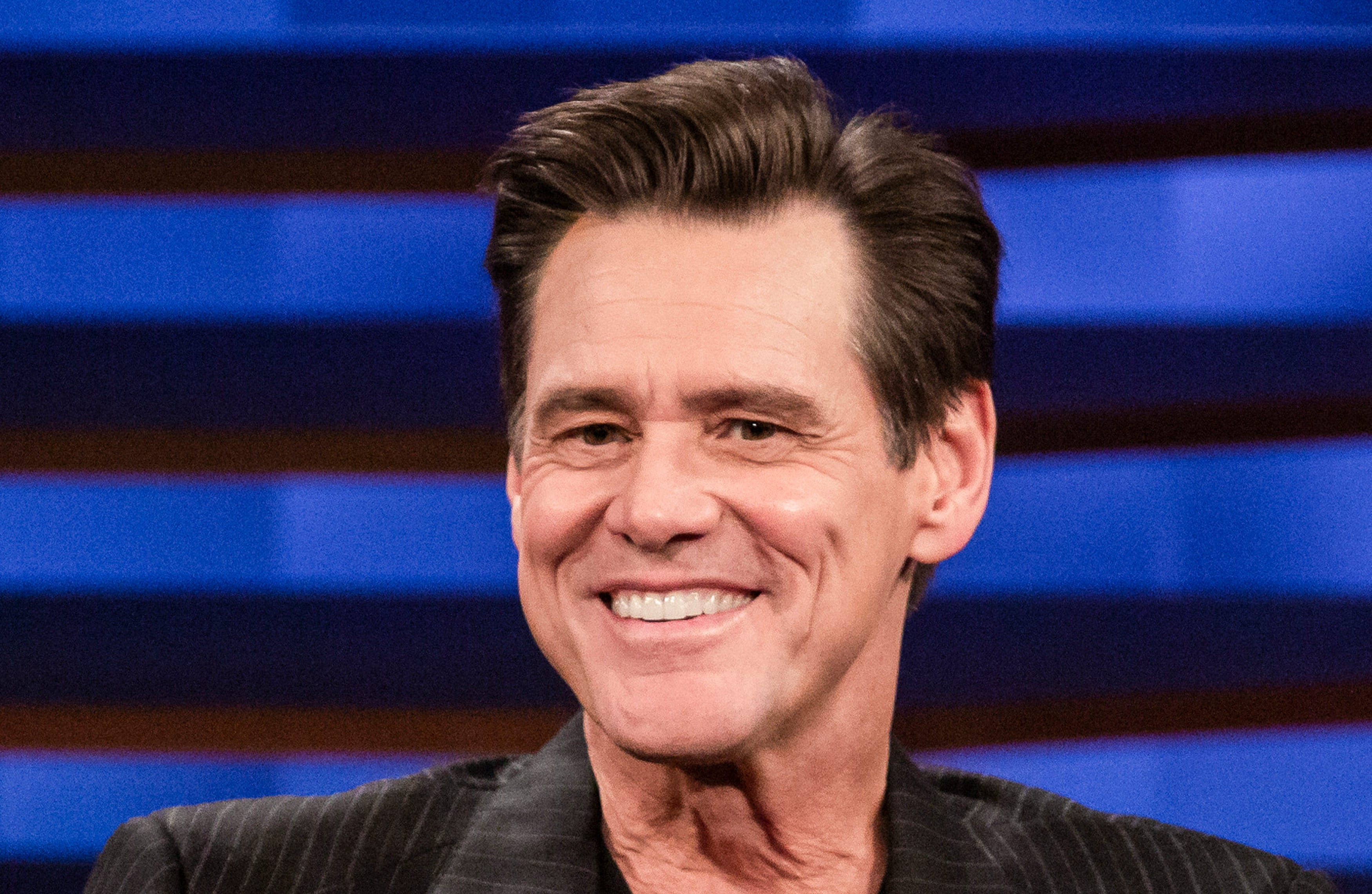 This interaction was truly a grand one to have so many talented individuals on one platform at the same time, making fans even more excited. Then when Jim Carrey unleashed his magic, it was as if everyone was trying to catch a breath from laughing so hard.
Also Read: 'He had just seen Paranormal Activity': Jim Carrey Pitched a Bizarre Found-Footage Dumb & Dumber Horror-Comedy
Jim Carrey Complimented Margot Robbie In His Signature Sarcastic Fashion
During their interaction on The Graham Norton Show, Jim Carrey Turned to Margot Robbie as she sat aghast upon learning that the actor had never visited Australia. Afterward, Carrey then went on to compliment the various talented actors that are in Hollywood and are Australian, then even appreciating Robbie as an actress.
However, naturally, being the amazing comedian that he is, he then added how she made it so far into the industry regardless of her "physical disadvantages." He very cleverly complimented both her acting and her beauty while at the same time making everyone else, including her, smile and laugh. His humor will forever be on point and the perfect comedic timing that Jim Carrey has will always make fans admire him more and more.
Also Read: "We certainly didn't want to depress people": Bruce Almighty Nearly Got a Terrifying Sequel With Jim Carrey Getting the Powers of Lucifer That Scared the Studio
Jim Carrey Complimented Everyone Present During The Show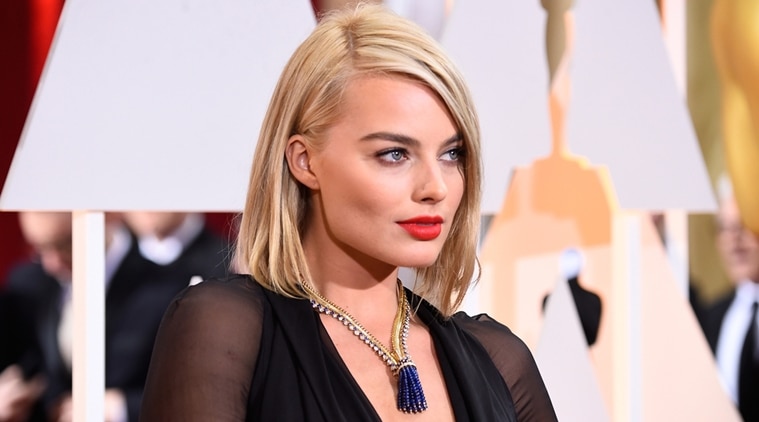 After he further complimented Margot Robbie's skills and talents, his sarcastic comment about her beauty made everyone laugh. He then went on to appreciate Daniel Kaluuya's acting, going out of his way to even make a song for the actor; that too was a satire. It copied the tune of Hallelujah by Leonard Cohen. This got the actor-comedian a huge round of applause followed by folds of laughter as well. He went on to joke about how he is auditioning for everything he could possibly try out for, in this case, including singing.
Also Read: "This could be a career-ender": Greta Gerwig Believes Margot Robbie Starring Barbie Might Be a Career Suicide, Claims Probably That's Why She's Doing the Movie
Source: The Graham Norton Show