Few people manage to become TV stars by twelve. Fewer still manage to translate the said young stardom into serious Hollywood careers. For Wednesday star Jenna Ortega, however, it is a case of 'been there, done that', in both cases. Initially working as a child actor on numerous projects, her career took a shot in the arm in the past few years with Netflix signings and movies where she has played pivotal roles.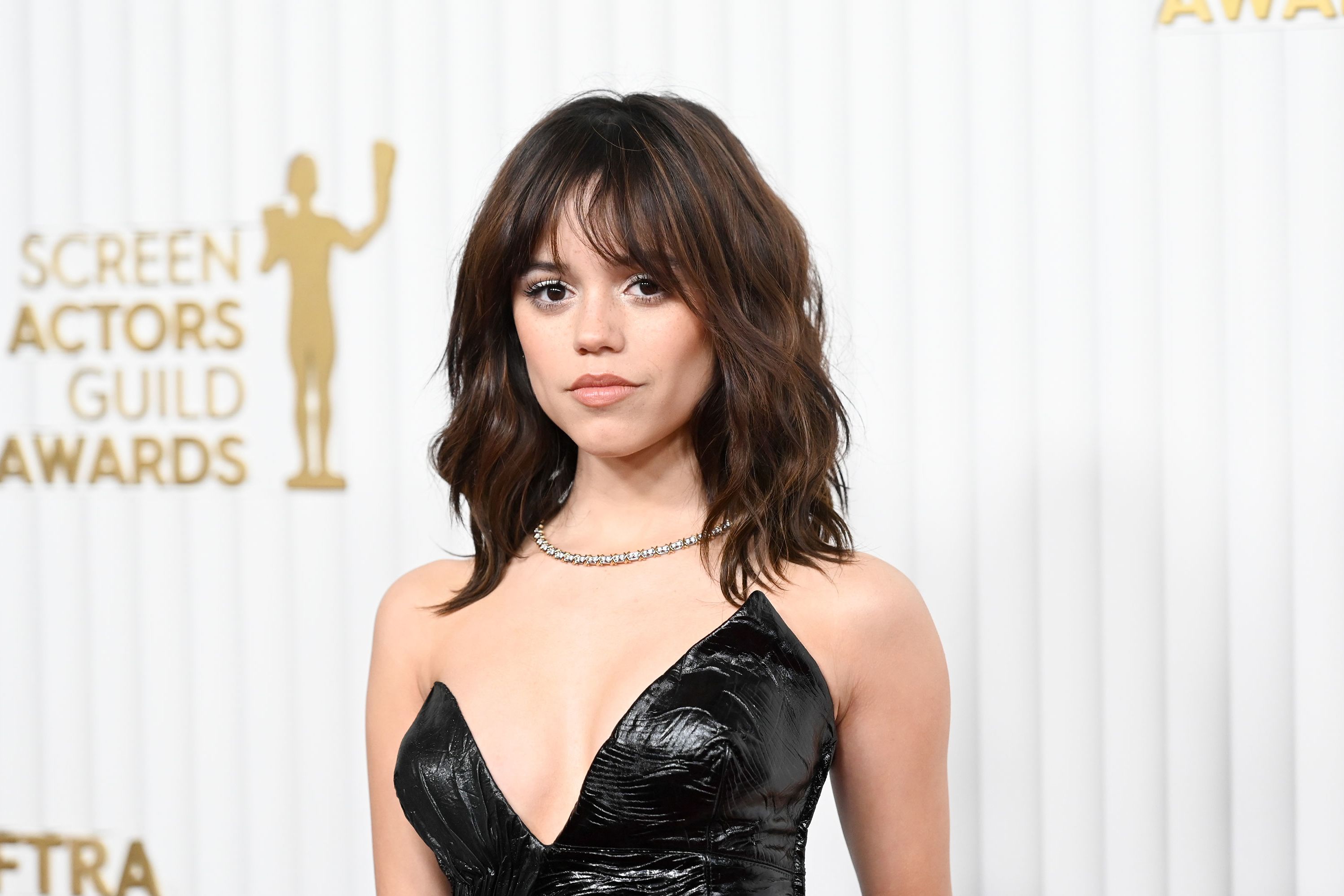 Know More: 'She understands the character better than the writers': Jenna Ortega Becoming Wednesday Season 2 Executive Producer Receives Universal Acclaim
Ortega has newly starred in the Scream franchise, for whose sixth installment she recently attended a red carpet premiere. Her claim to fame, however, is possibly the Netflix drama Wednesday (2022) which shot to global popularity very quickly. As it turns out, the response to the Netflix TV series surprised one and all, including the young actress.
Jenna Ortega had initially turned Wednesday offer down
The present generation of viewers and fans absolutely love Jenna Ortega's blunt honesty. She has a way of putting thoughts into words rather brutally, and it often results in memorable interactions with the 20-year-old sensation. Recently, she was quizzed by The Times UK about Wednesday and her replies left a few surprised.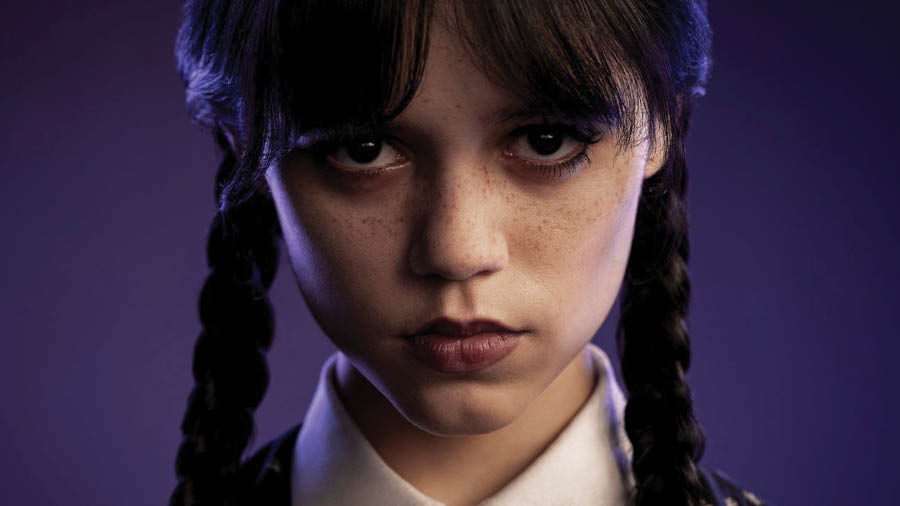 Know More: Jenna Ortega Demands More Horror, Less Love Triangle Romance Drama in Wednesday Season 2
Ortega was asked whether she had actively pursued the role of the titular Wednesday Addams on the now-hit TV show.
"No, I didn't. I got the email, passed on it." replied Ortega. "I had done so much TV in my life, all I've ever wanted to do is film… it's only in the last three or four years that I've been able to start going up for film. I was scared that by signing on to another television show it could prevent me from doing other jobs I really wanted and cared about. The only reason I went back is because Tim [Burton, director and executive producer of Wednesday] is such a legend, and we just happened to get along very well. But even then I said, 'Ah, no—I think I'm OK,' a couple times." clarified the actress.
Ortega had very little hope for the TV show even after finally agreeing to star in it.
"[It] wasn't going to be watched," was what she had thought about Wednesday, as she said herself. "It will be a nice little gem that someone finds."
One wonders what would have happened to the show if Ortega had gone with her gut and not lent her brilliant talent to the show.
Jenna Ortega is not very proud of Wednesday
Young sensation Jenna Ortega wears her heart on her sleeve and is supremely confident in herself. Her who-gives-a-sh*t attitude, which recently came to the fore following her reaction to a wardrobe malfunction during a red carpet premiere of Scream VI, is something that only adds to the charisma of the twenty-year-old. She has confessed that the dark persona of Wednesday sometimes rubs off on her, and it is difficult to keep her out.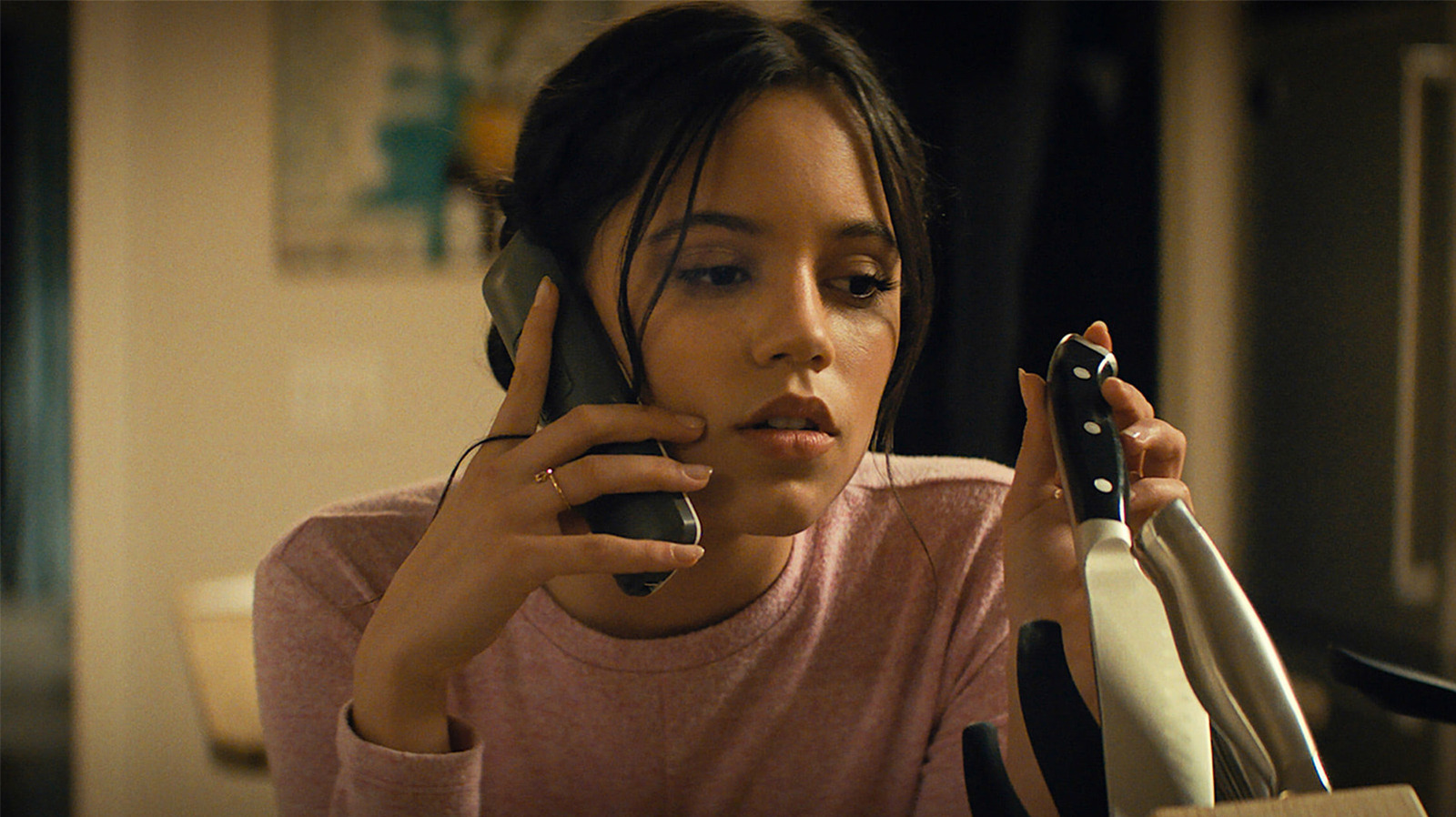 Read More: "I wonder what's that blue thing": Jenna Ortega Breaks Silence on Her Wardrobe Malfunction After Fan Speculation
Ortega confessed that she wasn't proud of Wednesday on Dax Shepard's Armchair Expert podcast, and had resorted to changing a lot of the titular character's dialogue to what she felt would resonate with her character.
"[Wednesday is] not my proudest moment internally," she said on the podcast."You begin to feel a bit like a billboard, and there's a part of me that almost feels like I've succumbed to this commercial version and kind of given up on my own personal interests." she added.
Ortega further said that she did not "want to be known specifically for" the Netflix TV series.
Wednesday is available on Netflix, while Ortega's Scream VI has hit theatres already.
Source: The AV Club