One of the most popular in superhero lore, and one of the earliest to have been depicted on the big screen, Spider-Man seems to find a way to stay more than relevant in the scheme of things. In the ever-expanding Marvel Cinematic Universe, with new heroes and villains cropping up every month or so, the web crawler remains as big-ticket as ever, perhaps even more than before now.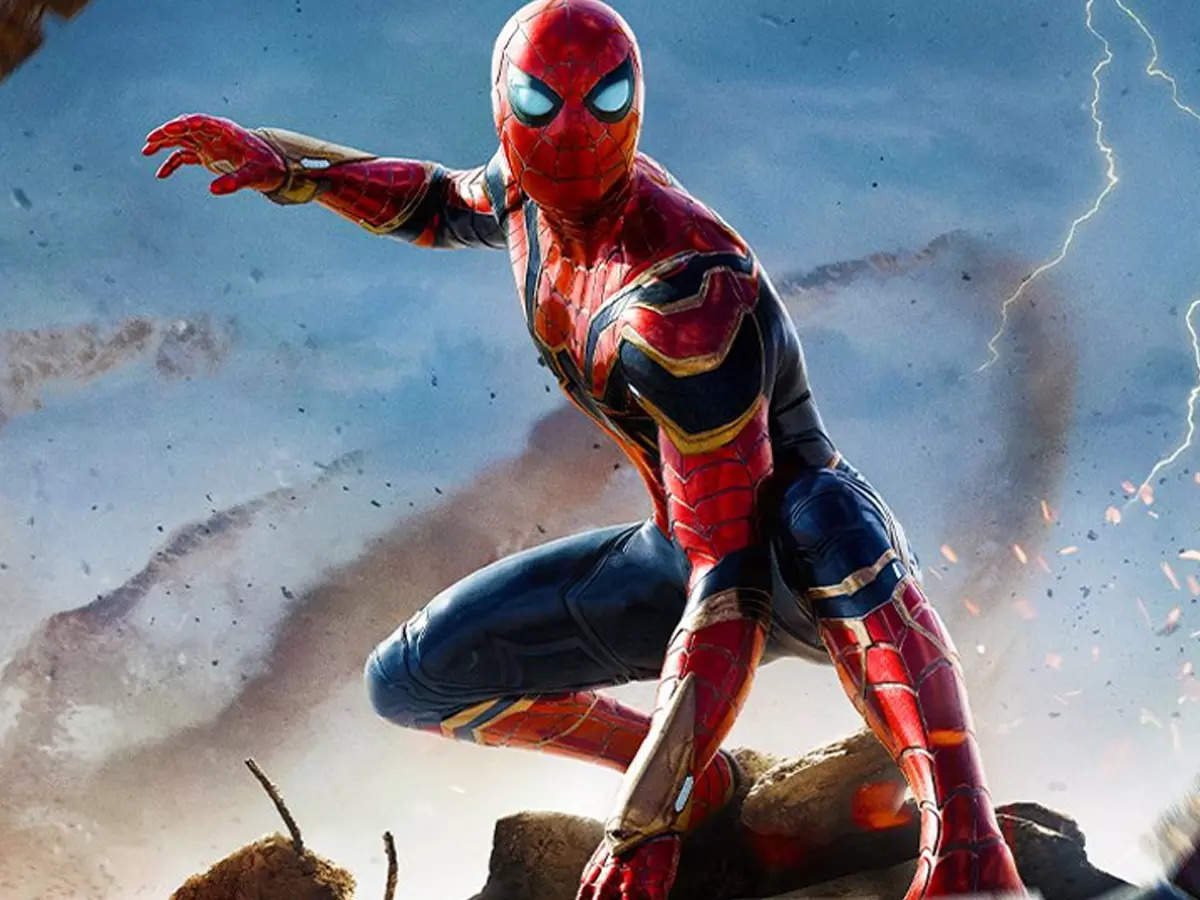 Know More: "It will ruin your life": Spider-Man Star Tom Holland Was Warned by Father to Not Mimic Rihanna's Umbrella Dance That Made Zendaya Fall in Love With Him
Young superstar Tom Holland currently plays the role of Spider-Man, with his girlfriend Zendaya playing Peter Parker's girlfriend, MJ, in the MCU – or at least, his girlfriend till the events of Spider-Man: No Way Home (2021). The movie shaped up to be one of the most pivotal after Avengers: Endgame (2019) with its events affecting not only Spider-Man's world but also having effects across the Multiversal MCU.
Zendaya talks about Andrew Garfield's redemption in saving MJ in No Way Home
Earlier versions of the web crawler were portrayed by Tobey Maguire and Andrew Garfield across different film franchises. One of the biggest tear-jerkers from across all the Spider-Man movies centered around when Garfield's Spider-Man failed to save his girlfriend Gwen Stacy's (Emma Stone) life as she plunged down a clock tower.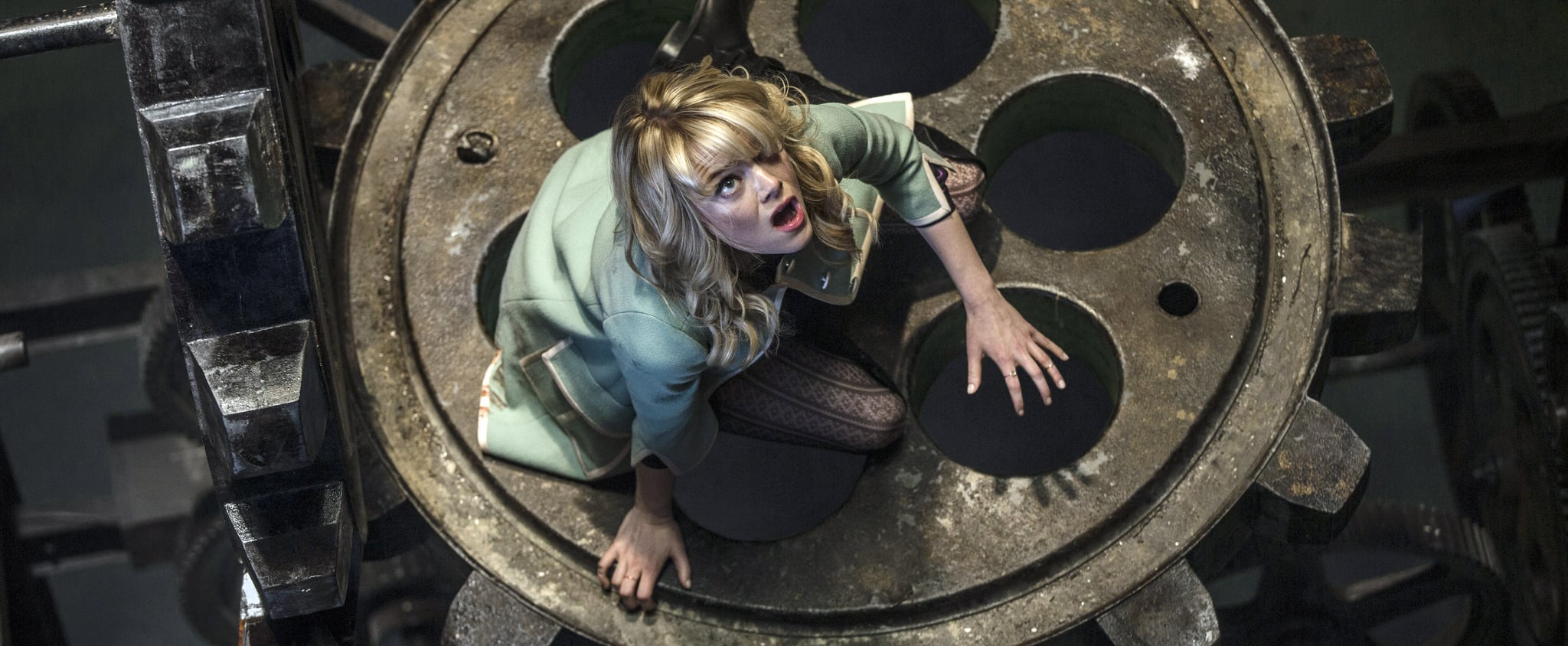 Spider-Man was fighting off Green Goblin, one of his biggest nemeses, and after destabilizing him, had webbed up Stacy before she could hit the ground. Unfortunately, the whiplash effect from the web that broke the fall killed her. Garfield's Spider-Man broke down and was visibly distraught at the outcome, and the deaths shocked fans across the globe.
Read More: Is Zendaya Jealous? Tom Holland Finds Another Marvel Star Super Hot, is Obsessed With Her: "I think she's pretty hot"
Actress Zendaya recently spoke about how Garfiled's Spider-Man could finally make up for his loss to an extent in No Way Home. The movie saw Zendaya's MJ falling off a precipice even as Holland's Spider-Man lunges to save her. In what seemed like an eerie re-run of events, the Green Goblin dashed his glider into Spider-Man, preventing him from saving her and giving fans the worst scare possible – that the moment would ensure the death of another Spider-Man's romantic interest.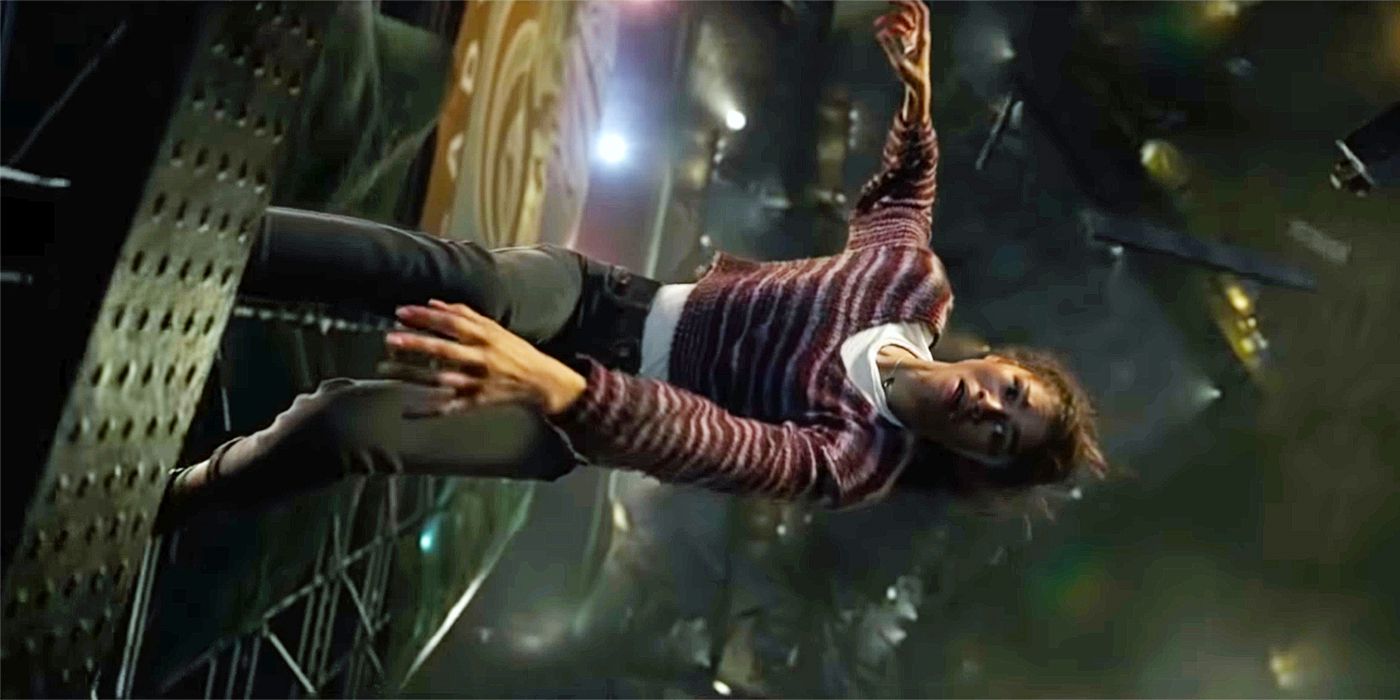 That is when Garfield's Spider-Man leaps into the fray, webbing himself and MJ up in a way to minimize the whiplash damage, hence saving her. Garfield's Spider-Man has an extremely emotional moment here, as he is overcome by the karmic second chance he gets at saving the romantic interest of his parallel universe self. The moment is a goosebumps-inducing one, and has earned critics' and fans' praise unanimously as a perfect culmination to Garfield's Spider-Man arc. Zendaya explained what the moment meant to Garfield's Spider-Man.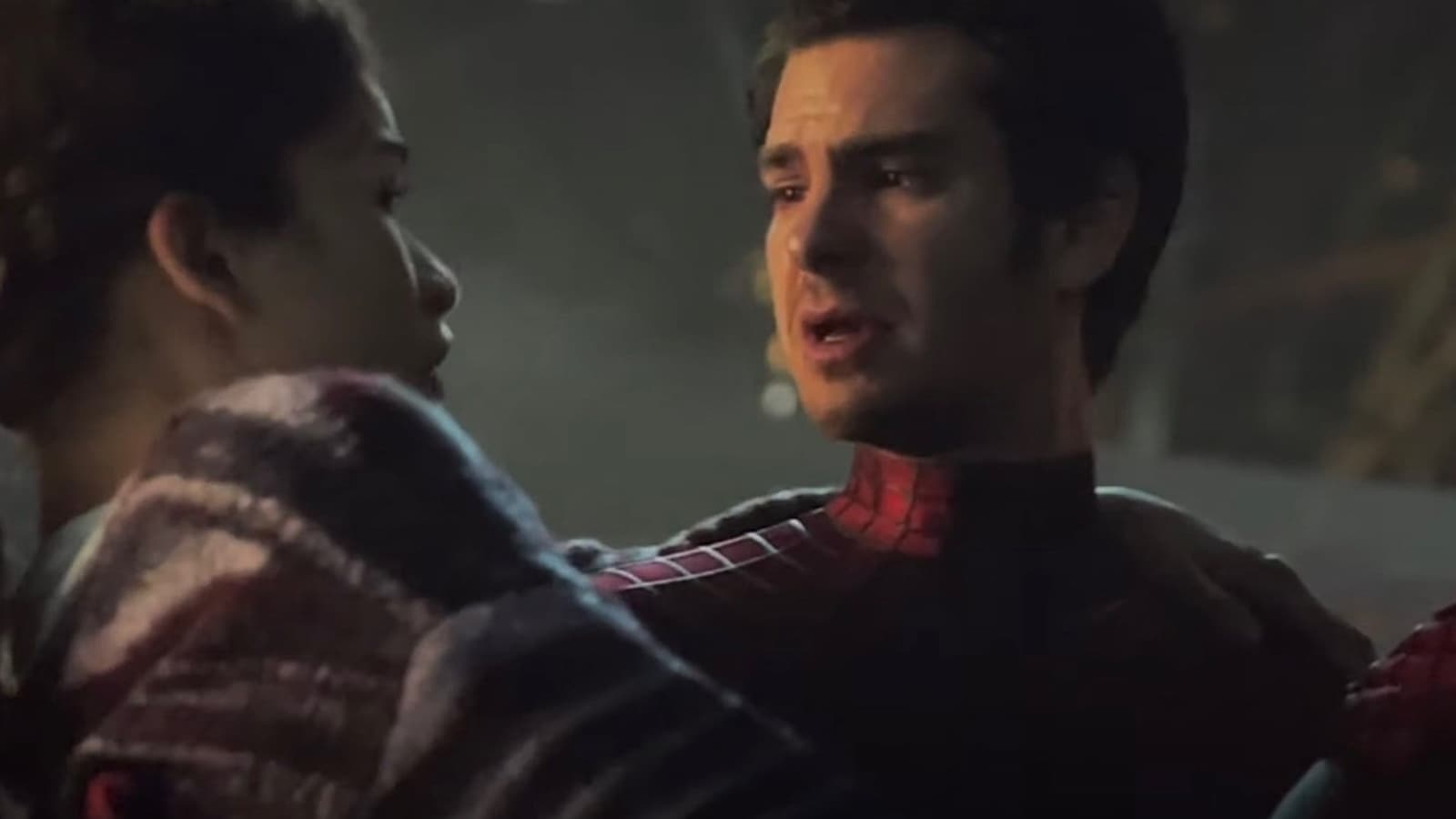 "Andrew's Peter Parker gets to help save someone else's love, which is huge for him because it's something he must deal with every single day. When you lose someone that you love and you feel like it was your fault, it is a huge burden to bear." said Zendaya.
Garfield's Spider-Man had said earlier in the movie about how he had lost himself for a while after losing Gwen in the events of The Amazing Spider-Man 2 (2014).
"It's a really sweet moment because MJ doesn't know what happened. She just knows that he just saved her, so she's like, "Thank you!" He's crying, and she's like, "Are you OK?" Even though she's the one that just fell from the building." added Zendaya.
The moment induced chills like in no other Spider-Man movie, with perhaps the Gwen Stacy death coming close as an emotional rollercoaster.
No Way Home shook up the Spider-Verse thoroughly
The events of Endgame were unprecedented, as were the events of Avengers: Infinity War (2018) before it, which saw the Avengers being defeated by Thanos. In spite of the introduction of several new characters after Endgame, like Shang-Chi and the Eternals, it is fair to say no other movie quite matched and lived up to the hype of No Way Home. The movie followed the events of Spider-Man: Far From Home (2019), where master illusionist Mysterio famously revealed Tom Holland's Spider-Man's identity as Peter Parker to the world while labeling him a murderer.

Read More: "I can neither confirm nor deny": After Willem Dafoe, Alfred Molina Teases Potential Return to the MCU Alongside Tom Holland After Spider-Man: No Way Home
The revelation of his identity opened Parker's world to a host of difficulties, including bringing troubles for his Aunt May, girlfriend MJ, and best friend Ned. As a result, he approached Doctor Strange to help everyone forget who Spider-Man is: but things go awry and multiversal foes come for Spidey, while also spawning Garfield's and Maguire's Spider-Men. Holland's Spider-Man loses his Aunt May in the process, and the multiverse is on the brink of collapse when he decides to pay the ultimate sacrifice and asks Doctor Strange to make the world forget who Peter Parker is to salvage matters.
The moment is pivotal in Spider-Man's history. He is forgotten by MJ, Ned, and everyone who knew him, and he abandons the Iron-Spider suit and goes back to the original iconic red-and-blue spandex of Spider-Man at the end of the movie. Fans have been dying to find out what happened to Holland's Spider-Man ever since No Way Home, and there are high hopes for Marvel to fuel the expectations in the future it has created for Spider-Man and the MCU.
Source:The Direct