James Bond is everything a spy needs to be. He is the stereotype of a spy- smart, intelligent, mature, exceedingly cunning, and quick in his actions and decision-making. Sounds like a perfect package, right? However, he's a fictional character created by novelist Ian Fleming in 1953. There are a total of 27 films. Except for two, 25 films were made by Eon Productions. The latest film No Time To Die is in theaters now and is garnering positive reviews and love from the audience for many reasons. One of them is that this film concludes Daniel Craig's involvement in the franchise. However, Daniel isn't the first actor to portray this role. Before him, many actors portrayed the role. But, not all of them topped the list of being best at it. So, here's a list of every actor who played James Bond in rank order. Check it out!
1. Sean Connery (1962-1967, 1971, And 1983)
Nobody can beat the original. Can they? Sean Connery played the role of James Bond and Oh Boy! What a performance it was. But do you know he wasn't Fleming's first choice? He wasn't introduced to him until Sean was well into the movie. However, after seeing him perform, he changed his mind. Moreover, Sean's version of Bond has become the coolest character in cinematic history!
2. Daniel Craig (2006-2021)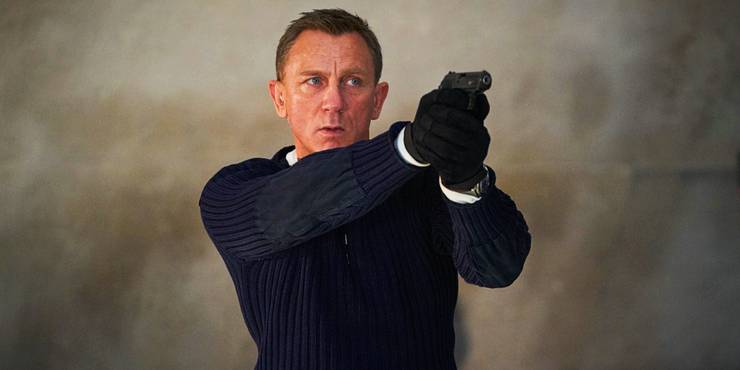 The franchise was looking for someone who could revive it using his contemporary identity. Daniel Craig was the perfect choice for the role. AND, he did wonders for the franchise. Numbers don't lie. His James Bond movies have been a commercial success. After Sean, he has become the measuring stick to compare other actors who played the role.
3. Roger Moore (1973-1985)
Moore appeared in SEVEN films. That's a record-breaker. Moreover, he's the only actor out of the whole lot who has tasted almost all the aspects of Fleming's character- from dangerous killer to space-faring clown. He was no doubt charismatic and entertaining, but many of his movies lacked logic. Hence, most of his movies do not qualify for a re-watch!
4. Timothy Dalton (1987-1989)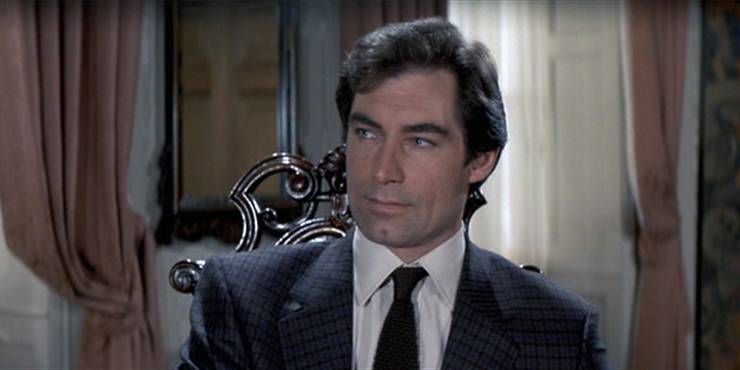 Ian Fleming's portrayal of James Bond was best served by none other than Timothy Dalton. However, he could only appear in 2 Bond movies. Both of them were commercially hit and best representations of James Bond. But things didn't go well between the producers and the production house. Hence, production was stopped. By the time they resumed, Dalton's contract was over!
5. Pierce Brosnan (1995-2002)
Brosnan appeared in four films. But couldn't charm the audience as James Bond. He made the character look boring and not charismatic as how he is supposed to be.
6. George Lazenby (1969)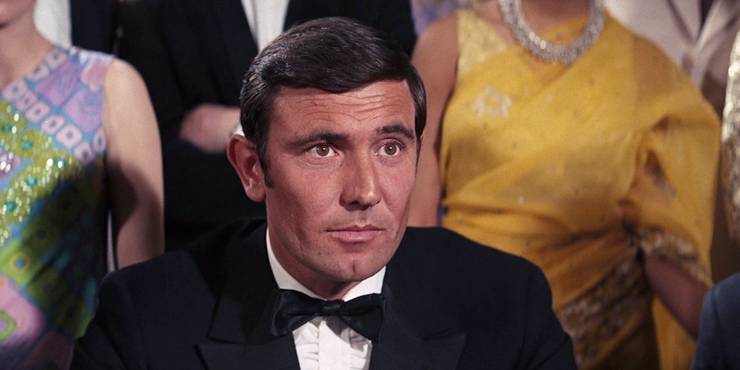 Lazenby only appeared in one film "On Her Majesty's Secret Service" and was replaced by Roger Moore when they resumed with the franchise in 1973.
7. David Niven (1967)
Niven was Fleming's first choice for the character. However, he only appeared in one film 1967's "Casino Royale". That too, as an older and retired version of the character.