Sean Connery was the first actor to portray the fictional character, James Bond. To date, Sean is considered to be one of the best actors to have portrayed the role. He appeared in seven 007 movies between 1962 and 1983. Sean set the benchmark really high for the following actors to match. While many failed, some like Daniel Craig managed to portray the best of Bond. But just as much James Bond is important, the villains are too! After all, the villain makes the hero what he is in the movie. So, here's a list of iconic villains in Sean Connery's James Bond movies. Check it out!
1. Auric Goldfinger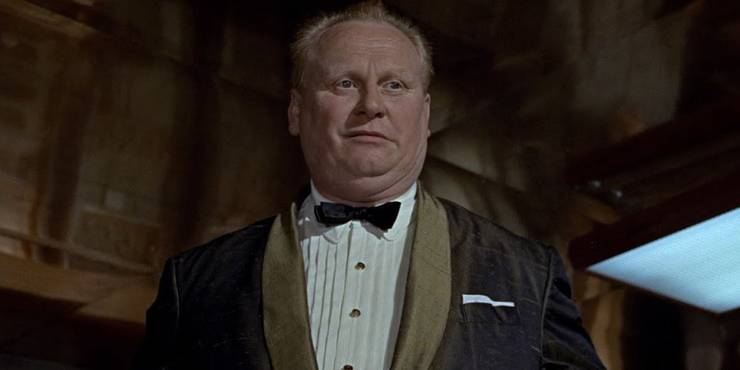 He is the ultimate villain of James Bond. He appeared in the 1964 movie "Goldfinger". The character was played by Gert Fröbe. The character has an unnatural obsession with gold. Gert has given a phenomenal performance stole the show.
2. Ernst Stavro Blofeld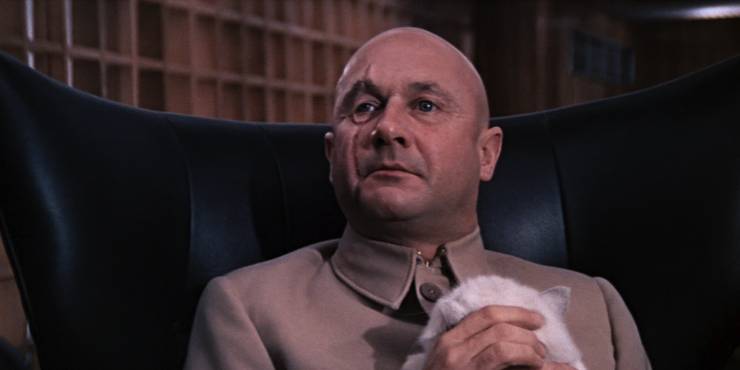 SPECTRE's Number One, Ernst Stavro Blofeld, is one villain who appeared throughout Connery's era but it was only in 1967 that he got his solo film "You Only Live Twice". He is known for giving the hero a real hard time. Also, he last appeared in Daniel Craig's 2021 "No Time To Die". This character was played by several actors. But the best portrayal was by Donald Pleasance in "You Only Live Twice".
3. Red Grant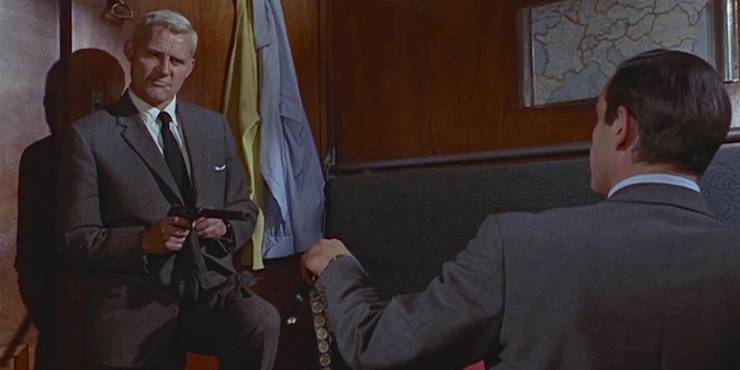 Even though Red Grant was the secondary villain in the movie "From Russia With Love", with his performance he stole the show! He managed to get all eyes on him. He manages to portray menace and captivity in the most real ways. It was Robert Shaw who pulled off this wonderful performance.
4. Dr. Julius No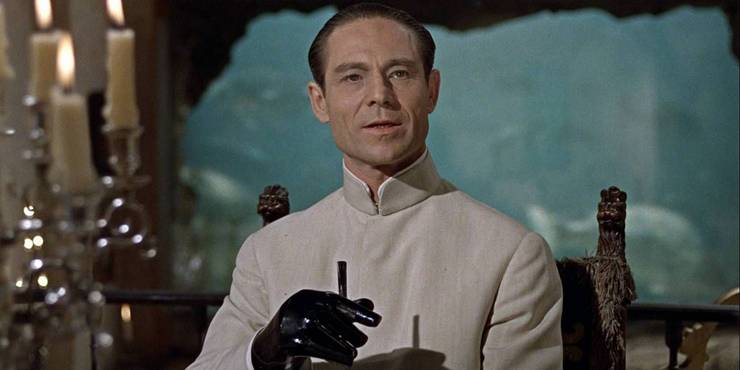 SPECTRE's member, Dr. Julius No set the bar high for the upcoming megalomaniacal baddies. His performance gave the audience chills. Moreover, his performance acted as a template for future Bond villains. It was Joseph Williams who delivered such an iconic performance.
5. Colonel Rosa Klebb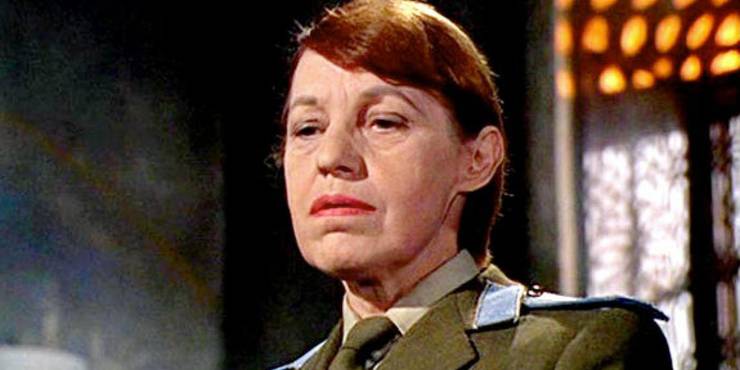 Lotte Lenya played this iconic baddie in Connery's second outing as Bond in "From Russia With Love". She was SPECTRE's Number Three. Klebb is an unforgettable sinister. Moreover, she's the only female villain in the franchise till now.
6. Emilio Largo
SPECTRE'S Number Two, Emilio Largo was the antagonist in "Thunderball". He was played by Adolfo Celi and voiced by Robert Rietty. He planned to steal two atomic bombs. However, he was nothing different from other Bond villains.
7. Mr Osato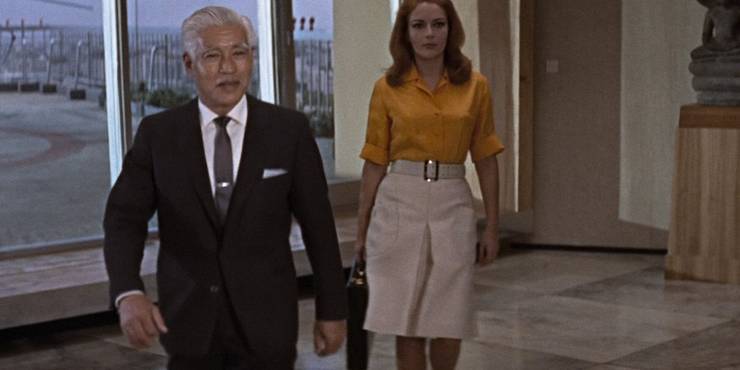 In the movie "You Only Live Twice", Mr. Osato is the secondary villain. He's a SPECTRE member disguised as a Japanese businessman. However, he was soon overshadowed by Blofeld. Yet, he made it to the list because of his performance.
8. Vargas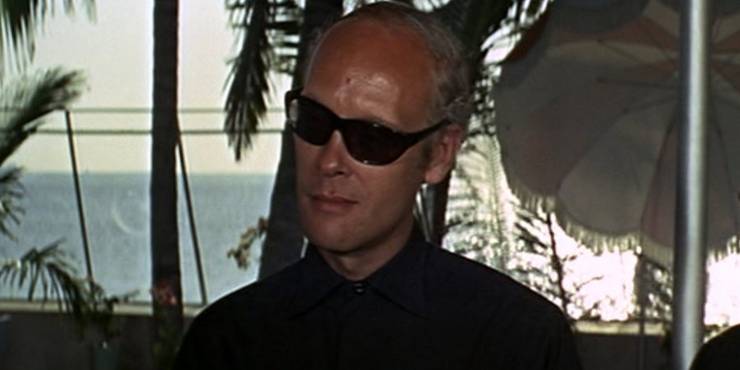 This villain was introduced to us in the movie "Thunderball". Vargas was a personal assistant and top henchman of industrialist Emilio Largo. Philip Locke gave his 100% to the character. Unfortunately, the character didn't shine much and he was a pretty forgettable henchman.