Some brilliant actors have portrayed the role of Joker in movies over the years. The list includes Jack Nicholson, Jared Leto, Heath Ledger, and, most recently, Joaquin Phoenix. However, Suicide Squad director James Gunn has chosen Pheonix as his favorite actor to have portrayed the Clown Prince of Crime on screen. Gunn revealed this in an Instagram Q&A session on his account
Pheonix's terrific performance as the Joker
Joaquin Pheonix received rave reviews for his performance in last year's Joker. Moreover, the actor swept all acting awards of the season, even winning the prized Academy Award for Best Actor. His acting style, along with his dialogue delivery, propelled the movie to great heights. The film earned a staggering $1 billion at the global box office. At the 92nd Academy Awards, the film received 11 nominations, ultimately winning two.
No Joker in The Suicide Squad?
James Gunn will direct the upcoming Suicide Sequel, which will release in 2021. The movie will star Viola Davis, Margot Robbie, among others. However, Jared Leto will not be reprising his role as Joker from the first installment. The events in the movie will take place after Birds of Prey, which starred Robbie as Harley Quinn. The film is much anticipated by DC fans. 2016 released Suicide Squad bombed at the box office and was subject to very negative reviews by critics and fans alike.
The Suicide Squad to be released as per schedule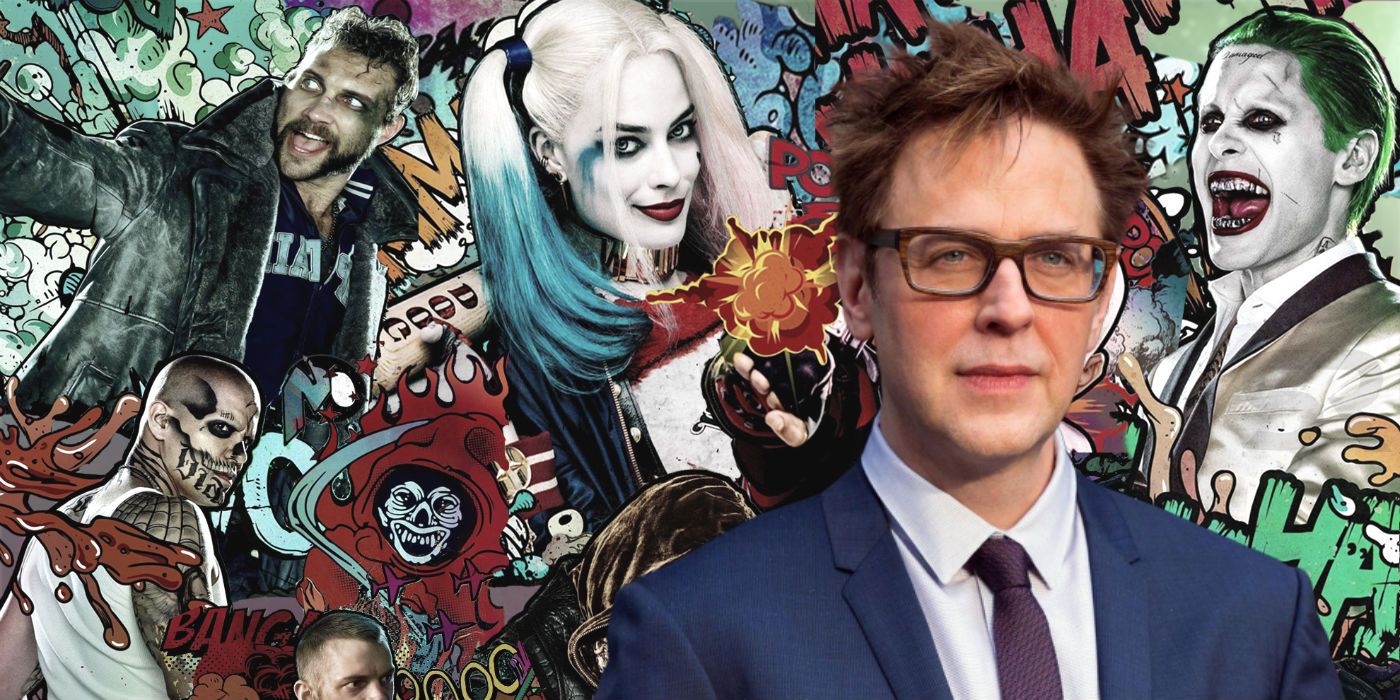 The coronavirus pandemic seems to have not disrupted the release schedule of The Suicide Squad. Uniquely, Gunn has been editing the film from his home. However, the director was stated as saying that VFX could be the only hindrance causing a delay in the release of the movie. The film had finished its production before the onset of the coronavirus disrupted the world and shut down Hollywood.
Watch Joaquin Pheonix's Oscar Speech by clicking the link here: