The world of showbiz is seldom without drama. Often it is seen that this same drama escalates into incidents of such rash proportions that the law has to get involved. Such incidents leave a bad taste in the mouth and don't end well for any of the parties involved.
Know More: While Amber Heard is Trying to Recover From Humiliating Trial Loss, Ex-husband Johnny Depp Gets His Acting Career Back on Track With French Movie "Jeanne du Barry"
Hollywood actor Johnny Depp will know what run-ins with the law can mean for your reputation. Despite winning a defamation case against his ex-wife, actress Amber Heard, America seems to have shunned the actor by large. Now, the director of his latest project Jeanne du Barry, Maïwenn, has been sued for assaulting a journalist.
Jeanne du Barry director Maïwenn sued for assaulting a journalist
French actress and filmmaker Maïwenn le Besco, who has been in the news for the wrong reasons lately, has been sued by a Mediapart journalist for assaulting him. Mediapart has never investigated the filmmaker but had recently done a string of bombshell stories about her ex-husband Luc Besson, publishing the first testimony of Belgian-Dutch actor Sand Van Roy, who had accused Besson of s*xual assault, amid other stories.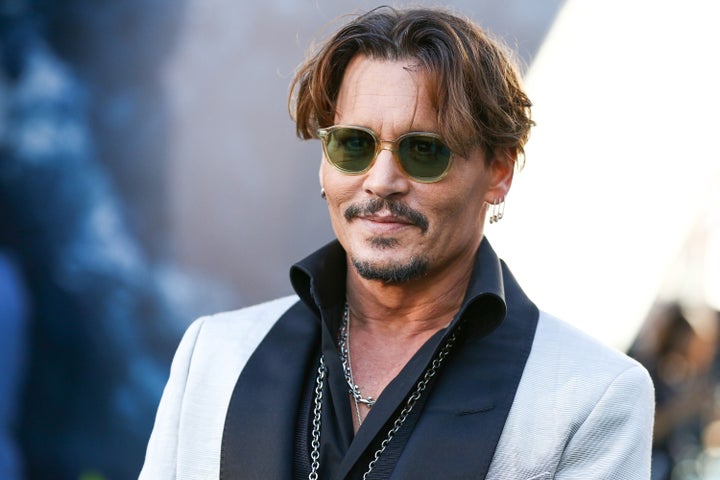 Know More: "I regret not kissing Johnny Depp for longer": Johnny Depp Intimidated His Female Co-star Who Had a Huge Crush on Him
The editor-in-chief of Mediapart magazine, Edwy Plenel, was dining by himself at the seventh arrondissement of Paris, when Maïwenn, who was seated nearby, came over to him. Plenel alleges that Maïwenn grabbed him by the hair and spat in his face, before rushing out of the restaurant wordlessly, leaving him 'traumatized by the incident'. The police report was filed a month ago but came to light on Friday.
Maïwenn had had altercations with Jeanne du Barry actor Johhny Depp
Maïwenn has reportedly had altercations with her co-stars as well. French showbiz commentator Bernard Montield recently revealed on the talk show TPMP how the Pirates of the Caribbean star Johnny Depp had had time-related issues with director and co-star Maïwenn on the set of Jeanne du Barry, where Depp plays the role of Louis XV.
Know More: Johnny Depp Accused Management Firm Destroyed His $150M Fortune While Amber Heard Was Allegedly Cheating on Him With James Franco, Cara Delevingne
Montield revealed that Depp and Maïwenn have had constant arguments on set.
"Johnny Depp is an excellent actor when he comes on the set," Montield said. "Except that sometimes the team is ready at 6 a.m. and no one comes. So, afterward, Maïwenn gets angry and the next day, it is she who does not come and there is Johnny Depp," he added. "It's madness. They're (expletive) off. It's going very, very badly. They argue constantly."
Jeanne du Barry stars Maïwenn as the titular character and is already in its post-production stages. It is set to hit theatres on 16 May 2023.
Source: The News