After all this time, Jeremy Renner, one of the MCU's most valued and cherished superstars has finally been declared out of danger but still in critical condition. The incident sent shivers down the spines of everyone who got to know about it through all the different means, thus making them pray for the star's good health and a speedy recovery. Although this accident has become such huge news, there are still many things that people are oblivious to due to a lack of information.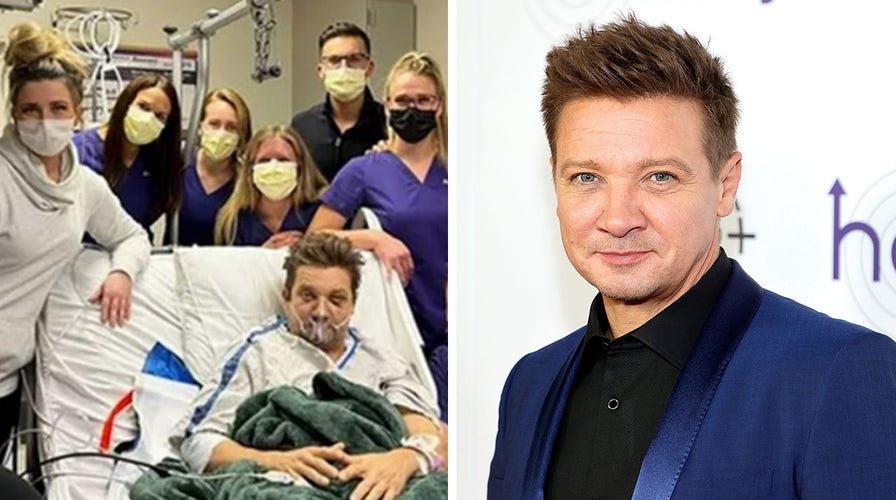 But as time passes, the public has started to receive more and more new information regarding the details of his condition as well as what happened on that day that left him in such a state. A couple of weeks after the accident, some of his close friends revealed to Radar Online that the injuries and wounds that the star has sustained may be even more serious than what was previously assumed, and allegedly the star may have to take years from his life to recover.
Inside Sources Reveal Jeremy Renner's Condition Might Be Even More Serious Than Presumed!
It was just two weeks ago when the public came to know about the accident that sent MCU star Jeremy Renner to the ICU ward, where he was in an unstable and critical condition. But with the help of all the prayers and well wishes that he and his family received from his fans and co-stars along with many others from the industry and the hard work of doctors, the actor is out of danger and is making progress in recovery.
You may also like: Jeremy Renner Losing His Leg Reports Scare Marvel Fans, Hawkeye Star Has Much Needed Support From His Avengers Co-Stars Chris Evans and Chris Hemsworth
But the question about the recovery process still remains a bit hazy. But recently, some of Renner's close friends have come forth to share the news about how The Bourne Legacy star is recovering, but his injuries allegedly are more serious. The sources tell Radar Online that the injuries that Renner suffered are so severe that it may take many years for the actor to return to normal, which is also put in doubt by the rumors of his leg being so badly injured that doctors have decided to amputate it as a last resort. The source says:
"The right side of Jeremy's chest was crushed, and his upper torso had collapsed. He also had a bad head wound that was bleeding and a leg injury. He is very aware of the fact that he almost died out there."
Other sources said:
"Jeremy was in a lot of pain, and was having difficulty breathing, He knew he was in bad shape and that he might not make it out of this."
You may also like: Ant-Man 3 Star Evangeline Lilly isn't Surprised Jeremy Renner Ended Up in the Hospital: 'Not surprised he was hurt helping someone in the snow'
Jeremy Renner's Recovery Process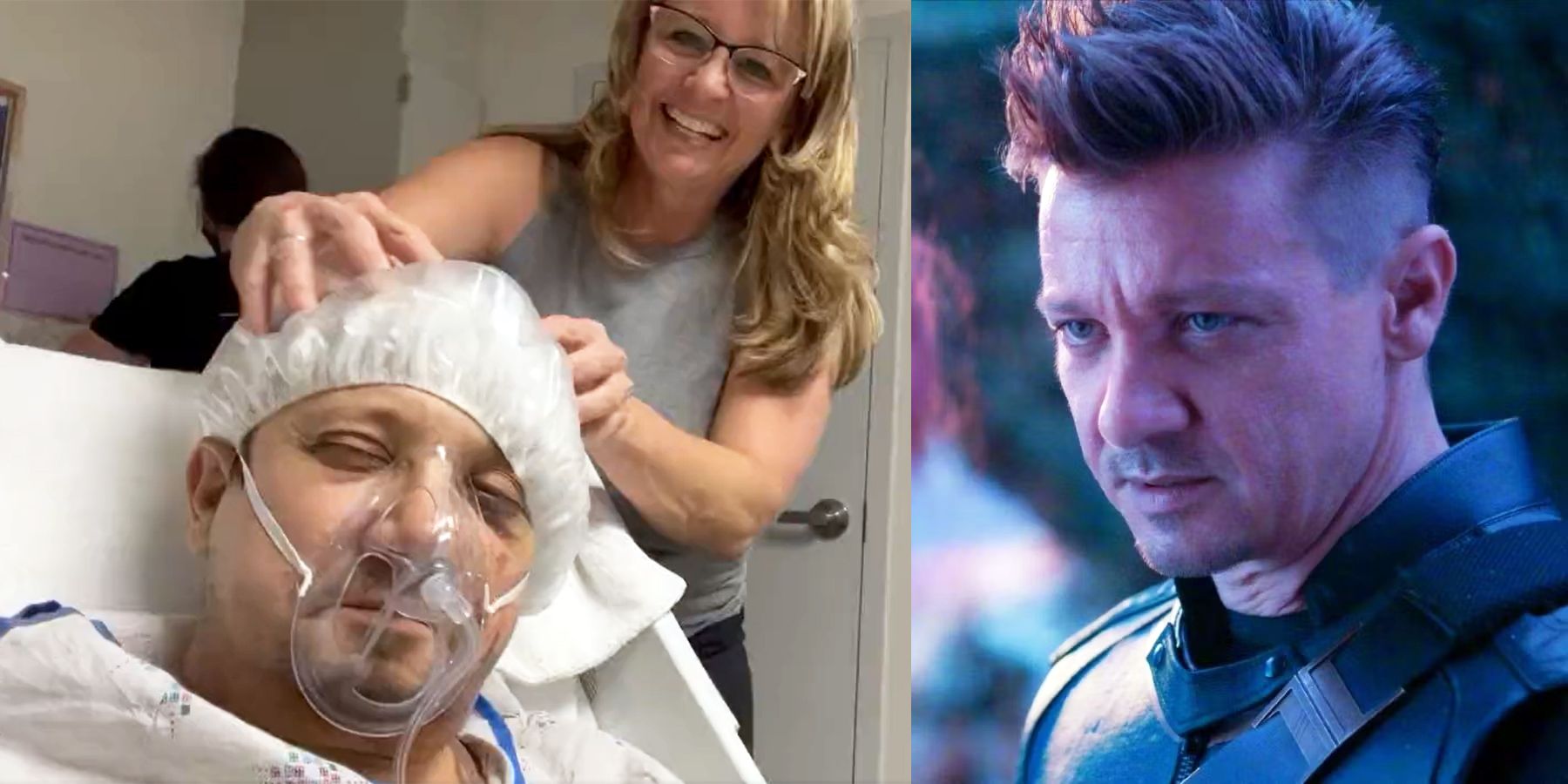 As detailed by the sources earlier, Renner is still receiving priority medical care due to the seriousness of his injuries. The actor too recently shared an update on his Instagram story about missing home. The fans have shared their well-wishes to the star that he may recover soon and return to his "happy place." His sister had also reassured the fans that the actor is making progress in his recovery.
Our prayers and well wishes are with Jeremy Renner along with his family and friends.
You may also like: Hawkeye Star Jeremy Renner Has the Much Needed Support of the Batman's Star and Concerned Friend, Colin Farrell After His Near Death Experience
Source: Radar Online