The onset of the coronavirus pandemic has halted the filming of all movies and television shows in Hollywood. Therefore, the announcement of postponing the release of John Wick 4 is hardly a surprise for anyone. Lionsgate, the studio behind the John Wick franchise, has officially declared that they are shifting the release date of John Wick 4 to May, 27th, 2022. The movie was earlier slated to release on May 21st, 2021.
Why did the shift of release date take place?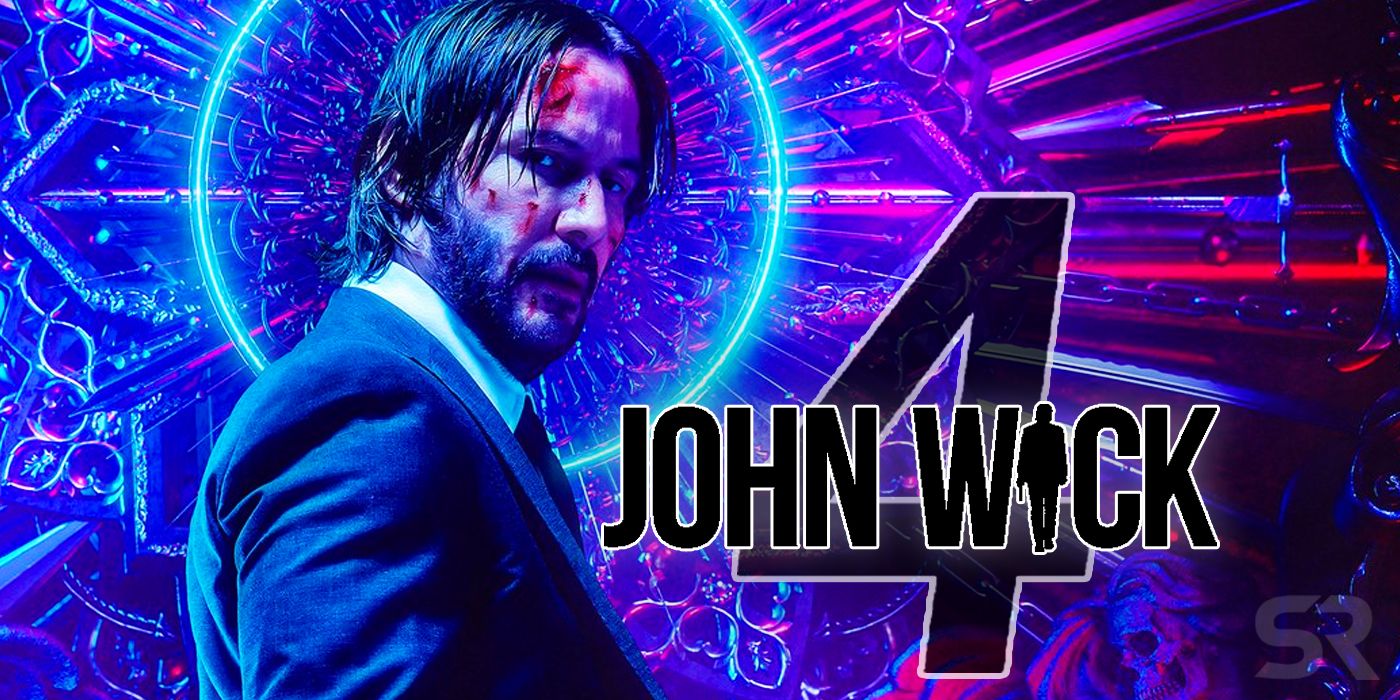 The postponement of the movie's release is no surprise to fans. John Wick 4 had not even begun production before the outbreak of the coronavirus, which shut down Hollywood. However, even when the movie business resumes again, Keanu Reeves has to film Matrix 4. This has led to the movie's producers shifting the release date by more than a year.
The movie's director on his idea for John Wick 4
The director of the movie, Chad Stahelski, stated in an interview that he got the idea for the new movie during the promotion for John Wick 3 – Parabellum. He also said that ideas were still being toyed around for the movie's plot, and nothing was concrete as of yet. Moreover, the script for the fourth John Wick film is still not ready. Stahelski, who is a stuntman turned director, expressed his delight at the fact that his one-off passion project has turned into a most successful action movie franchise. The director also revealed his efforts to pull out all stops for the upcoming sequel. The fourth John Wick movie may be the last in the action franchise.
What do we know about John Wick 4?
A fourth film was officially confirmed by the producers after the success of the third John Wick movie. John Wick: Chapter 3 – Parabellum went on to become the highest-grossing movie in the action franchise. It earned more than $300 million worldwide.
The upcoming movie will star Keanu Reeves again as the famous assassin. Stahelski will return to direct the fourth movie installment in the franchise. The director also hinted that the movie's plot might take place underwater, an area that the franchise has not explored yet.