Jon Kent, son of Superman – Kal-El, is forging his own path to become the new Man of Steel of the DC Universe. Here's how Jon Kent is a very different Superman than Kal-El.
He Has The Real Superman As His Father & Mentor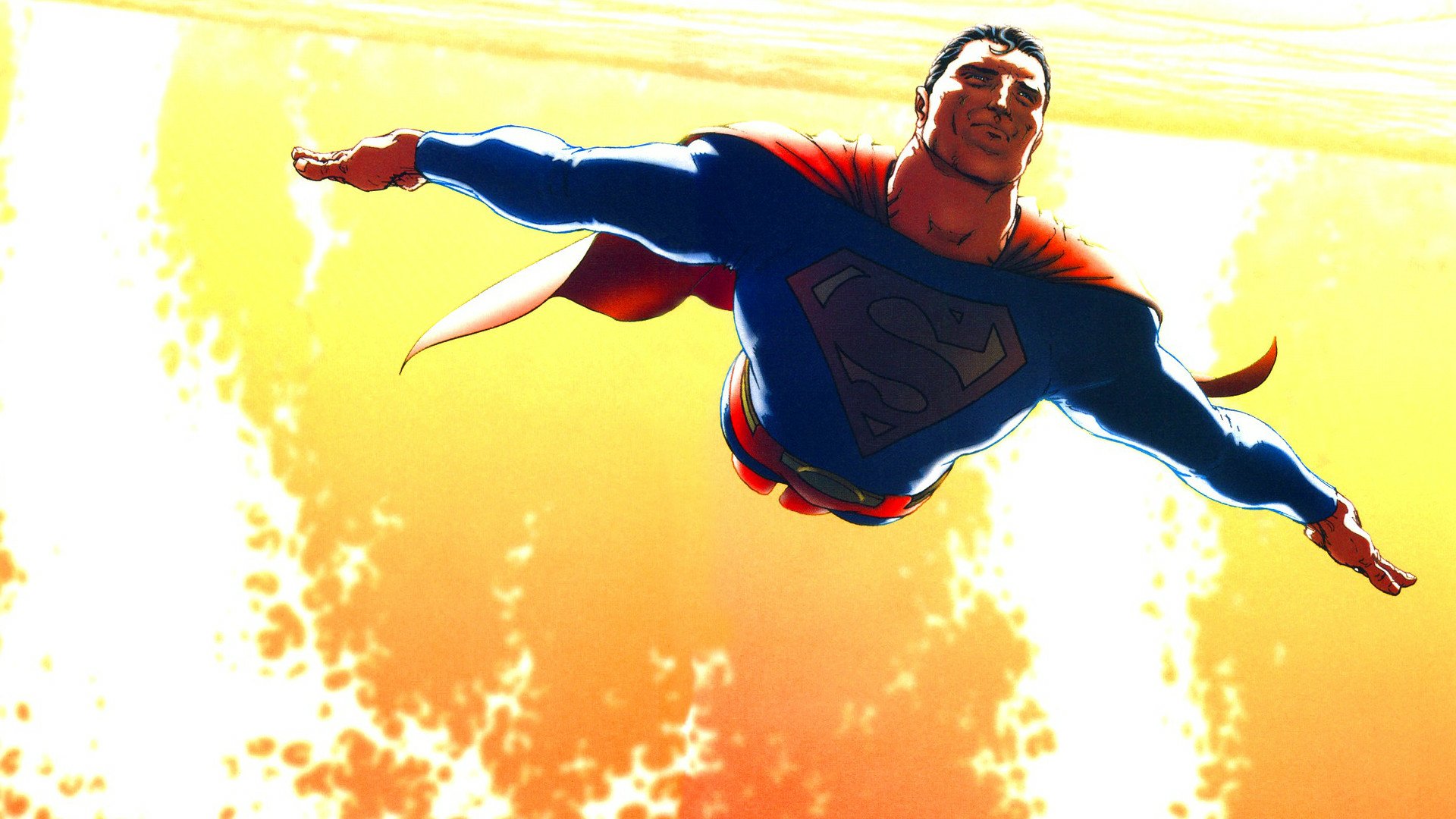 Jonathan "Pa" Kent was a grounded man with very human values. Pa Kent taught Kal-El everything he needs to know to appreciate and embrace humanity. The reason Superman exists and is a beacon of hope for the world is because Pa Kent taught him to be that way. Superman took whatever ideals that were instilled on him and became so much more. He has fallen and persevered against countless foes. Even death did not stop him from doing the right thing. Jonathan Kent was definitely a good role model but Superman took his teachings and became an even better one. In the end, Pa Kent was a farmer. Jon Kent was mentored in the ways of the world by Kal-El since childhood.
Jon Kent Has The Entire Superman Family Backing Him Up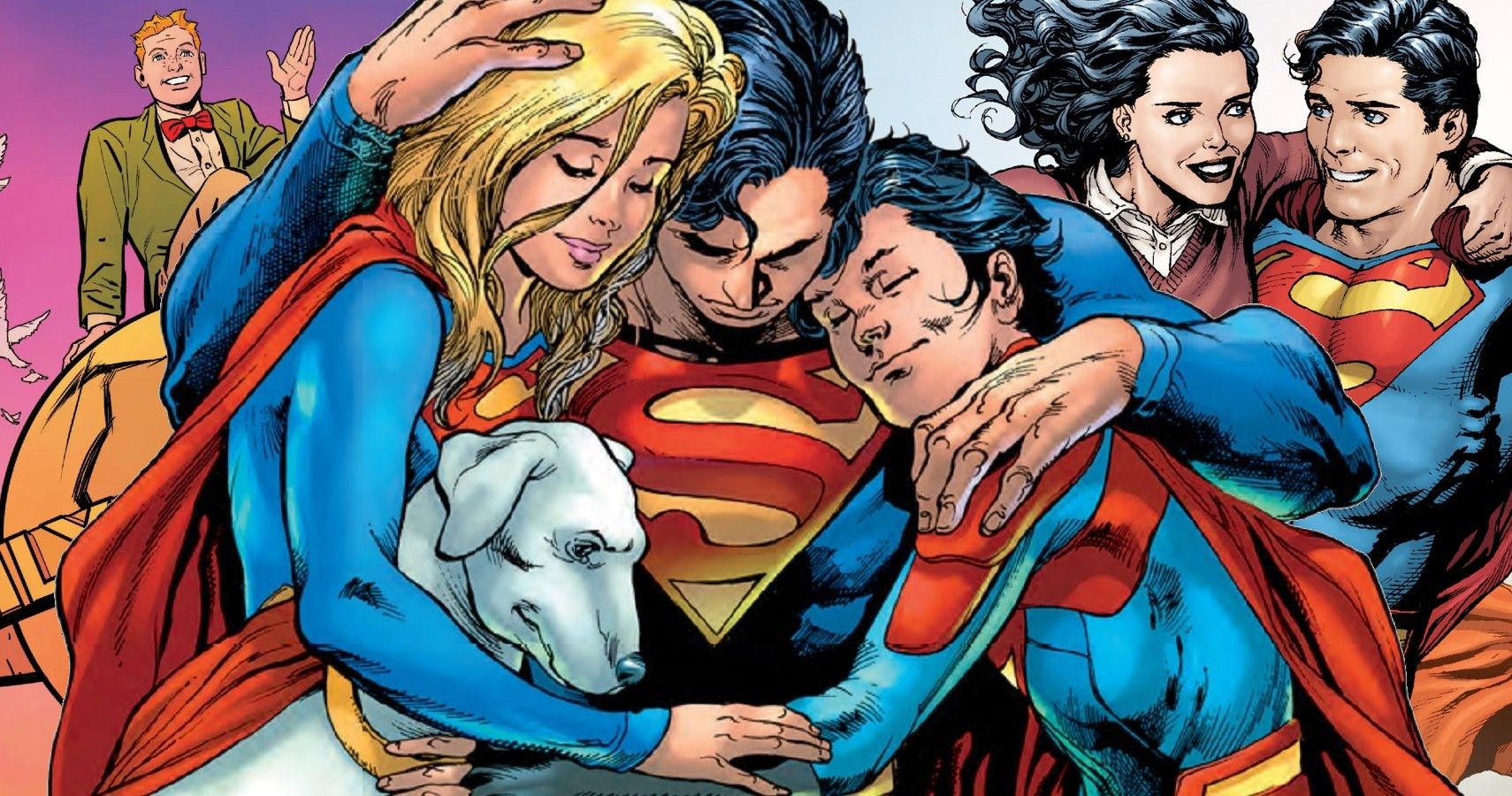 Superman came to Earth knowing he was the last of his kind. Kal-El was the last son of Krypton, a planet doomed by its own people. He had to start everything from scratch. It took him decades to discover that there were other surviving Kryptonian brethren out there. Power Girl, Supergirl, Connor Kent and the others ended up becoming the Superman Family. Jon Kent, on the other hand, had no such problems as a kid. The entire Superman family would come at a moment's notice to back him up in case he ended up in a fix. Unlike Kal-El who was forced to figure out everything on his own, Jon Kent has a lot of helping hands.
Jon Kent Has A Different Approach To Heroism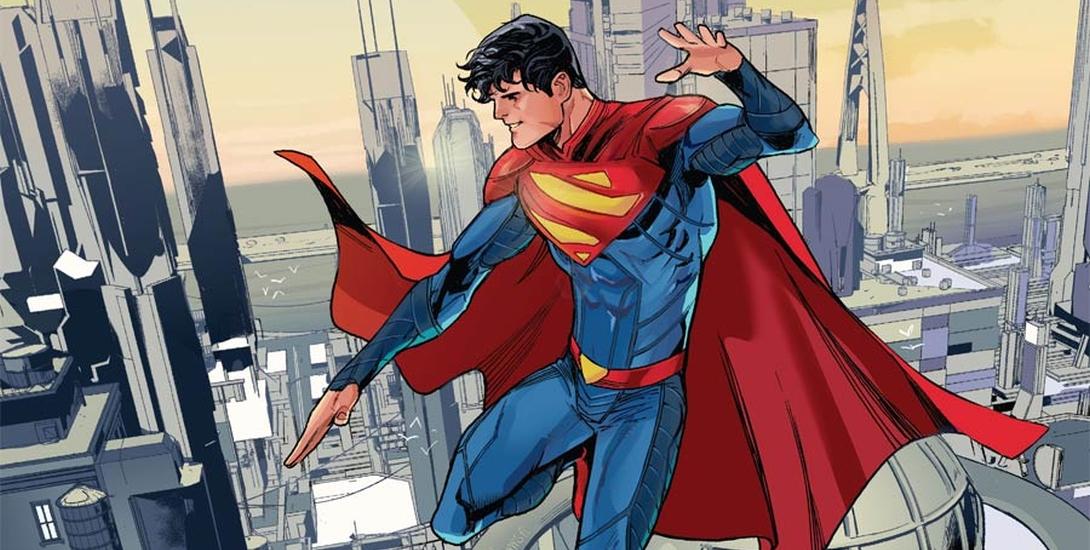 His father was somewhat of a reactive hero. Superman could hear the entire world's problems. But he only intervened when the problem went out of hand. He would never try to interfere in humanity's affairs until he knew humanity was way over its head. Using his status as a news reporter, Kal-El stayed at up to date on all of humanity's actions. But Jon Kent has a more proactive stance. Rather than just waiting for problems to show up, he actively looks for problems he could solve. This sets him apart from his father. Kal-El wanted the world to solve its problems. Jon Kent wants to solve the world's problems by himself.
He Is A Truly Global Guardian
Superman may be seen by the world as the planet's guardian angel. But he was always associated with Metropolis. There's a reason Superman is also known as the Metropolis Marvel. The city always took precedence and loved Kal-El for trying to put it first. Jon Kent has a more global perspective as Superman. He still uses Metropolis as his home base but tries to give precedence to the entire planet, not just a single city.
His Childhood Years Were Pretty Traumatic Compared To His Father's
The early years of Jon Kent were unlike anything a young Clark Kent ever had to see. Jon Kent left Earth with his grandfather Jor-El and his mother. He was captured by the evil alternate reality Superman – Ultraman, and imprisoned inside a volcano. Ultraman would frequently pay Jon Kent a visit and mock him for being a failure. He eventually escaped his cage and spent years to come back home and by the time he did, he was already a teenager. Clark Kent's early childhood days were pretty peaceful compared to Jon's.
His Rogues Gallery Is Not Even Nearly As Good As Kal-El's
Being Superman means you have to be ready to face the biggest, baddest and meanest villains of the world. From evil masterminds to alien warlords, Kal-El has faced a lot of bad folks. But Jon Kent is trying to stay away from the villainous baggage his father has carried all these years. he is trying to forge his own path and that probably means his Rogues Gallery will be very different than his father's.