Superheroes and their sidekicks aren't a new thing. Every superhero has a best friend (or two) who is always there. And just like that, DC is also filled with such amazing duos and friendships, like the incredible Batman and Robin. Yet, Justice League comics showcase some of the weirdest comic friendships that even sound weird. Even though their development was written brilliantly, they are still a little odd to picture. Along with the star-studded Justice League heroes, these friendships didn't lose our sight. And so, we bring you the 9 weirdest comic friendships in Justice League.
1. Batman and Robin were fine. No. They were awesome. But Batman and Jarro? I think not. After Starro, the starfish villain, was resurrected into Jarro, Batman brought him up as his own child.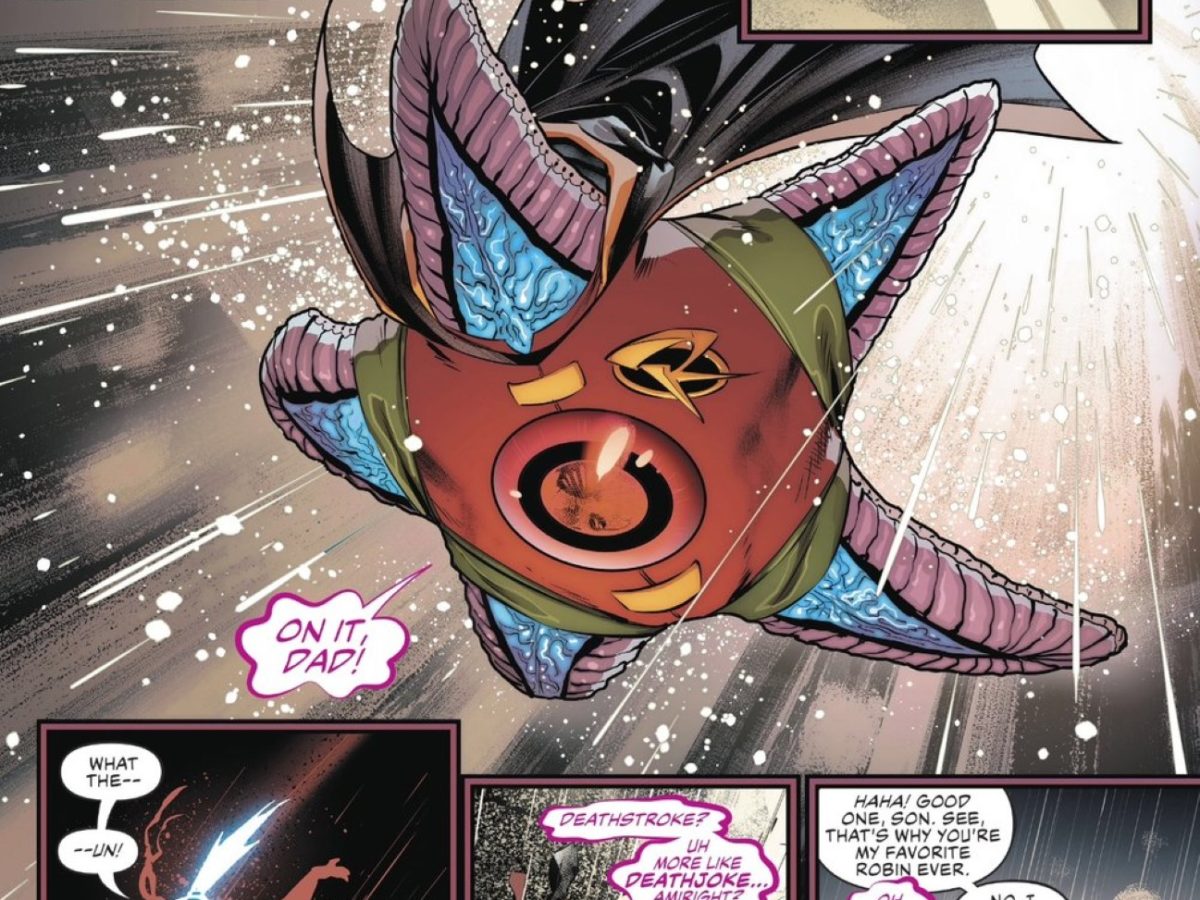 2. Superman and Lex Luthor- these two coming together as a team was probably the most unexpected thing to read on paper. The mighty supervillain and Superman can tick all the boxes to be counted as the weirdest comic friendships.
3. Artemis and Wonder Woman have always been each other's rivals and have been fighting to prove their worth. That being said, they have also fought a few battles together and before they became allies.
4. Batman being friends with Constantine is something I would have never believed in otherwise. Especially since Batman absolutely hates anything, he cannot control, and magic is one of them.
5. Green Arrow and Hawkman always had a difference of opinion. With Green Arrow being more liberal and their conflicts on almost everything made imagining their friendship very difficult.
6. Kyle Rayner and Wally West competed against each other since they first met. Flash and Green Lantern were always friends, but these two had conflicts. Eventually, they put them aside and decided to be friends.
7. Black Canary and Zatanna have a weird but wholesome friendship. Since their backgrounds are way too different, it initially seemed weird, but it is one of the best pairings.
8. Batman and Wonder Woman- Wonder Woman being friends with Superman was expected, and some even shipped the two. But the friendship between these was unlikely since they clashed many times.
9. Superman and Batman, the two who could never stand each other and were always at odds with one another, finally became friends. And that's why their relationship is odd, even though it lasted ever after.
These duos started off as enemies or competitors but ended up being friends. Some of them were least expected but made sense as they developed. Know more? Let us know.