Justin Roiland, the mind behind Rick and Morty is getting a lot of negative attention for being reportedly charged with domestic abuse. He recently got let go from Adult Swim, the company responsible for the famous show even though Roiland is responsible for not only creating the series but, also voicing the titular characters. It seems as if no company wants to be associated with the voice actor after these allegations came to light.
These allegations first surfaced in Orange County, California and since then even Hulu has severed ties with Roiland. Although these are just allegations and are yet to be proven, production companies and streaming services are choosing to step away from the voice actor to avoid any form of controversy for their platforms.
Also Read: "He's not a good person either": Rick and Morty Co-Creator Dan Harmon Under Fire For Past Sexual Abuse Allegations After Adult Swim Fires Justin Roiland
Justin Roiland Will No Longer Be A Part Of Solar Opposites
Hulu has cut ties with Justin Roiland after he was charged with alleged domestic abuse. He will no longer be part of Solar Opposites and Koala Man. However, both these shows are expected to continue running and will be looking for new voice actors to replace Roiland. Solar Opposites is a show following an alien family getting to adjust in the middle of the United States of America in need of refuge. Roiland played Korvo in the show.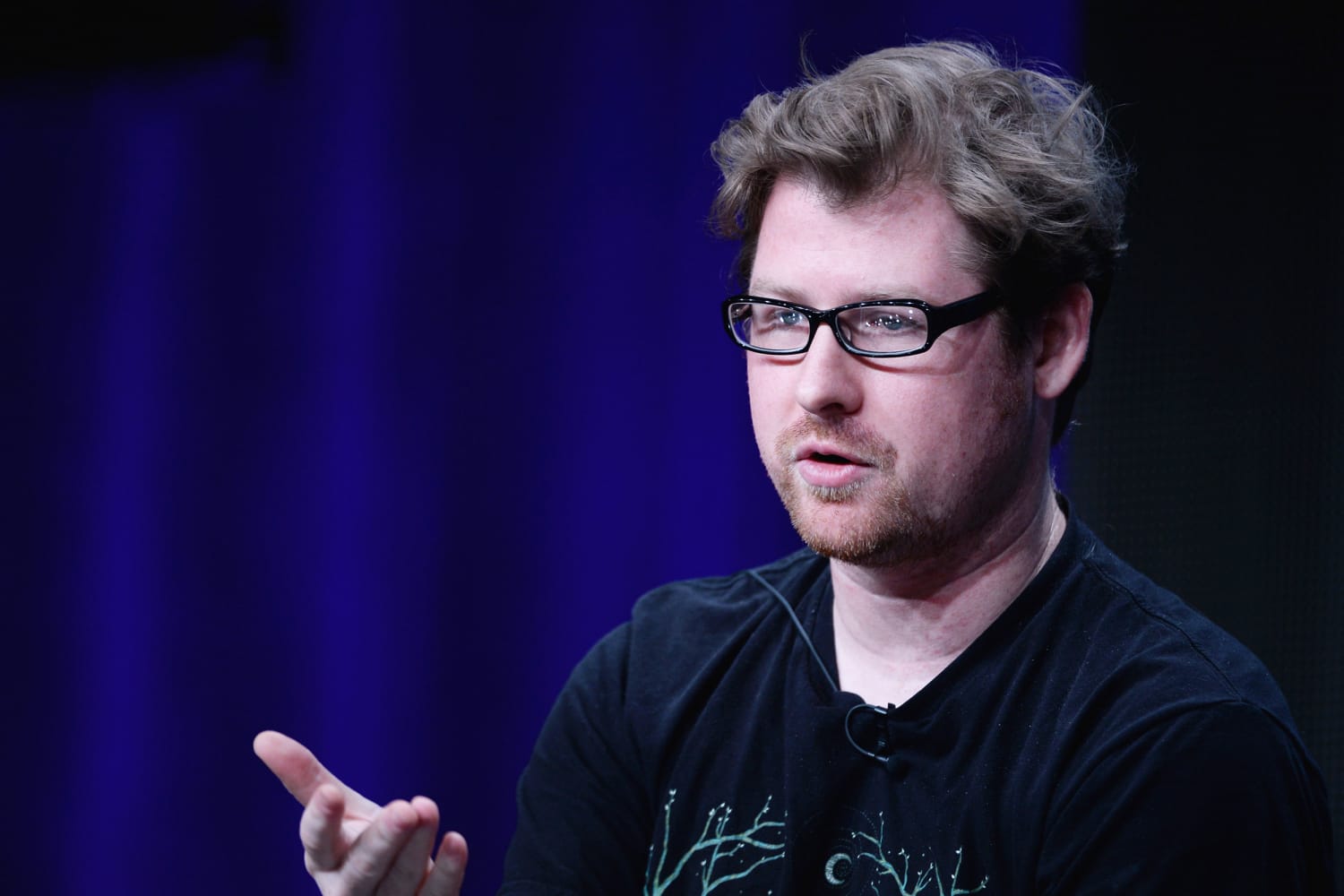 The voice actor has also been let go from Rick and Morty regardless of his ties to the series. It too is expected to keep on going but, is due to find a replacement for the voice actors of Rick as well as Morty. While Roiland was the creator of the series, he will no longer be part of any further decisions made. Considering that the series has a long way to go, it can be presumed that the sitcom will choose to direct away from Roiland.
Also Read: 'Rick and Morty' Co-creator Justin Roiland Gets Charged for Domestic Violence
Fans Are Split Upon Seeing Justin Roiland Getting Fired
The law states that an accused individual is innocent until proven guilty. However, studios and streaming platforms have been severing ties with Justin Roiland since the moment this news came out. Whether or not these allegations are true, the audience has compared the case to Johnny Depp's and how even though he was innocent, the allegations had been enough to backtrack his career.
Happy all these projects are continuing without him. Would be sad to see them all cancelled due to one man's actions.

— Mr. Smileypoo (@mr_smileypoo) January 25, 2023
Good time for people who are fans of Justin Roiland shows but also hate Justin Roiland

— Cal fan account (@CCmor19) January 25, 2023
maybe wait till he's found guilty?

— Tigger's Dan 🦅 (@TiggerTwo4) January 25, 2023
Despite what he did it really rubs me the wrong way how all these companies are axing him from projects that he had a major hand in creating. They're getting rid of him yet are still fine with making money from his work.

— Spriggan (@SprigganL) January 25, 2023
What is really going on here? Justin is losing everything at this point and we don't know if he's innocent or guilty of his crimes

— 𝔓𝔩𝔞𝔶𝔟𝔬𝔦_ℭ𝔞𝔯𝔲$ (@SoNortori_us) January 25, 2023
On the other hand, the audience also supports the decisions of Hulu and Adult Swim, understanding why these companies would not want to be associated with any sort of controversy. They support the decisions made and are willing to adapt to any new change their favorite TV series might undergo.
Also Read: Rick and Morty Fans Rally to Cast Chris Pratt After Co-Creator and Voice Actor Justin Roiland Kicked Out For Domestic Abuse Allegations
Source: Discussing Film