Loki's director, Kate Herron, says, " Kang deserves all the blame."
The time-traveling Avengers villain did not appear in Loki. However, they revealed him as the show's overarching antagonist—his character from the 'He Who Remains' episode.
An alumnus of Lovecraft Country has landed the role of Kang the Conqueror. Kang is an American supervillain appearing in comic books published by Marvel Comics. In the Marvel Cinematic Universe, Loki ended up having lasting ramifications, as many of us anticipated. Thus, the series director, Kate Herron, suggested that Kang or 'He Who Remains' orchestrated every event we've seen to date. E.g., the comprehensiveness of Avengers: Endgame.
'Kang the Conqueror' has the ability to predetermine everything.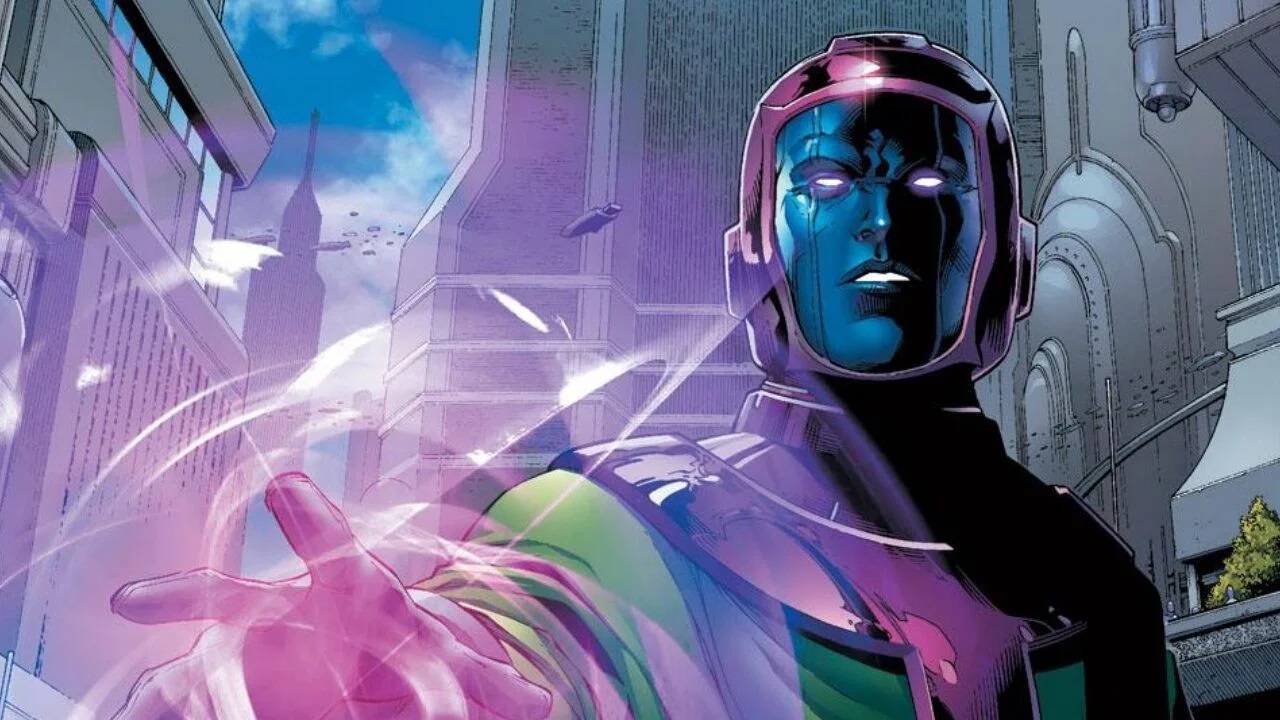 Herron recently told in an interview, "I suppose well, by our show's logic, yes, because he says like, 'I paved the road, you just walked down it.' So I guess in theory, yeah, he would've scripted that because that's what we're saying by our show." So although we've believed that our characters have had free will, this character predetermines everything, which she thinks is what makes the show so interesting, right?
The responsibility of both 'He Who Remains' and the Time Variance Authority was to ensure that another multiversal war did not break out due to the Sacred Timeline. Due to the TVA's time-travel capabilities, it was able to prune complete timelines – and the universes as a whole. On a whim, playing the role of God in the process.
In the end, it's always a circle — that's always the fun thing with MCU movies," he explained. "Even the simple thing is that time isn't straight, and the TVA thinks that is. So I hope with the rest of this phase right. It will keep subverting our expectations. That's going to push the story forward."
Did you watch the series yet? What did you think of it? Please let us know your thoughts in the comments section.
Source: TheDirect
Was this Article helpful?
Thanks for your feedback!