"Wanda, Wanda. You didn't think you were the only magical girl in town, did you? The name's Agatha Harkness. Lovely to finally meet you, dear."
The name Agatha Harkness or Agnes carries a special place in the heart of fans. With her fantastic performance in the WandaVision, Kathryn Hahn has earned quite a lot of praise. An underrated but gifted actor, Kathryn is all set to appear in "Agatha: House of Harkness" a WandaVision spinoff featuring the character played by Hahn.
Kathryn Hahn started off her career in 2001, and since then, she has been delivering unparalleled performance in both television and films. Her character as Agatha Harkness has gained popularity, but there are several such movies and TV shows where Hahn has performed similarly. Here are some TV shows and movies you never knew she was in:
Ericka Van Helsing in Hotel Transylvania 3: Summer Vacation
Ericka is the great-granddaughter of the fabled vampire hunter, Abraham Van Helsing. Hahn's dynamic sense of humor suits Ericka's character transition from an overly generous tour guide to a devious vampire hater. Her character fills the void of a much-needed show of comedic energy in the movie.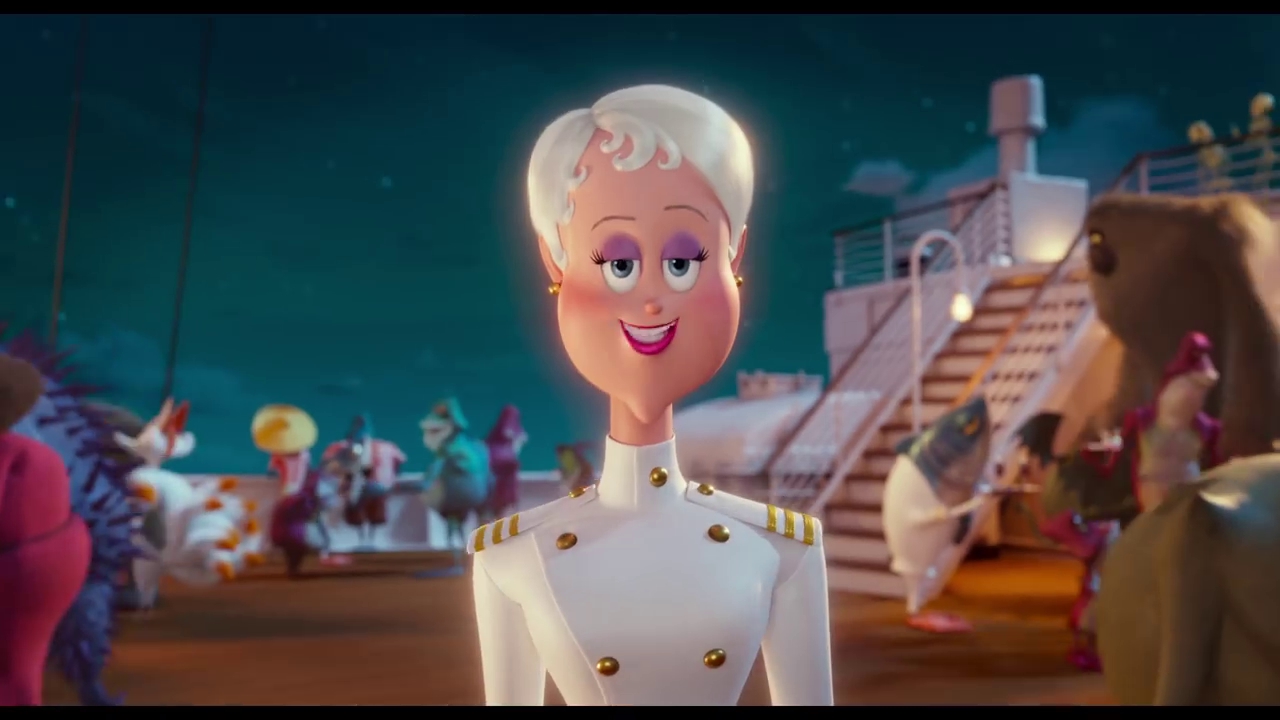 Olivia Octavius in Spiderman: Into the Spider-Verse
Olivia Octavius, a.k.a Doc Ock, is an alternate female version of Doctor Octopus played by Alfred Molina in 

"Spider-Man 2". 

She is portrayed as a nerd scientist who but later on reveals her alter ego as a supervillain. Hahn had strong shoes to fill but she delivered beautifully. Moreover, fans were really surprised with her voice acting.
Loretta Jamison in The Visit
Hahn is notorious for her comedy roles, but, M. Night Shyamalan's

"The Visit" 

marks her only appearance in the horror genre. Her character Loretta Jamison gets very little screen time but succeeds in capturing the essential emotions in the film. In the little time she gets, she portrays a loving mother of two suffering from a midlife crisis.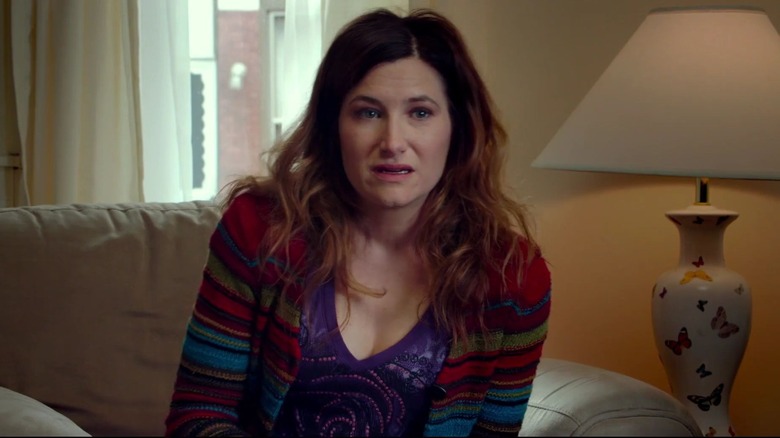 Rachel Biegler in Private Life
Hahn portrays pure comedy in a regular person's life. She naturally brings out the laughs, showing human struggle under stress and uncomfortable situations, just like in real life. Hahn gained some of the best reviews in her career through her performance in this film.
Carla Dunkler in Bad Moms
Critics were lukewarm on this film, but Hahn's performance made some head turns. Granted, she was not the film's main character, as it had Kristen Bell and Mila Kunis, some big names in Hollywood. It's also hard to pin the box-office success of Bad Moms on Hahn, but this really made her famous overnight.