After years of appearing as a supporting character in the MCU, Hawkeye finally got his solo series. Jeremy Renner stars as Clint Barton/Hawkeye alongside Hailee Steinfeld as Kate Bishop/Hawkeye. However, that's not it. The series is full of surprises. We'll be introduced to another character, Echo. It will be played by Alaqua Cox. Who is she? Maya Lopez/Echo first appeared in Daredevil #9 in 1999 by David Mack and Joe Quesada. She is one of the few Native American and deaf characters in the comics, overall if we see. But, why are we talking about her? Check it out: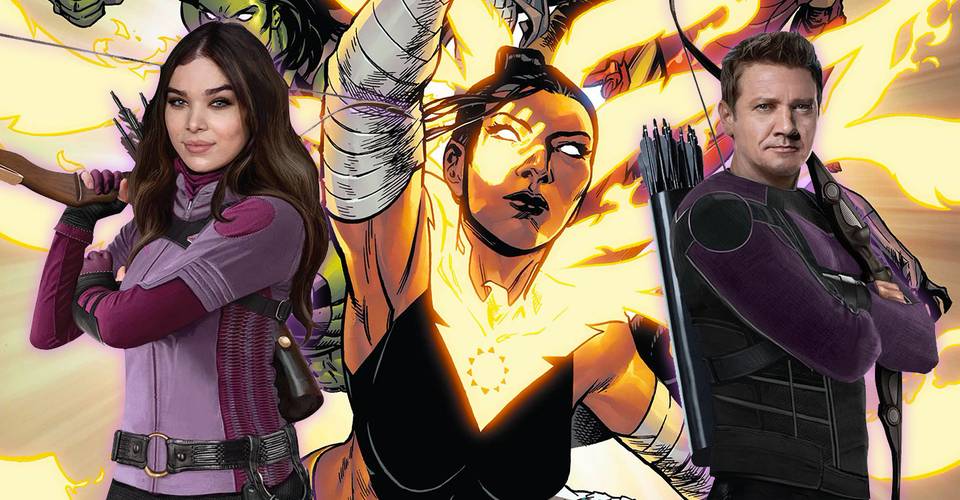 Kevin Feige And Rhys Thomas Reveal That Hawkeye's Story Arc Will Lead Directly Into Another Series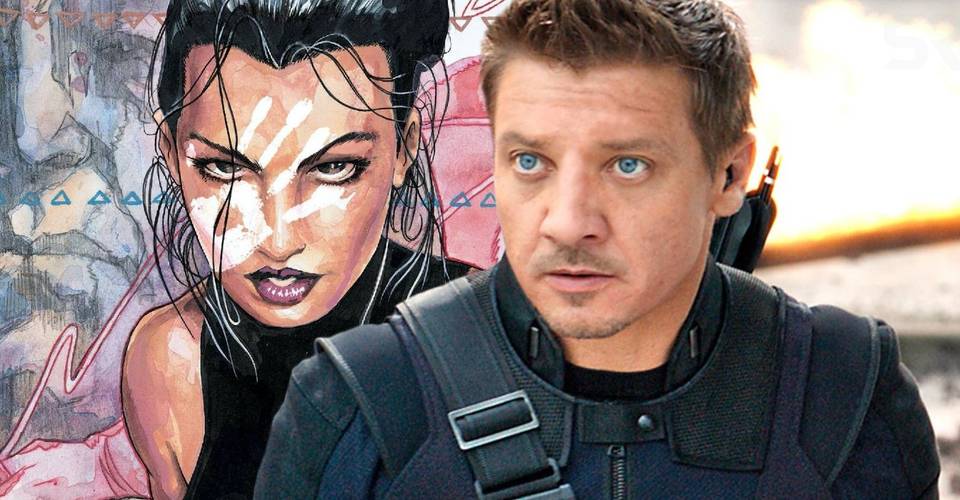 Why we're talking about Maya Lopez/Echo is because she will debut in the Hawkeye series that stars Jeremy Renner and Hailee Steinfeld. The character of Echo will be played by Alaqua Cox. However, the nature of the role in the series is still unknown. In March it was reported that the Echo spinoff series was in development. But it was finally confirmed during Disney+ Day with the series' official logo.
Kevin Feige said, "She's amazing," He further said, "I can't wait for people who've seen the first two episodes to have seen a very brief moment. It will be fun to see the audience discover Maya throughout this series and then in her series later."
The Hawkeye series' story arc will lead directly into another series and that's the Echo spinoff. It is also noted that Jeremy and Hailee will feature in the series too!
As of the Hawkeye series, a recent promo introduced us to a new villain, The Clown. But what was amusing is that Maya/Echo was seen alongside him. Moreover, both of them were holding Clint as a hostage until Kate came and rescued him. This is amusing because, in the comics, Maya mostly plays the hero. So, what is she doing with The Clown?
About Maya Lopez/Echo, Played By Alaqua Cox: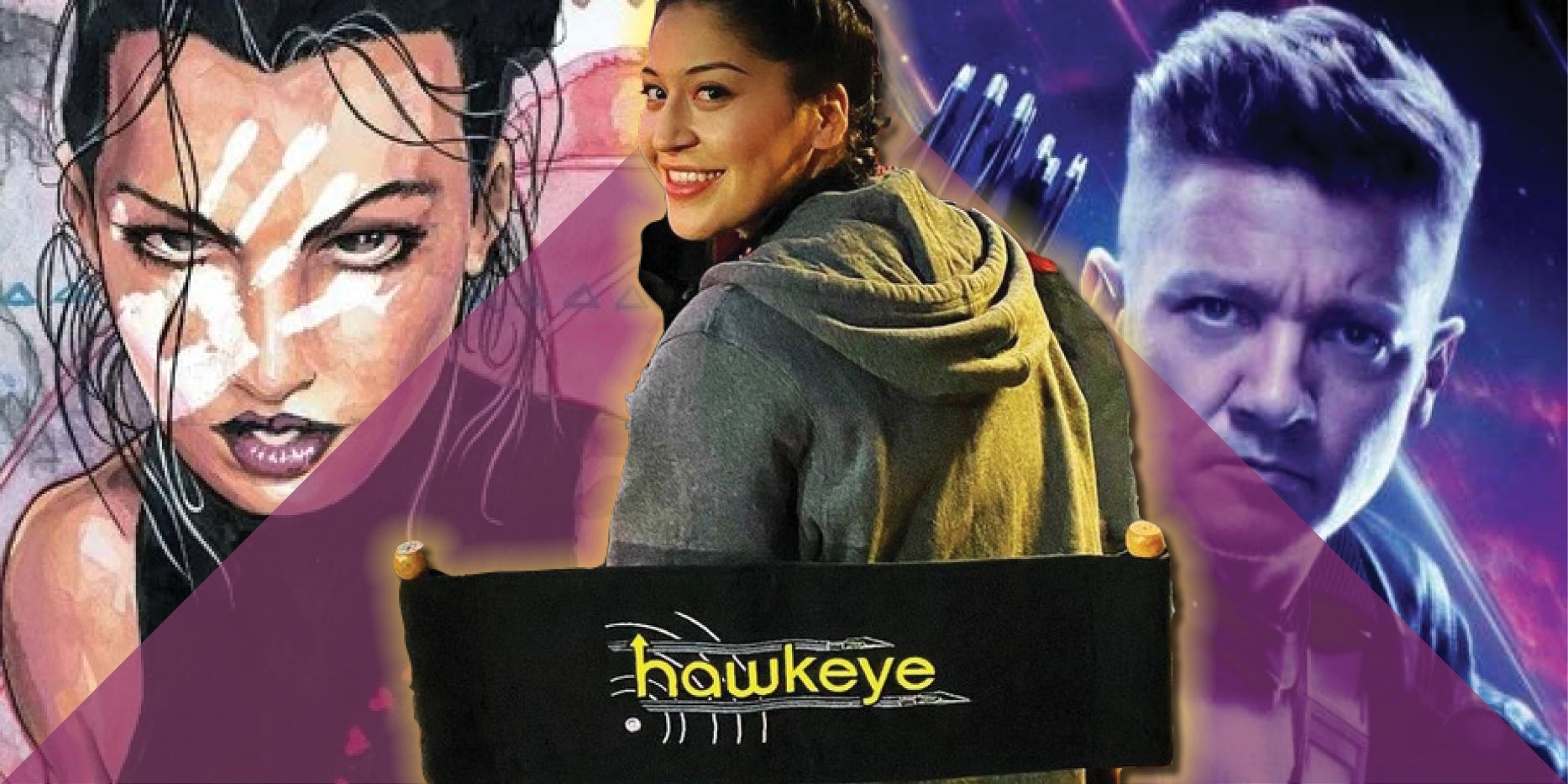 Maya Lopez/Echo first appeared in Daredevil comics as a supporting character. Therefore, it is speculated that this may be opening up the doors for Matt Murdock/ Daredevil's entry into the MCU.
Her powers are similar to Taskmaster, the Avengers villain. She has the power of photographic reflexes. This gives her the ability to copy the movements of other people perfectly.
Hawkeye series will premiere on 24th November 2021 and all our doubts will be cleared then!
Was this Article helpful?
Thanks for your feedback!