The House of Cards former lead, Kevin Spacey, has been instructed to pay $31 million for breaching his contract. The actor, who served as the executive producer and the lead for the show was fired in 2017, the reason being allegations of sexual abuse and predatory conduct. Moreover, the claims went as back as 1983, revealing that some individuals (out of more than 30) were underage at the time of the misconduct. Now, according to recent reports, it is revealed that Spacey has to pay somewhat nearly $31 million for the breach of his contract. Check it out below!
Kevin Spacey Will Pay Almost $31 Million To MRC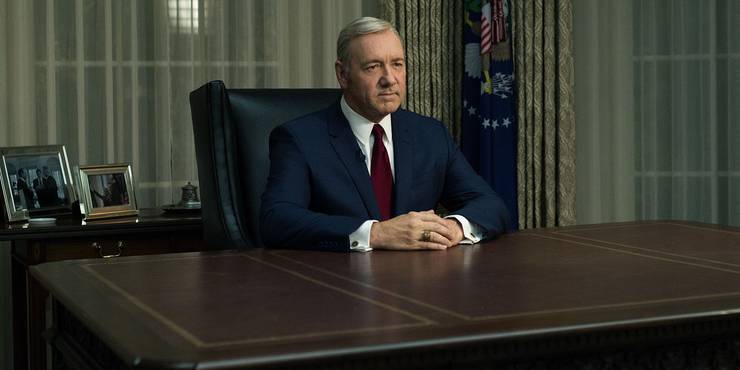 According to Deadline, Kevin Spacey is instructed to pay nearly $31 million to MRC. This includes $29.5 million in damages, $1.2 million in attorney's fees, and an additional $235,000 in costs. It all started when an arbitrator found the breach in the contract after interviewing third-party witnesses. It was later determined that the sexual allegations were correct. Michael Kump of Kinsella Weitzman Iser Kump Holley LLP, MRC's attorney said:
"It was a privilege representing MRC in this matter. MRC stood its ground, pursued this case doggedly, and obtained the right result in the end."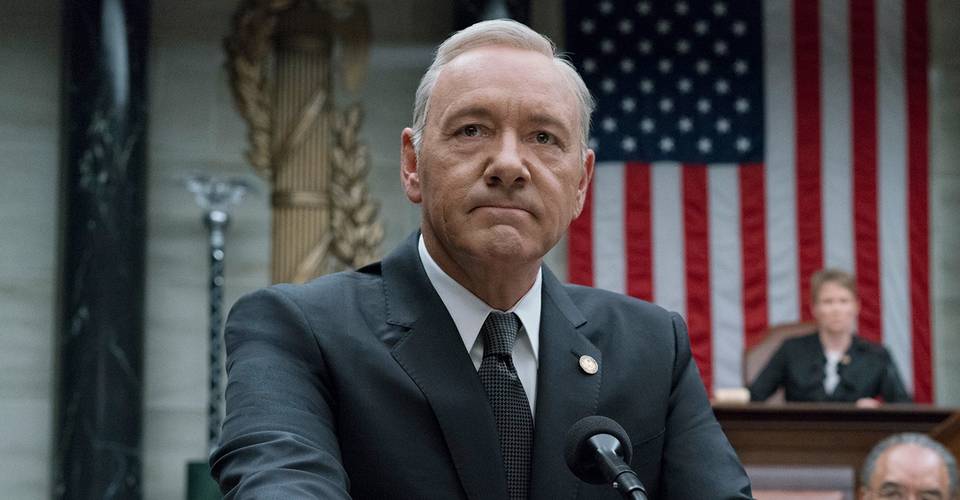 House of Cards was Netflix's early breakthrough which made the streamer famous. The show somewhat ran smoothly for the first five seasons. However, after the allegations, the writers were forced to rewrite the entire planned sixth season. President Frank Underwood (Spacey) was written out as his character was killed in mysterious circumstances. The show then started focusing on his wife, Claire, played by Robin Wright. Even though the sixth season was not the final season, the writers decided to end it for good especially after Spacey's firing. Moreover, the original 13-episodes season was cut down to only eight.
Where Is Kevin Spacey Now?
After he got fired from House of Cards, he kept it low profile and decided to regroup. Of course, losing the case has made him the centre of attention. But apart from this, the actor will be seen in The Man Who Drew God and Peter Five Eight.