Quentin Tarantino is a director, actor, screenwriter, producer, and auteur. He makes distinct movies. His movies have nonlinear storylines, dark humor, stylized violence, ensemble cast. Moreover, he said he'll only direct 10 films. Critics and fans appreciated his ninth film 2019's "Once Upon A Time In Hollywood". So, now it is highly anticipated that what's his tenth movie is going to be? We guess, we have the answer (probably). And that answer might be exciting for many of his fans! Is it going to be Kill Bill? Check it out:
Kill Bill 3: Quentin Tarantino Says It Might Be His Next Film
Quentin Tarantino first earned widespread fame for his movie "Pulp Fiction". The audience well processed his distinctive style. He once said that he'll retire after directing the tenth film of his career. With the nine films released, everybody is eagerly waiting to know whats the tenth movie going to be? Recently, Quentin Tarantino revealed that he might direct the long-rumored movie Kill Bill 3 as his concluding movie in his directing career.
Quentin Tarantino was asked if his tenth film would be Kill Bill 3 and he said, "Why not?".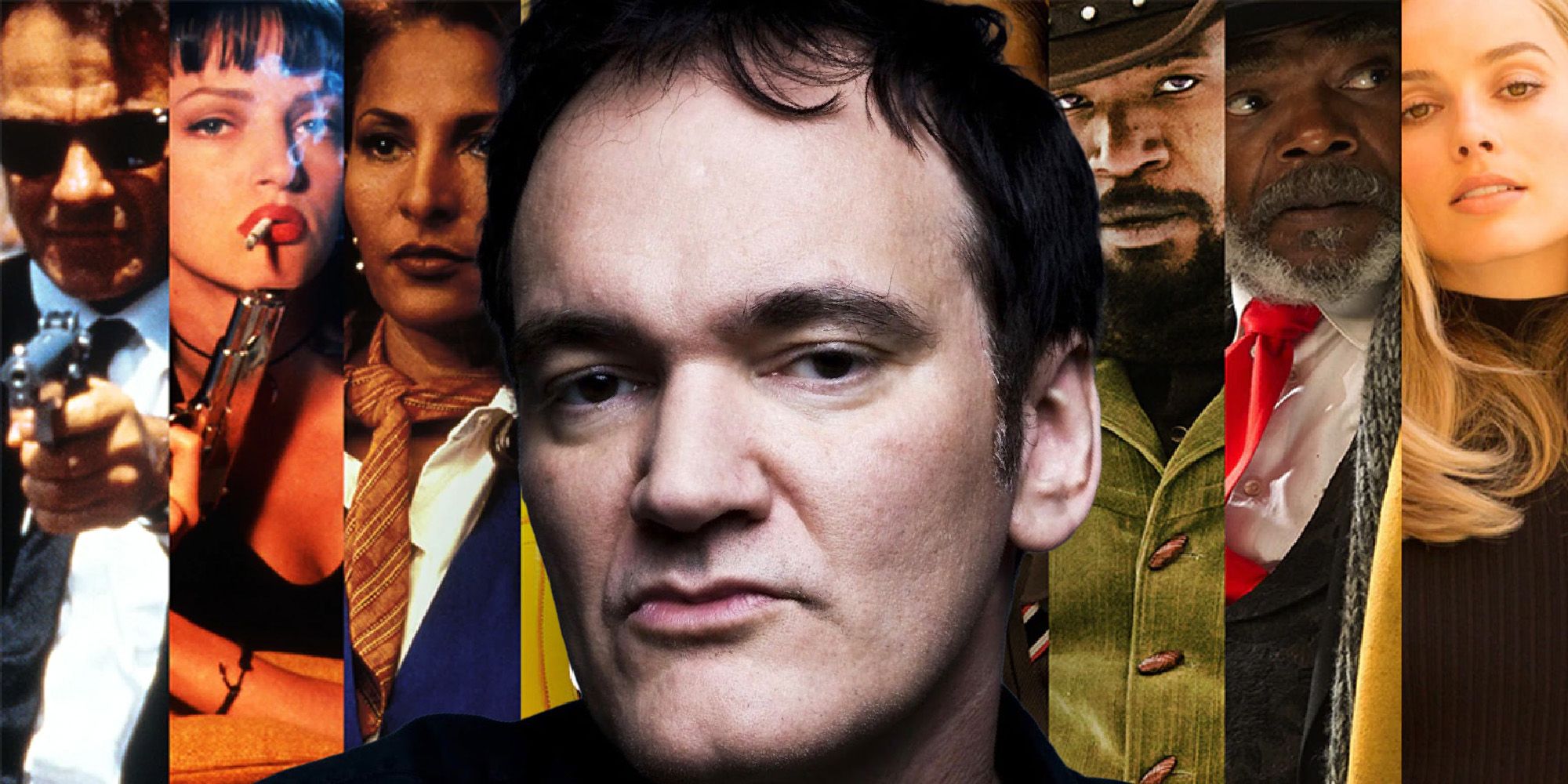 Tarantino's Kill Bill project was iconic. It was a two-part martial art revenge film starring Uma Thurman as Beatrix Kiddo a.k.a The Bride, the one character audience would love to see in his concluding film! She was phenomenal in the movies. The First Volume in the Kill Bill project took the audience by storm. The film had amazing imagery, hyper-stylized violence, and the director's trademark cinematic techniques. Similarly, this was the case with the Second Volume.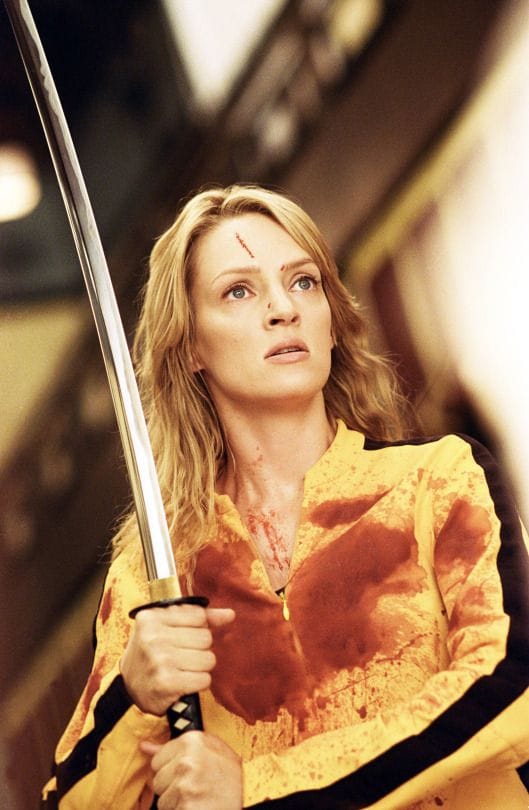 It is likely he might want to retire with a bang on movie like Kill Bill 3 given the track record of the previous two films. However, he was also heard saying that he wanted to direct a comedy film which so doesn't sound like Kill Bill. But we never know he might be considering Kill Bill movies as one and not separate movies.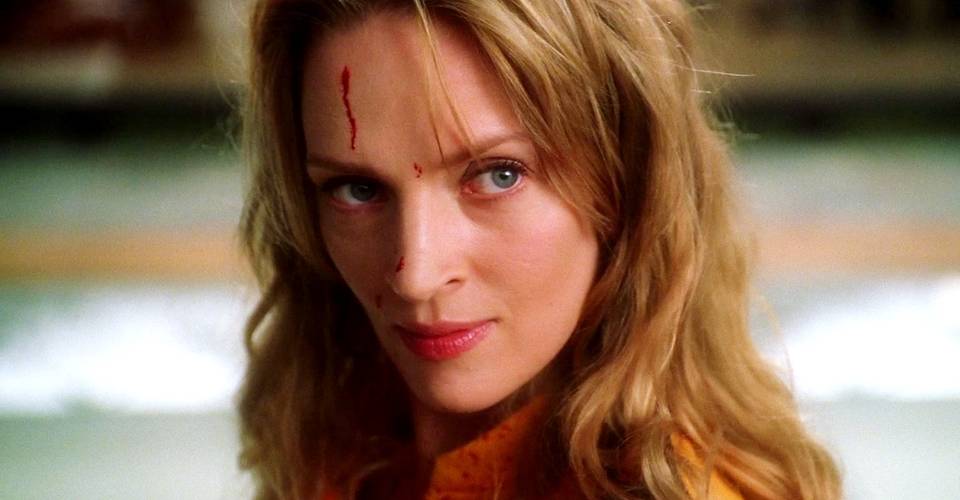 What his tenth movie is going to be is a question whose answer lies with none other than Quentin Tarantino himself. As the time nears, we'll get to know the answer. But according to his reply "Why Not?" looks like Kill Bill 3 is the movie. He might just, you know, add some different elements according to his moods.
Source: Screenrant