It is well known that the Harley Quinn animated series has been mesmerizing the fans since it came into the frame last year. The show brought an irreverent and R-rated take on the DC family. Therefore, the series has been making news recently. Have a look!
What's the story?
The series has poked fun at many aspects of pop culture. The recent episode of the second season took things to a whole new level. The episode was named as Batman's Back. The clip from the episode shows that two nerds are sitting on a couch, and they are debating whether they should watch the latest episode of Harley Quinn. The point which may trigger fans is that one of them is sporting a Release the Snyder Cut shirt. He criticizes the show for being suitable for 12-year old girls. Well, this may trigger many people!
Some more instances from the clip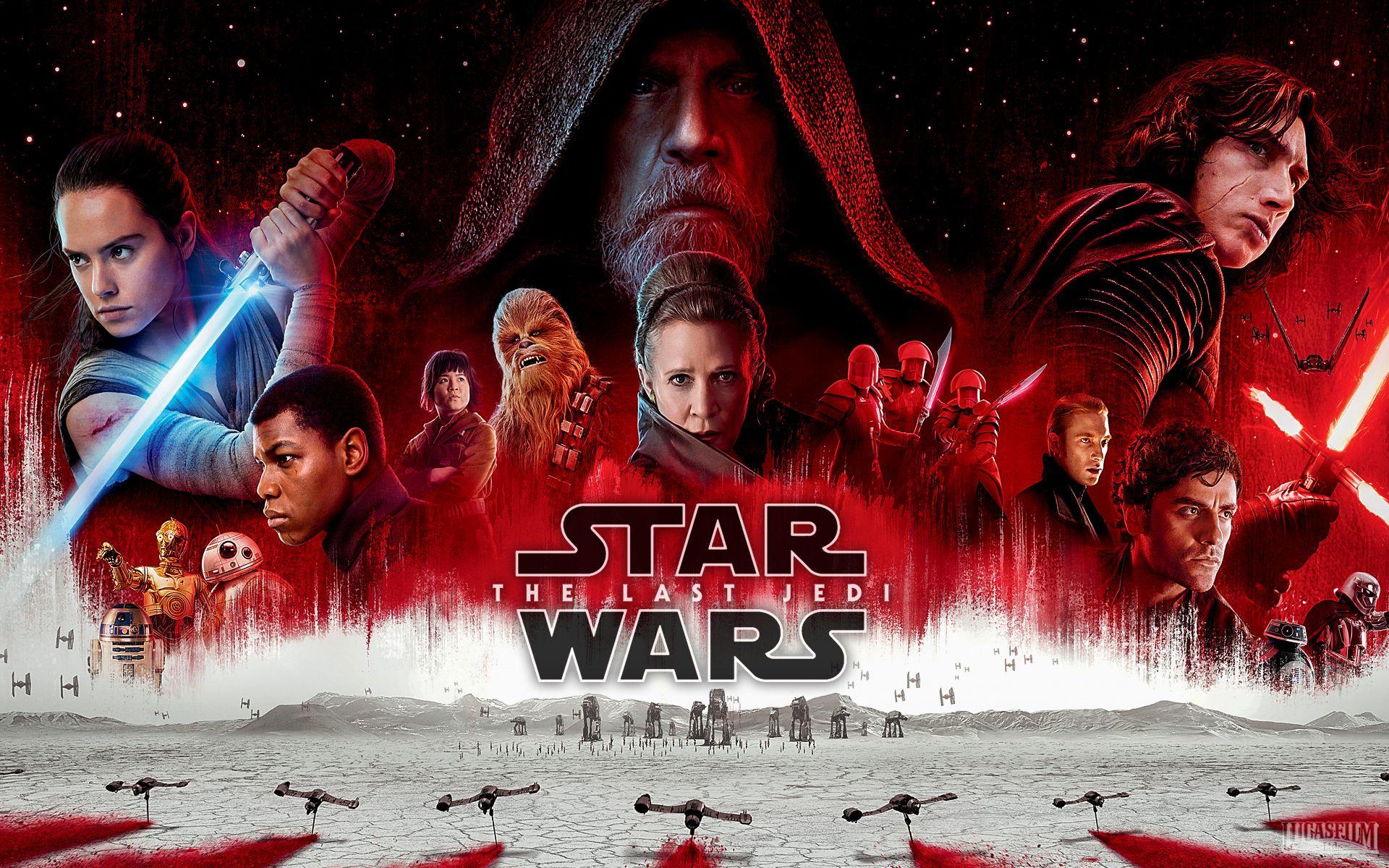 After criticizing the show, they bicker about watching a Gothan-set show, which does not feature Batman. This prompts the second viewer who is sporting a shirt that says The Last Jedi is not a Canon to compare all the seasons of Gotham. However, once they realize that the episode is about Batman, the fans agree to watch the show. But, to DC's dismay, the fan yells that the show sucks! After all this drama, they decide to watch Family Guy.
Situations created by the clip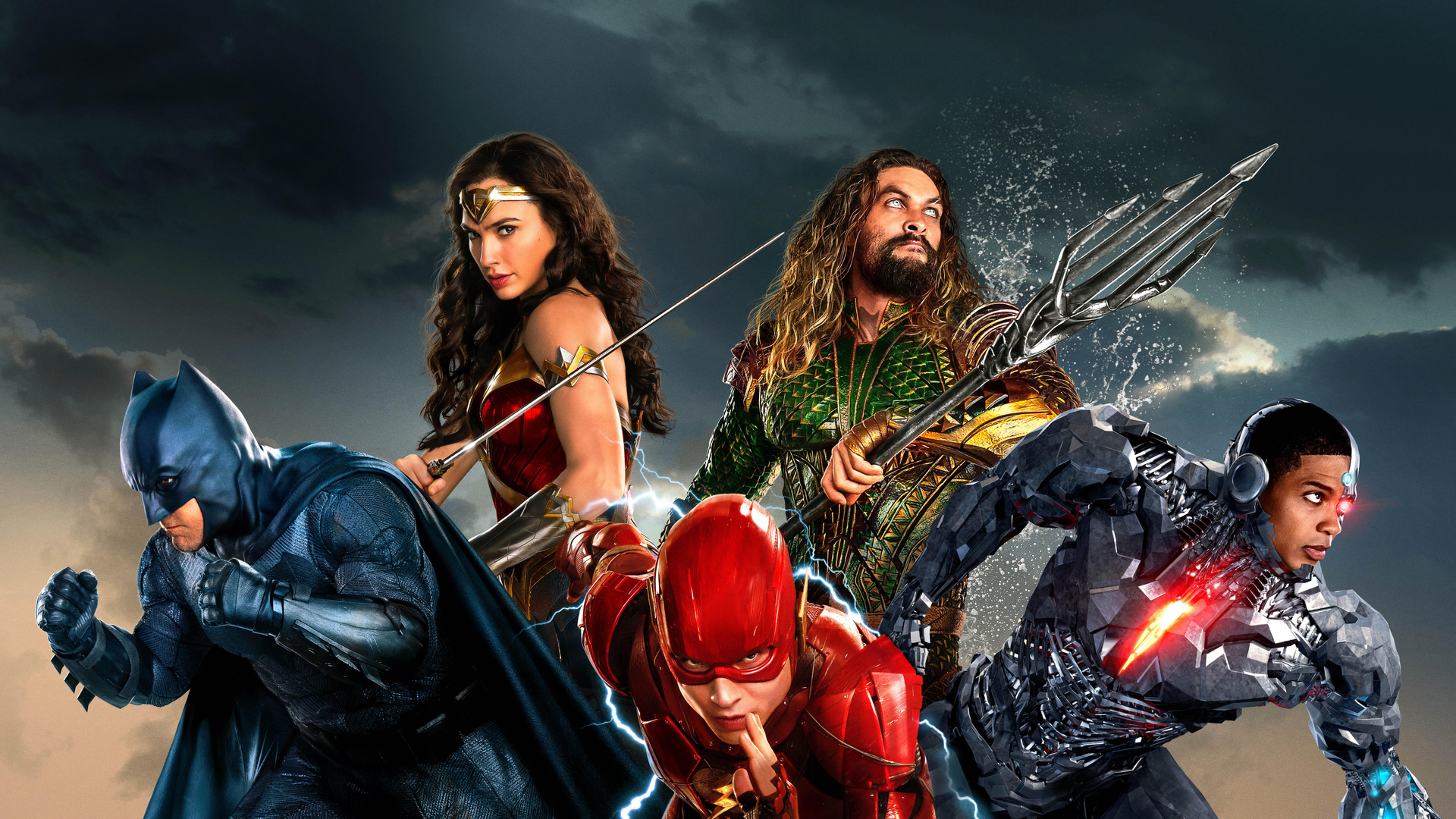 The sequence gives the viewers a lot to take in. The references to Star Wars and Justice League will surely make some buzz in the circuit. The Snyder Cut fandom have used their online reach for the goodwill in the form of fundraisers. The trolls have never left the Justice League since its release. Adding on, The Last Jedi also created the same amount t of buzz when it was released a few months later. However, the mindset of not liking the movie was criticized on social media. Therefore, some trolls decided to fixate on the eminence of the female characters in the film. Hence, they used their bullying to target Kelly Marie Tran and some other female characters within the Star Wars fandom.
What does the clip depict?
The clip is not trying to make generalizations about the people who did not like The Last Jedi. It is using its platform to poke fun at those who use the social media platform to showcase their negativity. Therefore, as the episode is scheduled to be released recently, it will be interesting to see how fans react to the clip.
How about some nostalgia? Have a look at the trailer of Justice League: